18 creatives Explore Tokyo with OPPO Reno's cutting-edge camera
2019-06-28
With lossless 10x zoom and a panoramic screen, the OPPO Reno brings the world closer to you. But we're not stopping there: in order to show exactly what our innovative camera technology can do, we're bringing 18 photographers and videographers closer to the world.
Tokyo, Japan, to be exact. For five days, we're letting Reno-equipped photographers and videographers loose on a region cram-packed with cultural sights, natural vistas, and modern city skylines. Through the lenses of 18 innovative image-makers, you can vicariously experience the Eastern metropolis as you've never seen it before.
The talented creatives participating in the trip were all prize-winners in OPPO's "See Beyond" Creators Awards 2019. The diverse cast of names ranges from travel vlogger Louis Cole, who has over 1 million fans on Instagram, to YouTube gadget reviewer Karl Konrad and Italian portrait photographer Alessio Albi. All were chosen for their fresh perspectives of the world, as seen through their phones.
Louis Cole, @funforlouis: https://www.instagram.com/p/BvcQbNtHxkw/?utm_source=ig_web_copy_link
Alessio Albi, @alessioalbi: https://www.instagram.com/p/By4_wHiFJu_/?utm_source=ig_web_copy_link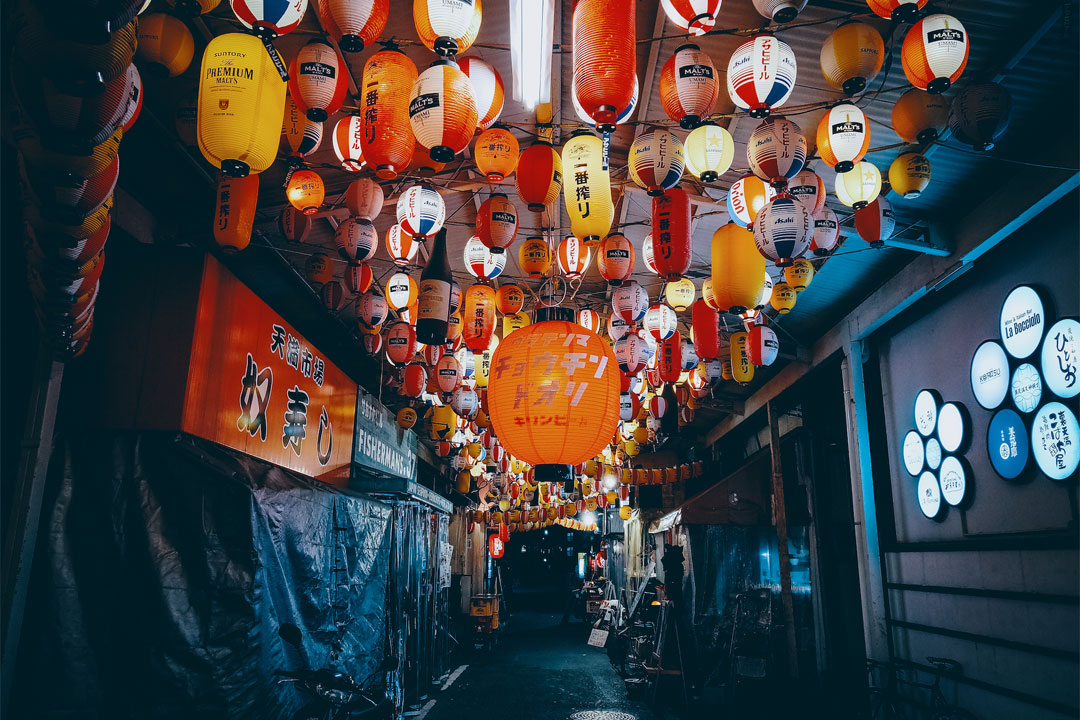 'Lanterns', an OPPO Creators Awards 2019 entry by Instagram User @ericube23
We can't wait to see the talented "See Beyond" winners take on Tokyo. With powerful 10x zoom, Ultra Night Mode 2.0, and a powerful portrait mode, they're equipped to discover all kinds of hidden sights and sounds around the city. Over three full days of exploration and discovery, they'll be able to push their creative limits with the Reno, developing their craft in exciting new ways.
This isn't the first time OPPO has helped creators around the world reach new heights. Through a partnership with Vice Creative Studios, our "See Beyond" series previously brought videographers and street documentarians to idyllic Montecarlo, Italy, as well as the underrated locale of Belgrade's London neighborhood.
Shot by Ilker Karaman in London, Belgrade, using OPPO Reno's Ultra Night Mode 2.0
Shot by Sarah van Rij in Montecarlo
In other words, Tokyo is only the latest destination we've chosen to further inspire some of our most creative users. Follow @OPPOSeeBeyond on Instagram to see their fresh takes on an old city.
Don't forget there's still chance to make your entry and win up to $7500 USD, an OPPO Reno and more in the OPPO Creators Awards 2019. Click here to find out more.