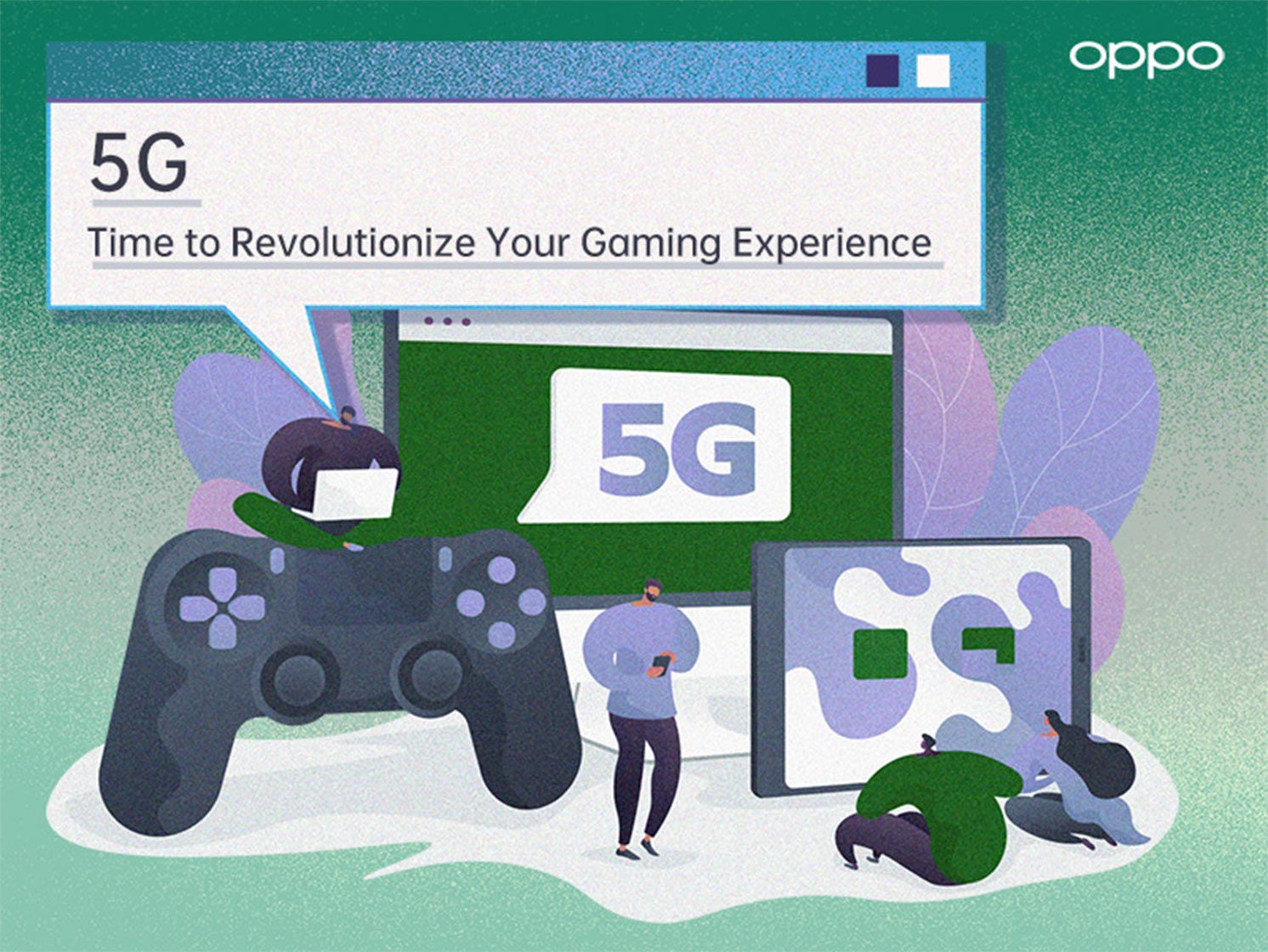 Forget the troubles of getting the latest game consoles or graphic cards, with the 5G-enhanced Cloud Gaming, you will be able to play anytime, anywhere.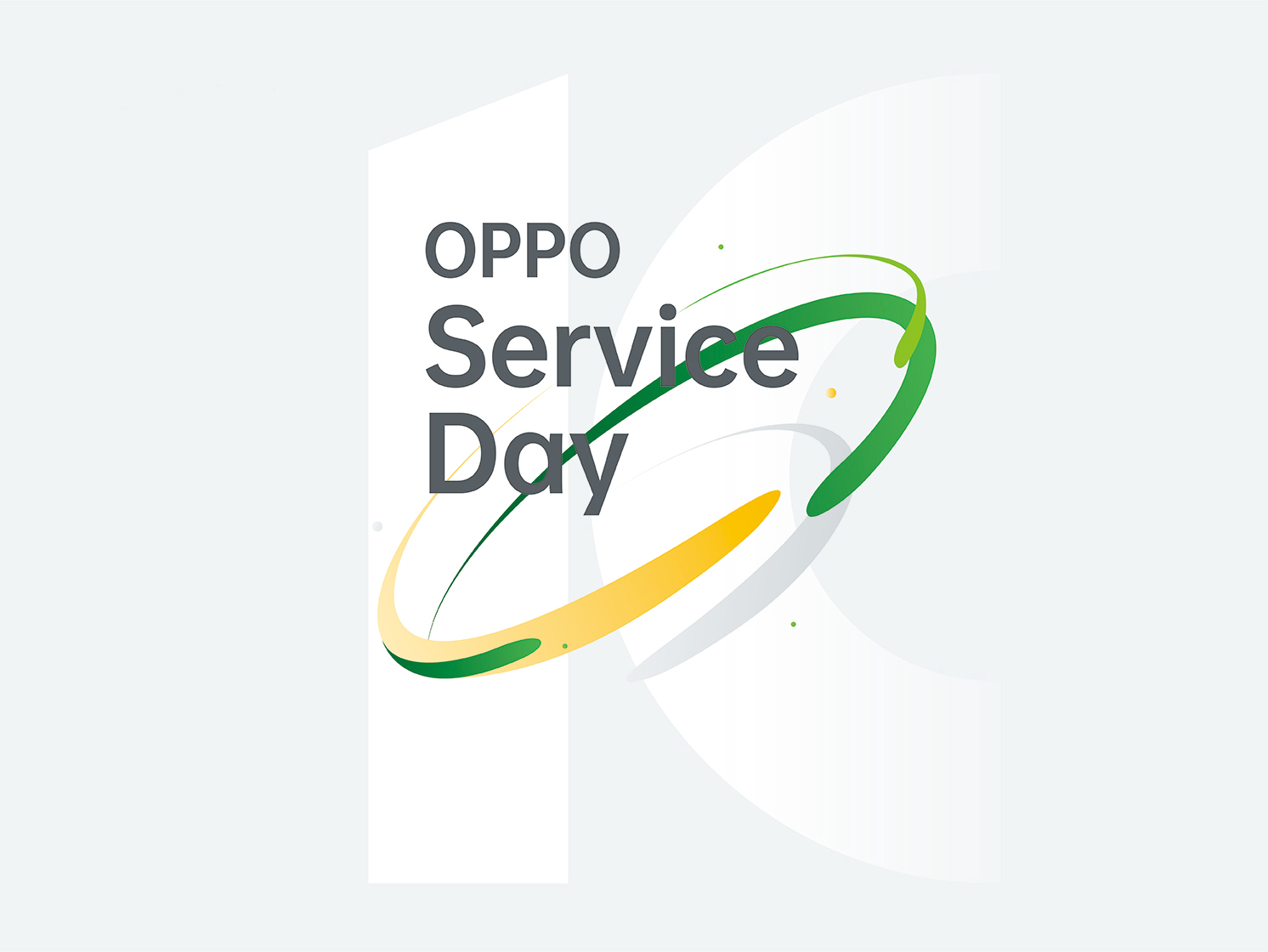 Feel the warm service of OPPO and make an appointment on the 10th of each month.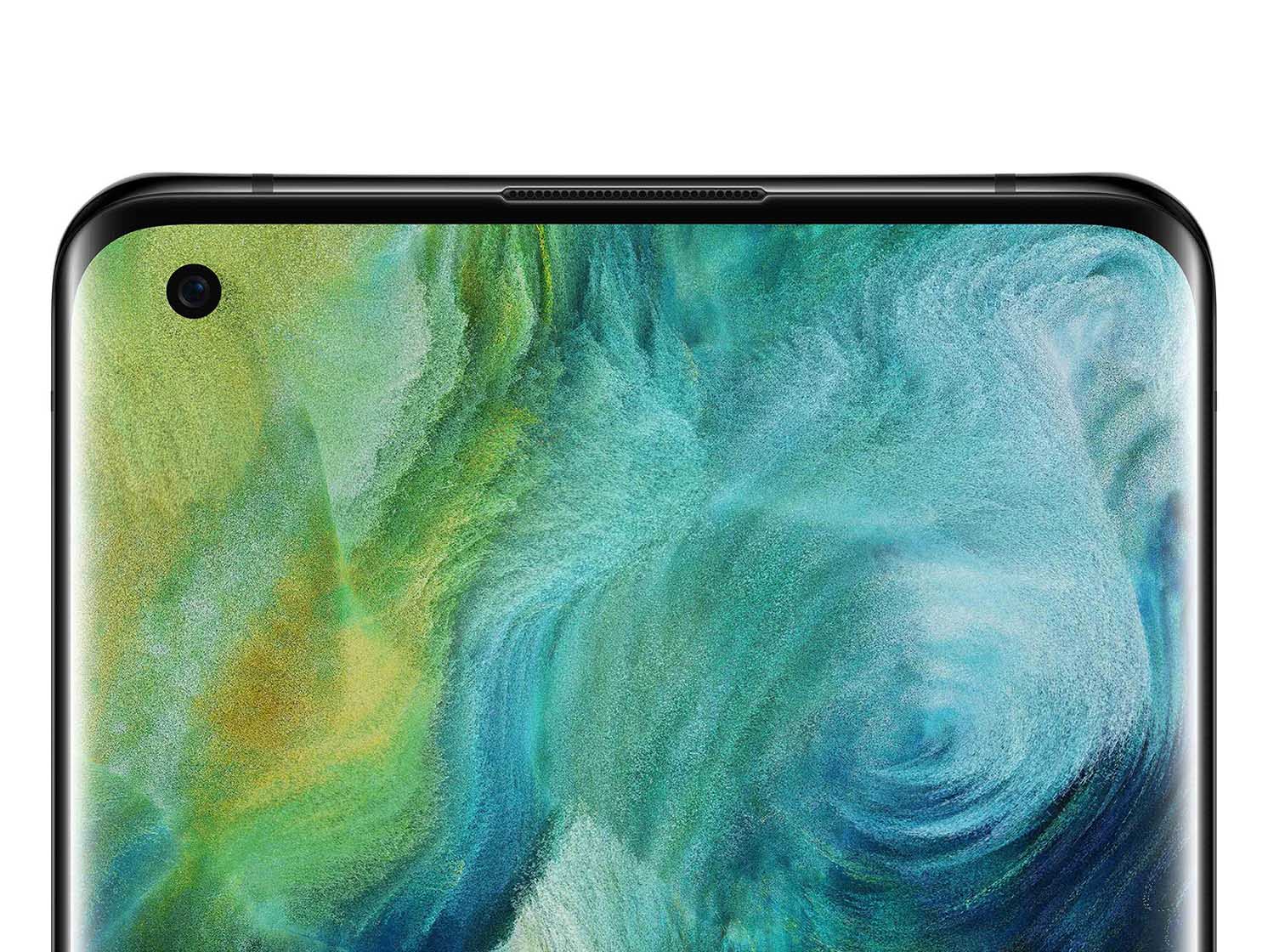 When you think your experience can't get any better, OPPO will Find a way.