Adapting to the Future Of Work Revolution
Remote Work – An Emerging Global Trend
In recent months, many companies have adopted a work from home standard and are realizing the many benefits it brings – some deeming it the future of work. The development of computers, mobile technology, and software such as Zoom, Slack, and Google Hangouts is allowing for effective collaboration and productivity from home. In addition to being a necessary precaution during the pandemic, remote work also benefits business real estate costs and the environment by reducing time spent commuting.1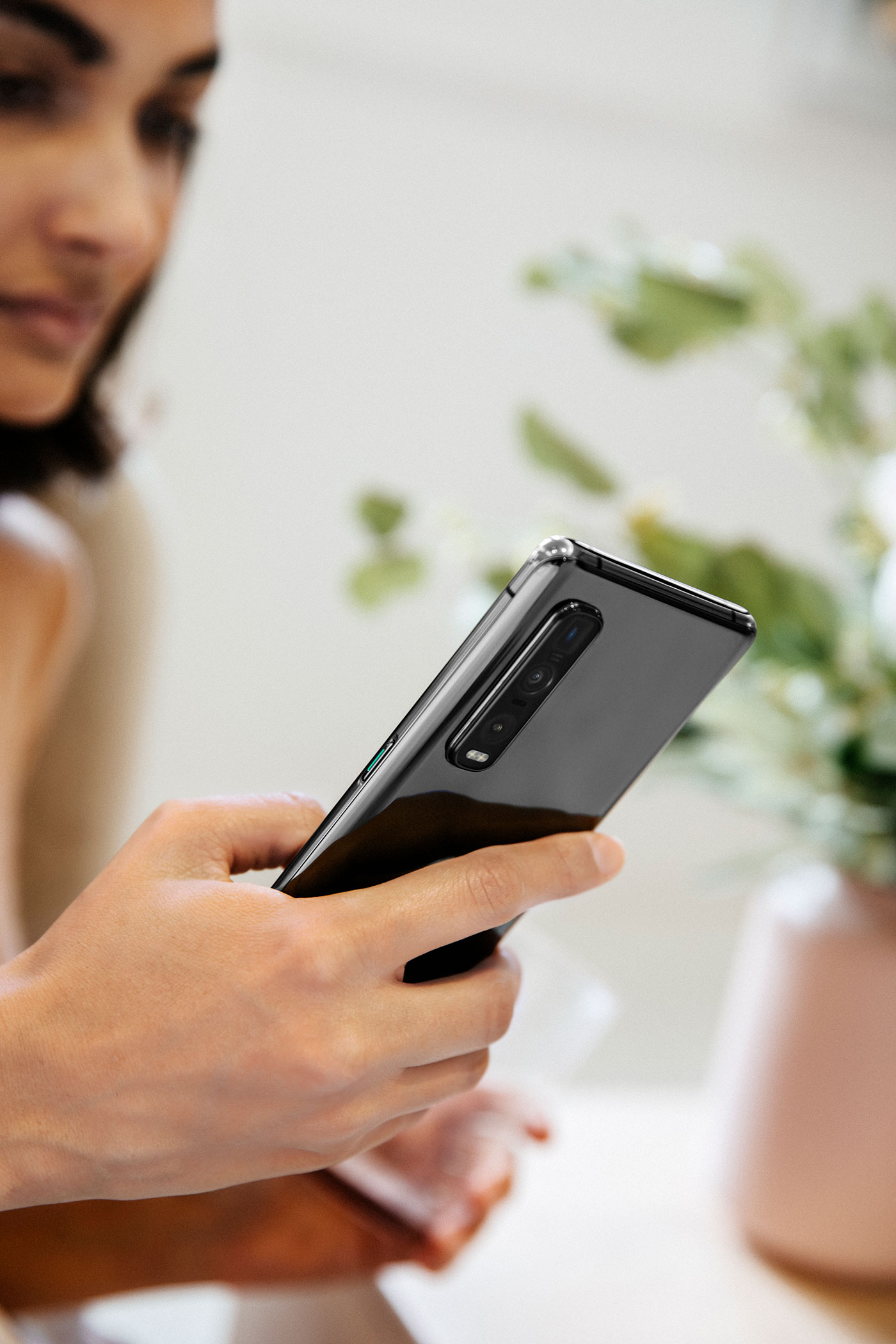 According to a recent Gallup poll, a stunning 50% of workers prefer working remotely, and 25% still have health-related concerns about returning to on-site work, while 25% feel completely ready to return to the office. Many recent analytics point to a vast majority of people preferring a mix of remote and in-office work, especially in fields that can afford the flexibility of coordinating projects both in and out of office.1
"Kate Lister, president of Global Workplace Analytics, said, 'Seventy-seven percent of the workforce say they want to continue to work from home, at least weekly, when the pandemic is over.' Lister estimates, 'Twenty-five to thirty percent of the workforce will be working-from-home multiple days a week by the end of 2021.'"
CEOs of Twitter, Facebook, Shopify, Coinbase, Upwork, and Lambda Schools have all established a "digital by default" work from home standard. As this trend continues to gain momentum, we can expect that it will likely become the new norm post Covid-19.1
Evolving OPPO Technology to Benefit Remote Work
OPPO devices are designed and launched with consideration for our customers at the forefront. During our Find X2 Series launch, we made adjustments that would best align with current conditions and the rising popularity of remote working.
Our global OPPO Find X2 Launch was held behind closed doors on Twitter and achieved over 12M views, while additional regional launches were held in the UK and Australia via enthralling lockdown performances on YouTube. The growth of new media and social networks is rapidly transforming the ballgame for customers, businesses, and all people across the globe.
How can your OPPO Find X2 device be used to great effect in this transformative digital world?
Here are a few of our picks for the most useful OPPO features:
Text Scanner – ColorOS 7.1 on Find X2 Series is able to recognize, sharpen, and adjust text layout.
Wireless Printing – More than 2,000 printers that support Mopria Print Service can be used to print files while connected to the same Wi-Fi as your phone.
Wi-Fi 6 + 5G – The next generation of internet is here. Learn more about Wi-Fi 6 here and 5G on OPPO Find X2 Series here.
Private Safe – ColorOS provides a secret 'safe' for storing private photos, videos, and other files.
Digital Wellbeing – Monitor your digital habits to foster healthier smartphone use. Digital Wellbeing provides insight into your overall screen time, how many notifications you receive, how often you check your phone, and more.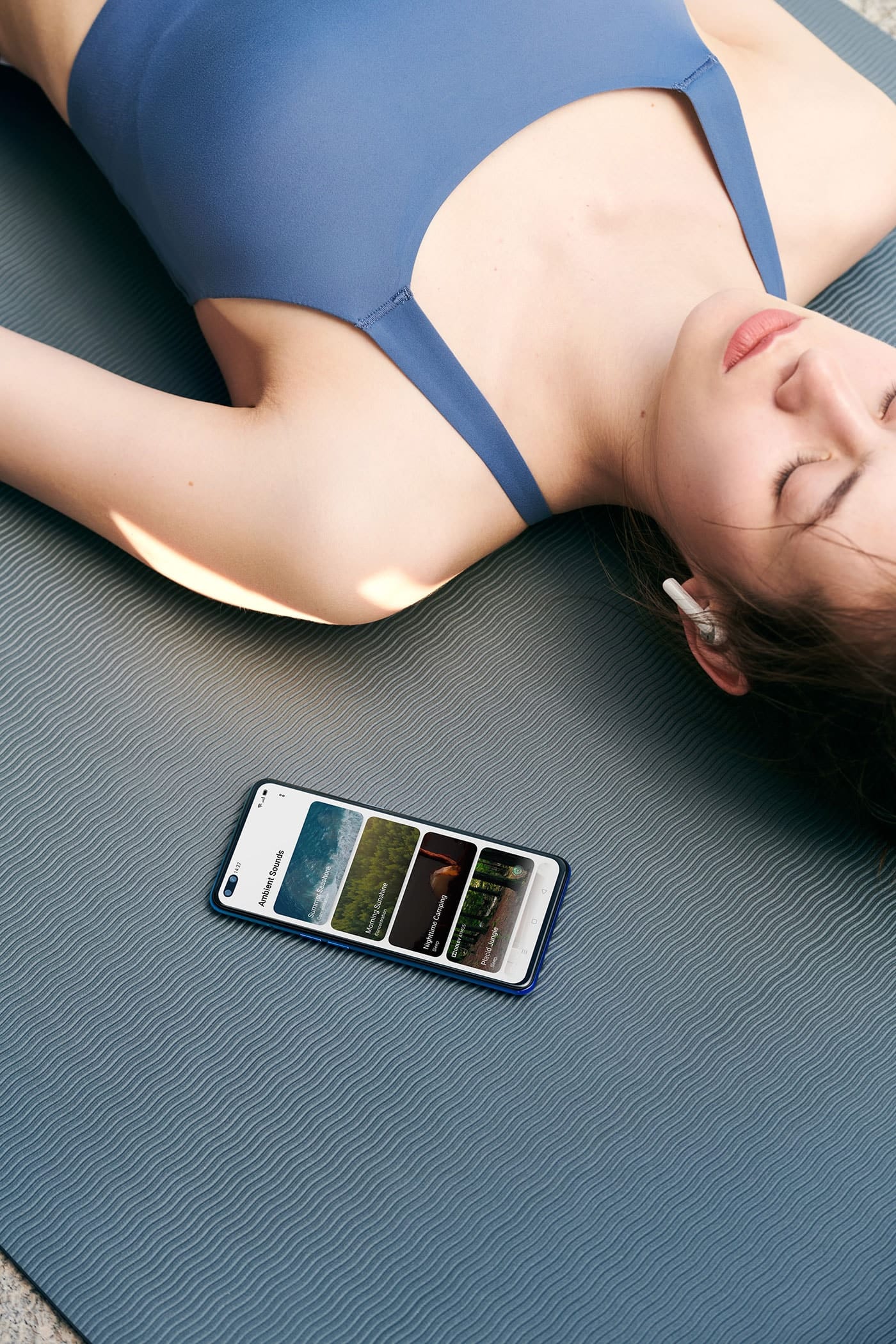 1Kelly, Jack. "Here Are The Companies Leading The Work-From-Home Revolution." Forbes, Forbes Magazine, 26 May 2020, www.forbes.com/sites/jackkelly/2020/05/24/the-work-from-home-revolution-is-quickly-gaining-momentum/.