What's so smart about 5G on OPPO Find X2 Series?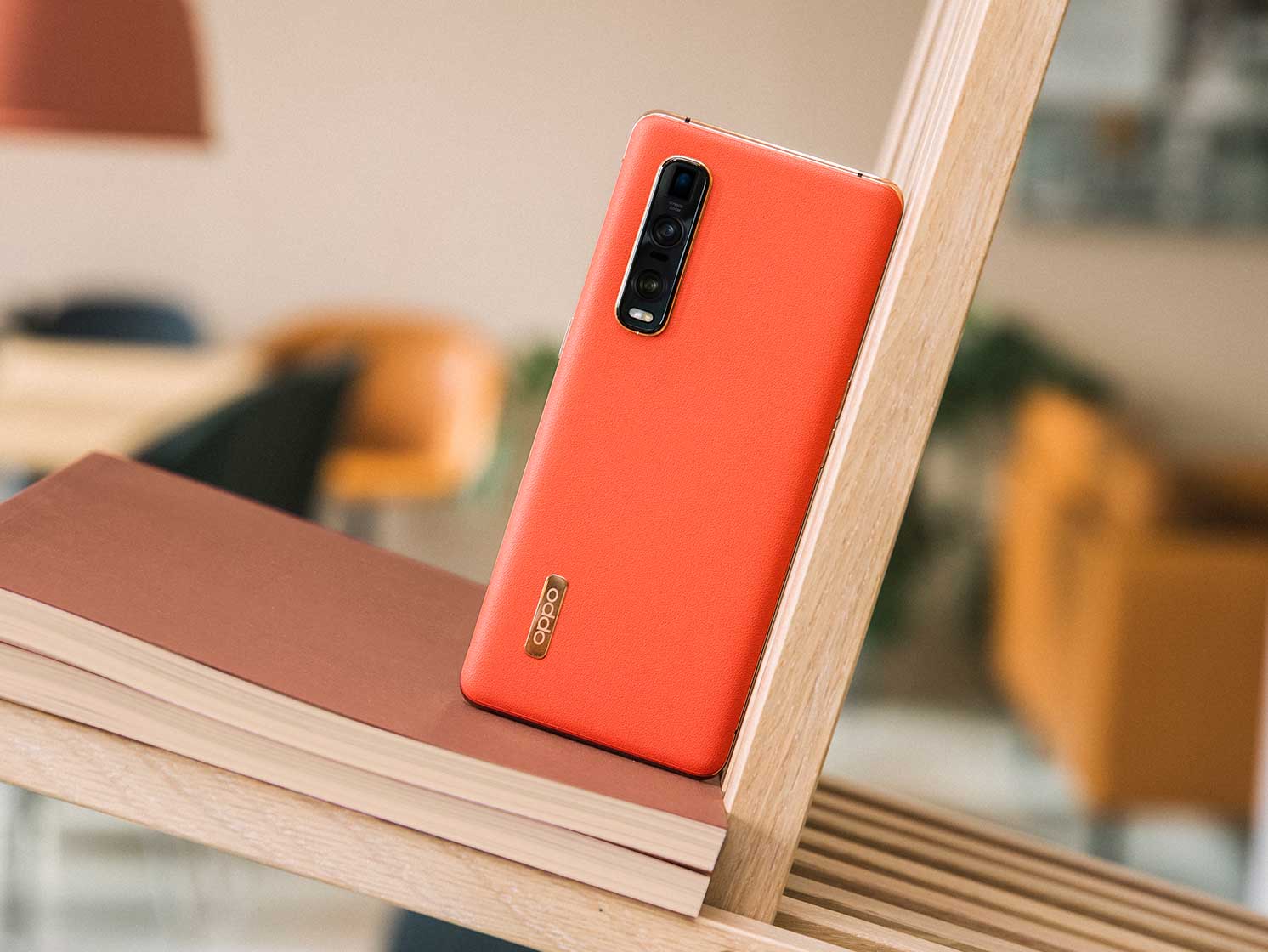 OPPO Find X2 Series is exclusively equipped for the 5G era with all cutting-edge hardware – including Qualcomm Snapdragon 865 chipset, 65W SuperVOOC 2.0 charging system, and SA/NSA dual-mode 5G network capability.
From supreme 5G multi-frequency coverage and speed optimization, to signal reception and smart 5G feature design, OPPO Find X2 Series is well equipped to lead the charge into the future of 5G.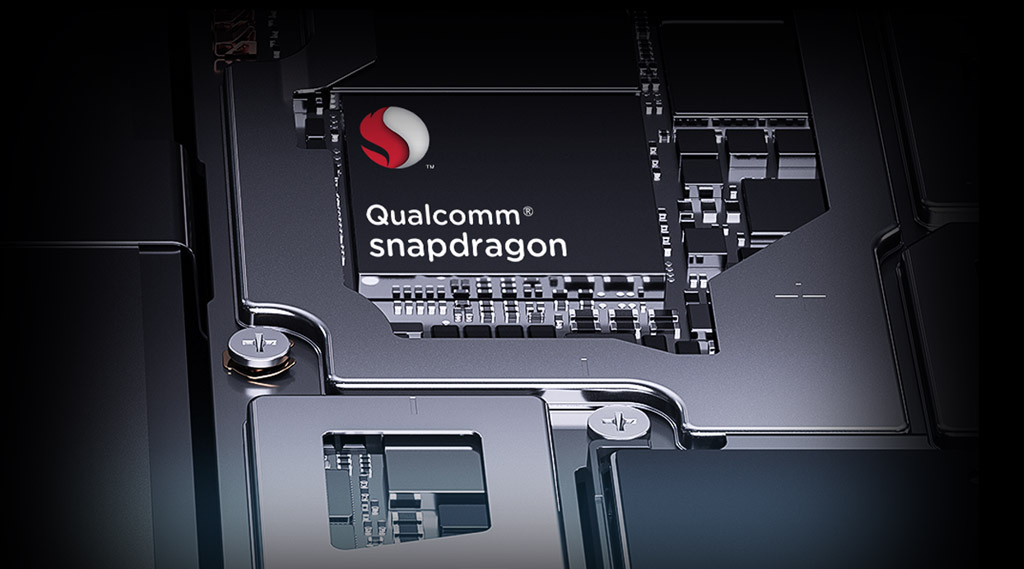 5G Coverage on OPPO Find X2
OPPO Find X2 Pro supports SA/NA dual mode 5G with global roaming capability in 6 modes and 36 frequencies – effectively enabling global 5G multi-frequency coverage.
In 5G mode, Find X2 devices receive multiple channels of 5G and 4G signals simultaneously in order to establish the fastest and most stable connection. With Find X2 in hand, you'll never need to worry about receiving any less than blazing fast 5G network speeds.
Experience 5G in full speed thanks to multi-dimensional network speed optimization – Find X2 series adopts 4*4 MIMO and HPUE technology across the full 5G bandwidth.
Antennas Designed for Optimal Reception
OPPO Find X2's 360-degree surround antenna design intelligently matches the device's physical position with the best antenna grouping. No more blocked signals – Find X2 delivers ideal reception at all times.
OPPO Find X2 series supports dual-antenna and dual-frequency WiFi so that priority is given to network connection when multiple users are simultaneously using the same WiFi connection, conveniently avoiding network congestion and maintaining optimal connectivity.
4 Find X2 Smart Functions
1. Power consumption optimization: To optimize power consumption, OPPO Find X2 automatically shifts between 4G and 5G networks, according to the smartphone's temperature, battery, average network speed and application scenarios.
2. DSS (Dynamic Spectrum Sharing): OPPO is the world's first mobile phone brand to incorporate DSS. By utilizing parts of the 4G network spectrum, users around the world are able to access 5G network at a faster rate and lower cost than other devices.
3. 5G + 5G Wi-Fi: OPPO Find X2 can download two applications at the same time – one using 5G WiFi and the other using 5G network, which theoretically brings the peak download speed up to a whopping 5.9Gbps.
4. NSA/SA Dual Mode: The ability to automatically shift between SA and NSA enables OPPO Find X2 to function at a faster and smoother rate.
Which aspects of the 5G era and exciting OPPO 5G devices is most interesting to you? Let us know on Twitter, Facebook and Instagram!