The Future Looks Closer with OPPO Reno's 10x Zoom now with 60x Digital Update
2019-07-02
Of all the fast-evolving features of today's smartphones, the camera is one that deserves a special focus. OPPO has a history of pioneering new photography features, from the N1's rotating camera in 2013 to the Pivot Rising Camera in the recently released OPPO Reno series.

We are proud to innovate once more, this time with smartphone zoom technology. Our cutting-edge 10x zoom function was first unveiled at this year's Mobile World Conference (MWC) in Barcelona, later commercially released in the OPPO Reno 10x Zoom. This month, we're proud to announce a new update enabling up to 60x digital zoom on the OPPO Reno 10x Zoom.
Back at MWC 2017, we were already pushing the boundaries of smartphone photography by releasing a 5x dual-lens zoom function. After honing the technology, we implemented it into OPPO Reno 10x Zoom, doubling the zoom capacity with a tri-lens periscope camera array comprised of a main camera, telephoto lens, and wide-angle lens. Together, the three lenses provide a 16-160mm focal range, 10 times that of an ultra-wide-angle lens alone. The system allows for seamless adaptability to various photography scenarios, from landscapes to portraits.
Picture: OPPO's 10x Zoom Technology first showcased at MWC Barcelona in Feburary.
With Reno, the 10x zoom enabled by the tri-lens camera is further magnified by OPPO's software optimization to produce 60x digital zoom capabilities. In addition, Dual Optical Image Stabilization works alongside the latest electronic image processing to ensure that shakiness isn't magnified along with faraway objects.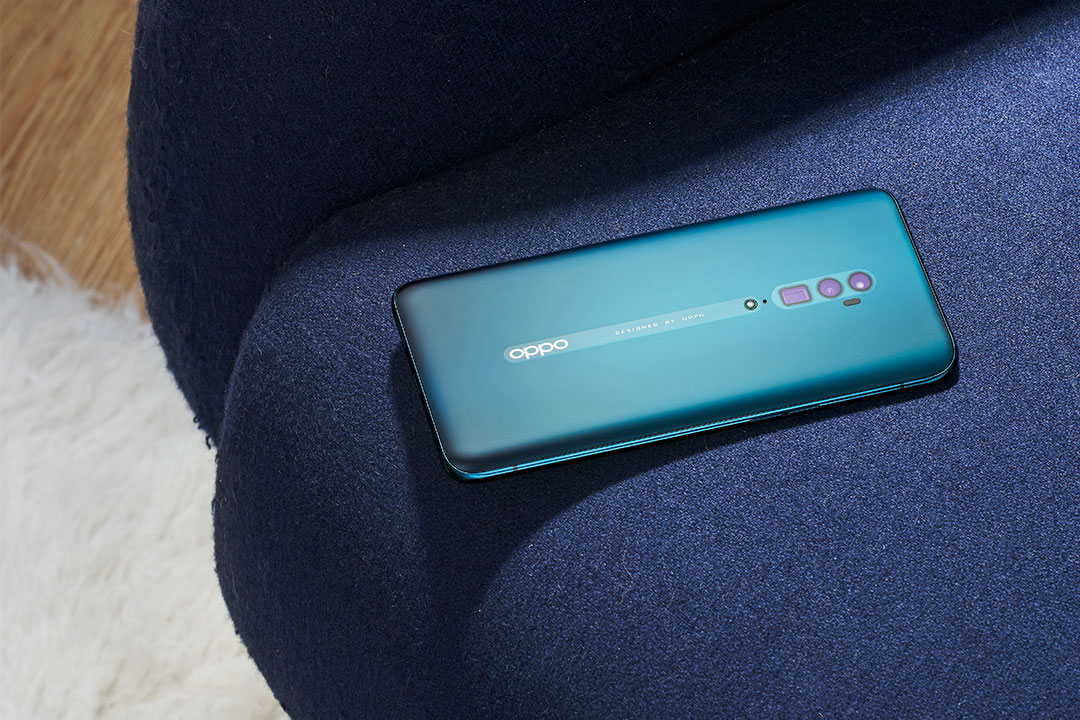 Picture: OPPO Reno 10x Zoom in Ocean Green
While the 60x digital zoom is no doubt a game-changer, it isn't the only exciting photo feature on Reno. The smartphone also boasts Ultra Night Mode 2.0, which produces vivid colors and clear quality in dark settings through clever implementation of HDR and Multi Frame Noise reduction real-time image processing.
Some things must be seen to be believed. Reno's 60x zoom makes a big impact with landscapes shot from afar. On Twitter, our global community was impressed at the lossless image quality of distant landmarks magnified with Reno's 60x zoom.
In Malaysia, the Petronas twin towers are found hiding in the Kuala Lumpur skyline (Click here to view tweet):
Dubai's Burj Khalifa seen in crisp detail, even from afar (Click here to view tweet):
For amateur enthusiasts and professional content creators alike, OPPO Reno's 60x digital zoom opens a world of new possibilities. The groundbreaking feature is now available on OPPO Reno 10x Zoom phones, including those recently released in Australia, Philippines, United Kingdom and many more regions.