OPPO Reno series will be unveiled at April 10th to inspire youthful creativity
2019-03-25
March 25, 2019, Shenzhen — OPPO will officially announce its new product series, Reno, on April 10 (Beijing Time).
Reno is the new product series that inspires creativity
OPPO's new Reno product series boasts a brand-new product concept, design philosophy, and communication model. It's tailor-made for youthful pioneers who are dream chasers and those who express themselves to create new trends. Reno will empower users with its stylish appearance and innovative design. Using Reno, youthful pioneers who view life from a unique perspective can fuel their artistic inspiration, and create style of their own.
Engineered for Creativity - Watch The Video
There is a different Reno for every user
Reno gives free rein to users' imagination, giving them the power to break creative barriers. No-one defines this new series, but rather everyone will have their own unique Reno experience.
OPPO has partnered with artists around the world to share Reno's potential. Each of the artworks below will provide a sneak peek into Reno's key features.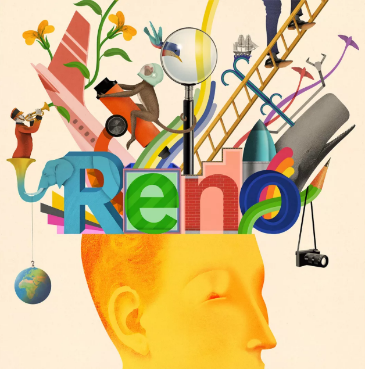 British artist Brett Ryder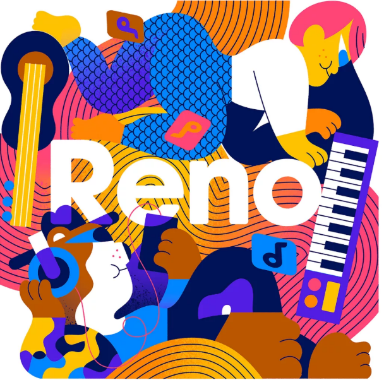 Dutch artist Rick Berkelmans
Decue Wu, a fashion artist who lives in America
George Wylesol, a writer who loves painting
Chinese artist FEI
Carol Zhang, a designer from OPPO
If each artwork represents a feature of Reno, perhaps you will get a new understanding of these imaginative works of art.
Reno will officially debut on April 10th (Beijing Time). As the epitome of OPPO's creative vision, Reno will serve as the catalyst for OPPO's smartphone development for the next ten years. Stay tuned to see how Reno expands horizons.