First Look at Stellar Shots on OPPO Find X2
OPPO Find X2 series has officially launched in several countries and will continue its launch around the globe in the coming months! Find X2 is packed with immense creative potential – including what's quite possibly OPPO's most capable and impressive camera system yet!
Let's take a look at some of the most interesting and inspiring images that have been created thus far which show off OPPO Find X2's Ultra Vision camera system features.
Ultra Vision Tri-Camera System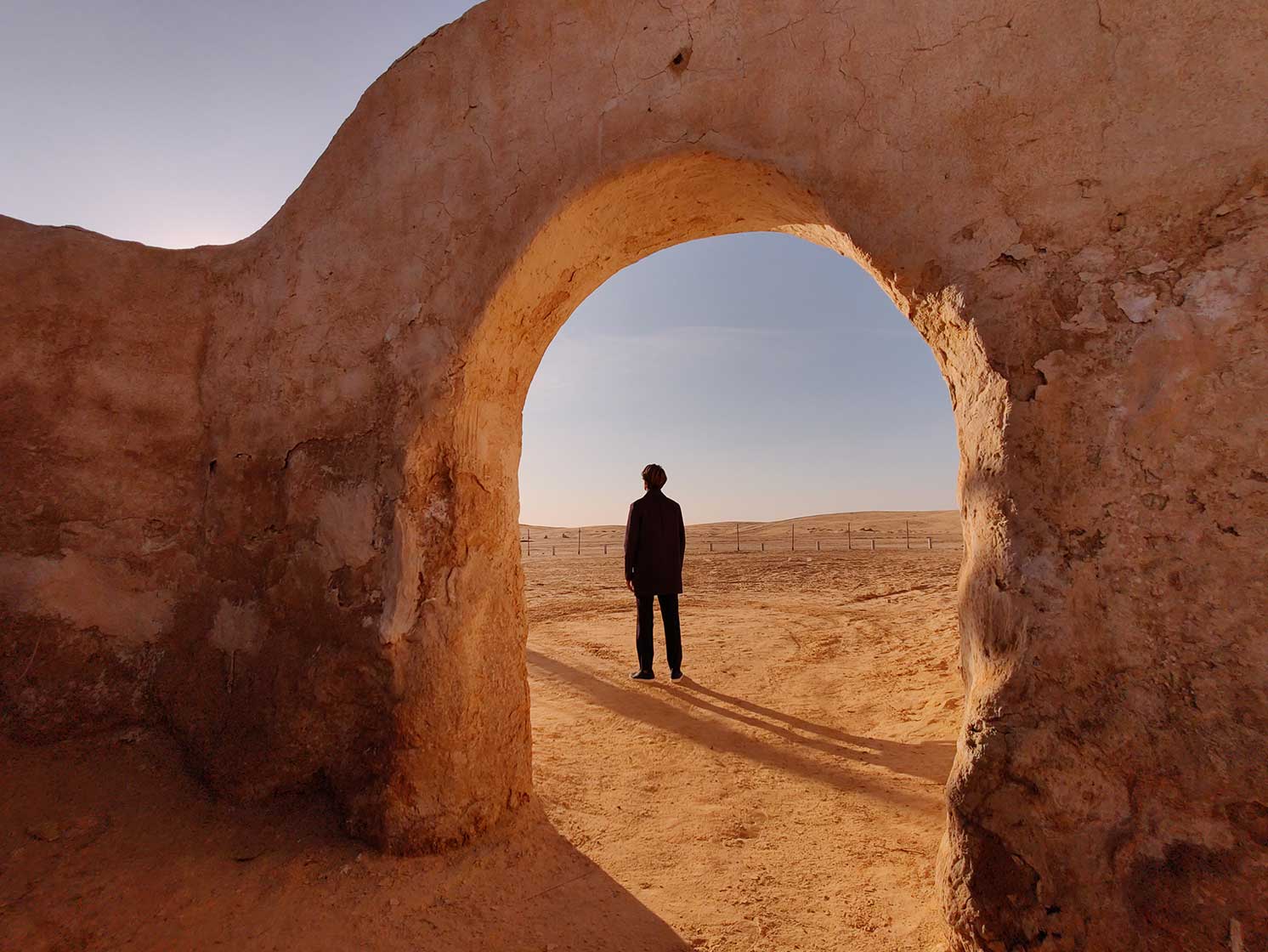 OPPO's incredible new Ultra Vision Camera System on Find X2 series is capable of extreme dynamic contrast – as evidenced by the pronounced lights and shadows in this desert scene.
OPPO Find X2 Pro is equipped with a customized IMX 689 Sony 48MP main camera, 48MP Ultra-wide lens, and 13MP Periscope Telephoto lens. Thanks to its cultivated software and potent hardware, Find X2 series is equipped to photograph visually stunning images which approach near DSLR camera-level quality.
Michael Josh captured this scene of a graffitied wall that elegantly demonstrates OPPO Find X2's superior color accuracy and high dynamic range.
High Dynamic Range
This night scene captured by flaringtille in Moscow, Russia really shows off the capabilities of the Find X2's high dynamic range and Ultra Night Mode 3.0.
The gradient textures and shadows on the sidewalk, light reflections in the puddles, and extreme colors and contrasts altogether create an alluring image.
10x Hybrid Zoom
OPPO Find X2 Pro employs OPPO's second generation of 10x hybrid zoom, which uses a periscope telephoto lens and upgraded OIS driver ICs to enable extremely clear and steady shots.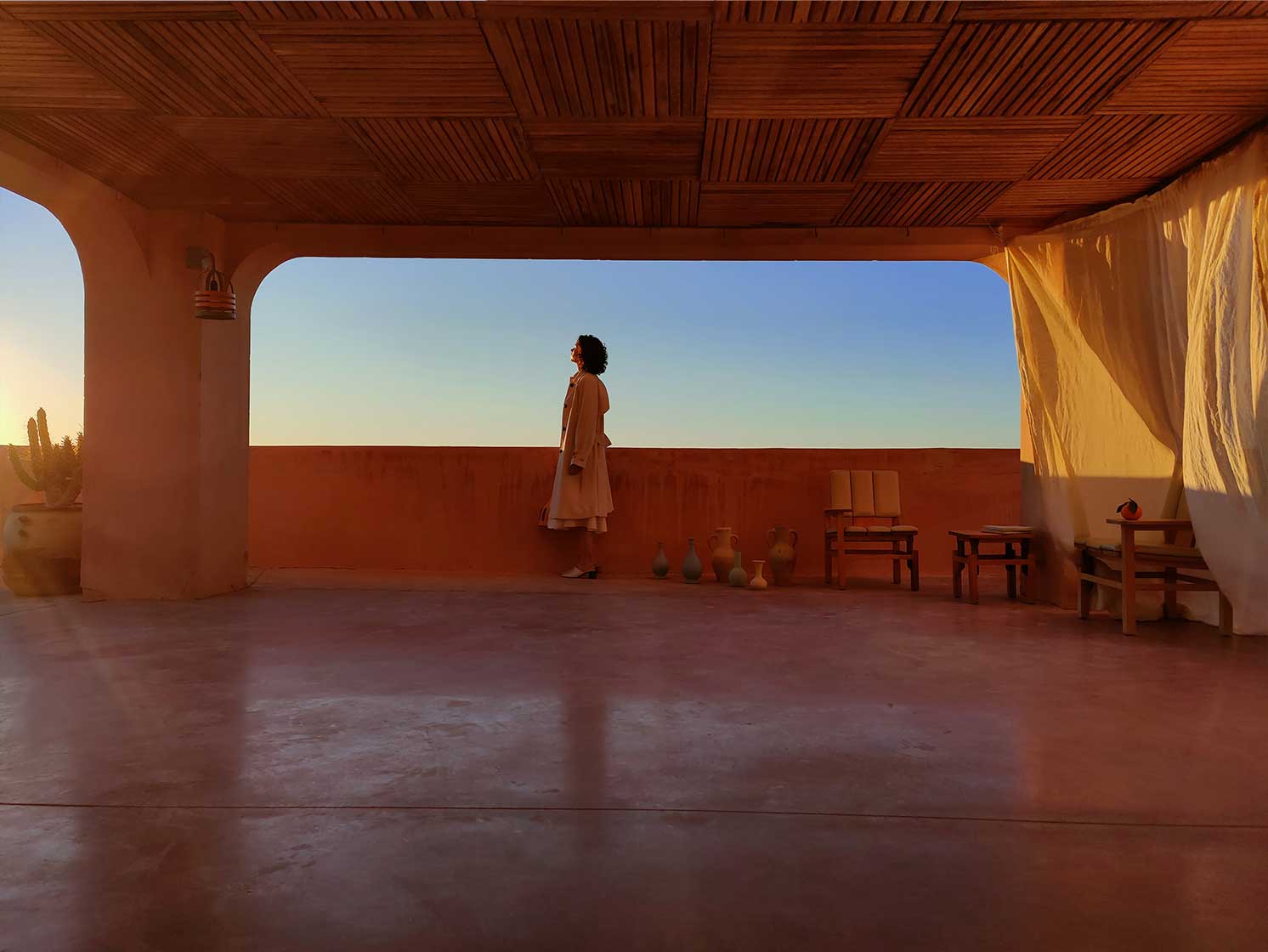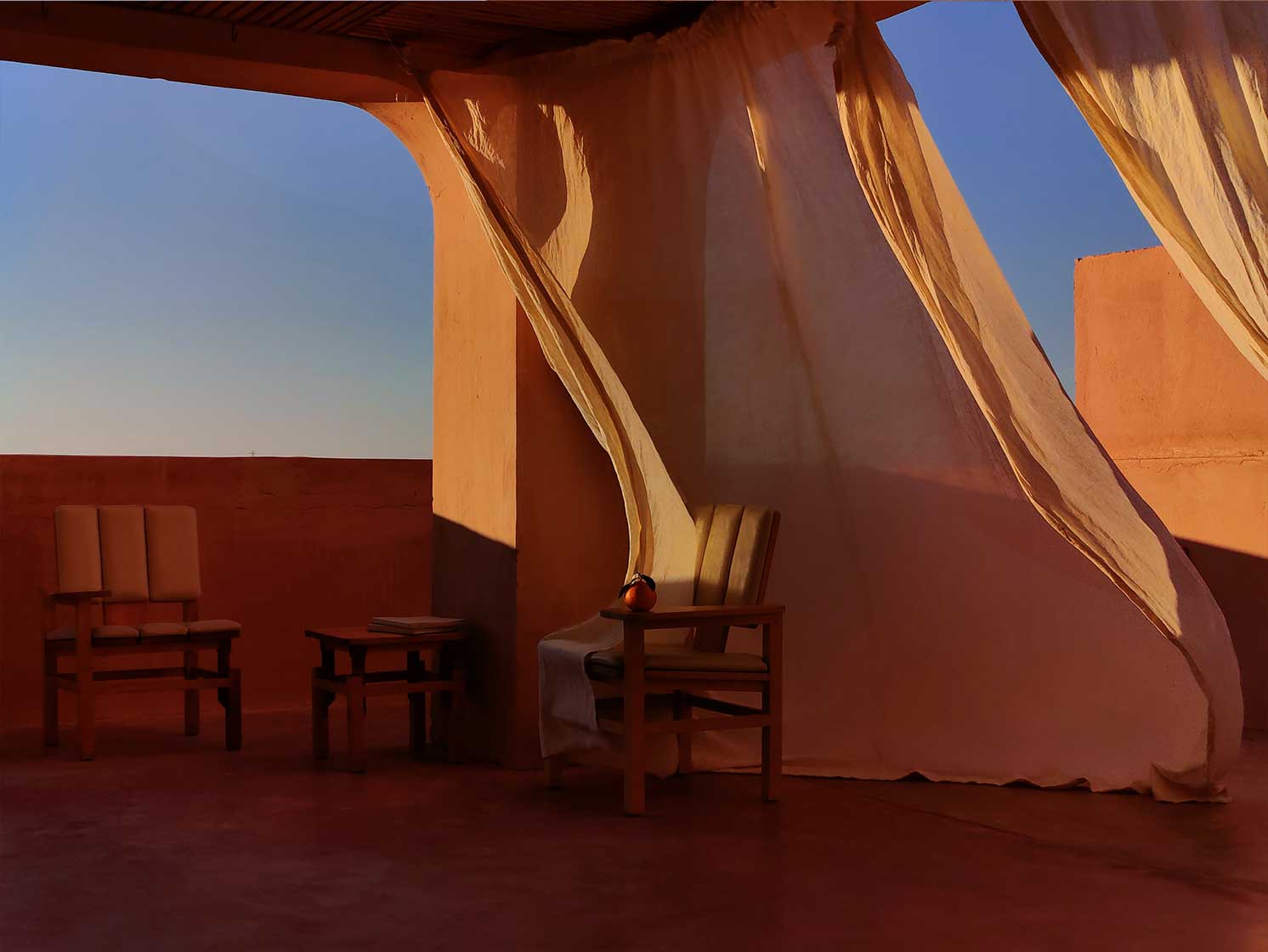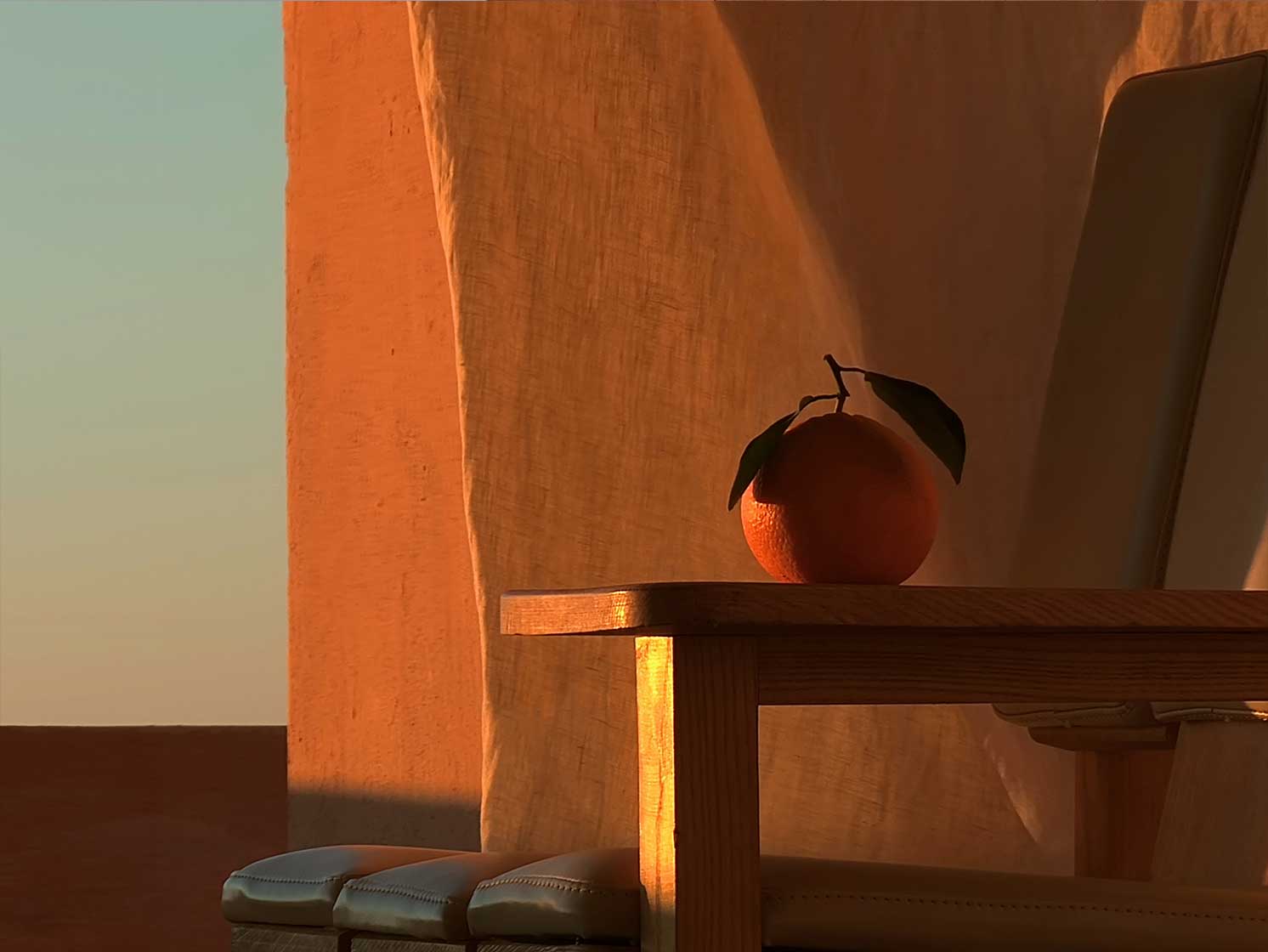 This stunningly scenic shot tells different stories when seen through each zoom lens. From 0.6x zoom all the way up to 10x hybrid zoom – the image's center of focus shifts from the person, to the wooden chair, to the orange.
Portrait Mode
OPPO Find X2 Series features an exquisite portrait mode that digitally enhances features of the face while maintaining the integrity of its natural beauty. This feature is not only limited to humans – taking pictures of your pets can be great fun, too!
OPPO VP Brian Shen recently posted these images, including a cat has piercing green eyes – each detail of its eyes, fur, and whiskers is subtly highlighted with the help of Find X2's advanced software and camera system.
Ultra-Wide Angle
Basil_Knows effectively employs OPPO Find X2 Pro's incredible ultra wide-angle capabilities to bring us a range of views of these cool gothic towers. From ultra-wide to 10x hybrid zoom, the details appear alluringly clear though each lens.
Have your own #OPPOFindX2 shots to share? Make sure to tag us in your favorite Instagram images created with OPPO Find X2 series, and we'll feature the best of the best in future content!