Understanding 5G Networks, OPPO 5G CPE Omni & Find X2 Series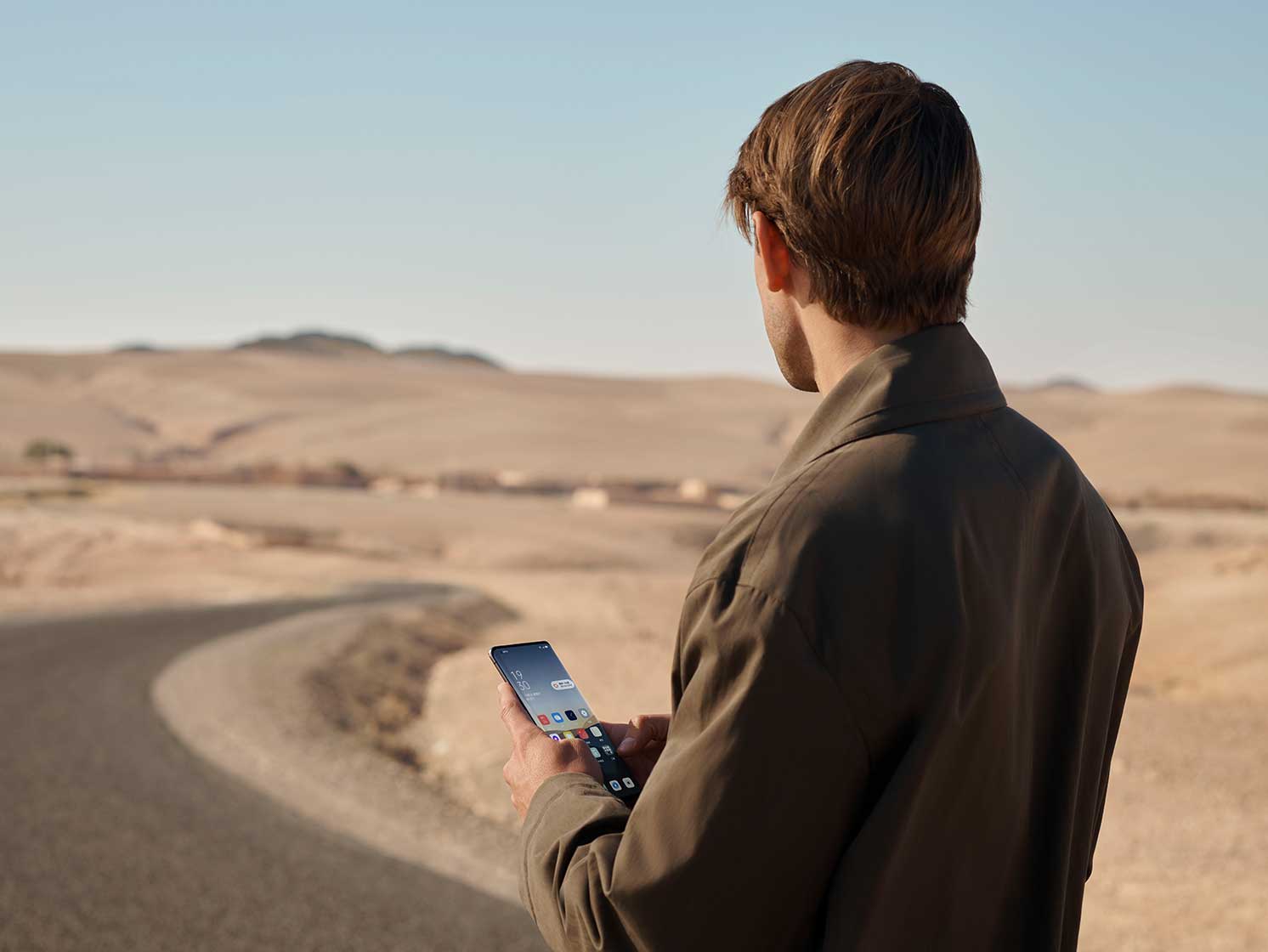 How Does 5G Network Function?
We are now entering the heavily anticipated 5G era and can expect that more and more devices will be optimized for 5G in the coming years.
Many mobile carriers have modeled their 5G phone service plans on a multi-tier strategy, which uses three types of radio signals to transmit service to 5G devices. The three tiers of 5G frequency bands are low, mid, and high – and each holds unique characteristics.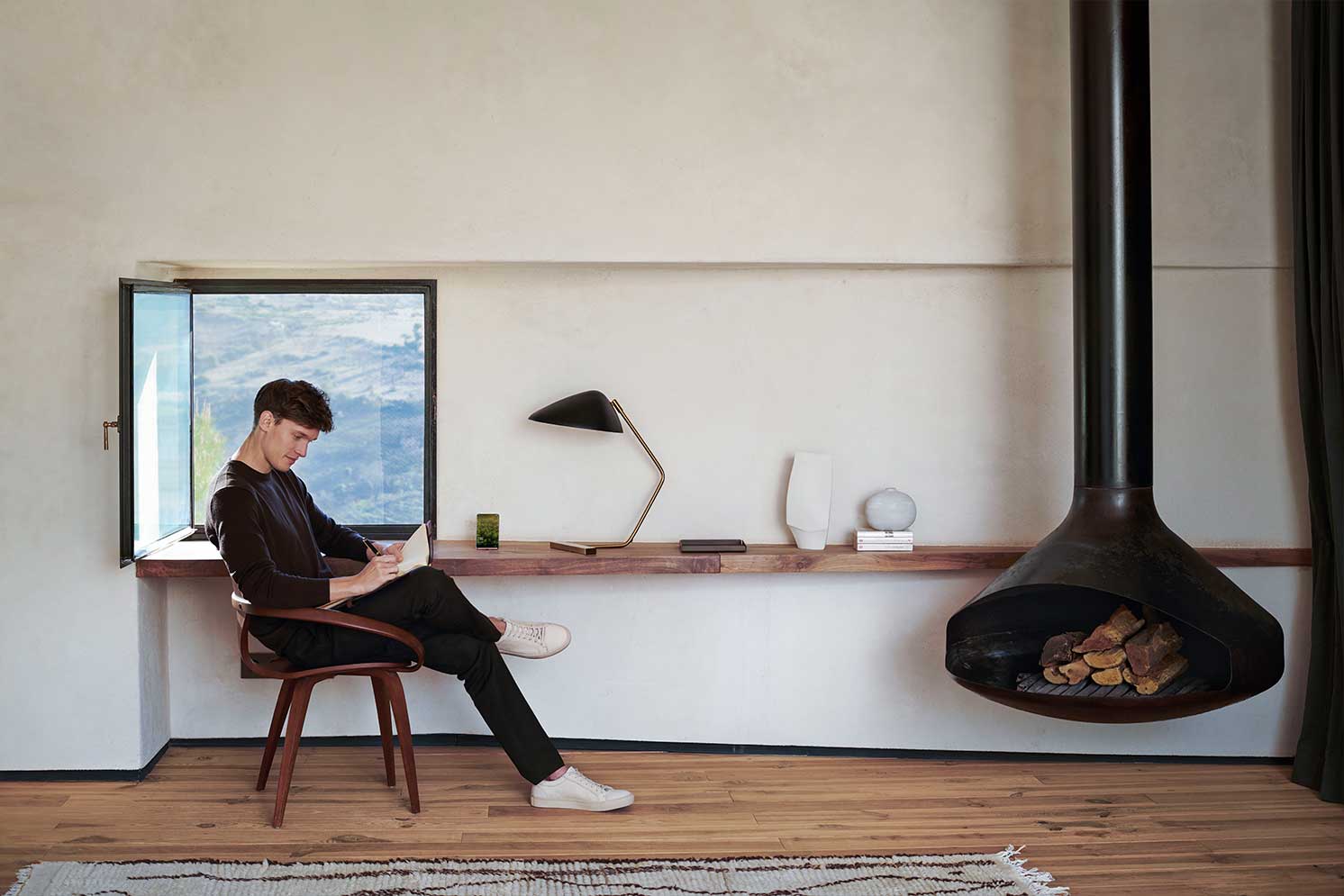 If you're selecting a carrier or looking at mobile contract plans, it's good to understand the strengths and weaknesses of each band. Mobile carriers are providing mixes of low band 5G, mid band 5G, and high band 5G in attempts to provide comprehensive coverage by overlapping the three bands.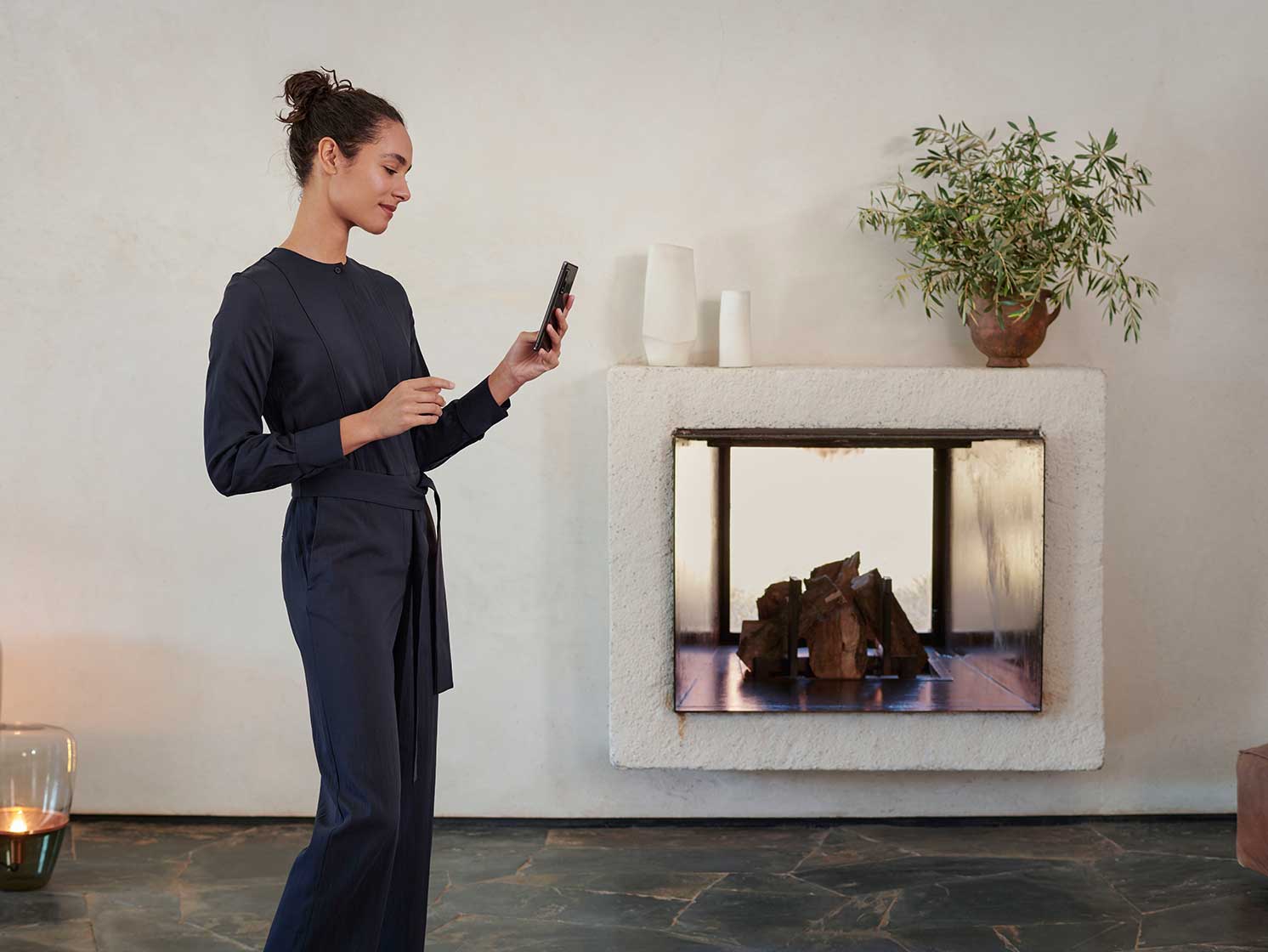 Low band 5G is capable of covering lots of space but at slower speeds. One low band tower can cover hundreds of square miles of service at speeds ranging from 30 to 250 Mbps.
Mid band 5G operates more quickly with a moderate level of coverage – Mid band towers can cover a several mile radius with 5G speeds of 100 to 900 Mbps.
High band 5G reaches incredible 1-3Gbps speeds, but each high band tower only covers up to a one-mile radius of service.
Low band 5G aims to provide coverage to the entire nation – even the most isolated rural areas should receive the bare minimum low band 5G coverage, resulting in consistently stable internet access. The slowest 5G low band network speeds are still at least marginally faster than today's average 4G network speeds.
Mid band 5G is projected to become comparable with today's 4G coverage – available in all the major metropolitan areas of the country. Some providers in countries which are more densely populated may even vouch for nationwide mid band 5G coverage, in order to ensure higher 100 to 900Mbps speeds across the nation.
High band 5G will be reserved primarily for densely populated urban environments such as convention centers and stadiums. There are reports of high band speeds reaching up to 3Gbps, which is nearly 80 times faster than the typical 4G connection in the U.S. – and this number is only expected to continue growing.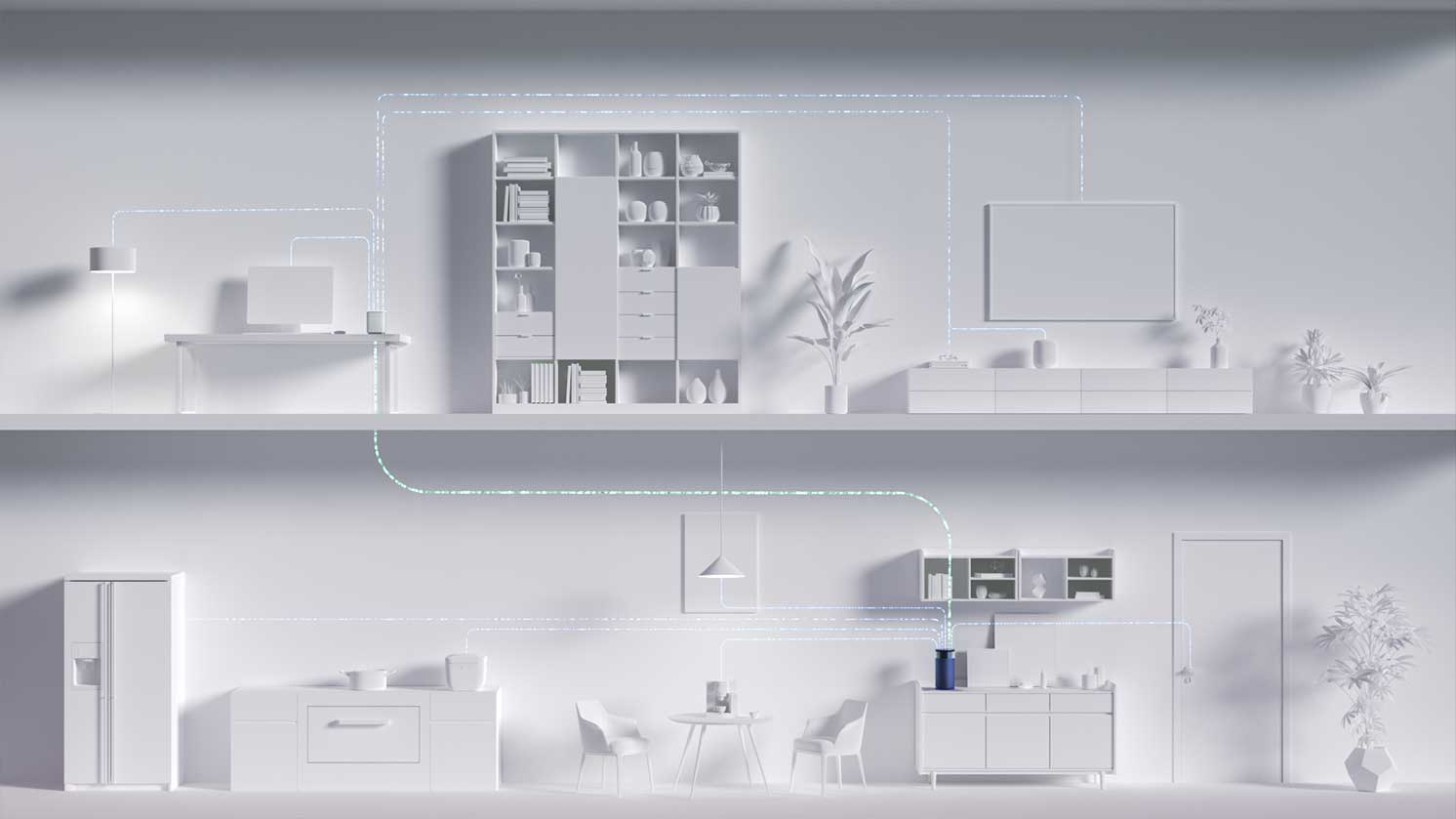 OPPO and the Immense Potential of 5G Going Forward
OPPO Find X2 Series is being continually optimized alongside 5G development to equip users with the ideal mobile experience. Find series is now creating new possibilities with the incorporation of 5G in its vision for Find X2 and Find X2 Pro.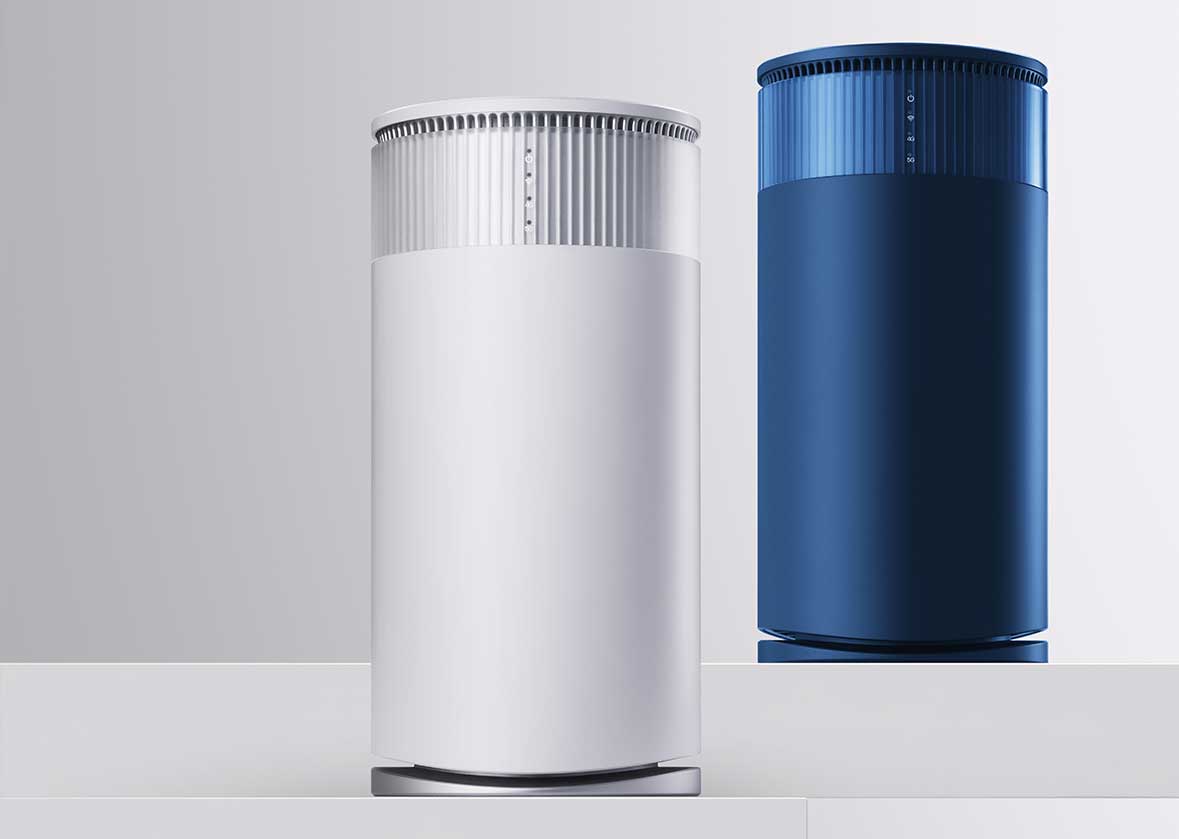 The recently introduced OPPO 5G CPE Omni uses the power of a 5G SIM card in order to convert the aforementioned 5G signals into WiFi 6 signals – providing a stable high-speed network for all types of devices. OPPO 5G CPE Omni is equipped with 8 built-in antennas as well as O-Motion 360° 5G antennas, to receive the optimal 5G signal. It's the perfect fit for both homes and offices in this new era of 5G connectivity.