OPPO 2020 Product Evolution – How OPPO Shines a Light on Your Holiday Season
December is coming and the holidays are right around the corner! Together we're counting down the days until we can be with reunited loved ones and looking forward to a bright new year. In fact, OPPO is committed to providing you with the most innovative products in order to help you maximize every precious moment this season.
OPPO's guiding philosophy has always been simple: we care about building great products for our users. That's it, that's what matters to us, and this year, that's precisely what we've done! In 2020, we proudly debuted several compelling products which can help bring joy to your holiday season.
Lift Your Holidays Spirit with ColorOS 11
You've decked the halls, but what about your phone? The extensive customization options OPPO provides are perfect for bringing your phone into the holiday season.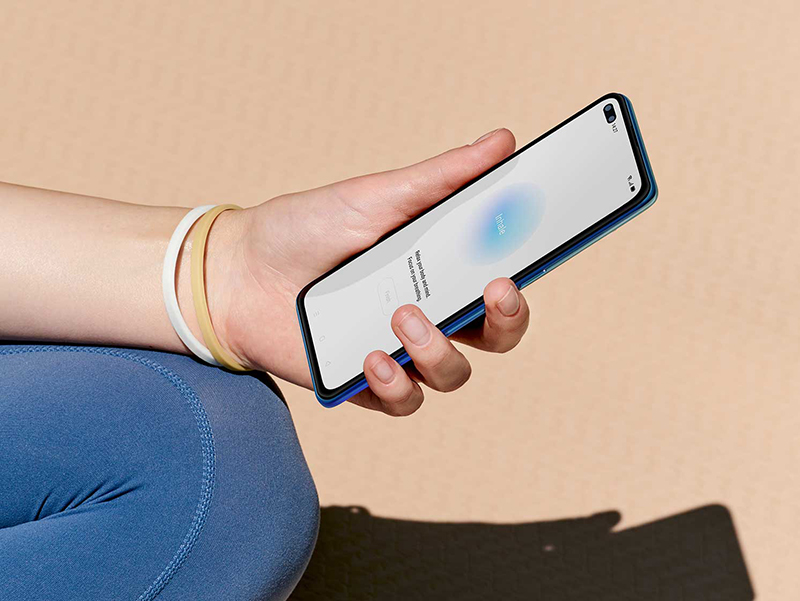 As one of the first operating systems to enjoy the latest Android 11, ColorOS 11 offers an unprecedented level of UI customization, giving you the freedom to unleash imagination and go all out this season. Use the customizable Always-On-Display menu to make sure you're always ready to delight yourself with the festive greetings. Alternatively, take a snap of your favorite festive decorations and let our state of the art software turn this into the best wallpaper to add cheer to your phone display screen.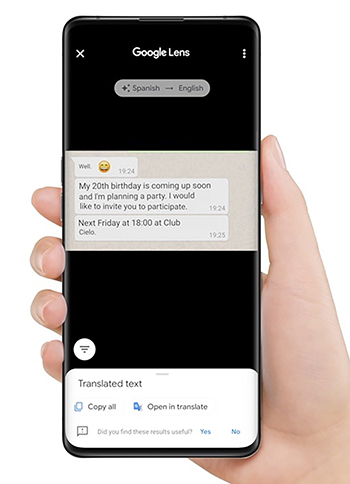 Receiving holiday cards from friends overseas? OPPO has you covered with the Three-Finger Translate powered by Google Lens, the first feature co-created by OPPO and Google. It captures and translates text through a simple screenshot taken with a three-finger gesture – a holiday miracle indeed!
As you can see, ColorOS 11 is overflowing with fun ways to bring cheer and practicality to your holiday season.
Reward Yourself with Our Smartphones for Holiday Season
We believe that many of you might be scrambling to find a right gift but distracted with so many holiday gifts guides. What could be better than getting a brand-new OPPO smartphone in time for the holidays? This year, OPPO brought out several 5G smartphones for you to record every memory and capture every smile with. The only question is, which phone will you choose?
Maybe, you're a budding photographer or soon-to-be social media star. If so, the OPPO Find X2 series is perfect for you. OPPO Find X2 Pro boasts an impressive QHD+ AMOLED screen that supports a 120Hz refresh rate, 100% coverage of the DCI-P3 color gamut, 10bit color, and color accuracy of 0.8 JNCD in the default display mode. Moreover, the Ultra Vision Camera System will help you capture perfectly steady videos wherever you go. Whether you're taking pictures on a winter evening walk or inside celebrating and recording moments you'll never forget - this phone has you covered.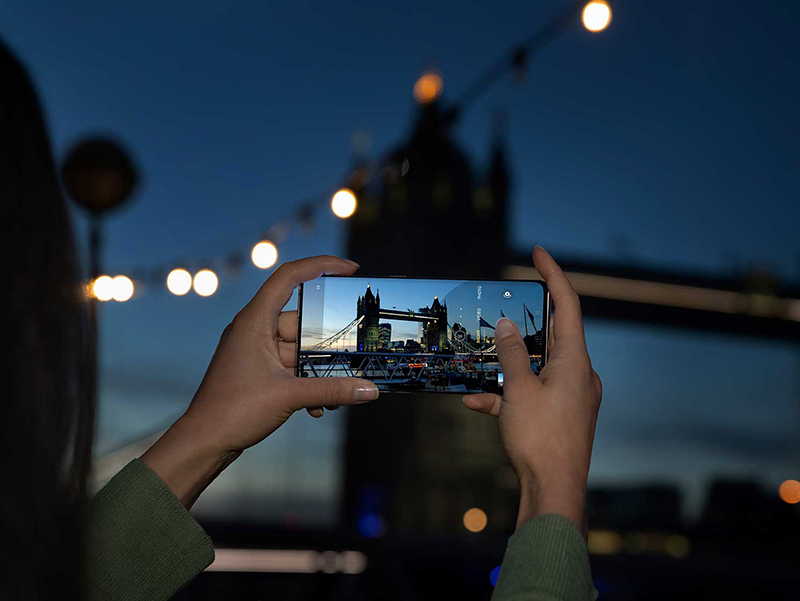 Want to see more? Here comes the OPPO Reno4 series. The OPPO Reno Series' aesthetic identity has always been smooth, light and slim design. The Reno4 series offers a gently displayed screen and textured back case for a smooth handgrip and great ergonomics. Moreover, the next-generation Ultra Steady Video feature enables steady videos of high-intensity activities while walking, running or cycling while the 65W SuperVOOC 2.0 Charging means the phone's 4000mAh battery can be fully charged in just 36 minutes. These premium features guarantee a smooth and powerful ride with the OPPO Reno4 series. If you're looking for something sleek and stylish then look no further than the OPPO Reno4 series.
Enjoy Your Holiday Smartly
This year, more than ever, we all need a little extra something to keep us company and fill our homes with joy. As a world-leading technology brand, OPPO has shifted its long-term focus to create a new IoT ecosystem because connected devices mean connected people.
To build a smart home and avoid lagging video calls and buffering movies, you need to make sure your home has good connectivity. For this, we recommend starting with OPPO 5G CPE Omni, a 5G smart connection hub powered by innovative technologies. By inserting a 5G SIM card, OPPO 5G CPE Omni is able to covert 5G signals into Wi-Fi Signals, thus providing a stable, high-speed network for various mobile and smart devices. The subtle design fits in to any room meaning your focus always stays on the people you're with rather than the technology you're using.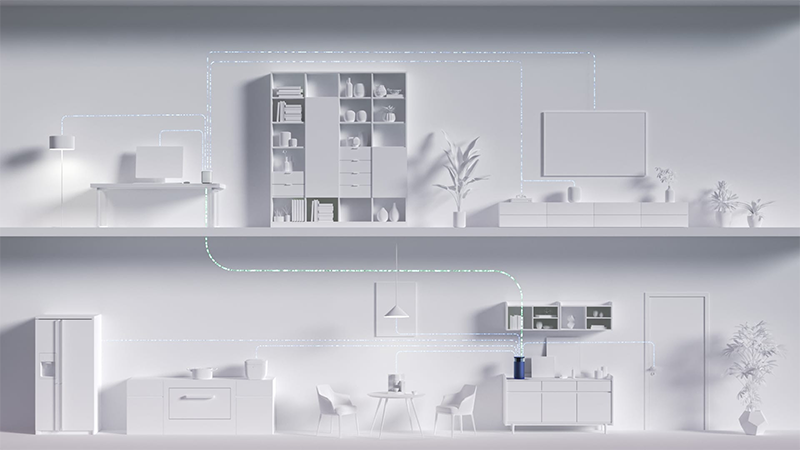 Now we're connected, we need an activity to do together like gathering round a new OPPO TV. In October, OPPO debuted two series of TVs: the OPPO TV S1 and OPPO TV R1, available in three different models. The ultimate 120Hz refresh rate and variable refresh rate (VRR) ensure that sports and gaming graphics appear smoother and more natural. It's never been better to snuggle up and watch holiday movies or get together to play video games with your best friends.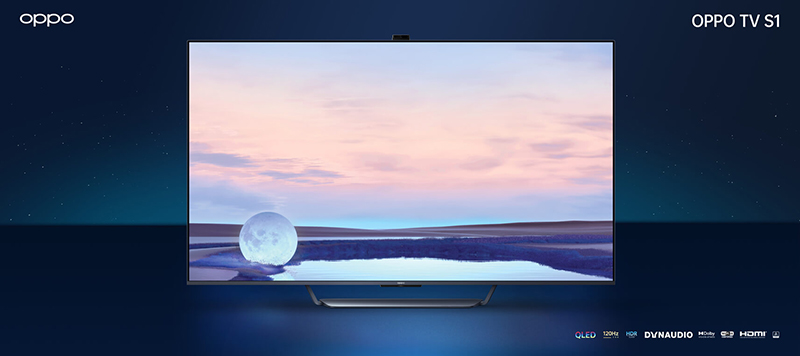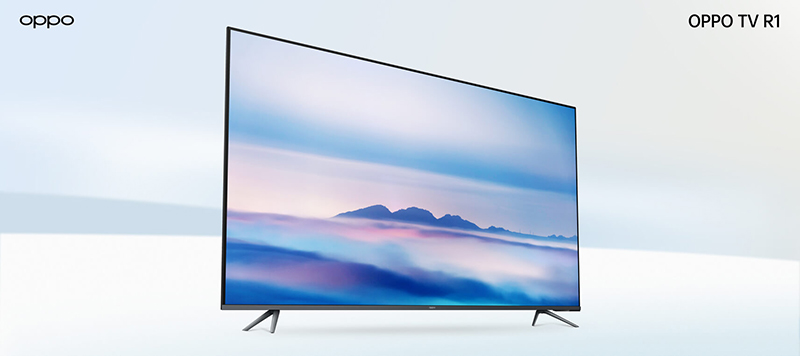 However, even in small gatherings, sometimes we all need a break and a little bit of peace which is precisely what OPPO Enco X True Wireless Noise Cancelling Earphones offer. These earphones help you shut out the world and focus on the exact sound you want to hear at that moment. The earphones' noise cancelling function works across all scenarios and features ANC dual active noise cancellation, multi-level noise reduction management and natural communication while in transparency mode.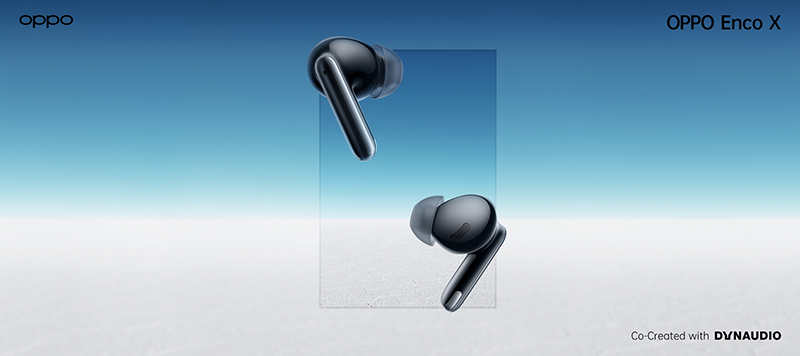 Once you've finished relaxing and recharging with OPPO's noise cancelling earphones, it's time to get back on your feet and move again. Fortunately, OPPO Watch and OPPO Watch RX are here for this. Whether dancing round the kitchen or a post-holiday meal work out, OPPO Watch can monitor your heart rate. The OPPO Watch is also the industry's first smart watch with a 3D flexible hyperboloid screen which gives you an "ultra-frameless" experience. All in all, OPPO Watch empowers you to live more freely, healthily, and creatively.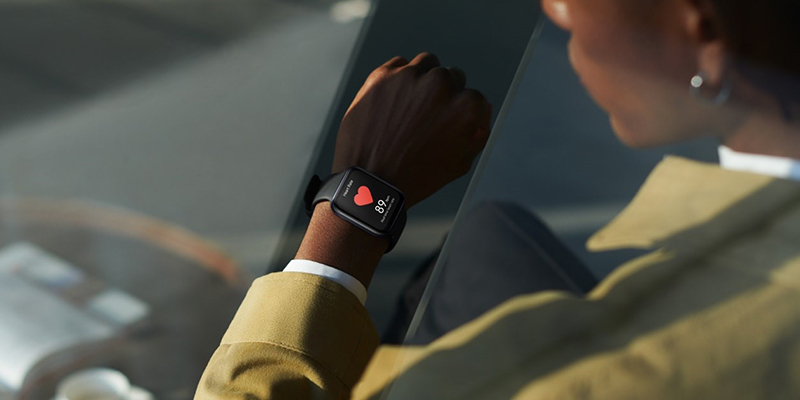 Imagine Holidays in the Future
OPPO's innovative products have already given you so many new ways to create a memorable holiday season. Through technology and product upgrades, we know we will overcome all possible future challenges and we'll always have a way to connect with those we love the most.
So, what might the holiday of the future look like?
Well, OPPO already has plans to make sure holidays keep getting better. For example, too often during video calls with family members, the screen is too small meaning not everyone can be seen. Fortunately, OPPO X 2021 rollable concept handset has been debuted at the OPPO INNO DAY 2020, leading to a continuously variable OLED display that measures as small as 6.7 inches and as large as 7.4 inches. Say "goodbye" to awkwardly leaving people out on the call and "hello" to everyone being included.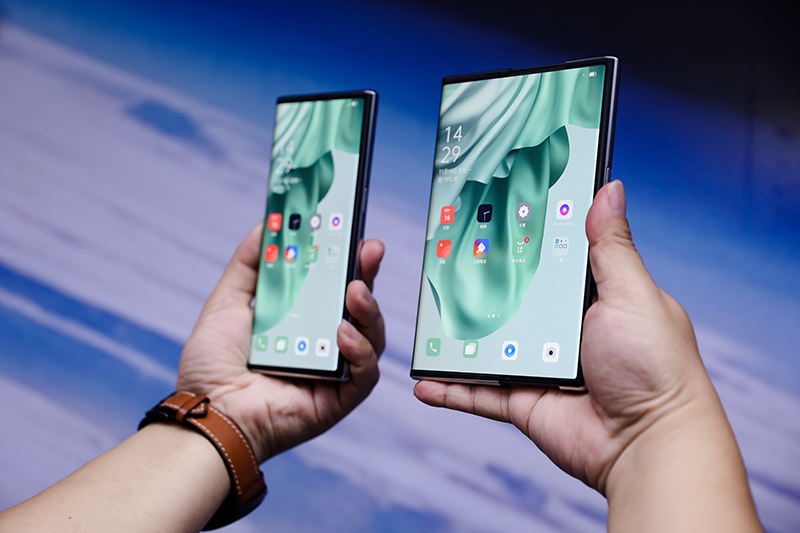 AR-powered holiday shopping is also on its way. Using AR Glass, you can see how those Christmas decorations would look in your home before you buy them. Such scenarios are not far away thanks to OPPO AR Glass. Also unveiled at OPPO INNO DAY 2020, OPPO AR Glass 2021 is compact and ultra-light; the device is nearly 75% lighter than its predecessor. As part of the core components of OPPO AR Glass 2021, the Birdbath optical solution was adopted to enhance the immersive experience.

OPPO's product innovations, whether in smartphones or IoT products, are constantly inspired by the importance of human values and centered upon insights of users' actual needs. OPPO's offering has expanded, but we have stayed true to our original vision of building great products.
In the future, OPPO aims to provide even better products and services for you and loved ones, enabling you to enjoy better productivity and quality of life.