OPPO 2020 Evolution – The Most Impactful Moments This Year
The year 2020 has been unusual, the whole world has been faced with enormous challenges. We are all asking ourselves, "What are we supposed to do in such uncertain times?". Well, though we can't change the world, we can still keep striving for better, just like so many of you do.
Amidst everything, there has been cause for celebration because OPPO turned 16 years old this year. We're very proud that, over the past 16 years, our industry-leading products and frontier technologies have made positive changes to so many people's lives. As 2020 comes to a close, we feel it's a good time to reflect on how we started and where we are today. Here are the key moments that defined our journey during 2020.
Times We Treasured
2020 has been tough, but there were still moments which made us smile.
We were proud to be one of the first OEMs to bring the latest Android 11 update to the global audience – the ColorOS 11 was rolled out in September, which is designed to make your life flow. Its timely launch, which followed on the heels of Google's Android 11 announcement, was the result of a close collaboration between the two companies.
The ColorOS 11 offers customizable Always-On Display options, themes and wallpapers, fonts, icons, and ringtones, guaranteeing a truly unique experience. Meanwhile, with the help of Three-Finger Translate, Flexdrop, Private System and other robust features which enhance work efficiency greatly, it's easier than ever to achieve the right work-life balance.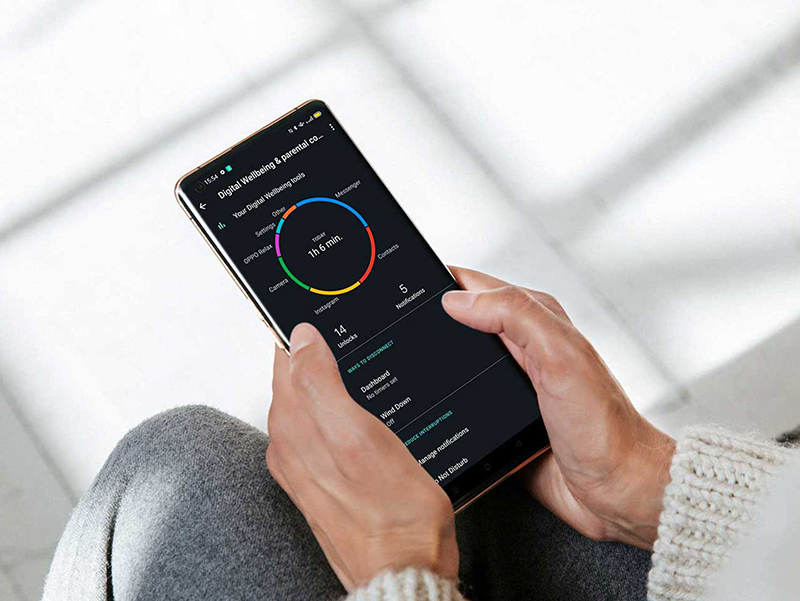 With ColorOS and the endless endeavors of our R&D team, our OPPO Find X2 Pro was named 'EISA ADVANCED SMARTPHONE 2020-2021' in August by the European Image and Sound Association (EISA), a group comprising of 61 of the world's most respected consumer electronics magazines.
Over the years, continuing improvement in design, connectivity, battery life, and imaging has enabled the Find X2 series to always push the boundaries of technology and create new possibilities. This holiday season, the phone is also listed on various "buyer's guides" including GSMArena and Pocket-lint. At OPPO, our holiday wish is for this award-winning smartphone to add a little sparkle to your life wherever you go.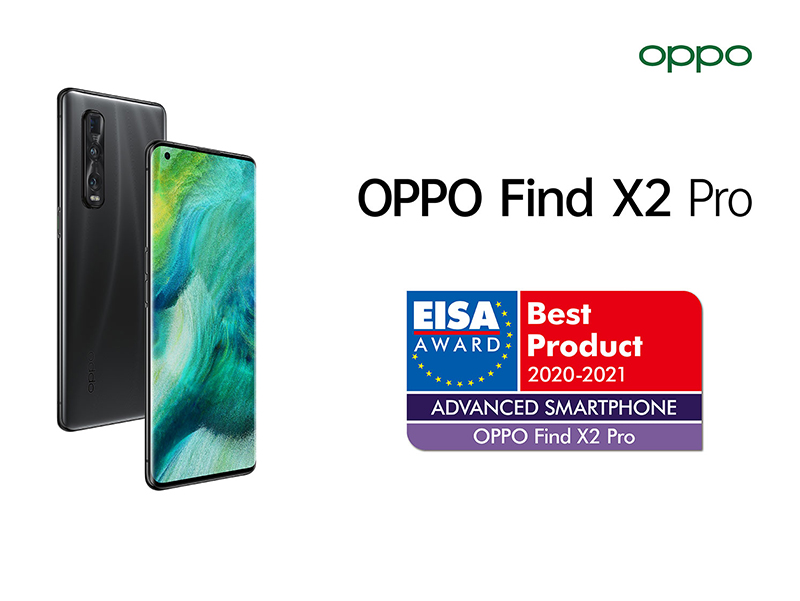 There's even more good news - you no longer need to worry about low power! This year, OPPO has introduced game-changing charging speeds. Our latest 125W flash charge technology is capable of fully charging a 4000mAh battery in just 20 minutes. Moreover, the 125W flash charge has undergone extensive hardware architecture upgrades that iterate upon the SuperVOOC's technical design. This cutting-edge technological development sets the next benchmark in the flash charging industry.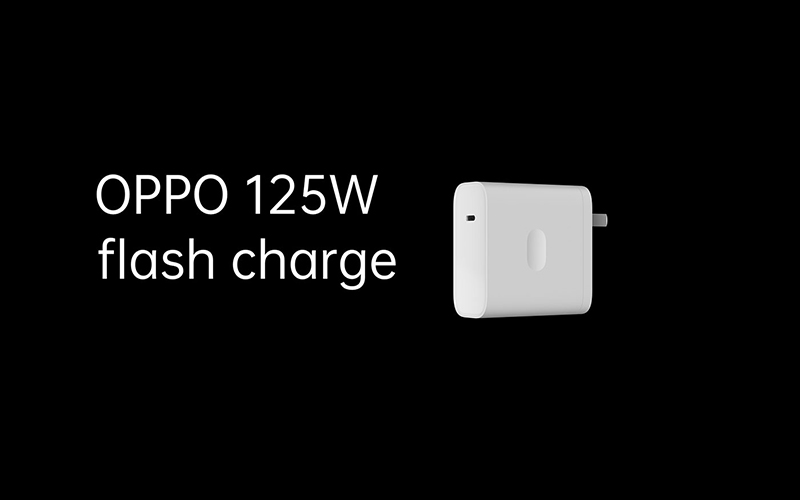 Behind all these brilliant achievements were OPPO's continuous R&D efforts. This year, the World Intellectual Property Organization (WIPO) has announced the 2019 leaders in international patent applications under the Patent Cooperation Treaty (PCT) System. We placed in the top 5 PCT filers by company applicants thanks to our impressive 1,927 patent applications. This marks yet another milestone on OPPO's path to become an even more open and innovative company.

Hello to Our Users Around the World!
As we mark these milestones, we are pleased to bring our products to more users around the globe.
2020 is the 12th year for OPPO operating overseas (outside China), since we entered Thailand in 2008. Now OPPO is officially present in over 40 markets around the world and has made great progress in brand awareness building and product sales over the years.
When we celebrated the 10th anniversary of OPPO going abroad in 2018, we entered the premium European market with the launch of our Find X flagship. Two years later, in May 2020, we established our Western Europe headquarters in Düsseldorf, Germany to better serve the local markets. We are proud that within such a short period of time, our products have become recognized and loved by European users. Today, we have already became the third largest OEM in the market with a regional market share of 3%.1 At the same time, we ranked fifth in the Western European smartphone market with a 4% market share, up an astounding 942% year-on-year.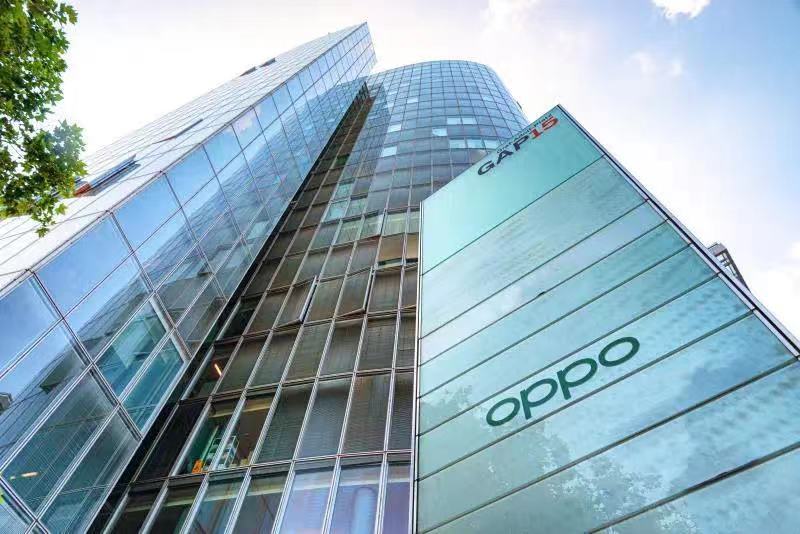 Besides Europe, good news also came this year in other markets. For example, OPPO was the top-ranking smartphone brand in Southeast Asia with 20.3% market share as of Q22. More impressively, we defended our third spot in Philippines3.
These are just a snippet of our global story. Twelve years of endeavor have enabled us to meet and serve a considerable number of users around the world. If you look at ColorOS, OPPO's operating system, you will have a rough idea. Today, ColorOS has more than 370 million monthly active users worldwide, and has accumulated a large number of users across several mediums, including applications, services, and the content ecosystem.
We'd like to take this moment to thank you all for your sustained support of the OPPO brand. Without users like you, OPPO wouldn't be where we are today.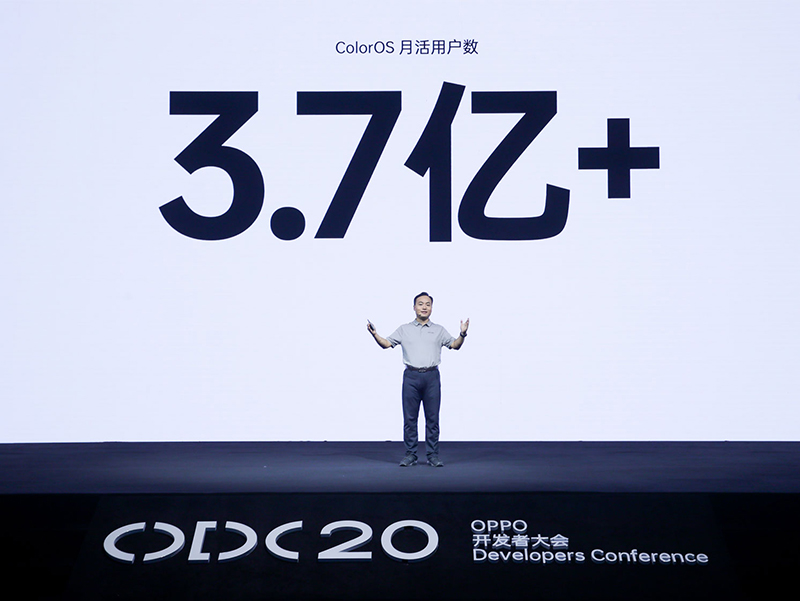 Join Hands with Friends Along the Way
As the saying goes, "If you want to go fast, go alone. If you want to go far, go together". This year, we made more friends across various fields to expand our network and to bring more benefits to you.
While expanding our overseas markets, OPPO has partnered with leading global operators in multiple countries. Gradually, we've established comprehensive partnerships with Deutsche Telekom and Orange. Users from Japan and Europe are also able to access OPPO 5G smartphones thanks to the partnership with KDDI, Softbank, and Vodafone. Indeed, it was via Vodafone that OPPO's full range of mobile phone products entered markets across Europe.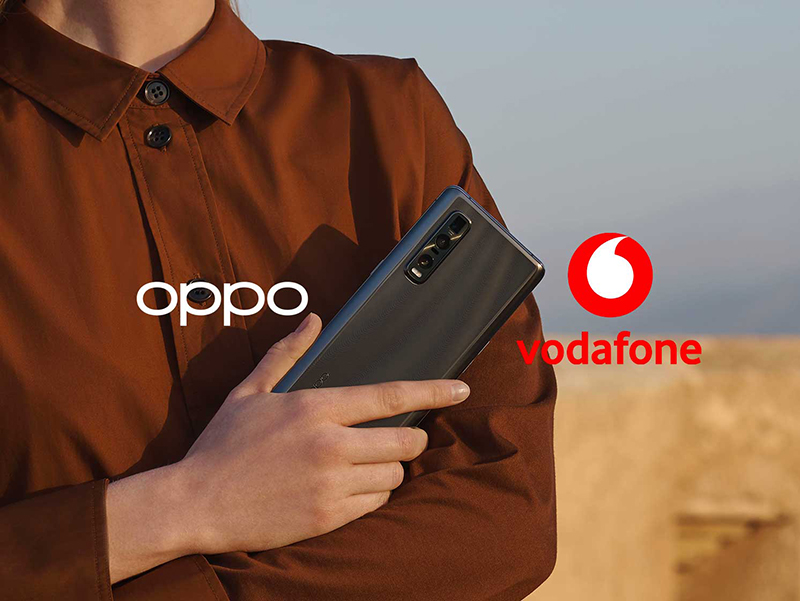 Furthermore, if you are a student or a scholar, you might have noticed our movements within academia. We joined hands together with the Institute of Electrical and Electronics Engineers (IEEE) to make further explorations in fields such as 5G, artificial intelligence, and big data. We're excited that we will soon be able to apply more cutting-edge technologies to our products and services. At the same time, we established a joint research center with Tsinghua University, one of China's top-tier universities, for future terminal technology. Through this partnership, we will collaborate on research in human-computer interaction technology, cognitive computing, computer vision, and computational camera science.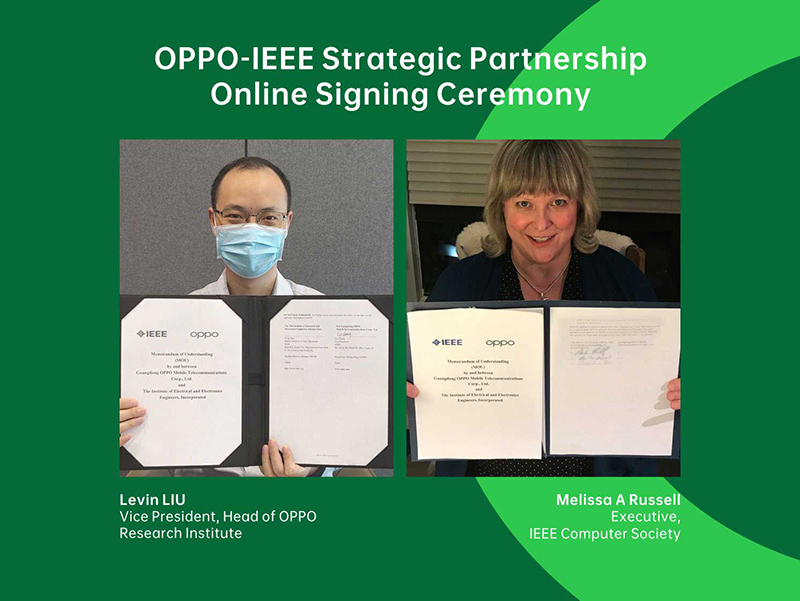 Are you a game lover? If so, you'll be excited to hear that the multiplayer online game, League of Legends, is enjoying an uptick of interest among the gamers around the globe. In October, we commemorated League of Legend's  anniversary with OPPO Find X2 LOL S10 Edition and limited-edition League of Legends OPPO Watch RX. This was a double celebration of Riot Games' tenth anniversary of League of Legends as well as the 2020 World Championship.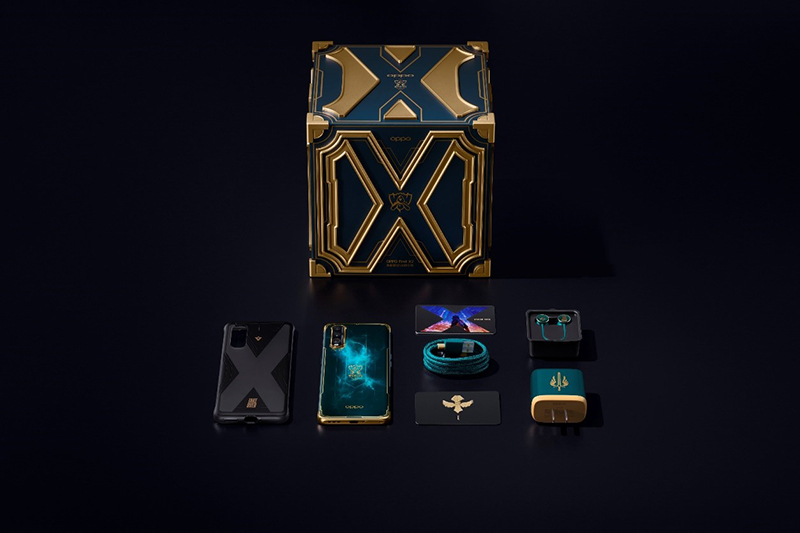 Future Strategies Guide the Way
We have talked a lot about our impactful moments in the past year and why we're proud, but at OPPO we never stop thinking about the next step. Indeed, as we face the new era of the Internet of Experience,OPPO realized it wanted to reflect and reevaluate its commitments going forward with some exciting results.
During OPPO INNO DAY 2020, we put forward "Technology for Mankind, Kindness for the World", which means, OPPO believes that the purpose of corporate innovation should be driven by, and for, people. We will continue to pursue virtuous innovation which empowers every user to get the best out of life.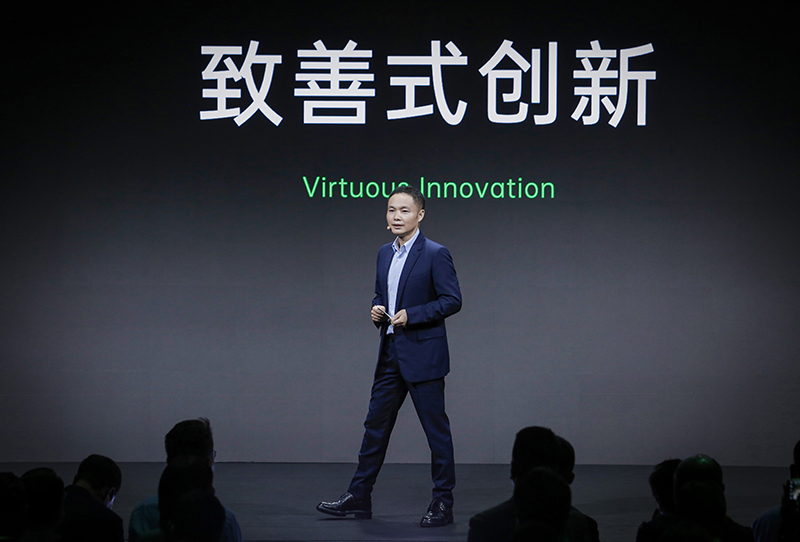 We also unveiled the 3+N+X technology development strategy, which is going to be the key priority of our R&D development going forward. We will spare no efforts in letting users reap the benefits while leaving all the complexity to ourselves.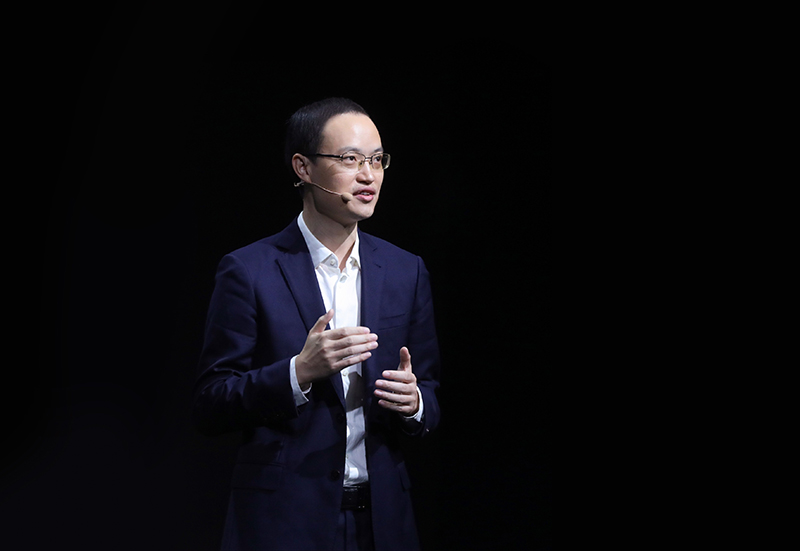 Overall, 2020 has been a challenging but surprisingly fruitful year for OPPO.  As we look ahead to 2021, we would like to say thank you to those who accompanied us during the journey. OPPO has always persisted in technological innovation and focused on improving the lives of users. In the future, we will continue to explore and innovate in various fields, thereby ensuring everyone gets the best out of life.
We wish a Happy New Year (and slightly easier 2021) to everyone. May the year of 2021 bring new happiness, new achievements, and a lot of new inspiration. Please do stay tuned for more good news from OPPO in the year ahead.
1According to Canalys Q3 2020 Smartphone shipment data
2According to Counterpoint Q2 2020 Smartphone shipment data
3According to IDC Q3 2020 Smartphone shipment data