Evolving the 'Smart' in Smartphone: How AI Impacts Our Digital Experience
Artificial Intelligence, or AI, is becoming increasingly prevalent in the daily lives of people everywhere – particularly through the use of digital devices. For most, owning a smartphone seems ordinary and essential, as smart devices are becoming an increasingly integral part of our lives.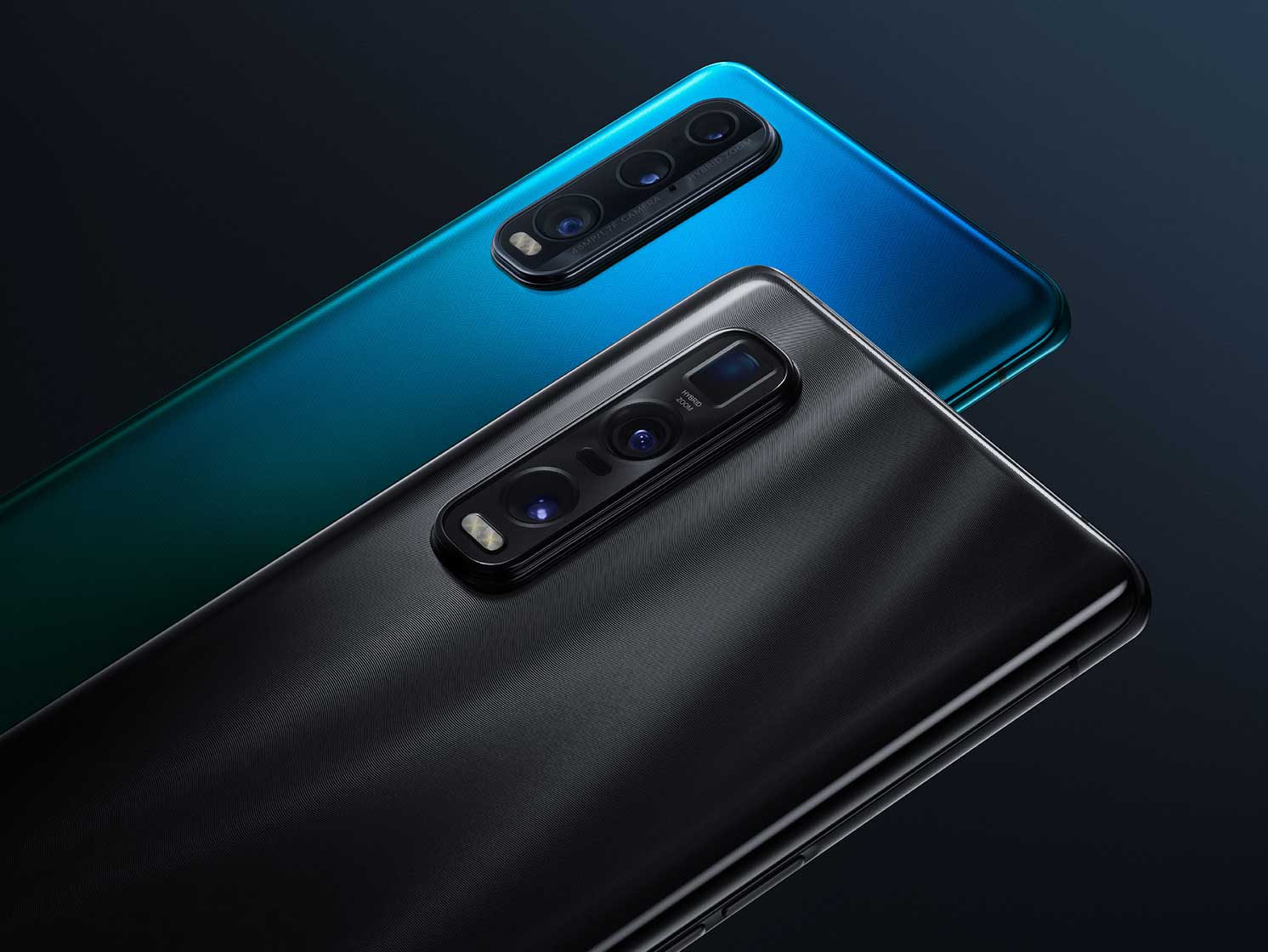 AI seeks to improve the regular use of our devices, especially in regard to photographic and videographic capabilities. The average smartphone user engages with their phone's camera on a daily basis, and smartphone manufacturers everywhere are scrambling to improve the experience of using our devices as a tool for creation. Many flagship smartphone cameras now even compare with professional grade cameras and video equipment. Add the wonders of AI into the mix, and there's a real argument to be made for smartphone photography outdoing traditional photography.
AI Photo Imaging with Low-Light Photography
AI greatly assists in low-light environments via 'dark' and 'night modes.' Essentially, these night shooting modes emulate the effect of a longer exposure by taking a series of shots at various exposure levels, then merging the results together to create an ideal image. AI serves to stitch together the images and also compensates for slight inter-shot differences that occur from shaking hands or objects captured in motion.²
The result: Clear, dynamic nighttime shots (below photos shot on OPPO Reno4 Pro)


AI features in OPPO Reno4 Series are also helping to shape the control of user privacy – an growing importance for users all over the world. You can read more about implementation of smart spying technology here.
Live HDR Video
Implementing AI in smartphone video recording creates for some incredibly vibrant, cinematic clips. Rather than looking unnatural and strange, AI assistance greatly improves the clarity to help make recordings appear more lifelike. HDR video backlit algorithms can negate the undesirable silhouette effect often found in video recordings that make the subject look washed out or the background appear completely white.
On OPPO Find X2 Pro with ColorOS 7.1, color transitions are richer and smoother thanks to its 10-bit video and calibration for wide color gamut display. Perhaps most importantly, the upgraded backlight algorithm enables crystal-clear video recording in brightly lit environments and improves the clarity and precision of both the subject and background.
AI Beautification
AI beautification is a blessing for portrait photographers and selfie-lovers – it helps to smooth the skin, remove blemishes, and make minor touchups based on the subject's skin tone. Designed to seamlessly analyze your environment and lighting conditions in real time – AI beautification algorithms make micro-adjustments that create the perfect portrait within seconds.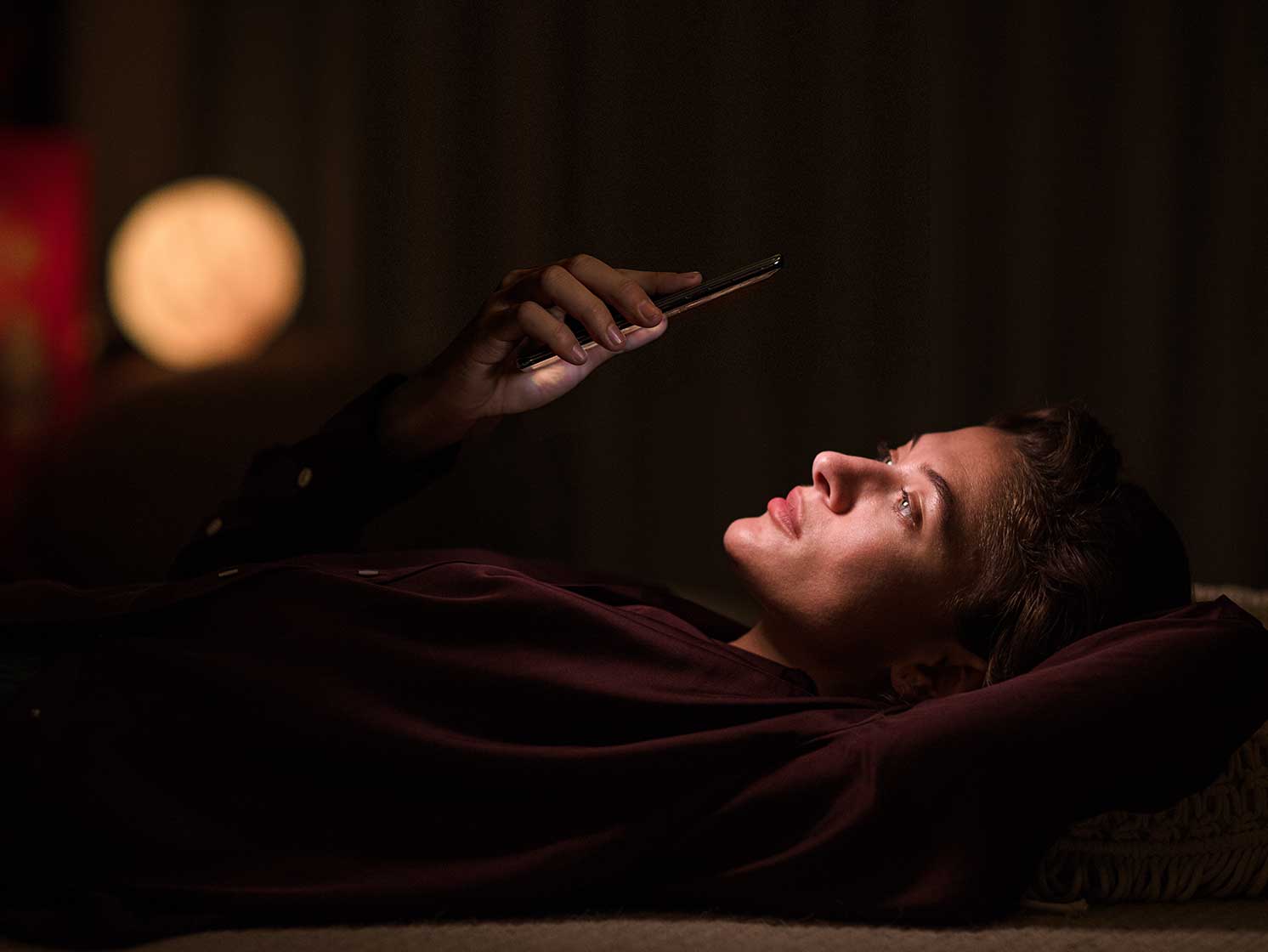 AI Adaptive Eye Protection System
Surely you want to keep your eyes from straining during longer screen viewing sessions. This is where AI adaptive display comes in – it makes automatic adjustments based on brightness, color temperature, and ambient lighting so that viewing is easier on the eyes.
Smart Internet
AI enables all kinds of cool automatic functionalities that improve the smartphone user experience. For example, introduced in ColorOS 7.1, devices are equipped with power consumption optimization, which automatically switches between 4G and 5G use depending on the temperature, battery level, network speeds, and usage scenarios. This ensures that 5G is only used when beneficial, without unnecessarily draining battery.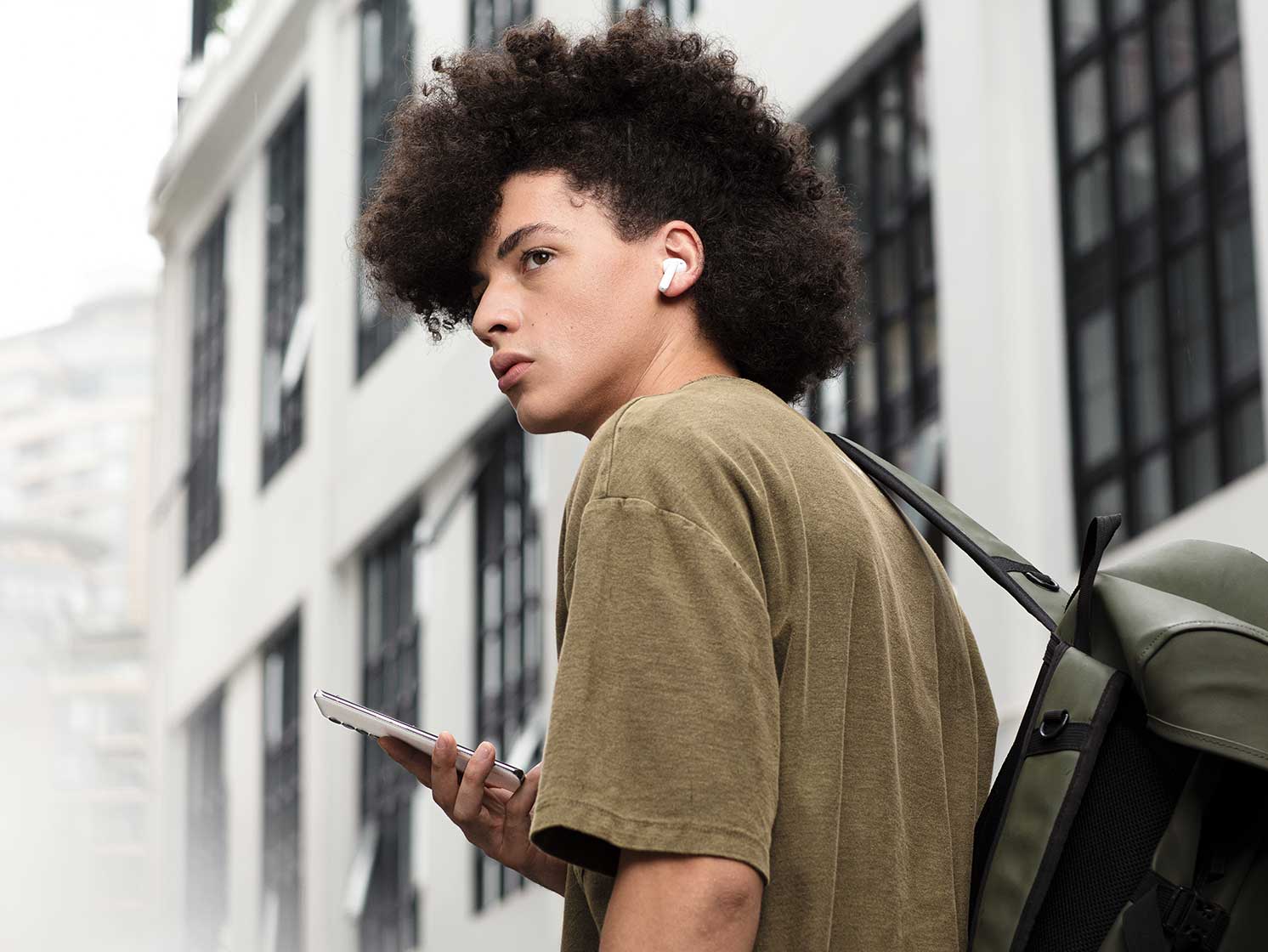 Dual mode 5G and dual mode Wi-Fi enable the OS to detect the optimal time to use your Wi-Fi connection or NSA/SA 5G network connections. The AI algorithm is capable of determining which connections will optimize both download speed and battery efficiency.
Qualcomm Snapdragon 865 AI features
The Snapdragon 865 is one of the hottest chipsets on the market, selected for OPPO Find X2 Series, this beast of a chipset and its 5G and AI computing capabilities are a perfect match for a true flagship device.
Designed to be the premium option for connectivity, speed, and performance – A few of the major performance improvements that the Snapdragon 865 introduces include an estimated 25% performance boost to both the CPU and GPU, as well as Qualcomm Snapdragon Elite Gaming features that boast desktop-level gaming quality.
The key takeaway is that this shiny new chipset drastically improves upon what puts the 'smart' in smartphone. It delivers 15 TOPS, which effectively translates as twice the aggregate performance of the previous 855 model.¹ A few notable improvements include: support for voice-to-text and spoken translation without cloud dependency, and dazzling computational photography and videography, particularly in low-lit environments.
AI to the Future
The future of AI on smart devices looks promising – with surfacing developmental focuses on augmented reality, intelligent robotics, and precise navigation. AI is rapidly accelerating the potential for convenience and creativity available on smartphones. From something as seemingly simple as an internet search or a snapshot, to complex visuals and augmented reality, AI implementation seeks to improve the smartphone experience for billions of users.
¹ Freund, Karl. "Qualcomm Doubles The Smart In Smartphones." Forbes, Forbes Magazine, 13 Dec. 2019, www.forbes.com/sites/moorinsights/2019/12/13/qualcomm-doubles-the-smart-in-smartphones/.
² Williams, Andrew. "What Does AI in a Phone Really Mean?" TechRadar, TechRadar, 22 Oct. 2018, www.techradar.com/news/what-does-ai-in-a-phone-really-mean.