Augmented Reality Glasses Are About to Change the Game
With both 5G and Augmented Reality fast approaching the mainstream, the technological world we live in is about to undergo another major shift. The ability to alter our perceptions of physical reality has massive implications for the future of humanity. 
What is Augmented Reality? 
Augmented Reality essentially adds virtual objects and information to reality in real-time for a completely immersive experience. Augmented Reality is often misconstrued as Virtual Reality, but there is a key difference. VR creates a fully artificial simulation, while AR blends our real-life experiences with useful and fun virtual elements.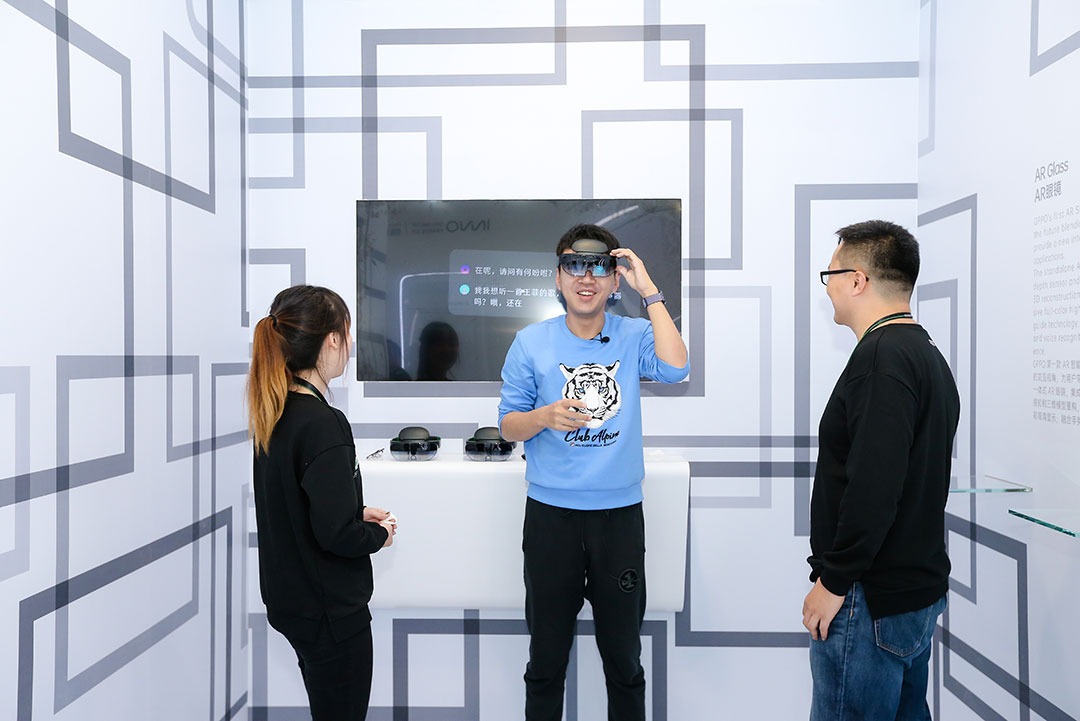 What Can AR Glasses Do? 
There are many exciting possibilities for AR – such as virtual instruments, pets, and environmental enhancements. The applications for AR are near limitless and will continue to expand as we learn more about it. It has the potential to compete with or entirely replace smart devices and television. 
Augmented Reality can be experienced by wearing AR glasses. These specially designed visors have many powerful applications already in existence, including: 
Product Testing 
An AR app by IKEA lets users scan a room and place virtual IKEA objects to test design options. This is certainly a nice alternative to ordering a large piece of furniture only to find out that it doesn't suit the room's ambience! 
Sephora employs AR technology to allow customers to try out different looks by digitally viewing a variety of cosmetic products on their faces. 
Traffic Flow 
The award-winning Gatwick Airport passenger app has placed over 2,000 beacons throughout Gatwick's two terminals to help passengers navigate the airport. A similar concept can be applied in many places to improve traffic flow! 
Healthcare 
Medical students can train in lifelike scenarios with the assistance of Augmented Reality. AR can also provide doctors with useful real-time info to support diagnosis, treatment, and surgery plans.
Aside from these more pragmatic uses, AR also has boundless potential for fun and games – which will undoubtedly become increasingly integrated in our daily lives as AR enters the mainstream.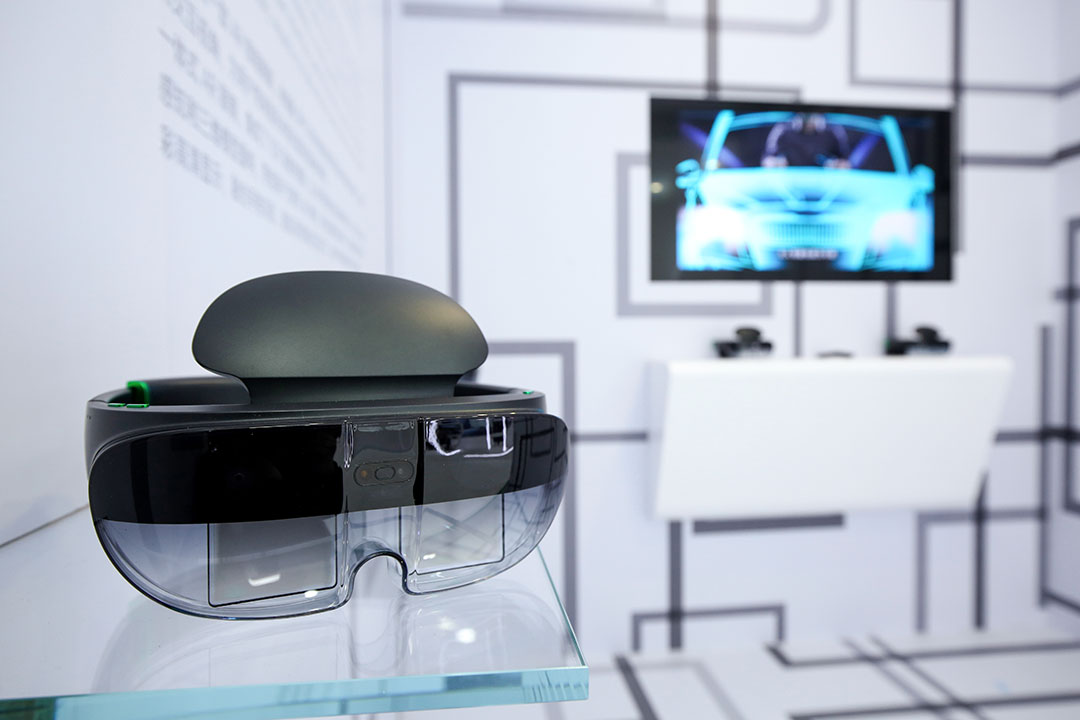 Introducing OPPO AR Glass 
On OPPO Inno Day, December 10th, it was announced that the new AR Glass will officially launch in the first quarter of 2020. AR Glass is expected to be a major game changer for Augmented Reality, especially due to OPPO's massive $7 billion 3-year R&D plan which will continually strengthen AR capabilities. 
AR glass users can use both hand gestures and voice controls to create marvelous augmentations to their reality. The Inno Day demonstration of AR Glass featured the glasses being used to explore a model of our solar system, with information appearing when the user gestured to various points of the model.  TOF depth sensor and SLAM algorithm to enable 3D environment sensing and 3D reconstruction, combined with full-color high-definition display is made possible by diffractive waveguide technology.
Our very first on-stage demo of #OPPOARGlass at OPPO INNO DAY 2019! #CreateBeyondBoundaries ???? pic.twitter.com/v9N5PPEdOy
OPPO (@oppo) December 10, 2019
Some of the uses announced for AR Glass include augmented reality content and games, workplace, and service uses. AR Glass workplace and service applications include 3D modeling and design.  
The enthralling tech innovations visited during OPPO Inno Day 2019 – including AR, 5G, flash charging, and imaging and software optimization – indicate a promising path into the future with OPPO.