This new year, OPPO Service Day is with you
January 10, 2021, OPPO Service Day was held at authorized service centers on schedule. With the theme of 2021 Be with you, OPPO has prepared multiple surprise services for you. Let's see what activities are there.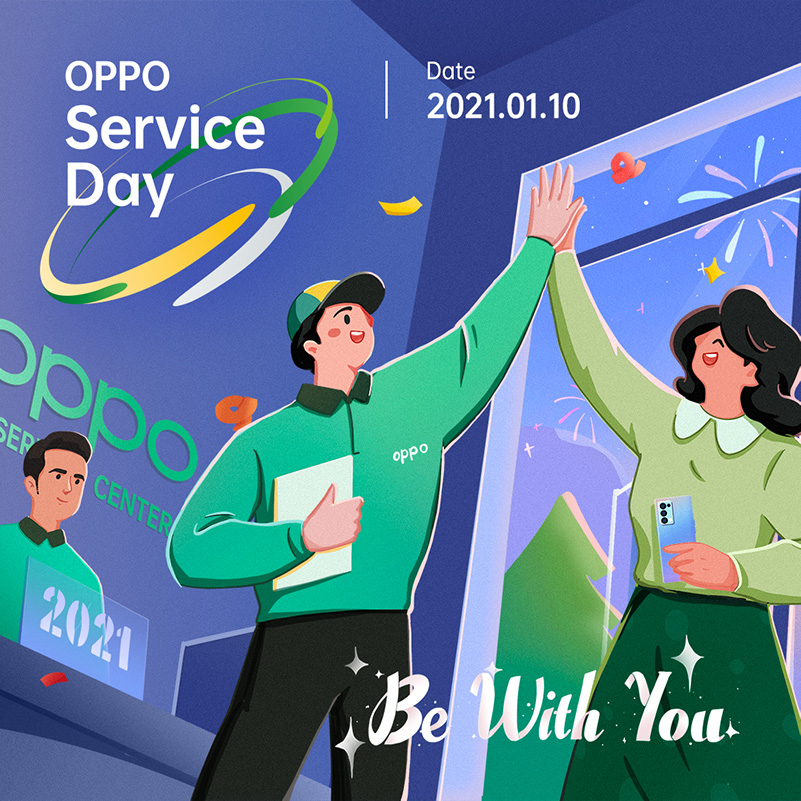 Service is more than repair
OPPO believes that service is not just about repair, we hope to make people feel warm in their daily life. So on OPPO Service Day, in addition to enjoying the basic maintenance discount, you can also get a free drink while arriving at OPPO service center. We hope the drink can make you feel warm in this cold winter. In order to make it easier for you to arrange your time, OPPO service centers will extend the business hours on OPPO Service Day. Moreover, all OPPO users can enjoy free cleaning and software upgrade on this day to renew your phone.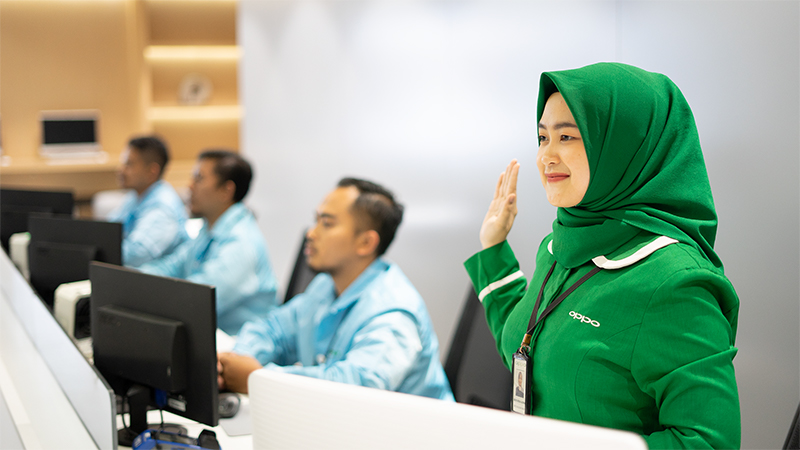 OPPO Service Day is by your side
OPPO Service Day is conducted monthly in selected authorized service centers on the 10th of each month. On every service day, we will provide users with basic service rights and new added activities. Since it started on October 10th, the number of participating countries has increased from 9 to 20, covering 298 service centers. And we hope that in the future, all service centers will join OPPO Service Day, so that more OPPO users can enjoy the rights of service day near home every month.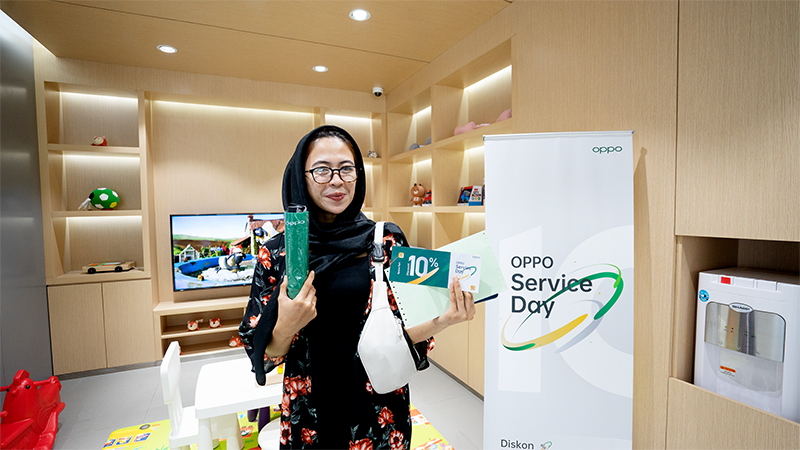 The story of users and OPPO Service Day
Ms. Gita is one of the users who arrived at Bungo OPPO Service Center in Indonesia on December 10, 2020. The staff of service center introduced to her the rights of OPPO Service Day when she did not notice the activity information. Ms. Gita was pleasantly surprised by the 10% discount on accessories purchased on OPPO service Day. When the staff asked her about the experience of OPPO Service Day, Ms. Gita said, "Of course, I am very satisfied with being able to buy this exquisite earphone at an affordable price, and enjoying the gift is another surprise service provided by OPPO for me."
In addition, she also expressed her views on OPPO service. As Ms. Gita said, the OPPO service center has left her the best impression. She once came to the OPPO service center to repair the phone at 6:15 pm, and the service center was closed. Due to urgent needs, the staff still did their best and completed the repair in less than 30 minutes. After the phone problem was resolved, Ms. Gita thanked the staff for continuing to provide service after get off work. She felt valued and respected. She added, "OPPO's after-sales service is indeed the best. Every time I come to the service center, I feel very kind and there are surprises in the service."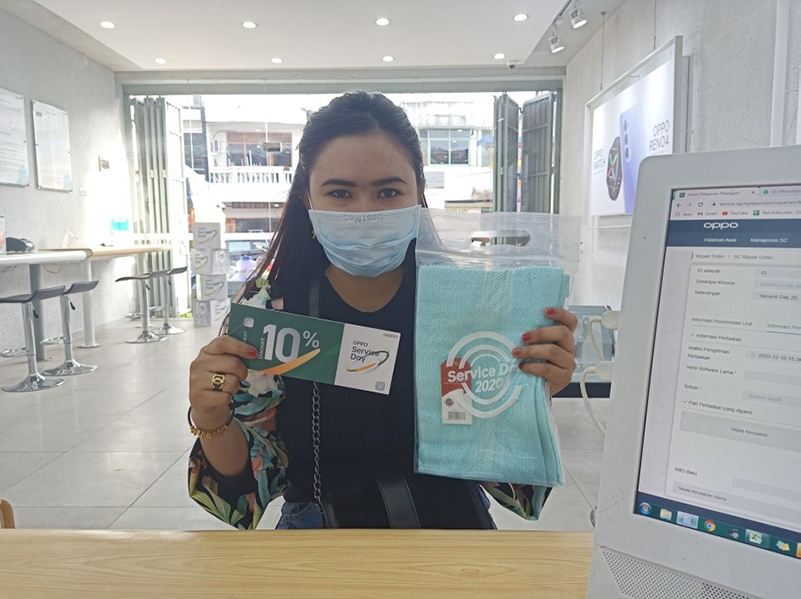 Avoid the risk of the epidemic, safe accompany
OPPO always puts users' safety in the first place. We organize activities and set business hours in strict accordance with government requirements. The staff of the service center are required to wear face mask and check body temperature, clean and disinfect the store every day, and provide hand sanitizers for customers to use.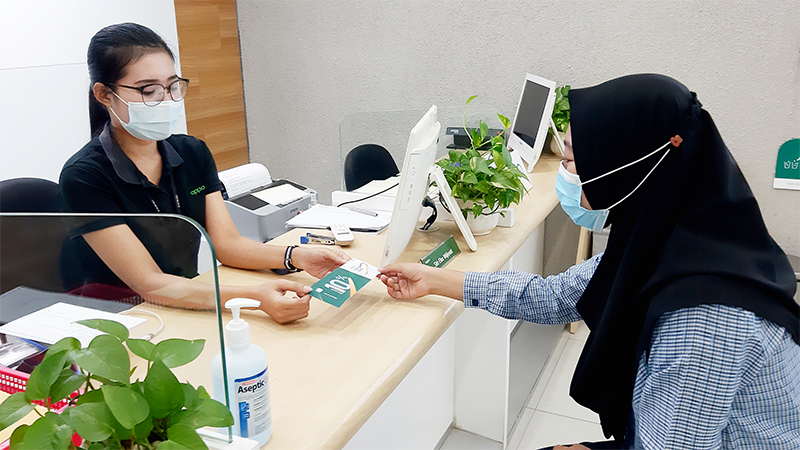 At the 10th of each month, let's meet together at the OPPO service center on OPPO Service Day. This new year, OPPO Service Day is with you.