OPPO establishes its first 5G Innovation lab in India to elevate the global 5G experience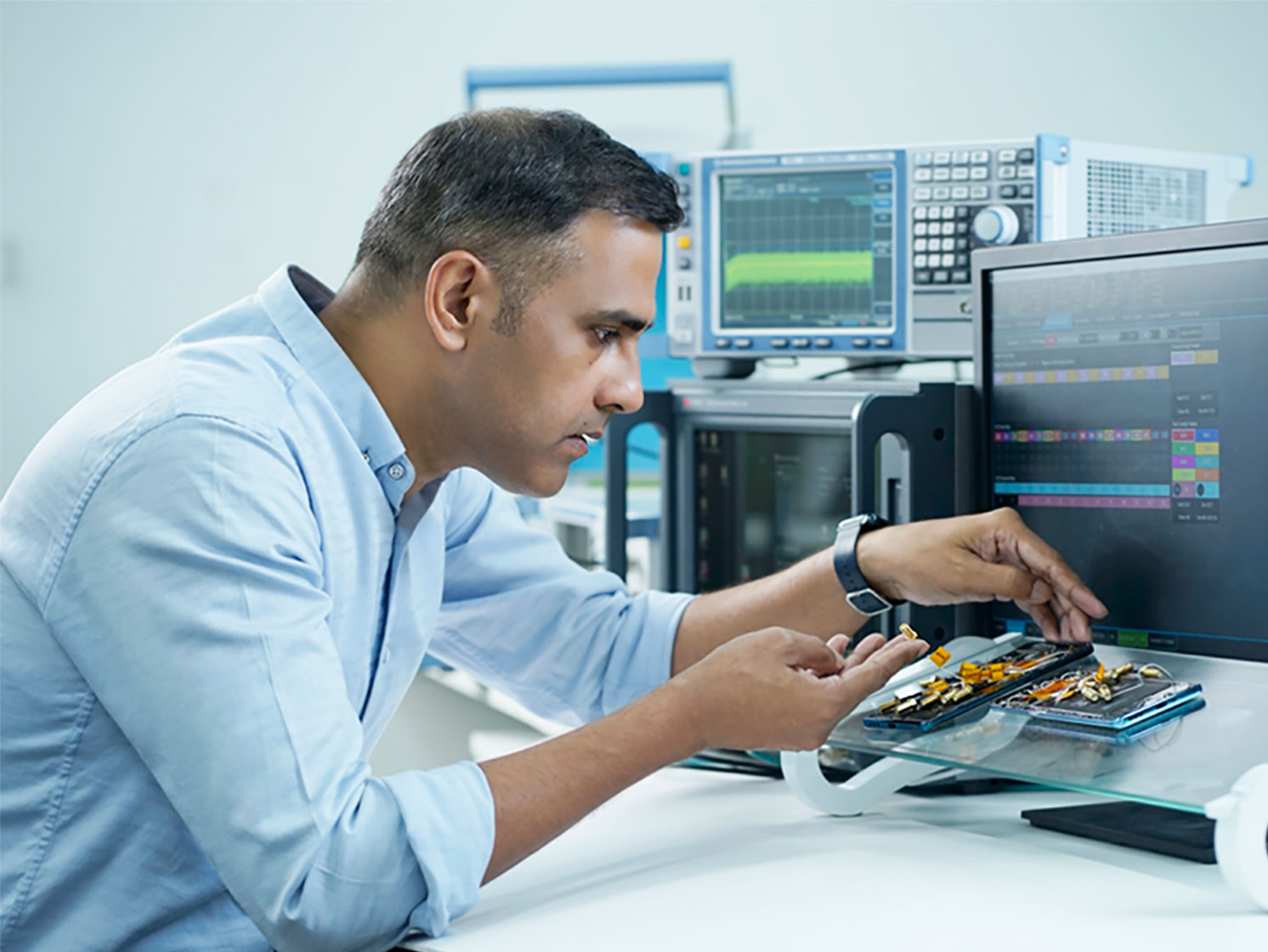 ●   Reiterating OPPO's focus on innovations for a better future, the lab will undertake important work on global 5G development
●   OPPO will introduce three additional innovation labs in India dedicated to R&D in Camera, Power & Battery and Performance
December 22, 2020, SHENZHEN, CHINA – OPPO today announced the establishment of a 5G innovation lab at its Hyderabad R&D center to further develop core product technologies for 5G connected ecosystems. The establishment of this new lab is an ambitious move for OPPO as it further promotes the commercialization of 5G while accelerating India's technological presence in this rapidly accelerating field.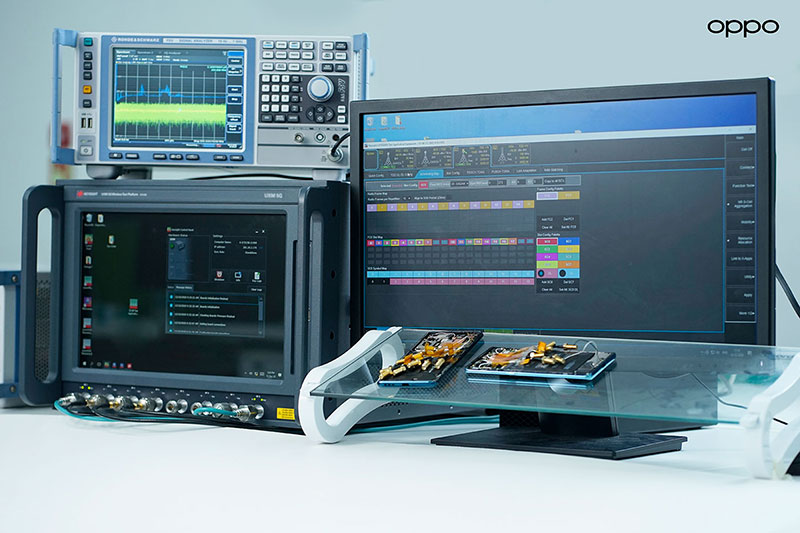 "5G has always been an essential direction for OPPO's technological development, and India is one of the most important markets where we value local talents highly, " said Levin Liu, Head of the OPPO Research Institute. "With the establishment of the 5G lab in India, we aim to achieve more breakthroughs in core technologies within the 5G ecosystem and drive industry transformation with our partners."
The development aptly ties to the brand's recently announced 3+N+X strategy, where N represents the number of essential capabilities that OPPO has been spearheading, including 5G, AI and connectivity. The lab will contribute in advancing technological evolution across these fields.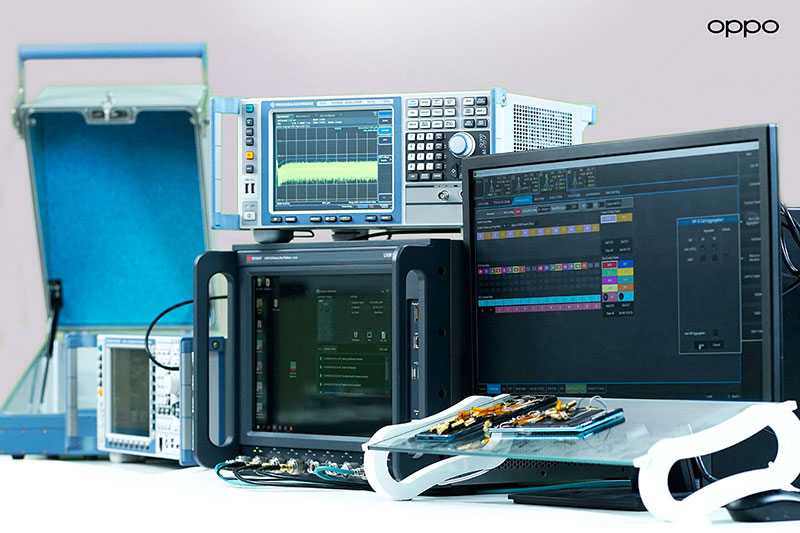 As an active player in 5G, OPPO has made significant contributions to the formulation of 5G standards, product development, application development and innovation. It was also the only device manufacturer contributing to the global push for the unified 3GPP standard in 2015. As of September 2020, OPPO has submitted over 3,000 proposals related to the 5G standard to 3GPP, and has declared over 1,000 5G standard patent families to ETSI. Furthermore, OPPO is among the top ten companies globally in terms of the number of 5G patent families declared, according to Japanese research institution NGB Corporation.  
To accelerate the commercialization of 5G in global markets, OPPO is working closely with industry-leading partners such as Ericsson and Qualcomm. This year, the company has completed successful voice and data calls over a commercial standalone 5G network in Switzerland. Moreover, OPPO has also conducted the first 5G WhatsApp call from India. As of today, OPPO has partnered with more than 50 organizations worldwide to deliver 5G services.
Building on its current positioning as an enabler of technological advancement, and continuing its commitment to ground-breaking innovation, OPPO will also be setting up three additional functional labs in India dedicated to Camera, Power & Battery, and Performance. These labs will focus on developing the latest and most advanced technology for use around the world.
About OPPO
OPPO is a leading global smart device brand. Since the launch of its first mobile phone - "Smiley Face" - in 2008, OPPO has been in relentless pursuit of the perfect synergy of aesthetic satisfaction and innovative technology. Today, OPPO provides a wide range of smart devices spearheaded by the Find and Reno series. Beyond devices, OPPO provides its users with the ColorOS operating system and internet services like OPPO Cloud and OPPO+. OPPO operates in more than 40 countries and regions, with 6 Research Institutes and 4 R&D Centers worldwide, as well as an International Design Center in London. More than 40,000 of OPPO's employees are dedicated to creating a better life for customers around the world.