Search History
Popular Searches
OPPO VOOC Flash Charge
THE ULTIMATE
CHARGING EXPERIENCE
Smart, safe, and fast charging
with VOOC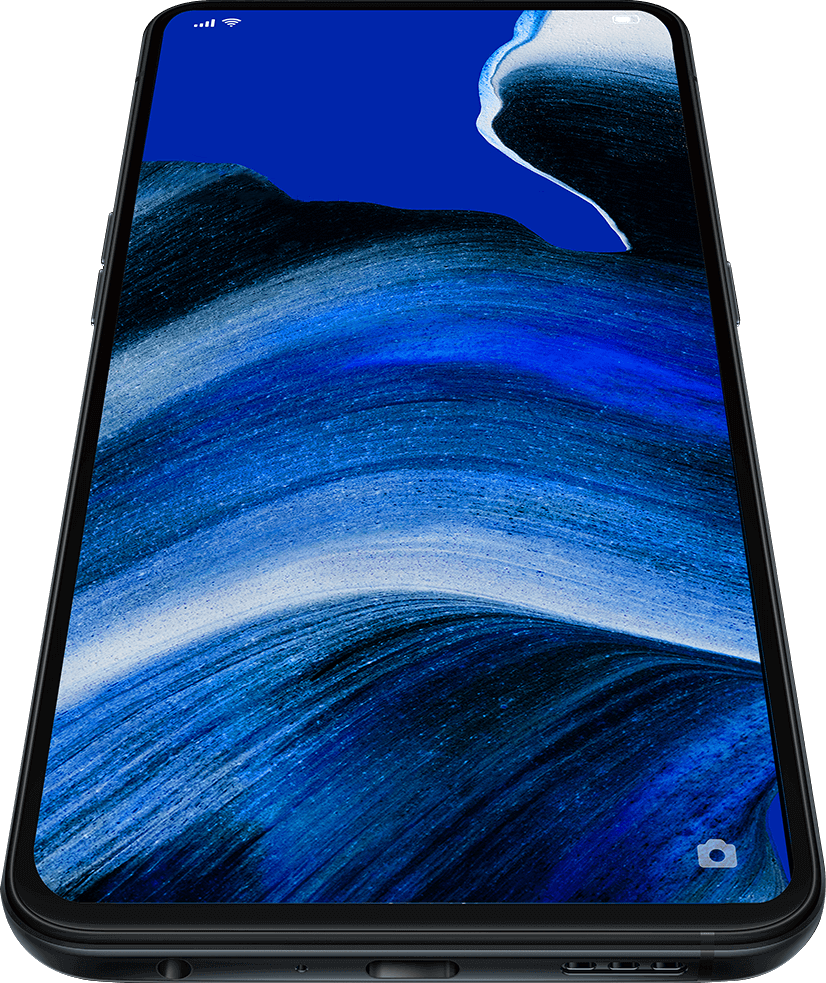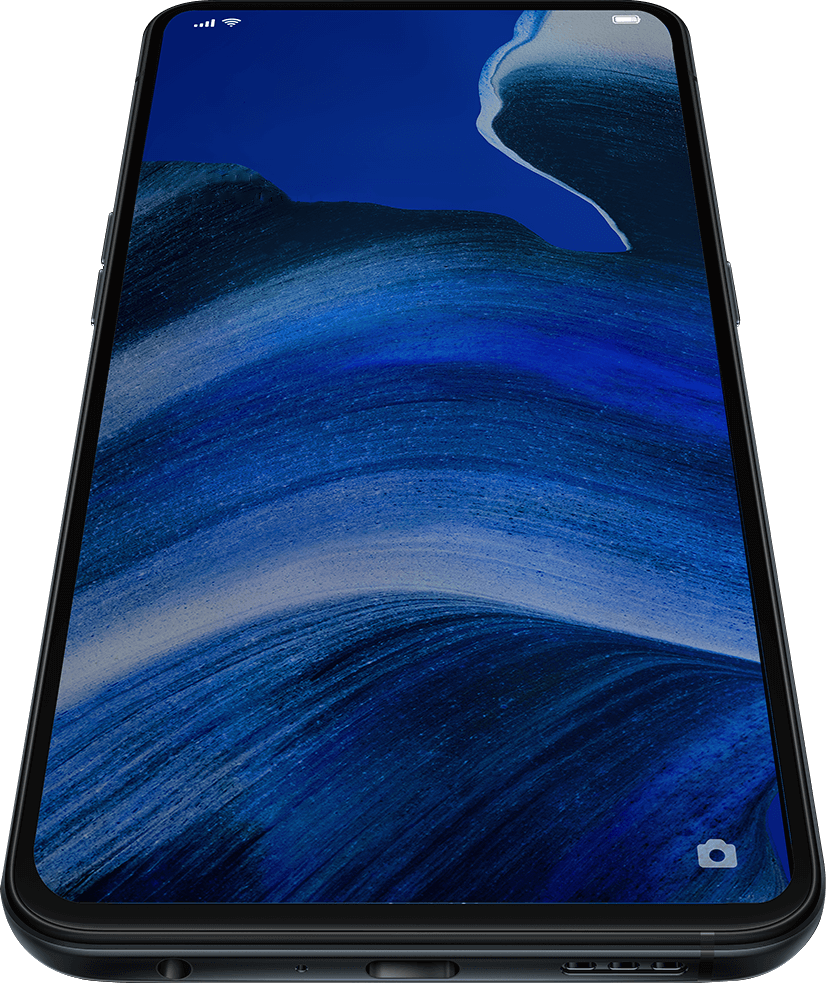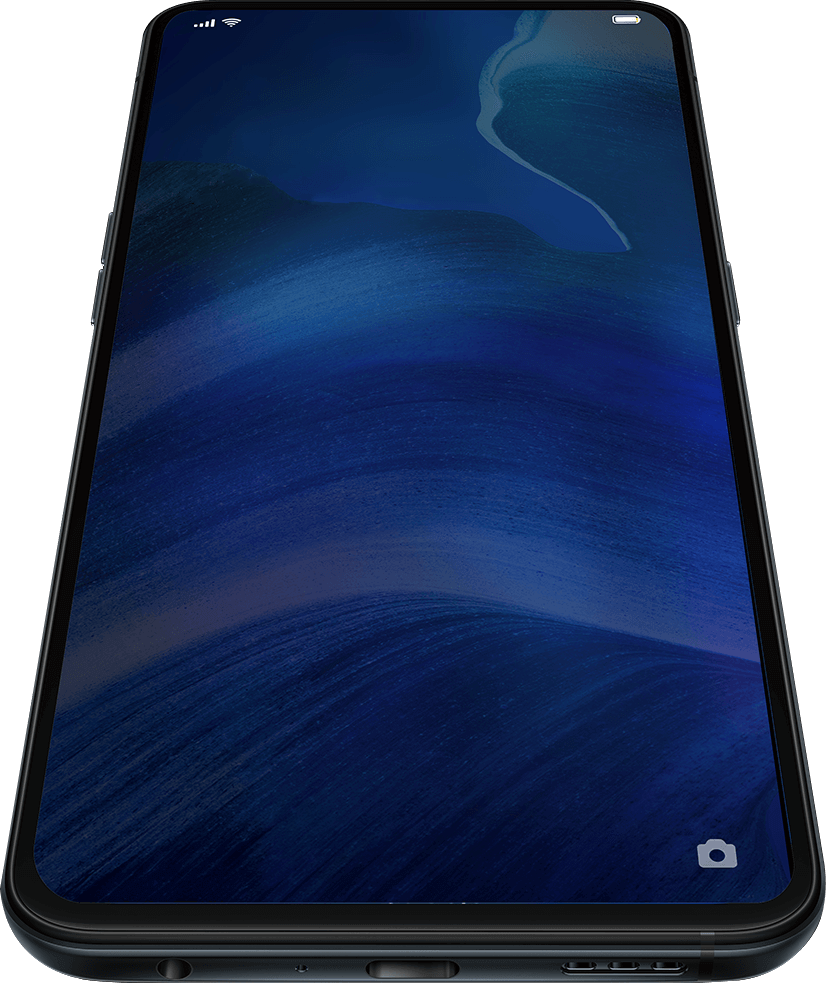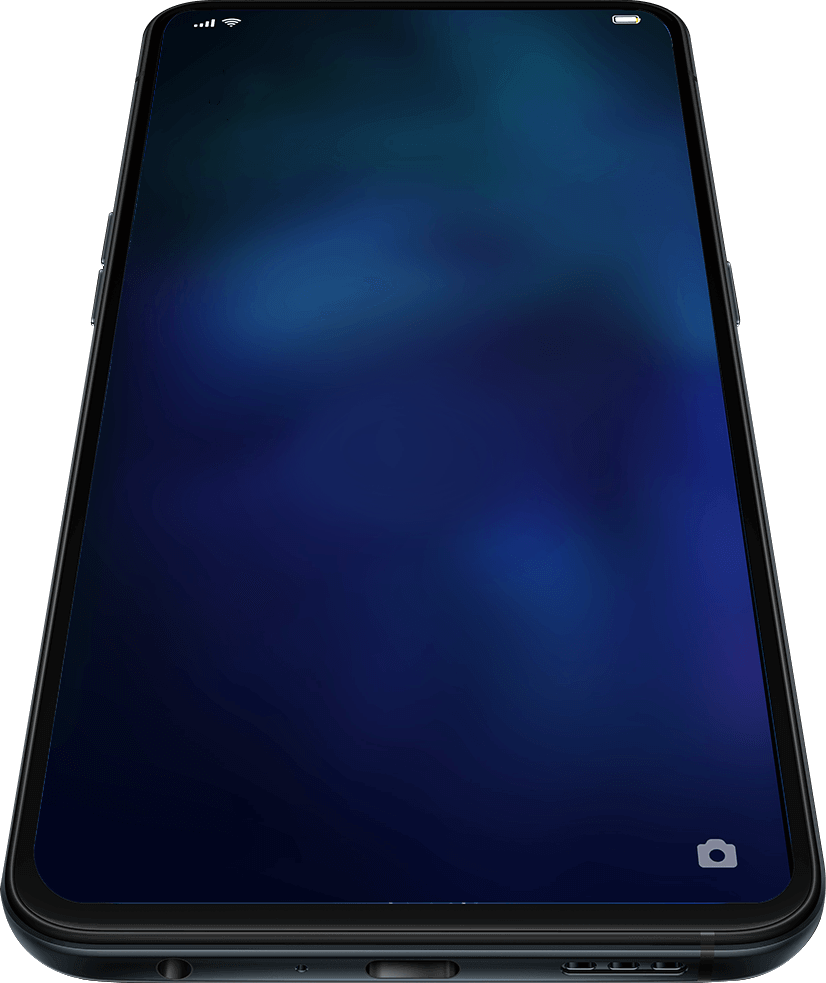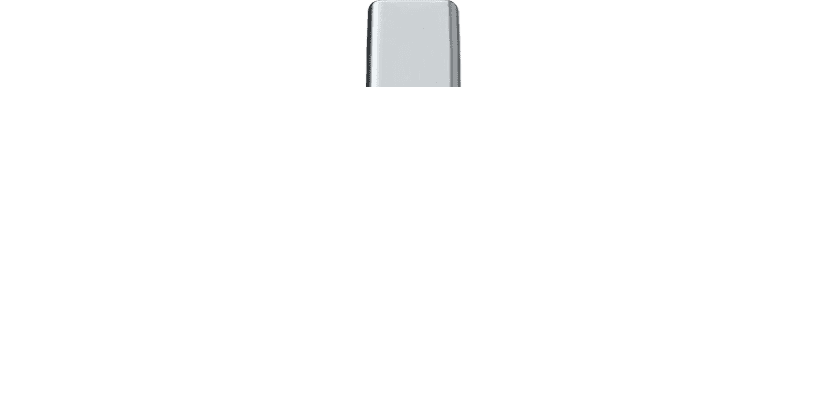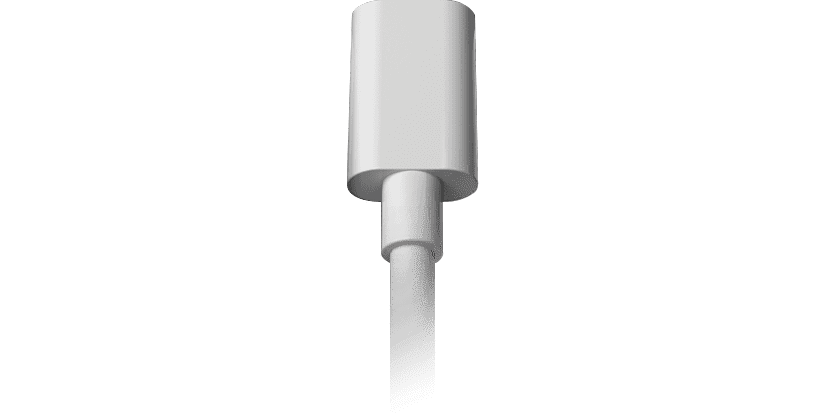 OPPO is always looking for ways to enhance the lives of more people. VOOC was not only invented and patented for OPPO customers, but the ecosystem has been expanded to external partners, with more than 23 companies participating to date.
VOOC Progression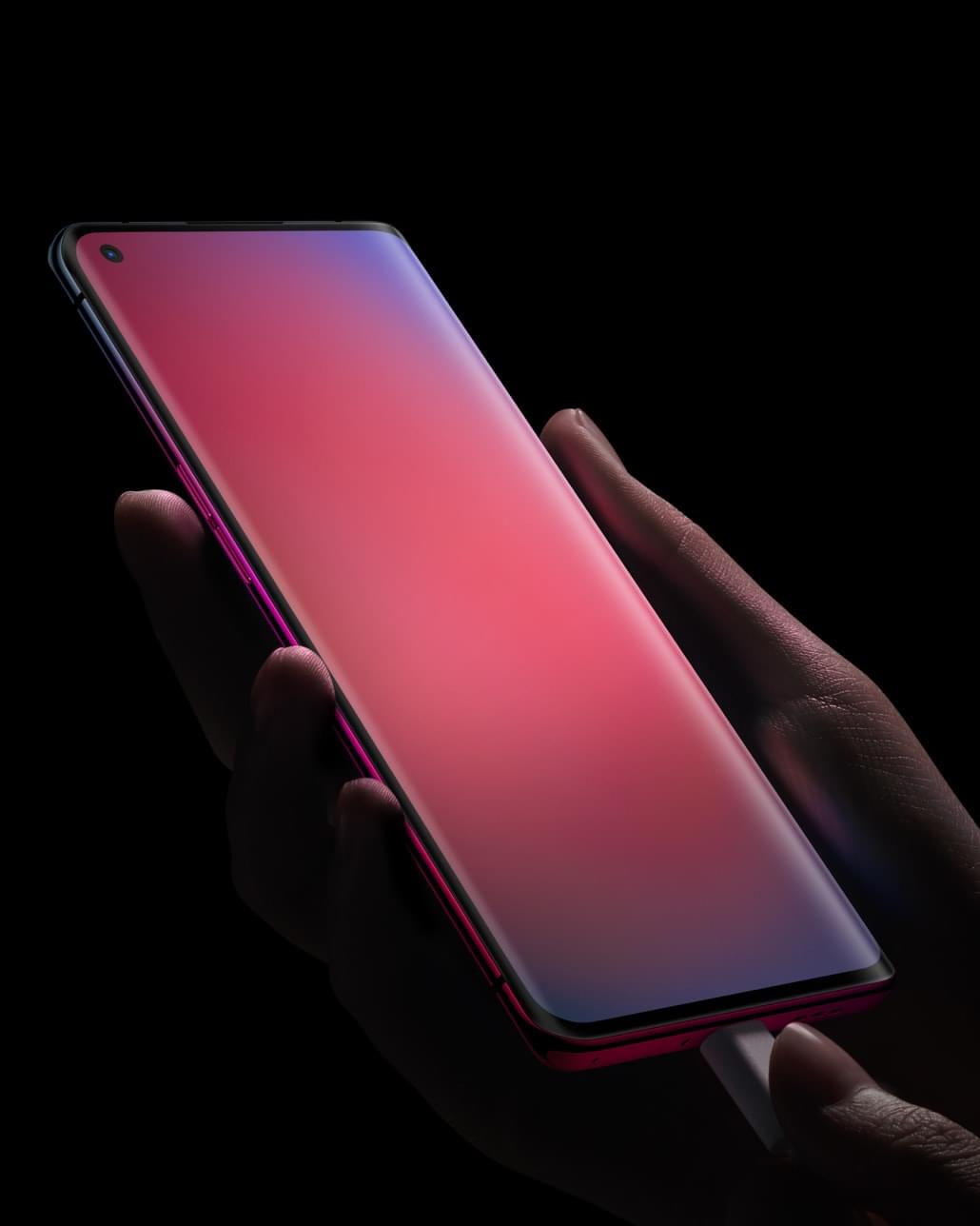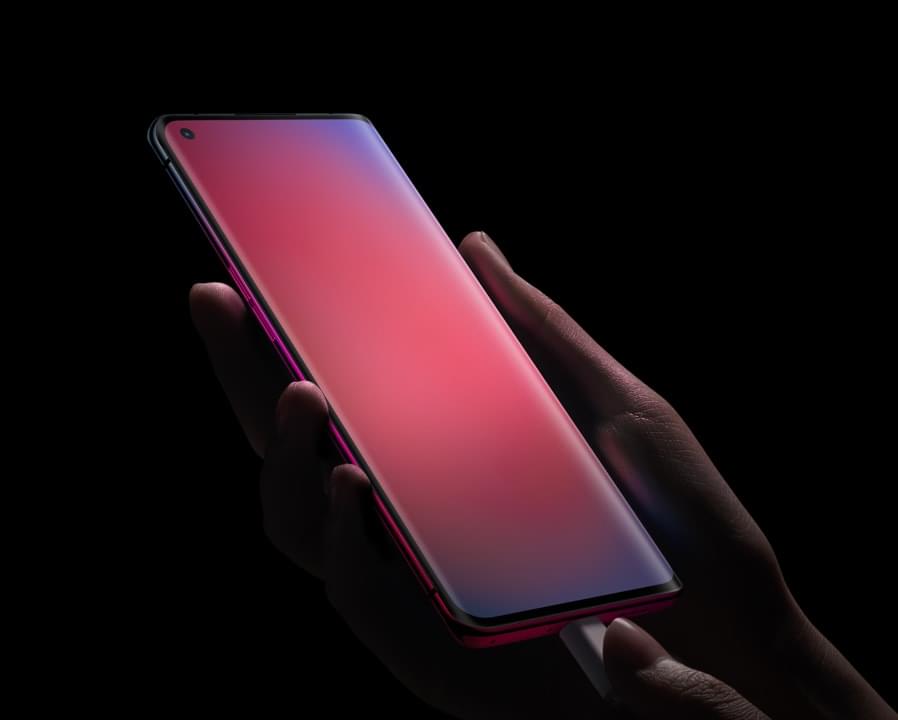 VOOC
Flash Charge 4.0
The next-generation Flash Charge
solution for all. More charging power
than ever before.
Full charge in just 73 minutes
12% faster than the previous 3.0 generation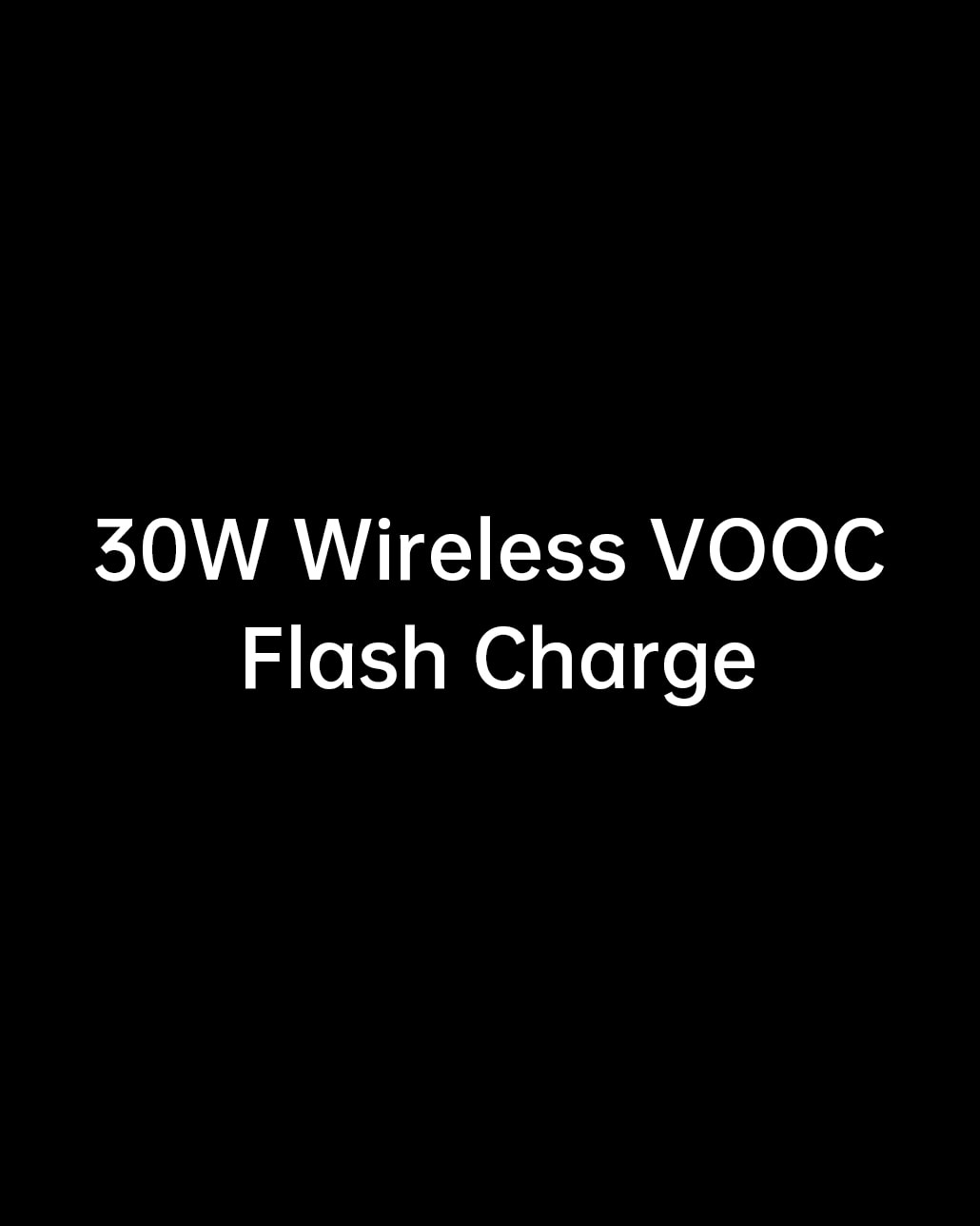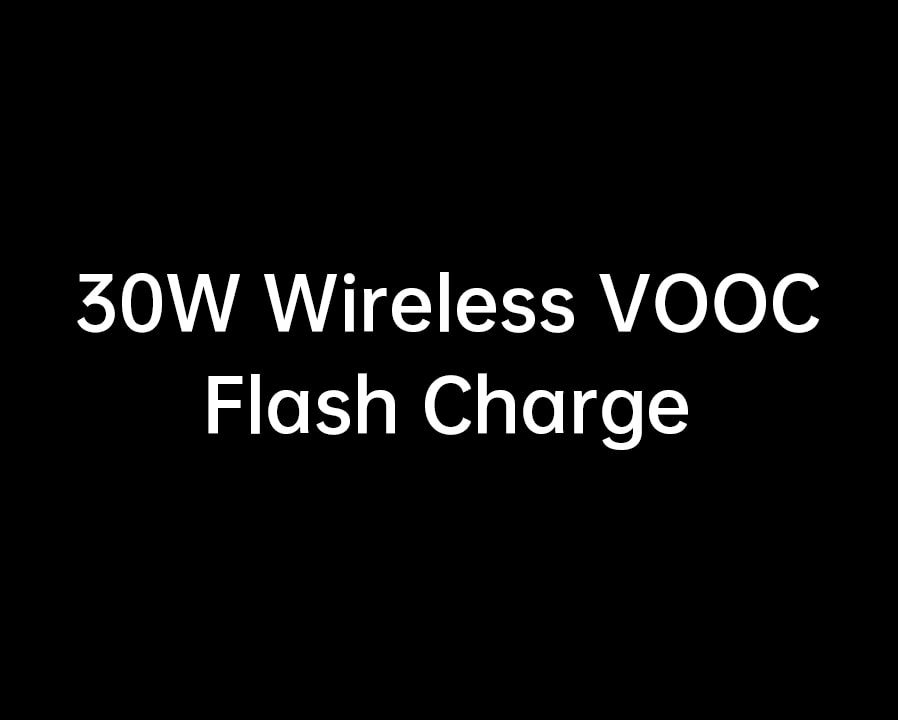 30W Wireless VOOC
Flash Charge
Wireless VOOC designed to meet
you
where-ever you are.
With real-time adjustment and efficient
charging components
Safely charged in 80 minutes.
65W Super VOOC

Fast
Charge 2.0
The world's most advanced charging
solution. Incredible efficiency.
Low heat generation
Fully charged in just 35 minutes
with no
compromise on safety.
REPLENISH POWER IN MOMENTS
VOOC is a fast charging technology developed by OPPO Electronics, first introduced in 2014. Fast charging without overheating, VOOC is designed to ensure you're never without power so you can do more of the things you love.