These Beautiful Portrait Photos Were Shot on OPPO Reno3 Pro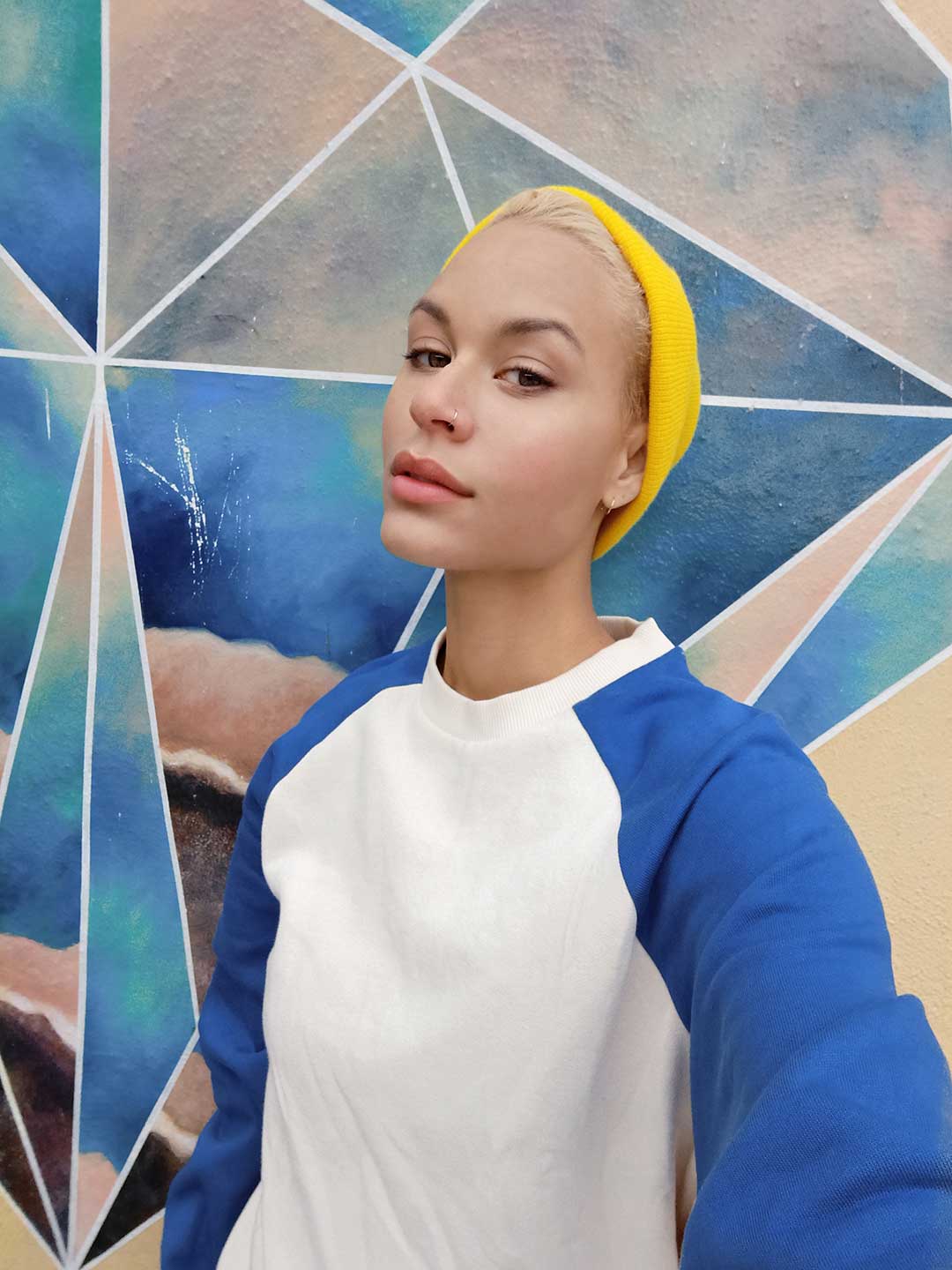 The Enchanting Appeal of Smartphone Portraits
Not long ago, professional-grade portrait images were only possible through the use of specialized hardware, involving extensive photographic knowledge and equipment. In the past decade alone, smartphones have become a reasonable replacement for professional photography equipment, and many are very capable of exceptionally impressive results.
Smartphones with high-end photography capabilities may feature a Portrait Mode that aims to create a Bokeh Effect – which keeps the focus on the subject image while tuning the background out of focus. This dynamic technique which was once only possible through the use of DSLR or analog cameras can now achieve professional-grade portraits from your smartphone with ease.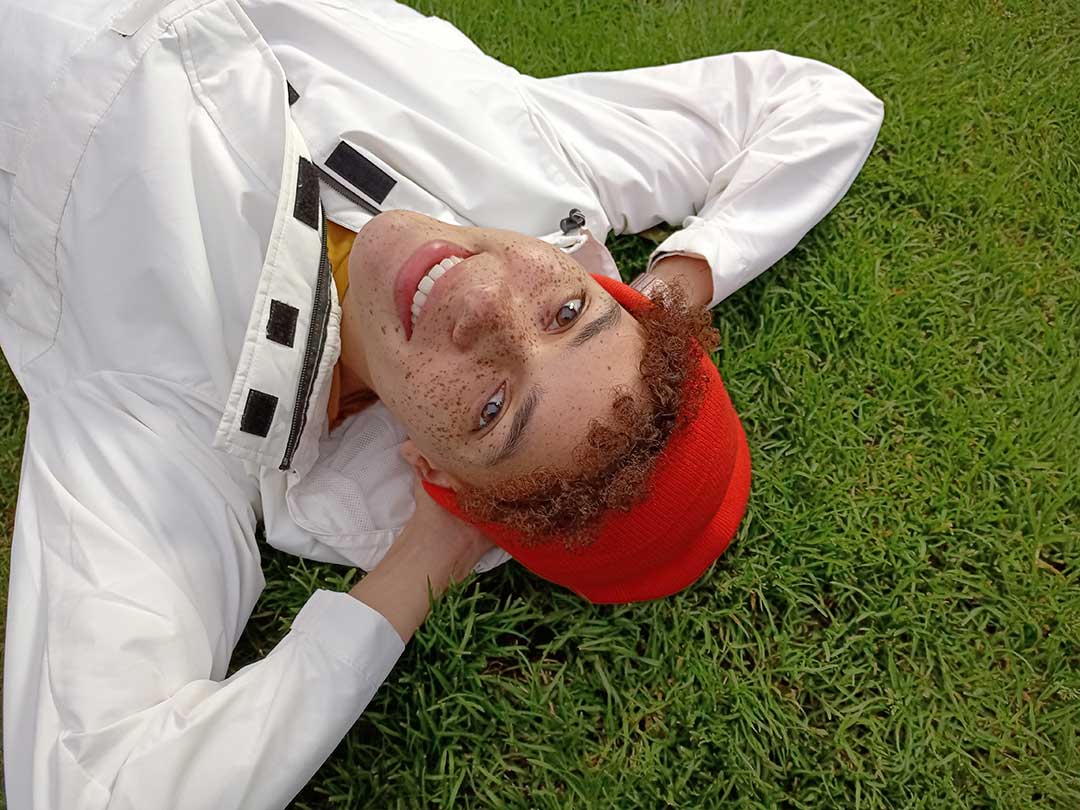 OPPO Reno3 Pro's Quad Camera System – Featuring Telephoto and Mono Lenses
The smartphone camera field has progressed in leaps and bounds in recent years – gradually combining more lenses, sensors, and software upgrades to continually improve the quality of the desirable Bokeh Effect for portraits. The OPPO Reno3 Pro rear camera setup combines a 13MP telephoto lens, a 48MP Ultra-clear lens, an 8MP Ultra Wide-angle lens and a 2MP mono lens. The 48MP lens captures a more detailed and textured portrait and when combined with the extra light information from the 2MP mono lens enables more control and a more accurate Bokeh.
OPPO Reno3 Pro is specially designed for creators who want to pursue the ultimate in creativity – Reno3 Pro's 13MP telephoto lens and 2MP mono lens combine to vastly improve portrait mode and grant more options for photographers.
Benefits of Reno3 Pro's Extensive Portrait Mode
OPPO Reno3 Pro has the tools for all photographic endeavors and is well equipped to cover every portrait photo requirement. Here are a few modes and features to keep in mind when creating with your Reno3 Pro:
Enable HDR Portrait Mode to embrace the power of high dynamic range – which effectively reduces brightness in over-illuminated areas and brightens under-illuminated areas for a more balanced and aesthetically pleasant portrait.
Reno3 Pro features a unique Portrait Bokeh mode that significantly enhances the view of your photo's subject with no compromise to image quality. You can easily adjust the level of background blurring before taking your shot, which helps to strike the perfect balance that complements your subject's visage.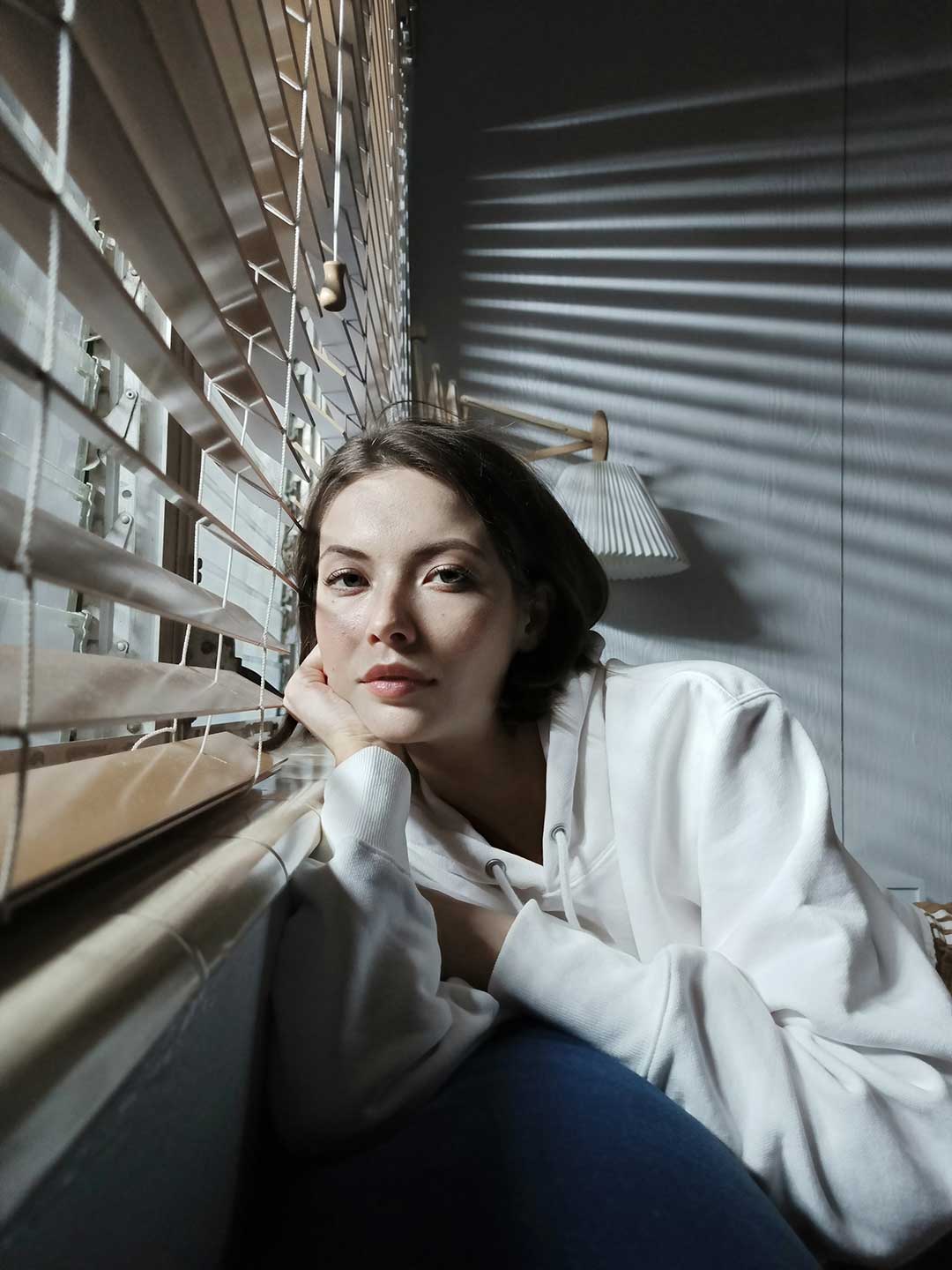 Not only will your portraits look stunningly clear and well-defined thanks to the specialized camera system, but they can also be fine-tuned via Reno3 Pro's AI Beauty Mode. The software is designed to analyze your shot and perfectly illuminate the subject's face in any environment.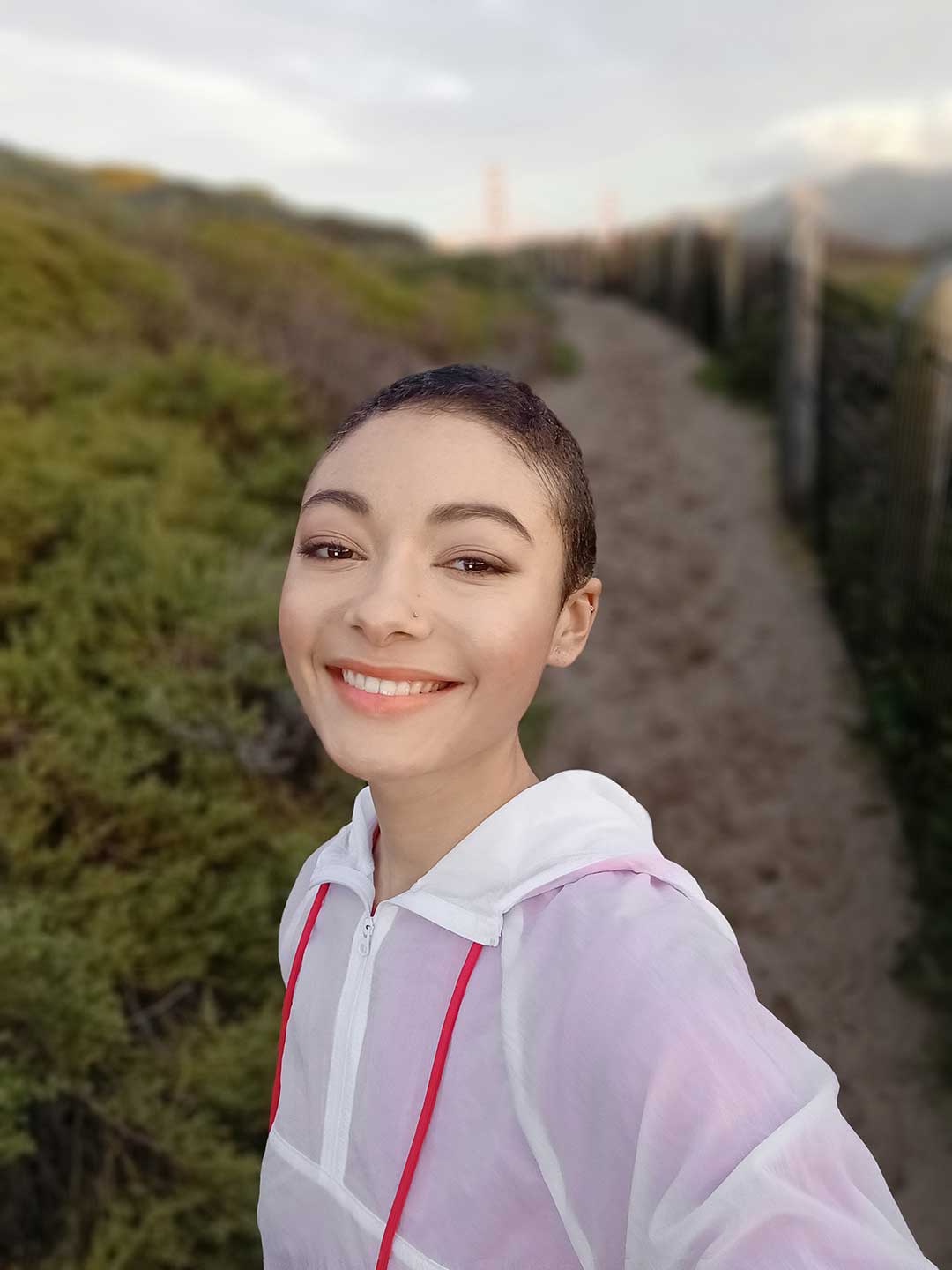 Add a vintage-style artistic spin to your portraits with Monochrome. Thanks to the inclusion of portrait mode, telephoto, and mono lenses – it's possible to create captivating monochrome portrait shots on your Reno3 Pro.
While the benefits of multi-camera setups on the rear of smartphones has become the norm, OPPO Reno3 Pro sets itself apart by implementing a 44MP Dual Punch-hole Camera compared with a typical, single, selfie shooter. In a similar concept to the rear, it leads with a 44MP Ultra-clear main camera to pick up all the detail while a 2MP depth of field lens adds extra information enabling it to capture an accurate definition between the subject and background also enhanced by clever Dual Lens Bokeh algorithms.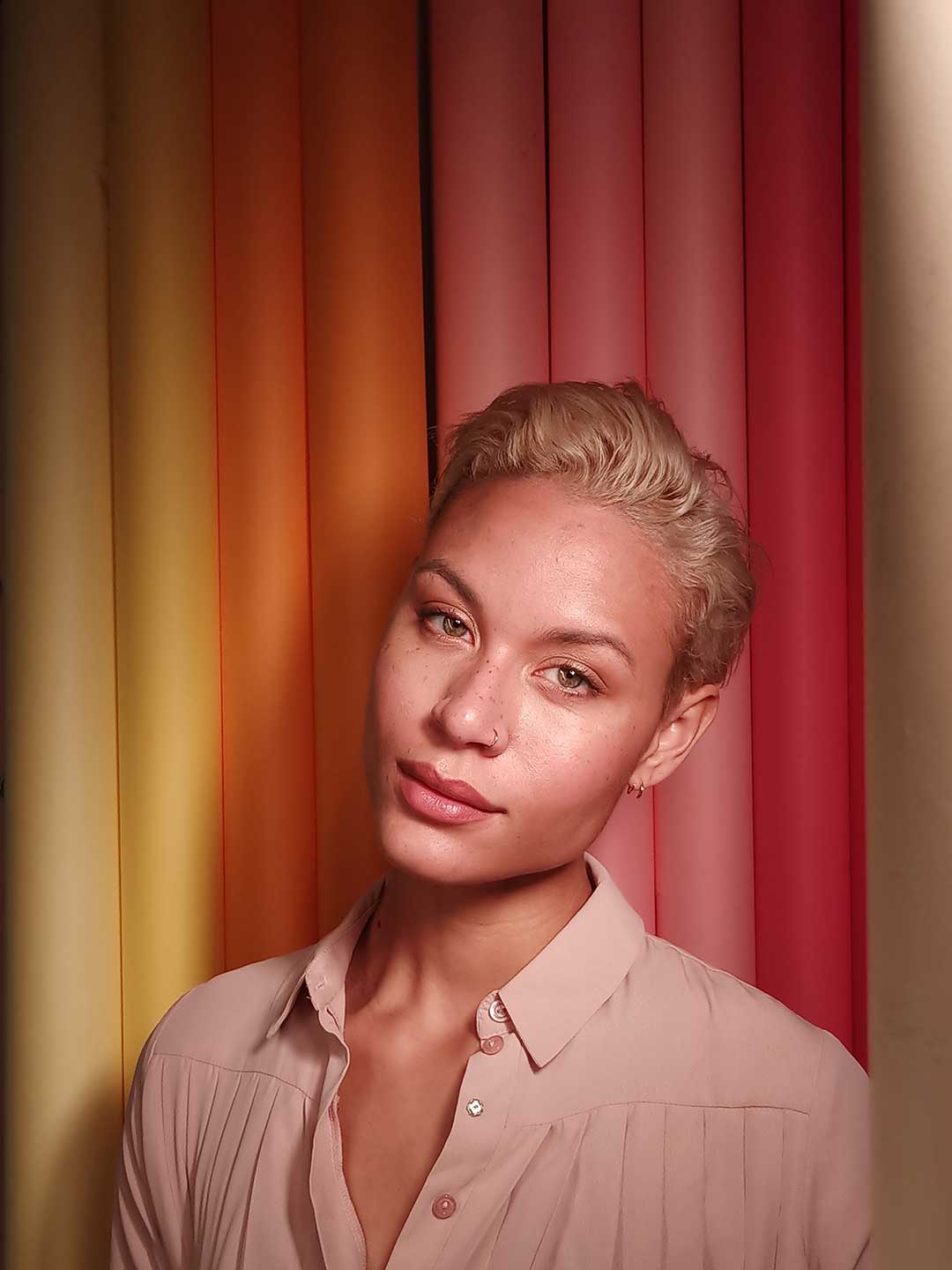 Similarly adding rear camera features to the front, OPPO Reno3 Pro is the first OPPO device to feature Ultra Night Selfie Mode, for flawless nigh shots and portraits. This is achieved by AI Noise Reduction, a highlighting algorithm and face protection, again with the goal of making sure your subject shines through.