OPPO To Escort Dreamers Through Graduation Season
For students at their final year of college, the experience of seeking for job this year would be very different compared to their counterparts in previous years. Already, the Covid-19 pandemic have meant that everything would have to be done online - from dissertation defense to graduation ceremonies. More importantly, they are set to encounter a bitter reality at a time when many enterprises are putting a brake on their employment plans.
OPPO, rewarded as one of the most influential employers of the year by International Mobile Exhibition, however, opened its arms to fresh graduates, aiming to attract young talents.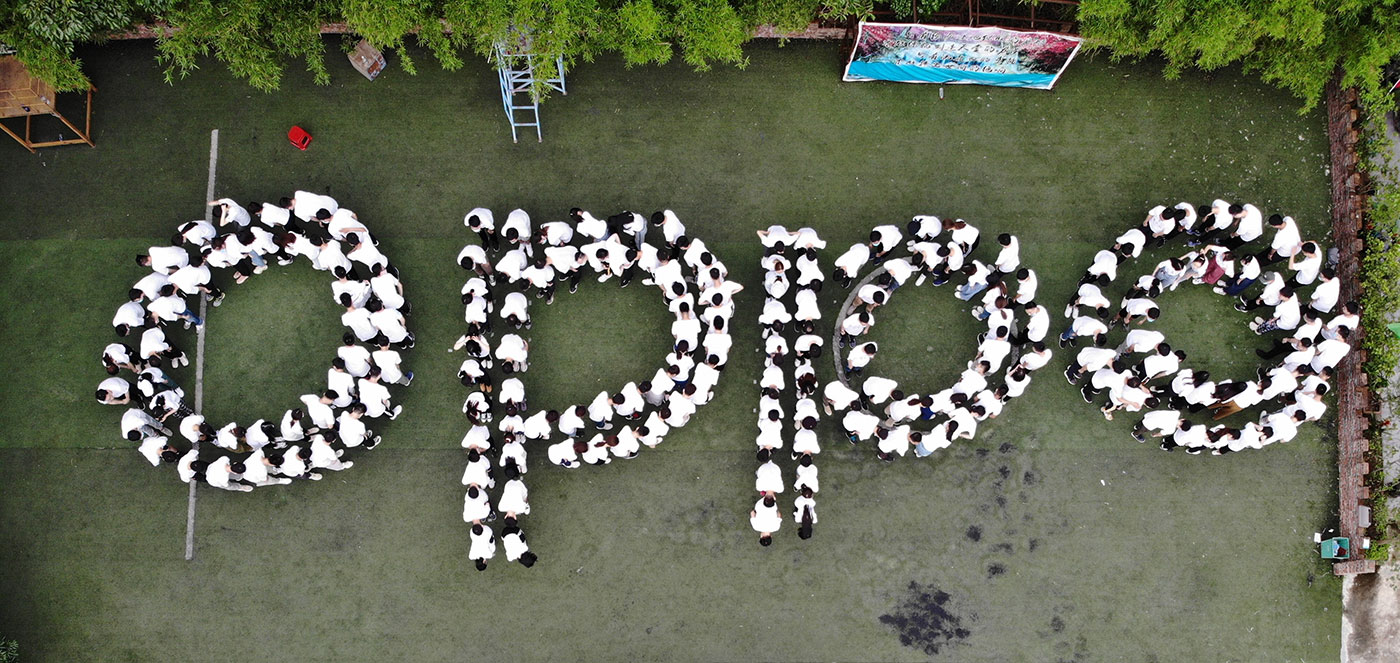 Over the next few months, OPPO 2021 Global Campus Recruitment Program is about to kick off. Positions that fall under a total of 12 categories will be offered, including hardware, AI algorithm, design, sales, among others. Due to the pandemic, the job fair this year will be conducted through online channels, including online information session, online post-exchange meeting, online OpenDay, etc. With those channels, OPPO will help more teachers and students to get closer and learn more about OPPO.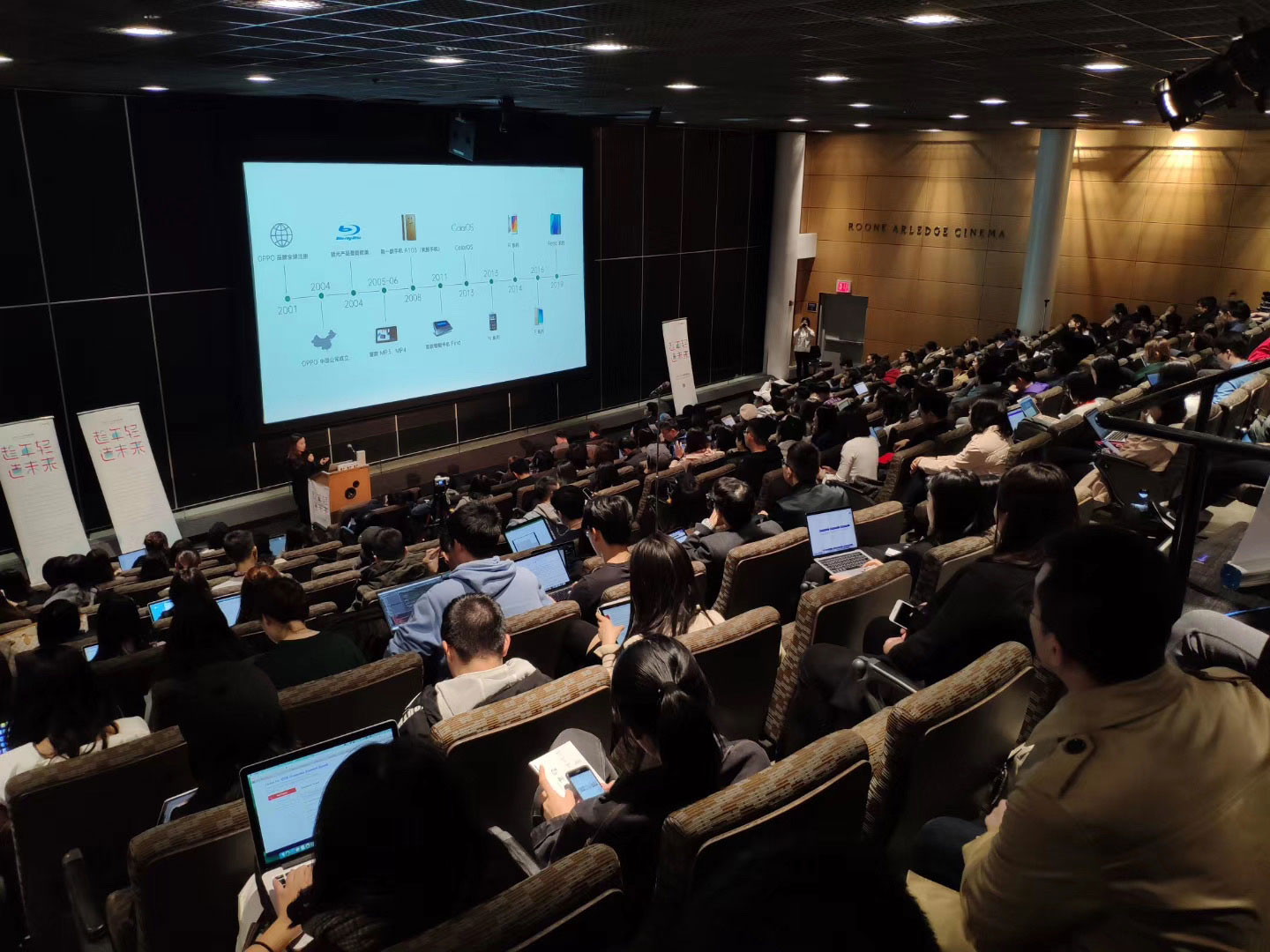 Fresh graduates will attend the annual Dream Hunter Talent Training Program, which includes two phases. The first phase, which aims to instill a unified corporate culture among participants, consists of a week of course training and three weeks of on-site internship experience. This process can help the newly recruited students quickly integrate into the company, assimilated with the company culture, get familiar with the company's brand and strategy, enhance the sense of belonging. Most of all, this will complete a process for those freshers to quickly become OPPOer.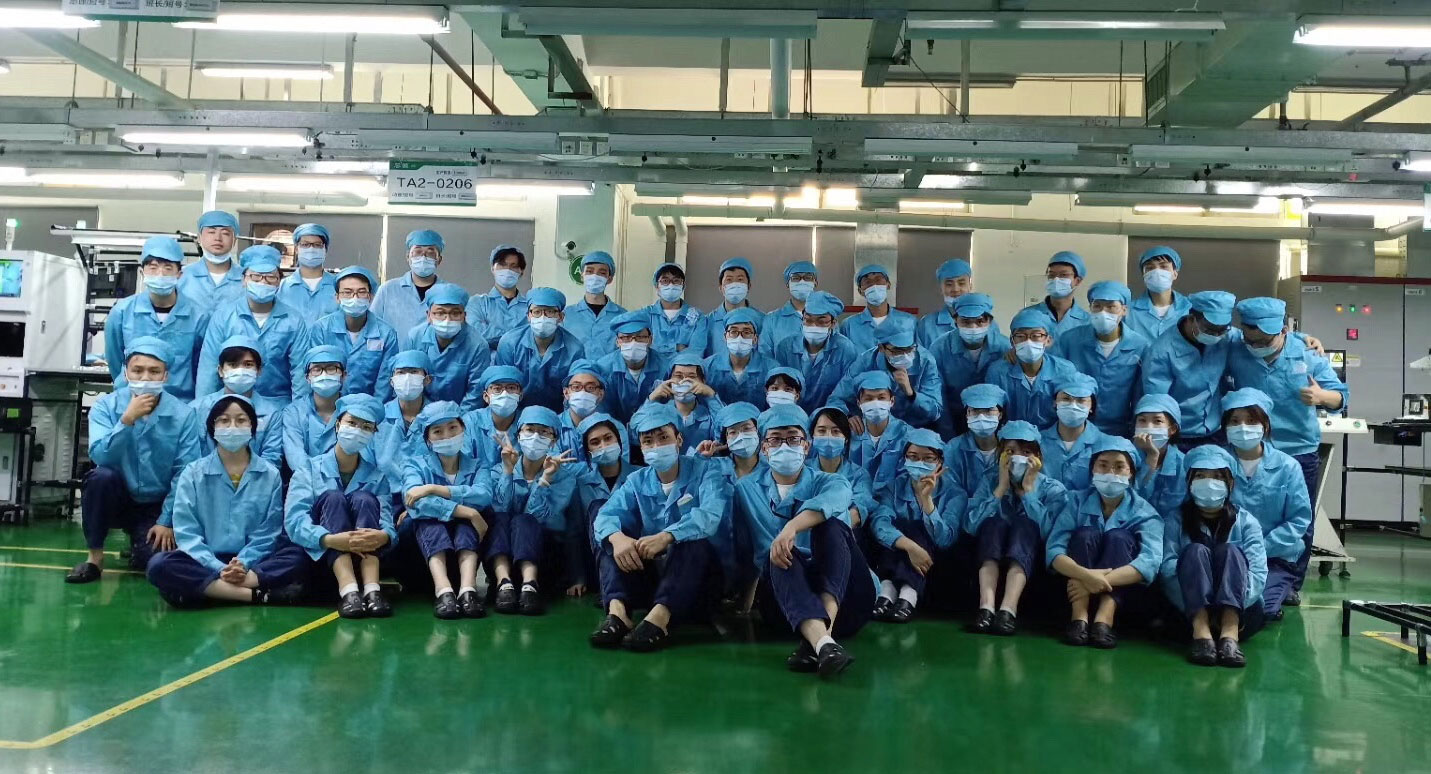 With the three-week on-site internship, the newly-hired graduates will be trained to operate products' assembly line in the company's production plants. Despite the risk of higher flaunt rate for allowing green hands to involve in such works, the company is still willing to take the time and effort to nurture young people. Meanwhile, the graduates will be placed in physical stores for several months, so that they can go deep into the front line to feel the market.
After the first-phase, they will enter the second phase, which mainly focuses on teaching professional skills. The key content for this phase's training will be the basic professional and technical knowledge, aiming to equip freshers with skills that will meet requirements for any specific post. Also, freshers will be trained to handle other situations which could arise in their future work.
For some specific posts, there is a rotation system in place, which, before taking the post, requires newly-hired graduates to work in other different posts or departments for up to eight months. This is to help new employees fully experience and understand the company's various business processes. With training and experience in different positions, they will be more well-rounded developed and be more ready to fit these specific posts.
At the same time, OPPO has a well-developed career development system -- career promotion channel, which enables young OPPOers to constantly challenge higher goals, make greater contributions, and get better recognition and returns. With such a system, freshers are presented a clear career development path ahead of them.
Hellen and Veronika are two of OPPO's last year's excellent new recruits of graduates. They have shared with us their experiences.
Helen, who graduated from the University of Southern California, was given an offer during OPPO's 2020 Global Campus Recruitment Program. She said what impressed her the most during her training at the plant last year is how every one were cooperating closely to accomplish works. Every participant was told to try to be in charge of one process at the assembly line. Helen was responsible for the detection and cleaning of front-facing cameras, which is a work repeated for thousands of times. She said the training program led her realize that every small task has its value and should be carried out with responsibility.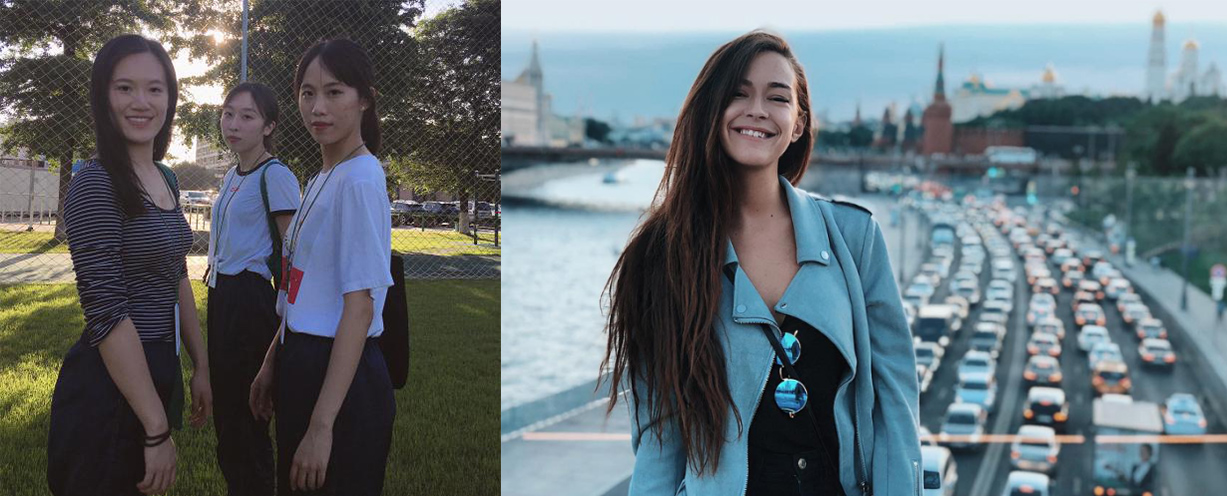 For Veronika, a beautiful Russian girl, it was her first time to participate in an enterprise training program which was conducted entirely in English throughout the process. She said she realized that OPPO is a very international company and she had made friends in the company who came from across the world. She said the program helped her lay a good foundation in her future career development.
OPPO has always attached great importance to the cultivation of young talents. In 2018, OPPO announced to launch the Bell Plan, which aims to build a platform for the growth and development of young talents in colleges and universities around the world through model of school-enterprise cooperation.
OPPO have formed partnerships with renowned universities around the world including Stanford University, New York University, Tsinghua University, Peking University through setting up scientific research projects and establishing joint innovation laboratories. OPPO has been cooperating with them to promote R&D and technology applications in areas of 5G, AI, big data, imaging and new materials.
OPPO has also launched a youth growth program for college students, under the theme of "Believe in the Power of Young". With the program, the company invites well-known scholars and technical experts, as well as other outstanding young representatives in the area into the campus every year to communicate with students. Through the process, students have the opportunity to learn more about cutting-edge scientific research development and are encouraged to chase their dreams.
About OPPO
OPPO is a leading global smart device brand. Since the launch of its first mobile phone -"Smiley Face"- in 2008, OPPO has been in relentless pursuit of the perfect synergy of aesthetic satisfaction and innovative technology. Today, OPPO provides a wide range of smart devices spearheaded by the Find and Reno series. Beyond devices, OPPO provides its users with the ColorOS operating system and internet services like OPPO Cloud and OPPO+. OPPO operates in more than 40 countries and regions, with 6 Research Institutes and 4 R&D Centers worldwide, as well as an International Design Center in London. More than 40,000 of OPPO's employees are dedicated to creating a better life for customers around the world.