Conveniently Clone Old Phone Data to Your New Phone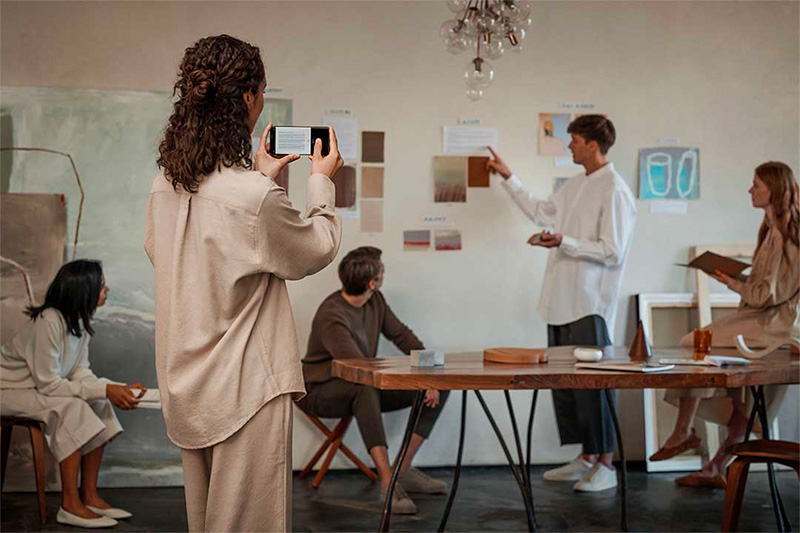 New Phone, Who's This?
Have you ever felt troubled over whether you should purchase a new phone because you knew it would mean losing tons of important data and media from your old phone? If you recently got a new OPPO device – you can set up your new phone hassle-free with ColorOS!
There is no longer any drawback to upgrading to a new phone. Need to stay in contact with the people from your old phone's contact list? Of course you do – simply transfer contact data to your new device! If you want to transfer apps, photos, music, and more – OPPO ColorOS 7 makes it easier than ever before with Clone Phone.
E.T. Clone Phone
This nifty ColorOS 7 feature known as Clone Phone will transfer all of the desired data from one phone to another – This includes all of your system settings, app data, contacts, chat history, and media!
How is it done; you ask? Well, it's very simple! Simply open Clone Phone on both phones, then use one phone to scan the QR code of the other!
From here, your phones will connect to each other and give you several options to select from regarding which data you would like to transfer.
Transfer Data Easily
At this point, you can select which data you want to clone on your new phone – options include:
• Contacts, Messages, and Call History
• Photos, Videos, Music, and Documents
• System Data
• Apps and Their Data
With Clone Phone you no longer need to feel attached to your old device and can set up your new device with everything you need worry-free.
It's now convenient to receive the marvelous benefits of your new device without losing any of your most treasured data!