An OPPO Engineer Makes a Breakthrough in Flash Charging
Jeff Zhang, the "father of flash charge" and Chief Charging Technology Scientist at OPPO, has been devoted to the industry for over 10 years.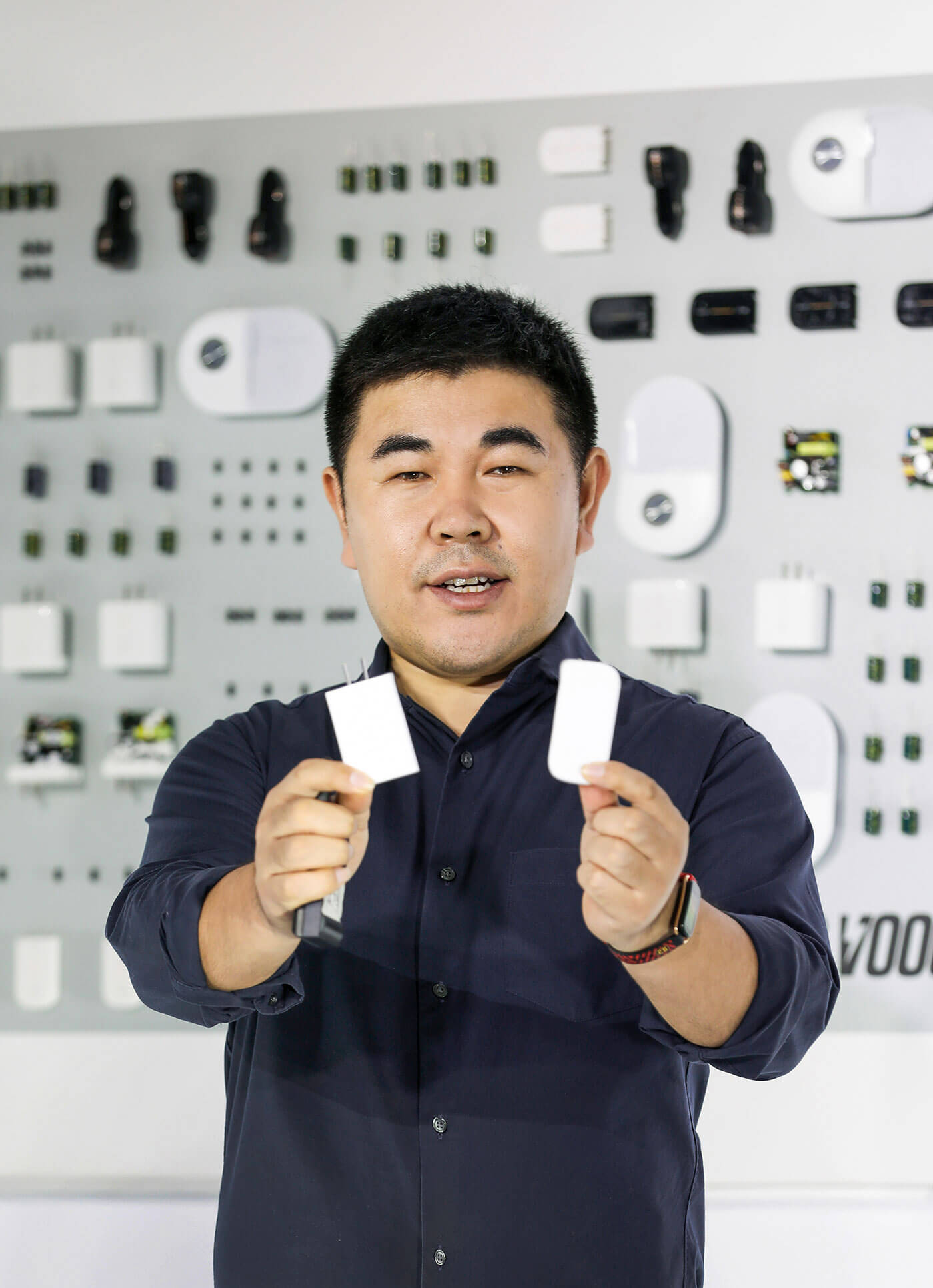 Leading his team on cutting edge innovations, for over two years of independent research and development, they built the low-voltage and high-current flash charge technology - OPPO VOOC. His team's top field expertise and consumer insight enabled them to upgrade the VOOC technology and create the SuperVOOC, AirVOOC wireless, and other flash charge technologies. This cutting edge technology has disrupted the industry by providing new charging methods such as the ultra-small chargers which use flash charge technology as opposed to the traditional charging forms. Zhang and his team continue to push the limits of the industry by looking for new ways to reform and optimize user experience.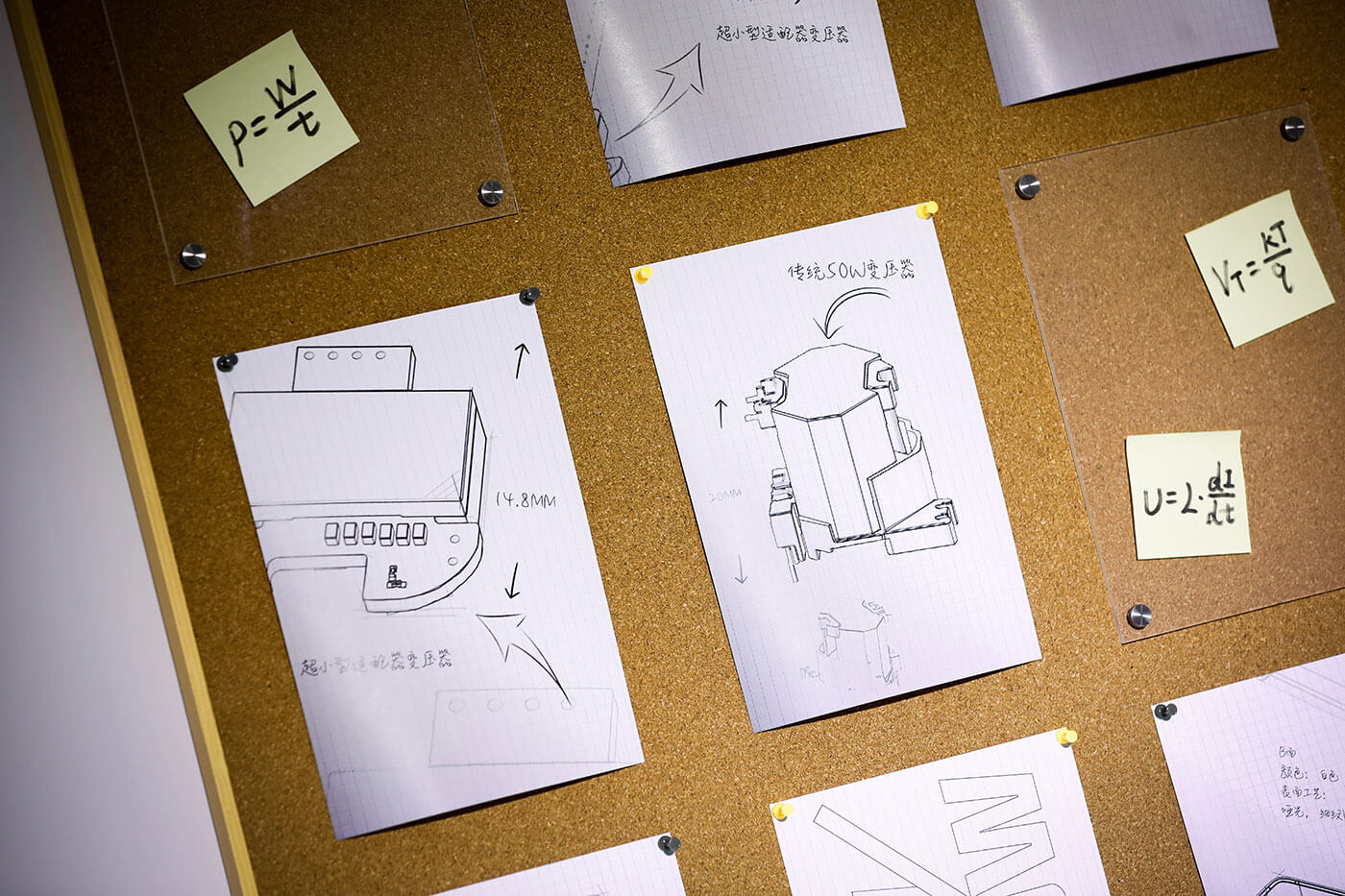 From curiosity to devotion
In 2004, following an referral from a friend, Zhang moved to Dongguan from Xi'an and joined the OPPO R&D team as a System Engineer. When Zhang first joined the company, he was mainly engaged in micro-digital products but later met several like-minded people and together they established a "special interest group" to explore other technology related issues.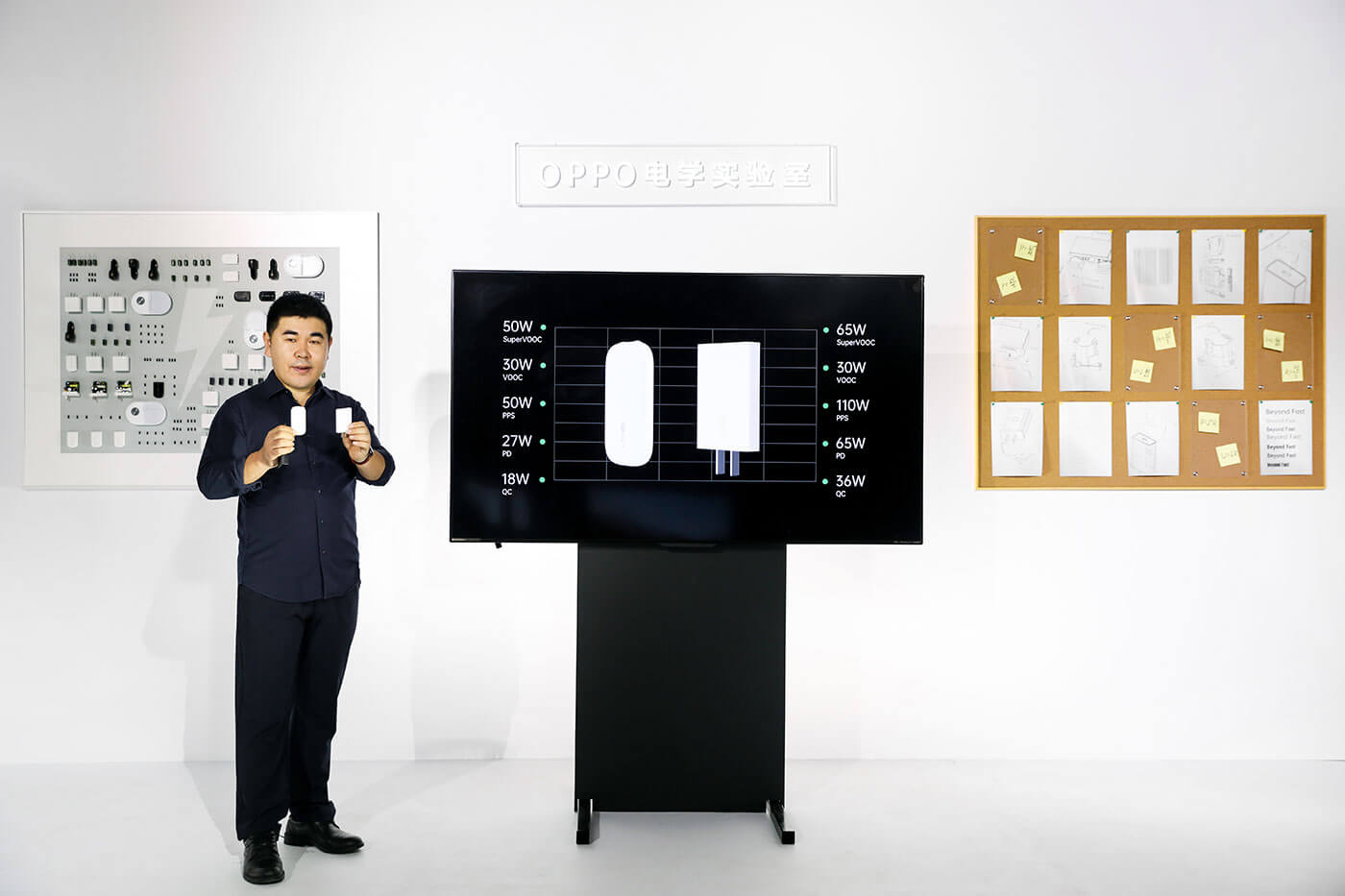 Zhang's technology capabilities, vision and enthusiasm led him to successively participate in the hardware development of multiple projects including tablets, portable multimedia players (PMP) and the ultra-thin smartphone OPPO Finder.
Around 2012, mobile phone batteries with a capacity of over 2500mAh became gradually popular, which was followed by users' increasing demands for faster charging speed. As a fan of tech, Zhang understood the user's demands and needs and decided to spend his spare time to deal with this issue.
Make a breakthrough in flash charging
In the initial research and development stage of VOOC flash charge, OPPO was facing the challenges of transition from 3G to 4G. Furthermore, laboratory resources and tools were far less than they are today. Zhang and three other colleagues jointly bought several equipment at their own expense, such as infrared thermometers worth several hundred yuan and multimeters worth tens of thousands of yuan. In addition, they even invested almost 200,000 yuan (around USD 28,000) on a digital oscilloscope. The devices were placed in Zhang's dormitory which soon became a small-sized laboratory.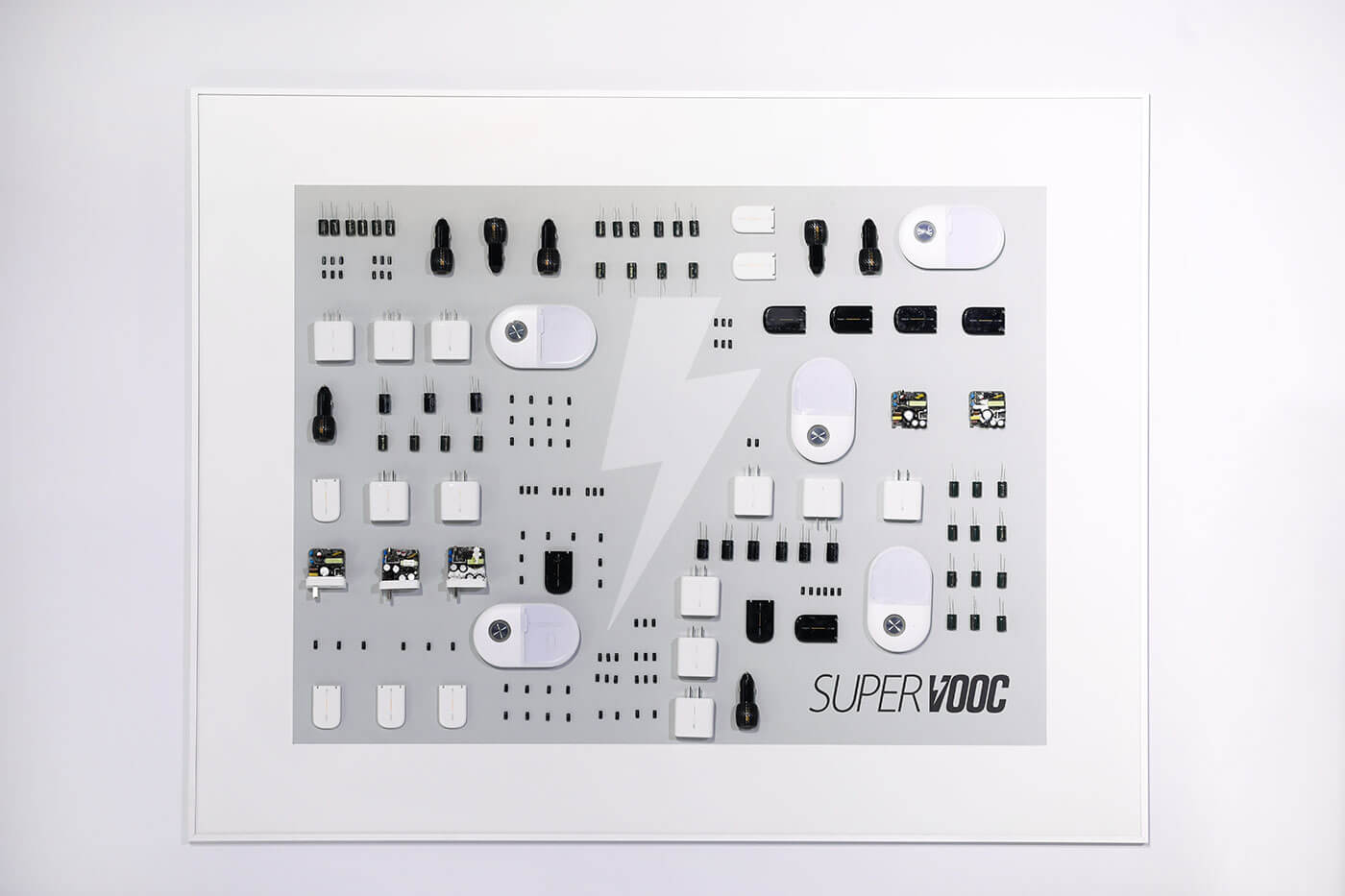 Besides the shortage of resources, there were also voices of doubt within the company at that time, such as "The industry already has solutions that can be compatible with use" and "Even big companies can't make it. Why do we do it?". Zhang, as the project leader, despite being under great pressure, decided to continue to pursue his vision. He led his team to conduct research and development, and persuaded suppliers into customizing chargers and wires. Meanwhile, they tried to prove the feasibility of their plan to the senior executives and quality department of the company.
Just a few months before the VOOC flash charge prototype was put forward, they were simultaneously testing six or seven proposals. Day and night, Zhang and his team promoted the project; they put forward its schematic, PCB and code. He was very impressed by one debug before a critical timing: he spent three full days and nights working on it, in Zhang's words: "I thought about nothing except fixing the issue. I occasionally took a nap for ten minutes but my focus was on solving the problem, so I didn't feel tired."
One year later with continuous technological improvements and persistence, Zhang and his team successfully presented a workable VOOC flash charge prototype.
The Key to VOOC flash charge
In 2014, Find 7, the first device equipped with VOOC flash charge, was finally put in the market. Quickly the slogan "5-minute charge, 2-hour talk" made VOOC flash charge popular all over China.
Regarding the long wait for technology from prototype to commercial, Zhang expressed his thoughts: "There are many things to be balanced on the product side, such as market trends, consumer demands and habits, market competitors, and other factors."
Words frequently used by Zhang are "user value" and "balance". The process from R&D to commercialization is determined not only by the efforts of R&D personnel who work around the clock, but also by the market demand of hundreds of millions of users. This is also one of the driving forces behind the continuous evolution of the VOOC flash charge technology.
Indeed, before OPPO officially released the first generation of wireless flash charge, internal research and development had been carried out for several years. OPPO's research and development of wireless flash charge started with 5W and then other versions were developed. However, due to considerations regarding user value and product competitiveness, the first wireless flash charge that OPPO released to the public was with 30W capacity.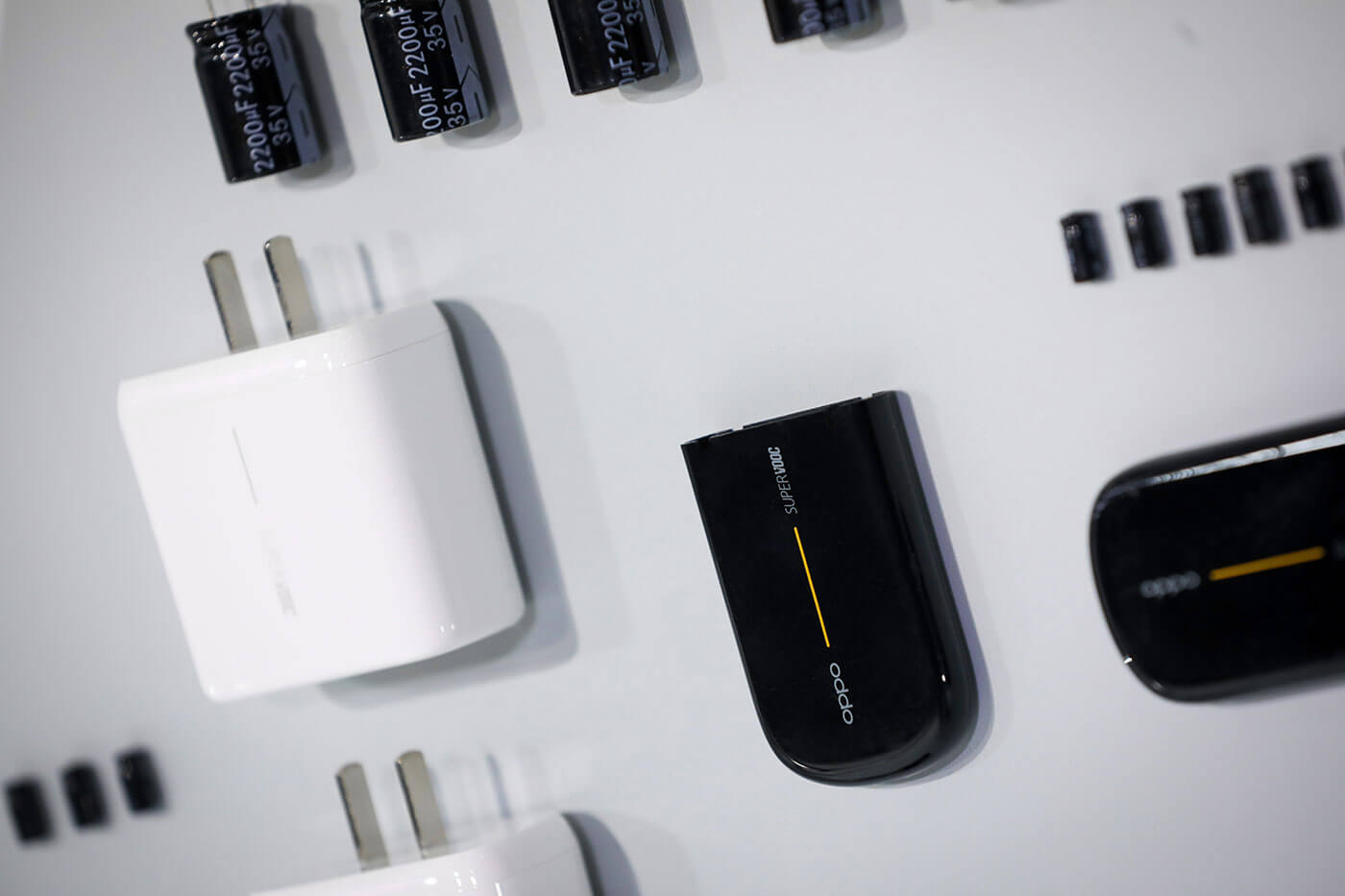 The faster you want to be, the slower you need to be
From VOOC to SuperVOOC and AirVOOC, OPPO has always been at the forefront of flash charge technology and exploring the many possibilities of flash charge. But the team realized that "the faster you want to be, the slower you need to be".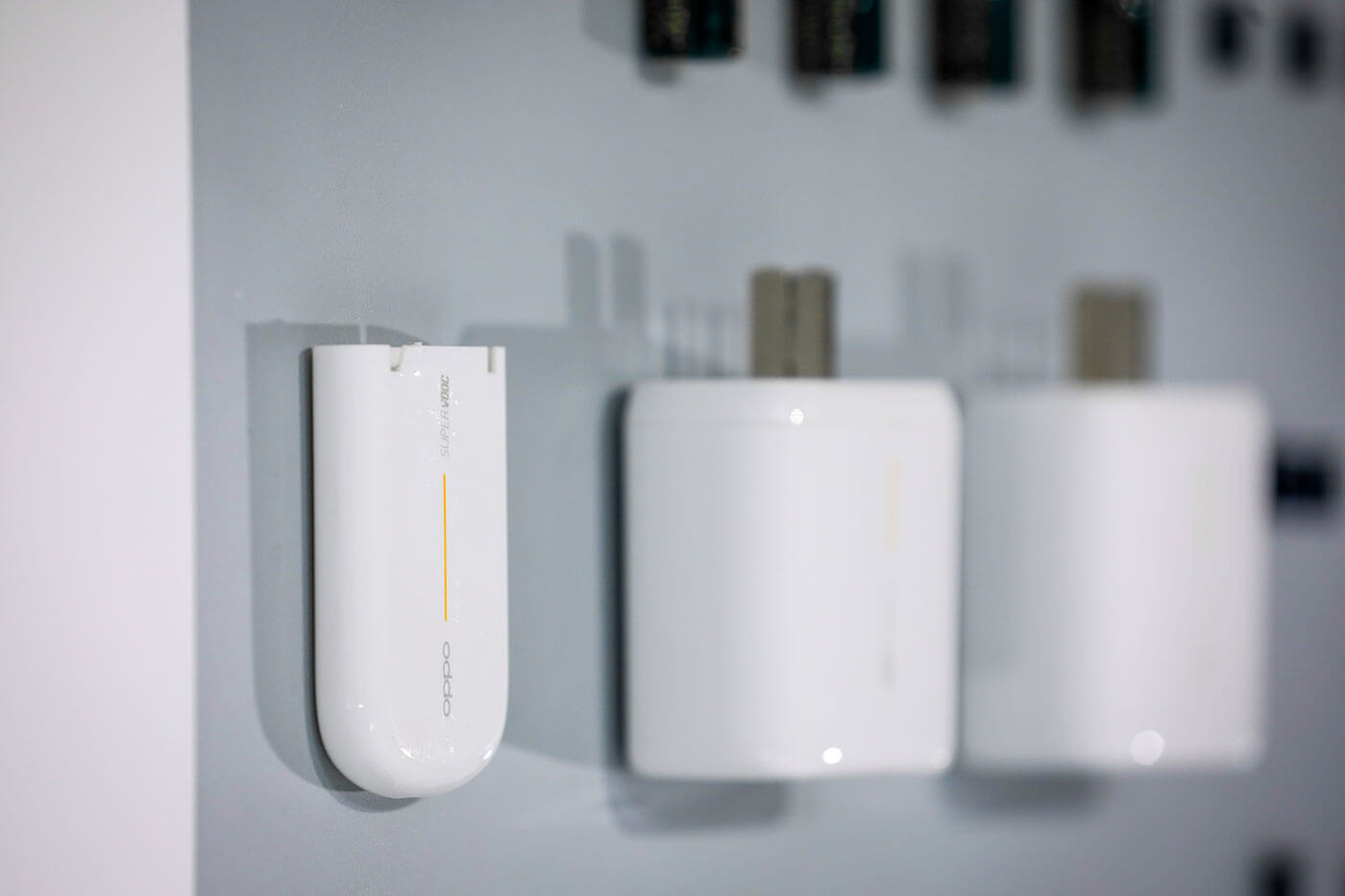 GaN technology has many advantages including its reliability, high performance and high speed. However, in order to apply this technology to mobile phones, and within the same volume, improve the output efficiency of the charger, the team has had to investigate for years. As early as 2015, the team began to make a series of preparations. In 2019, GaN was successfully applied to the SuperVOOC 2.0 charger, with the new 65W charger almost the same size as its 50W predecessor, making OPPO one of the first mobile phone manufacturers to use the GaN technology.
The concept of "slowing down" is also reflected in OPPO's caution for the security of SuperVOOC. SuperVOOC 2.0 inherits the full-end five-fold safety protection technology from the adapter to the interface and to the inside of the mobile phone. OPPO customized a dedicated SOC (system on a chip) for the mobile phone. This allows the OPPO flash charge platform to run flash charge management processes in an independent and enclosed manner without interference from other signals, and therefore, ensuring the reliability of the charging of the device.
In the field of flash charging, every company is struggling to take the initiative. "It's really difficult to take the lead, but we have always been ahead of others," Zhang said. The key to his success is his team's continuous disruptive technology breakthrough in the industry and years of pursuits for technical improvement and product security.
OPPO's VOOC flash charge has always been at the forefront of the industry, which is inseparable from OPPO's consumer-oriented corporate culture. With the popularization of 5G era, various social and entertainment demands have increased the power consumption needs, while VOOC flash charge has also begun to expand its uses. The release of the 125W flash charge, 65W AirVOOC and ultra-small charger series also comes from OPPO's view of user needs in the 5G era. The future of VOOC flash charge series will not only be faster, but also offer all-around user experience. Apart from the fast speed and friendly user experience, the charging equipment will be smaller and more convenient to carry so that charging is no longer an inconvenience for users during travels.
A Veteran is Moving Forward
In 2018, Zhang joined the newly established OPPO Research Institute as a senior engineer and R&D scientist. At that time, there were only five R&D scientists at OPPO. He regards the appointment to this position as the company's acknowledgement of his work and as an encouragement for other colleagues. Meanwhile, it represents the courage required for continuous innovation.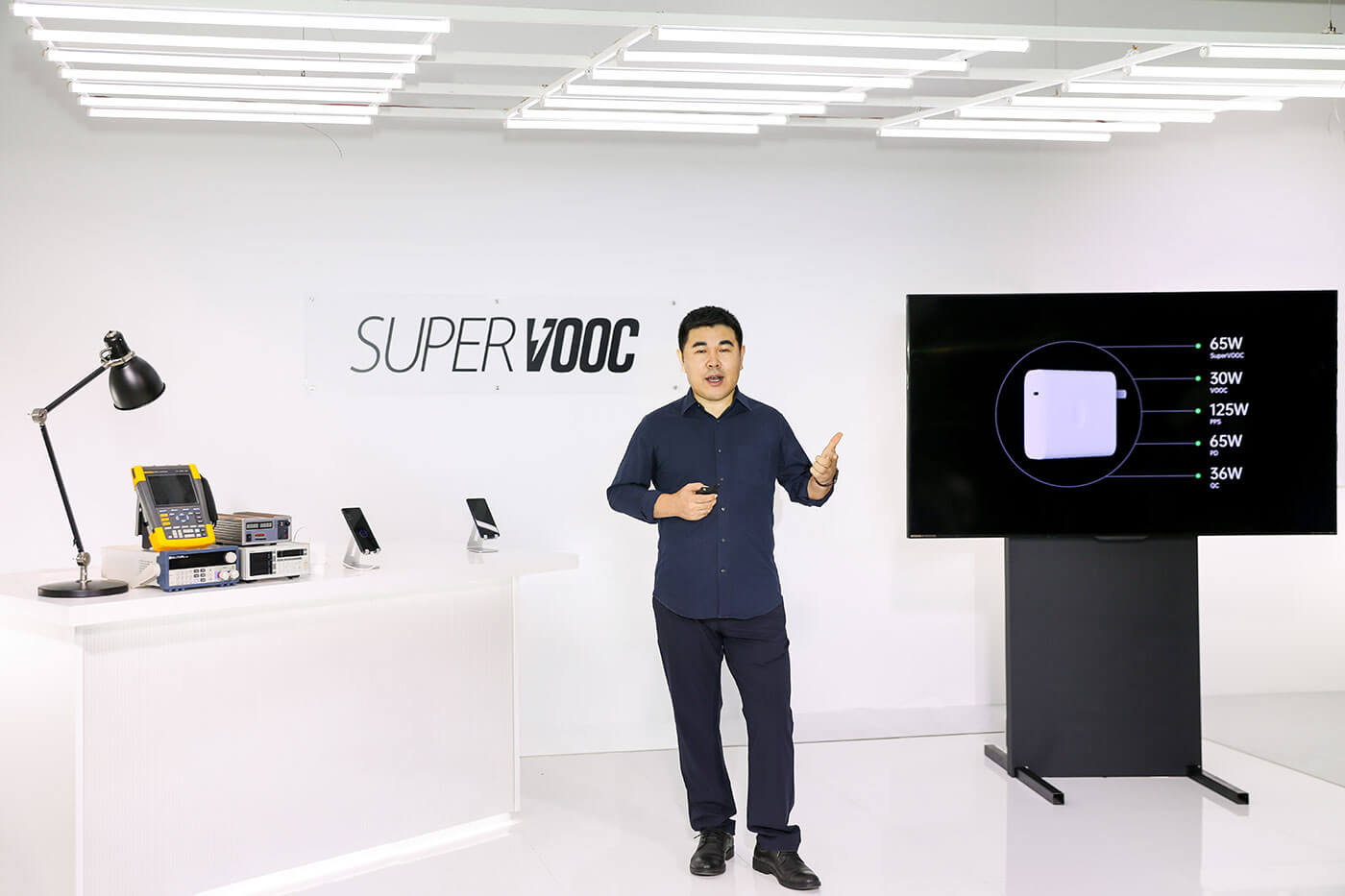 Now, he sets his sights on a new vision. He believes that the most difficult technical bottleneck is the lithium battery itself and that the entire industry has always been looking forward to a major breakthrough in energy density. He also believes that in the near future higher energy density silicon batteries and lithium metal batteries will have the opportunity to be popularized in consumer products to further improve the battery life and user experience.
Today, OPPO is also committed to making attempts in new materials and new processes and hopes to explore new types of high-energy batteries. Through a combination of physics and chemistry, the company is trying to overcome safety and manufacturing problems, amend as required by regulations, and redesign a system that is more tolerant of the user's experience and environment.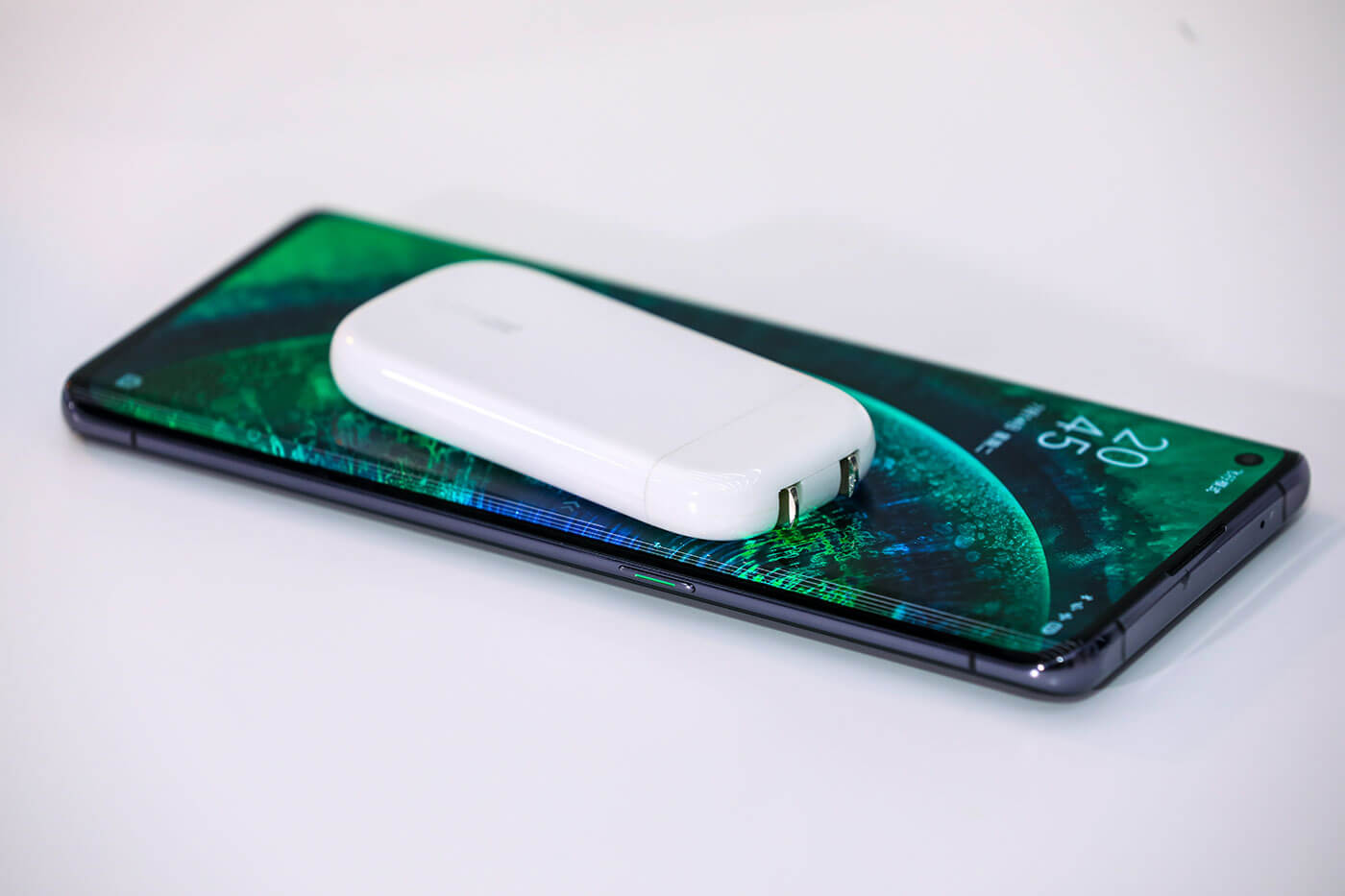 Zhang believes that perhaps all smart electronic products will be able to be used for many years without stop. What he and OPPO will continue to work hard for is to take the needs of users as long-term traction to drive the progress of charging technology, so as to realize the vision of the future. Currently, in OPPO's laboratory, work is being done on higher power charging technology which will bring more surprises to more users. OPPO is committed to continuing to provide more efficient and safe flash charge technologies to consumers all over the world.