OPPO Celebrates 16th Anniversary, paving its way for the next decade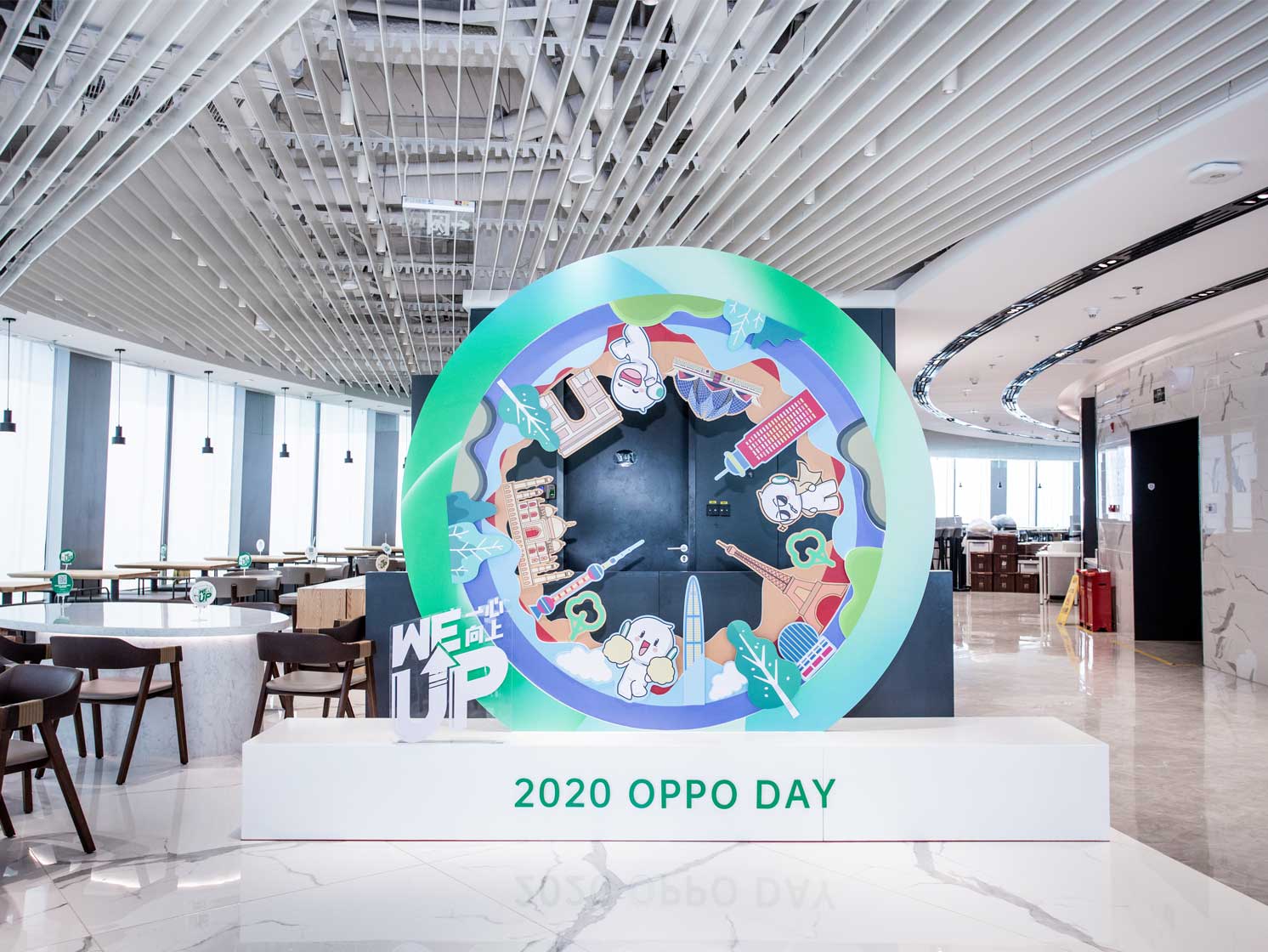 September 17, 2020, SHENZHEN – Leading global tech brand OPPO celebrates its 16th anniversary today, marking a milestone in the company's constant technological innovation and growth. Over the past few years, OPPO has developed from a phone manufacturer to a smart device innovator. The company continues to grow its global footprint, through its offer of high quality aesthetically designed tech products and services to its partners and users whilst looking at ways in the future to drive the industry forward.
"We are very excited to reach this anniversary milestone. I am also very grateful to those that have joined OPPO throughout our journey, as customers, partners, and employees, whose support and commitment in the past 16 years made the success of this company possible," said OPPO founder and CEO Tony Chen.
A vibrant 16-Year Period
This year, OPPO experienced a series of breakthroughs across frontier technologies of 5G, AI, imaging and VOOC Flash Charging, presenting its latest insights and achievements in the consumer technologies.
In August, OPPO has released its next generation hybrid zoom technology which pushes the standard of image quality to a new level. In addition, a new flash charge lineup, represented by 125W flash charge, has also been launched, consolidating OPPO's position as an industry leader in flash charge technology.
OPPO has also successfully deployed the first 5G Standalone (SA) networks in the UK and provided Europe's first 5G SA network slicing services. Currently, OPPO has worked with more than 50 global operators, continuing to accelerate large-scale commercialization of 5G around the world.
In addition, the company has also achieved two First-Place Awards in AI category at CVPR 2020, and established the Department of Intelligent Perception and Interaction to explore cutting-edge AI technologies.
An Innovation-Driven Company: OPPO Powers Integrated Technological Systems
Aiming to become an integrated tech firm, OPPO has evolved tremendously to meet the needs of its users in different contexts. With the establishment of the Intelligent Mobile Devices Business Unit, kinds of IoT products including ear buds, smart watches and 5G CPE have been released. In addition to the smartphone market, OPPO is striving to create a new intelligent ecosystem.
OPPO has developed core technologies in hardware, software and Internet services. As a consumer-oriented brand, the latest version of OPPO ColorOS supports users with visual, hearing, and physical disabilities by optimizing barrier-free functions such as TalkBack, flash on-call, and Accessibility Menu. Currently, monthly active users (MAUs) of ColorOS reach over 370 million around the globe.
For years, OPPO has kept to its core value—to make technology more familiar, accessible and personalized. Guided by this vision, OPPO hopes to share close and strong collaborations with global supply chain partners alongside leading network operators and retailers to bring more people-centric designs and products to global users in the future. OPPO founder and CEO Tony Chen stated that "Technology should not only enhance our life, but also bring the world and humanity closer together. This is the initial belief and commitment when OPPO started its journey. In the long term, OPPO will constantly bring a better technological experience to consumers around the world with our friends, eventually creating an open and intelligent ecosystem."
About OPPO
OPPO is a leading global smart device brand. Since the launch of its first mobile phone - "Smiley Face" - in 2008, OPPO has been in relentless pursuit of the perfect synergy of aesthetic satisfaction and innovative technology. Today, OPPO provides a wide range of smart devices spearheaded by the Find and Reno series. Beyond devices, OPPO provides its users with the ColorOS operating system and internet services like OPPO Cloud and OPPO+. OPPO operates in more than 40 countries and regions, with 6 Research Institutes and 4 R&D Centers worldwide, as well as an International Design Center in London. More than 40,000 of OPPO's employees are dedicated to creating a better life for customers around the world.