OPPO AND ROYAL COLLEGE OF ART STUDENTS 'HUMANISE TECHNOLOGY'FOR RCA2020, THE ROYAL COLLEGE OF ART'S GRADUATE SHOW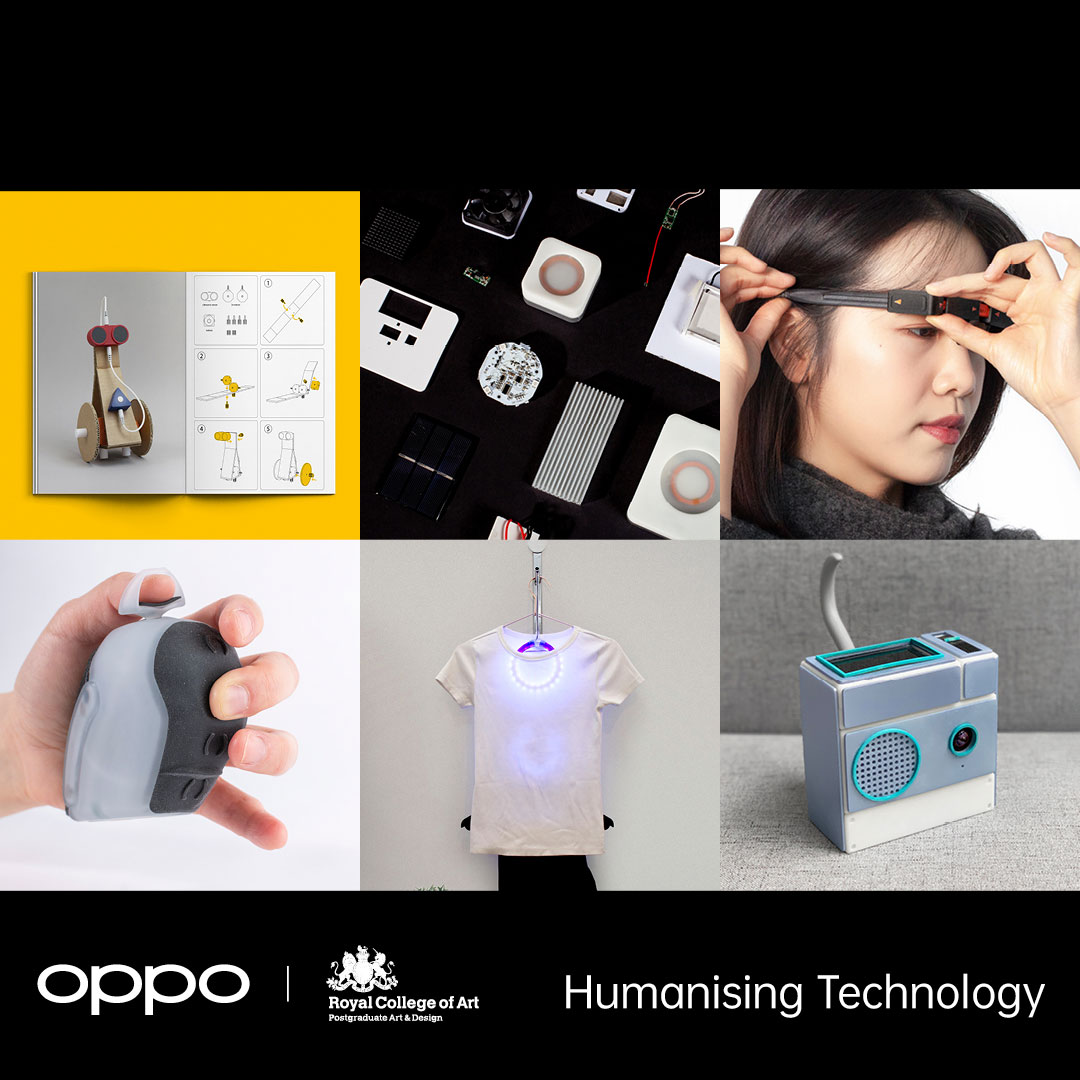 – For the second year, OPPO, leading technology brand has collaborated with MA Design Products students from the Royal College of Art ahead of their globally renowned graduate show, RCA2020
– Students explored how we can humanise technology in the era of pervasive connectivity and intelligence
– View the students work here: https://2020.rca.ac.uk/collections/design-products-x-oppo
Monday 20th July, London: OPPO, leading technology brand, has reaffirmed it's commitment to the future of design. For the second year, OPPO has collaborated with Design Products students at the Royal College of Art. This year, 11 students' projects developed from the collaboration under the theme of "Humanising Technology" will be showcased at RCA2020, the Royal College of Art's online graduate show.
OPPO, the only technology brand to collaborate with Royal College of Art Design Product students on a project, set students the brief "Humanising Technology". The brief "Humanising Technology" is born from observing how today's technology can pose as many questions as it answers. Communications are accelerating, but our personal lives and relations often suffer. OPPO believe that well-designed technology should flow seamlessly into one's life, and that technology should adapt for human life, not the other way around. By understanding the true needs of humans, OPPO designers provided insight to students helping them to re-think the role of technology in our future society, encouraging ideas where it can have a positive impact on our daily lives.
Jintong Zhu, Head of OPPO London Design Centre added: "OPPO is dedicated to introduce products that fuse art and design with innovative technology. In this project, OPPO London Design Centre worked closely with the Design Product students by sharing OPPO's insight and resources to develop future possibilities of design. This is what inspired the brief, 'Humanising Technology'. It is an opportunity to explore, question, and analyse technology to make it more 'human' – familiar, comfortable, and intimate – through developing people-centric designs and products."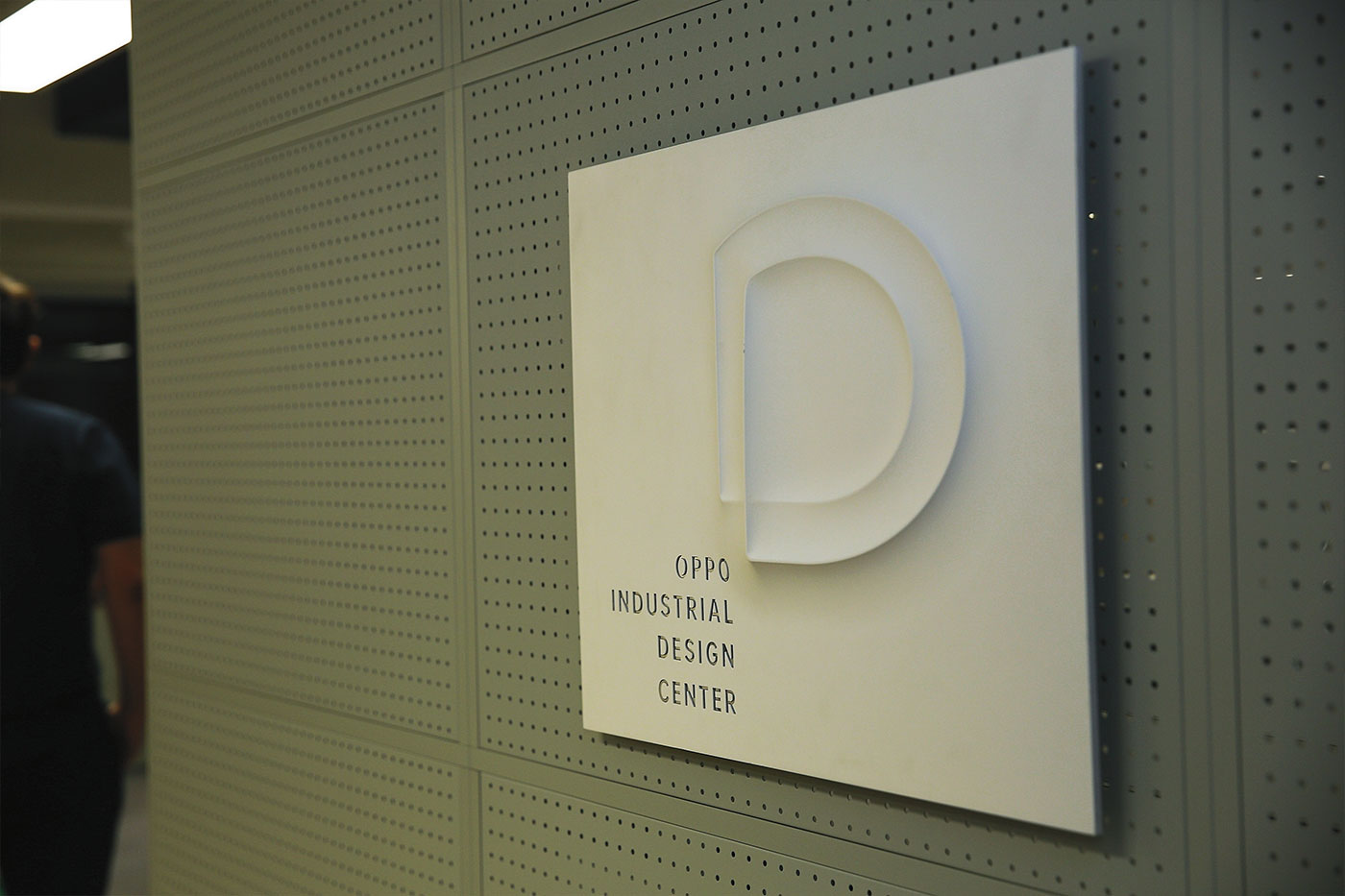 OPPO's international design hub, the London Design Centre, led the eight-month programme providing mentoring and design project feedback covering topics such as industry insights, technology trends, and consumer insights in product design. This collaboration is mutually beneficial. For the Royal College of Art, students were exposed to the corporate world of design and had the opportunity to learn from experts in the design field. Whilst for OPPO, it enabled them to work with some of the most promising future designers from across the world, to further aid OPPO's position globally as a leader in technology design.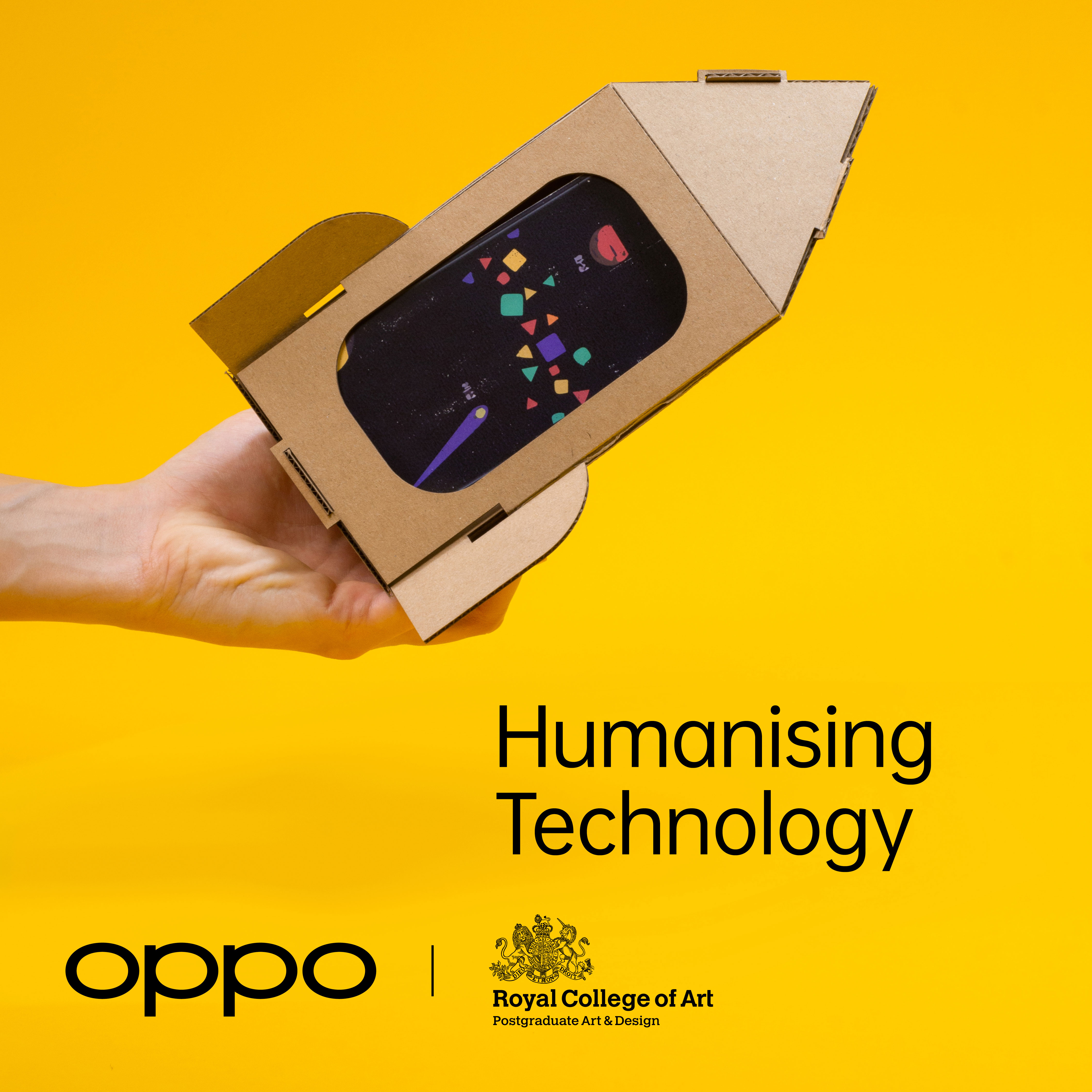 Alon Meron, Design Product Tutor, Royal College of Art: "The student's work reveals a complex pattern of ideas. They work across a wide range of smart applications and what's possibly more exciting is that they respond to a wide range of human qualities. We are very happy to be in a position to have the two-way conversation with industry."
Eric Saldanha, Design Project submission into the OPPO RCA2020 collaboration said: "I absolutely loved working on OPPO's brief. They have a deep understanding of what is required from a product, and to be able to learn from them and be exposed to the corporate world, yet also show them our capabilities has been extremely valuable for us all."
Eric's project, along with the ten other students, can be viewed here: https://2020.rca.ac.uk/collections/design-products-x-oppo
To celebrate the culmination the student's work, on Tuesday 21st July at 6pm BST Professor Ashley Hall, Professor of Design Innovation and Professor Paul Anderson, Dean of the School of Design from the Royal College of Art will join a panel discussion with OPPO London Design Centre, and Design Product Students. Panelists will explore the philosophy at the base of OPPO's brief, "Humanising Technology", and the importance of projects that foster the collaboration between the technology industry and the education sector for the future of design.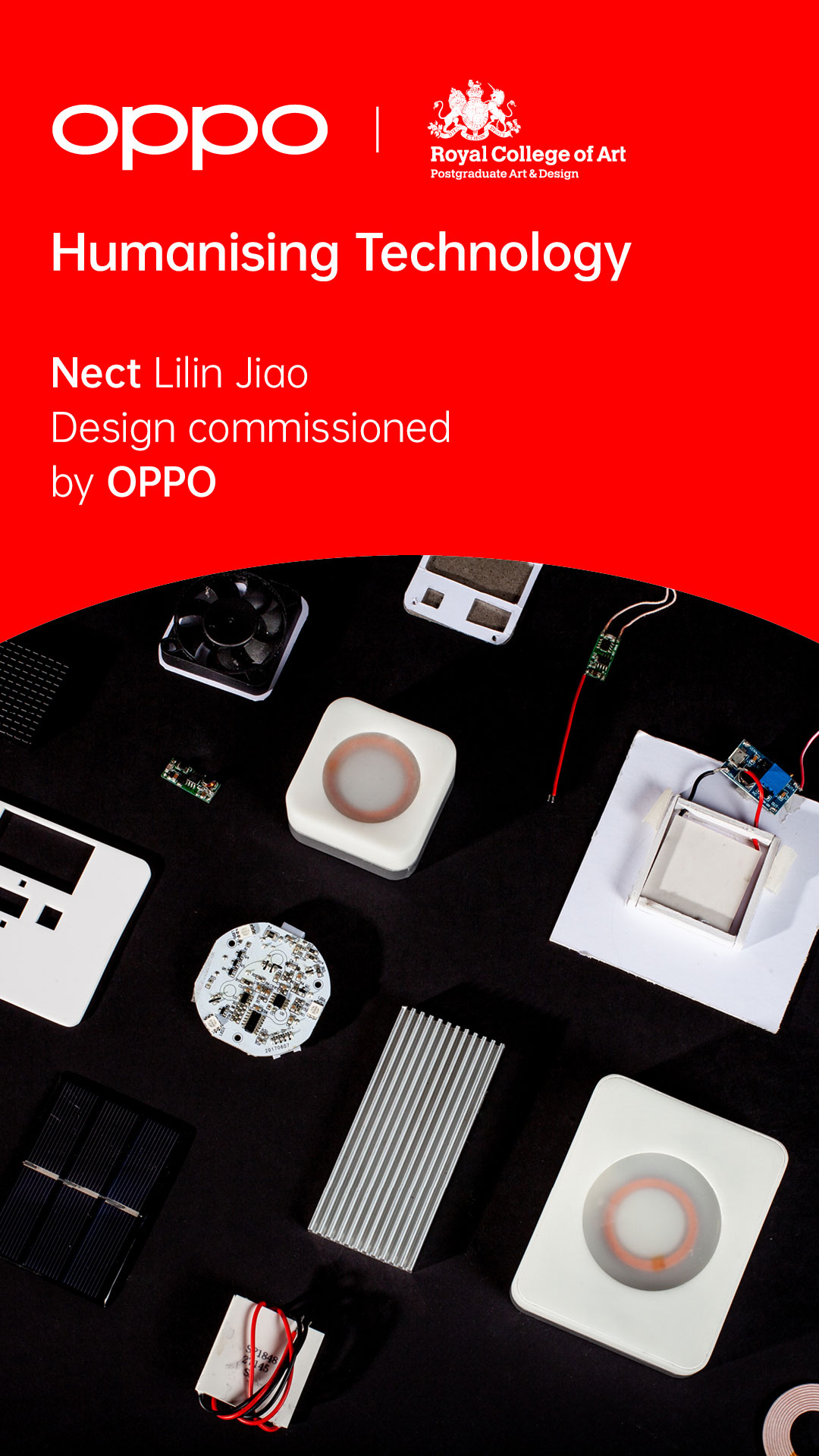 Professor Ashley Hall, Professor of Design Innovation at Royal College of Art said: " The current situation we find ourselves in globally has pressed the fast-forward button on the future of design. People have had to think ahead to understand designing the future and how we can adapt to these new issues through humanising technology. The OPPO-RCA Design Products collaboration is founded on a mutual understanding of bringing together the brightest young minds with a world leading technology company. OPPO is an innovative company to work with and has really challenged and supported our students to broaden their understanding of future product design."
OPPO London Design Centre is OPPO's forefront in exploring innovative design. It aims to connect with leading Europe design networks and expertise to promote the development of future design. It also provides strategic guidance to further promote the development of OPPO's design power.
The Centre explores the latest trends in European design at the global level by participating in top design exhibitions and working with leading global designers. In 2019, OPPO London Design Center and world-renowned Japanese architect Kengo Kuma joined forces to create large outdoor sculpture "Bamboo (竹) Ring; Weaving into Lightness", becoming the only technology company to exhibit outdoor in London Design Festival 2019.
OPPO's commitment to future young designers goes beyond the partnership with the Royal College of Art with projects such as OPPO Campus, a project to invite young designers from around the world to dream up their vision of a digital utopia.
To view all the OPPO x RCA Design Projects work at RCA2020 please visit: https://2020.rca.ac.uk/collections/design-products-x-oppo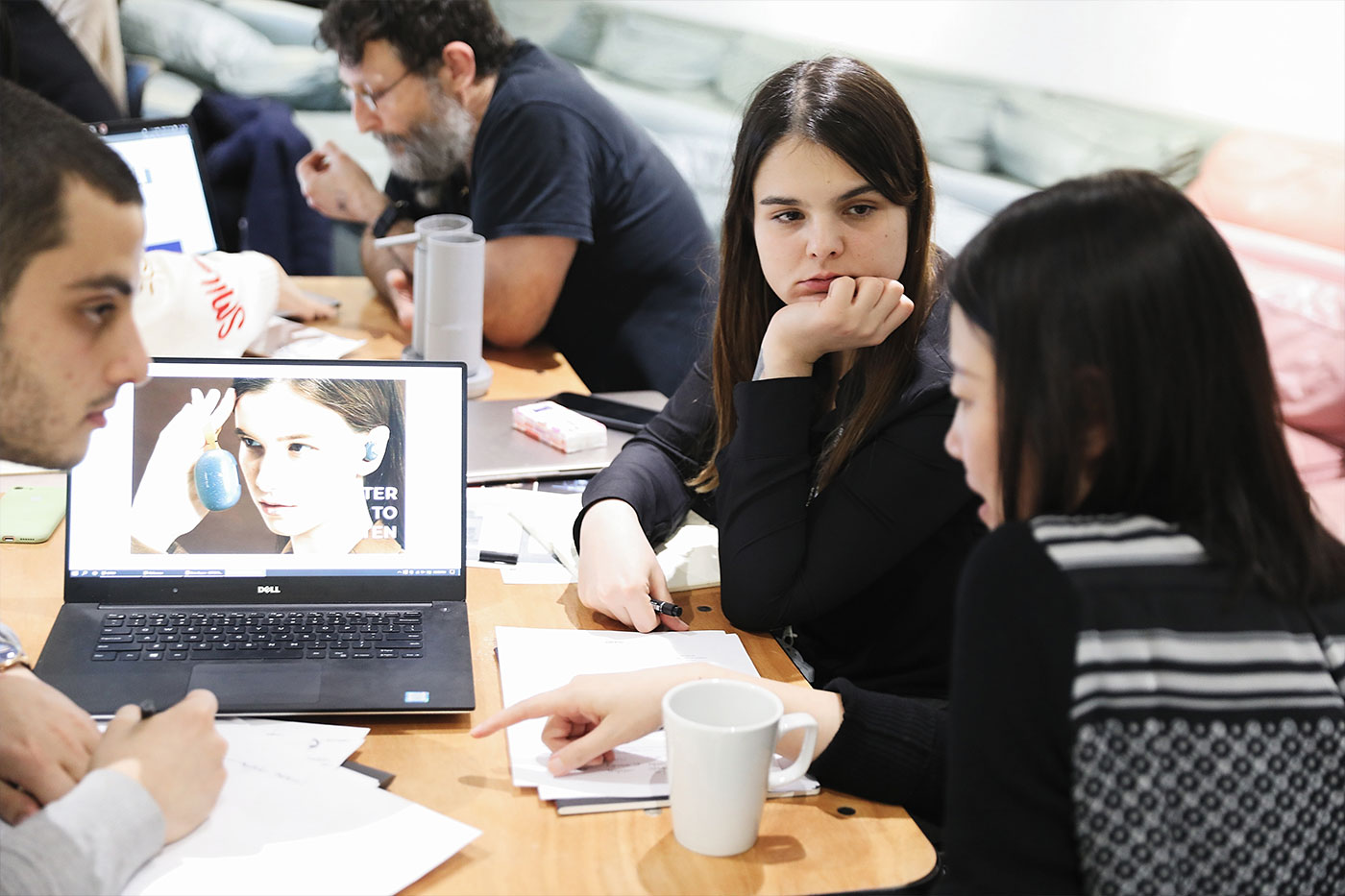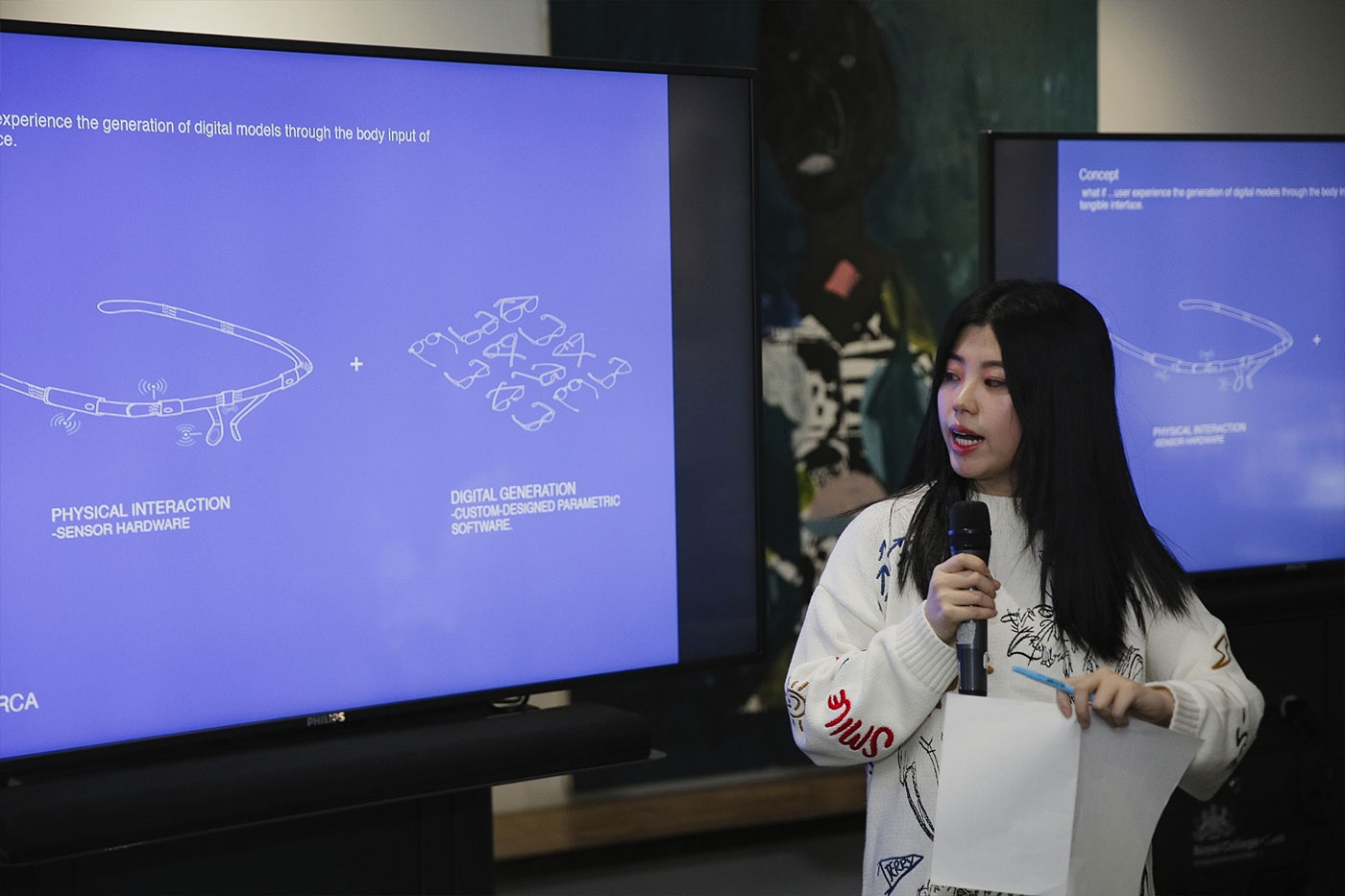 About OPPO
OPPO is a leading global smart device brand. Since the launch of its first mobile phone - "Smiley Face" - in 2008, OPPO has been in relentless pursuit of the perfect synergy of aesthetic satisfaction and innovative technology. Today, OPPO provides a wide range of smart devices spearheaded by the Find and Reno series. Beyond devices, OPPO provides its users with the ColorOS operating system and internet services like OPPO Cloud and OPPO+. OPPO operates in more than 40 countries and regions, with 6 Research Institutes and 4 R&D Centers worldwide, as well as an International Design Center in London. More than 40,000 of OPPO's employees are dedicated to creating a better life for customers around the world.