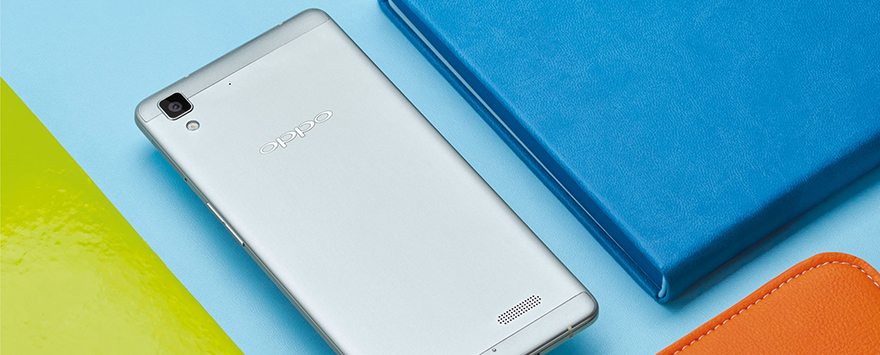 Sydney, Australia - 31 JULY 2017 - OPPO has answered every selfie queen's prayers with the launch of its latest smartphone, the R11. Priced at just $649, and featuring next level photographic capabilities, the R11 is designed to make every one of your photos "insta worthy". With a range of new features, the OPPO R11 will cure your addiction to filters and have you capturing the perfect selfie every time. The portrait mode highlights your natural beauty, automatically identifying over...
Mumbai, Aug. 3rd, 2016 — OPPO launched the F1s at an event in Mumbai today, introducing another superb device to its photography-focused F series. The F1s carries on the "Selfie Expert" title of its predecessor, the F1, raising the bar with a 16 MP front camera and a next-level feature set. Priced at $275 USD (specific price varies by market), the F1s steps up the selfie revolution, bringing OPPO's leading photography technology to an even wider range of consumers. Along with its standout f...
Shenzhen, July 18, 2016 — Building on the strengths of its Selfie Expert F1, OPPO has announced a new successor to the device: the F1s. Set to arrive in August, the F1s will be one of OPPO's core products for the second half of 2016, and will carry on the F1's legacy of superb photography, sleek design and snappy performance, while adding new features and taking others to new heights.At the beginning of the year, OPPO kicked off its photography-focused F series with the launch of the F1, which w...