The Innovative
Unconventional and Unique Purple
Purple has long been the emblem of innovation, counterculture, and unconventionality. Standing out in our global
survey of color form, proportion and texture, purple draws on eclectic fashion and is an unquestionably popular color
choice among young people. This unique shade closely connects OPPO's aims of breaking the routine and leading an
aesthetic trend, and subtly reflects a passion for color as part of our DNA.
Explore and Discover
the Starry Night
The Starry Night shade of purple alludes to the vast universe and unknowns that inspire us to pursue worlds beyond
our own. It's also similar to Van Gogh's attempt to express himself boldly and wildly, while not bowing to destiny.
Likewise, each OPPO user embraces individuality without being trapped by dogma, shining independently like a star
in the sky.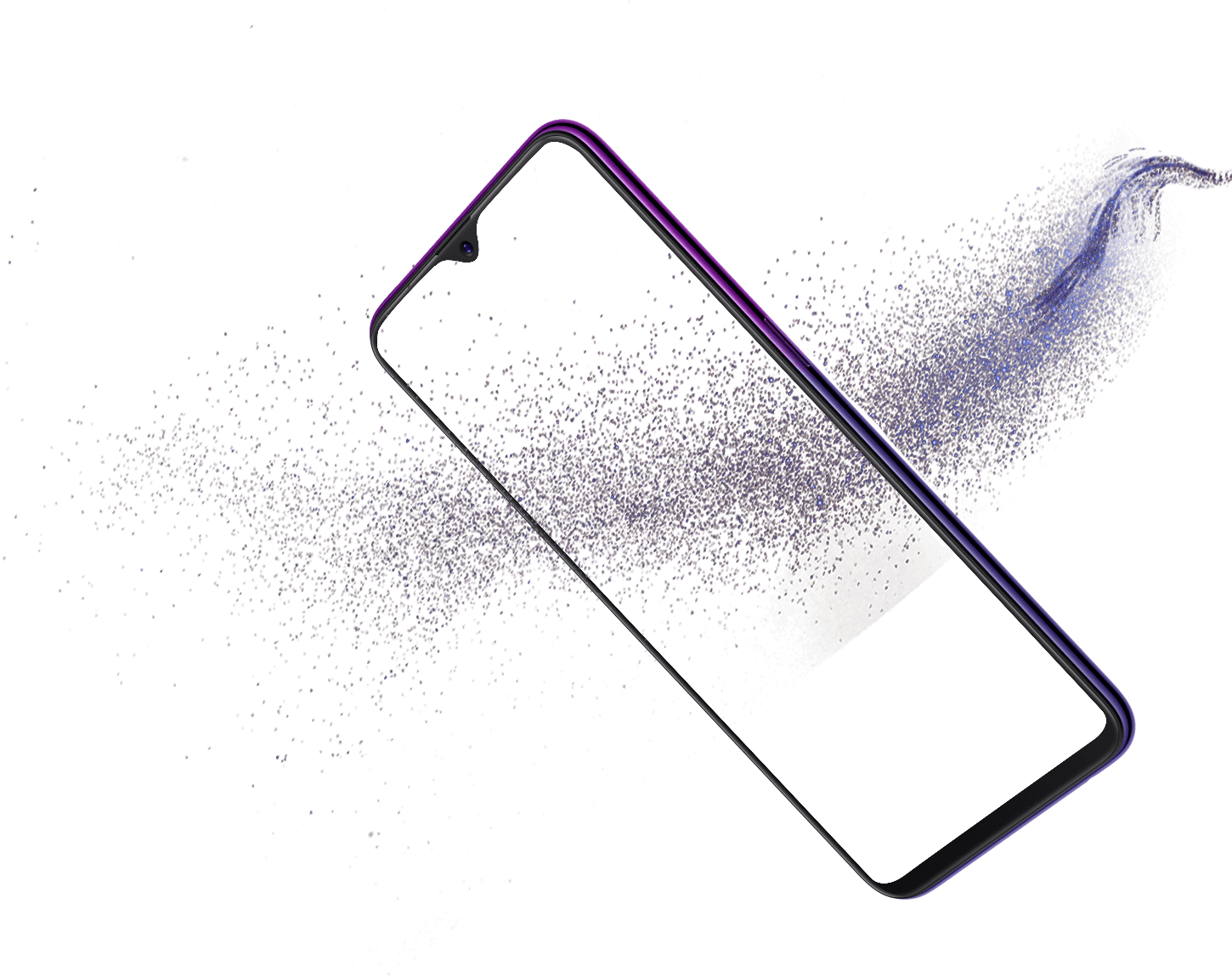 Lead a Brand-New
Aesthetics with Unusual Gradient Colors
Gradients stem from the fact there are no purely solid colors in nature. The F9's gradient color is the breakthrough that
combines solid colors so that two colors appear blended as one. Incorporating the pioneering middle frame's gradient
color, OPPO F9 breaks the tradition of solid color mobile phones and leads a brand-new aesthetic.
Industry Pioneering Spraying Techniques
An industry first, revolutionary spraying technique combines spraying (on the top) and optical coating (at the bottom).
F9's exceptional craftsmanship, superior configuration, and exquisite design speaks for itself. The overwhelming beauty
of OPPO F9 Starry Purple edition cannot be ignored.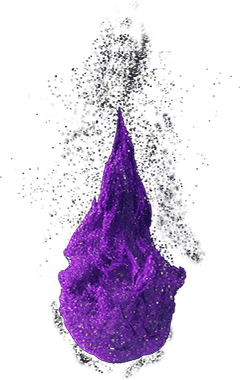 Features

Exterior
Waterdrop Screen
Gradient Color Design
Configurations
ColorOS 5.2
4/6GB RAM + 64GB ROM
Battery
3500mAh Battery
VOOC Flash Charge
Camera
AI Beauty 2.1
Dual Rear Camera
AI Scene Recognition
25MP Front Camera with Sensor HDR
Learn more about OPPO F9 >