Search History
Popular Searches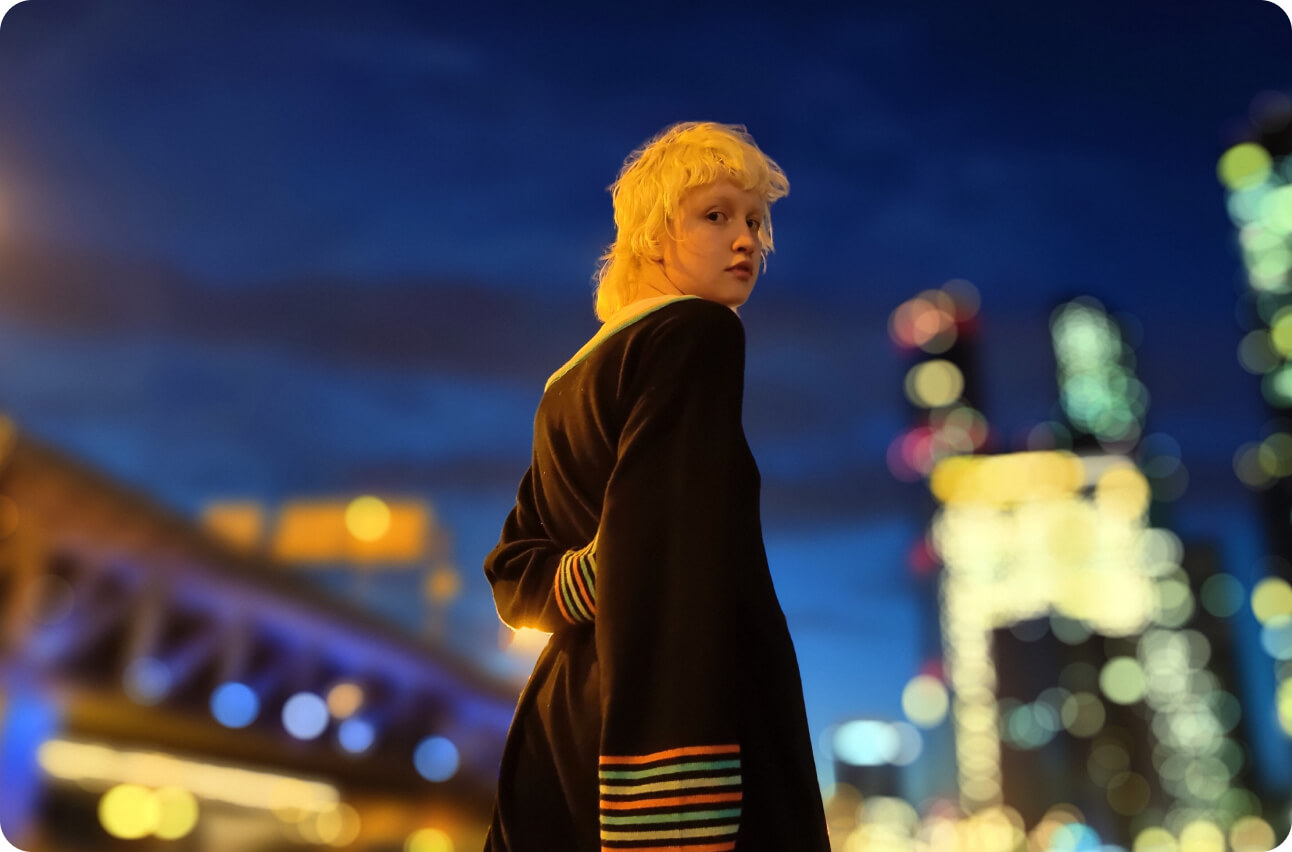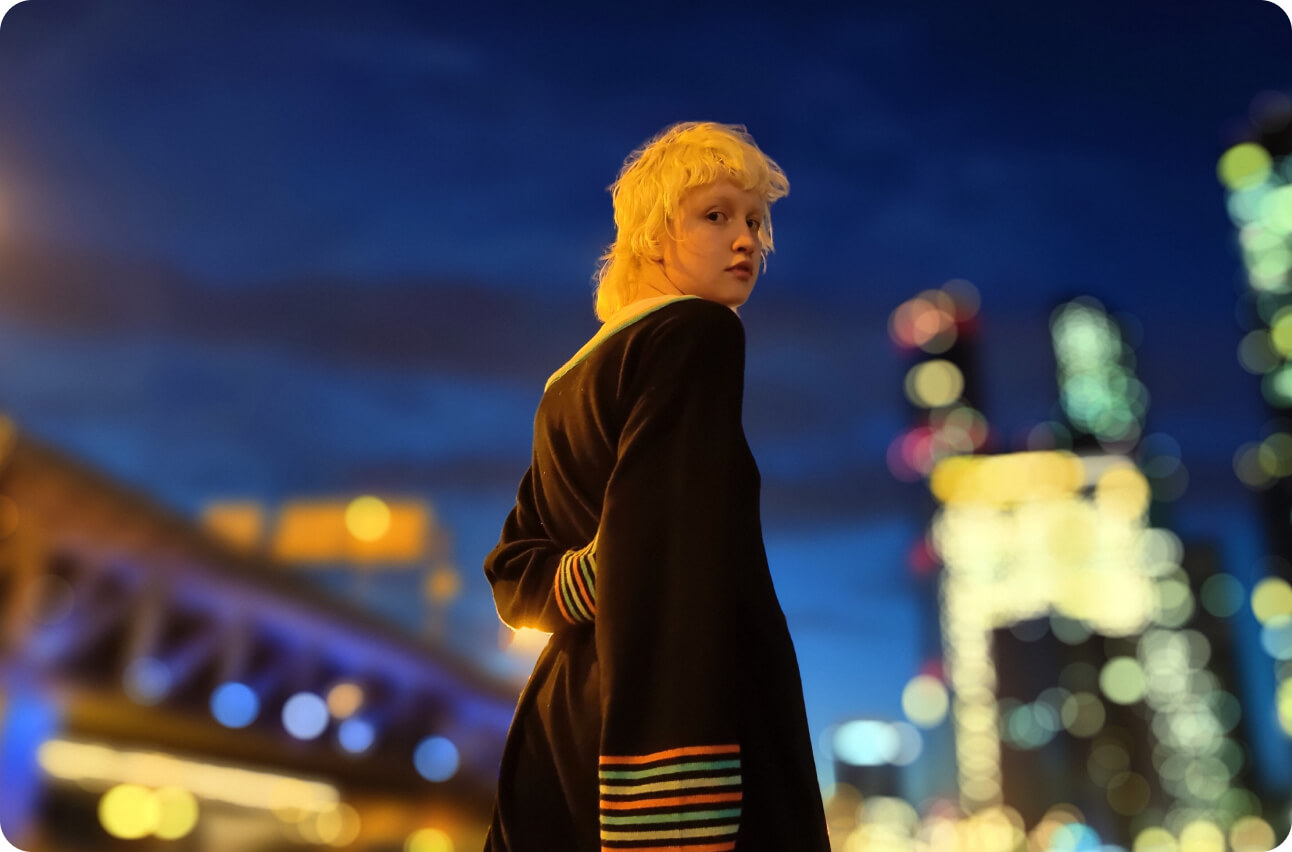 Bokeh Flare Portrait Video
Turn ordinary into extraordinary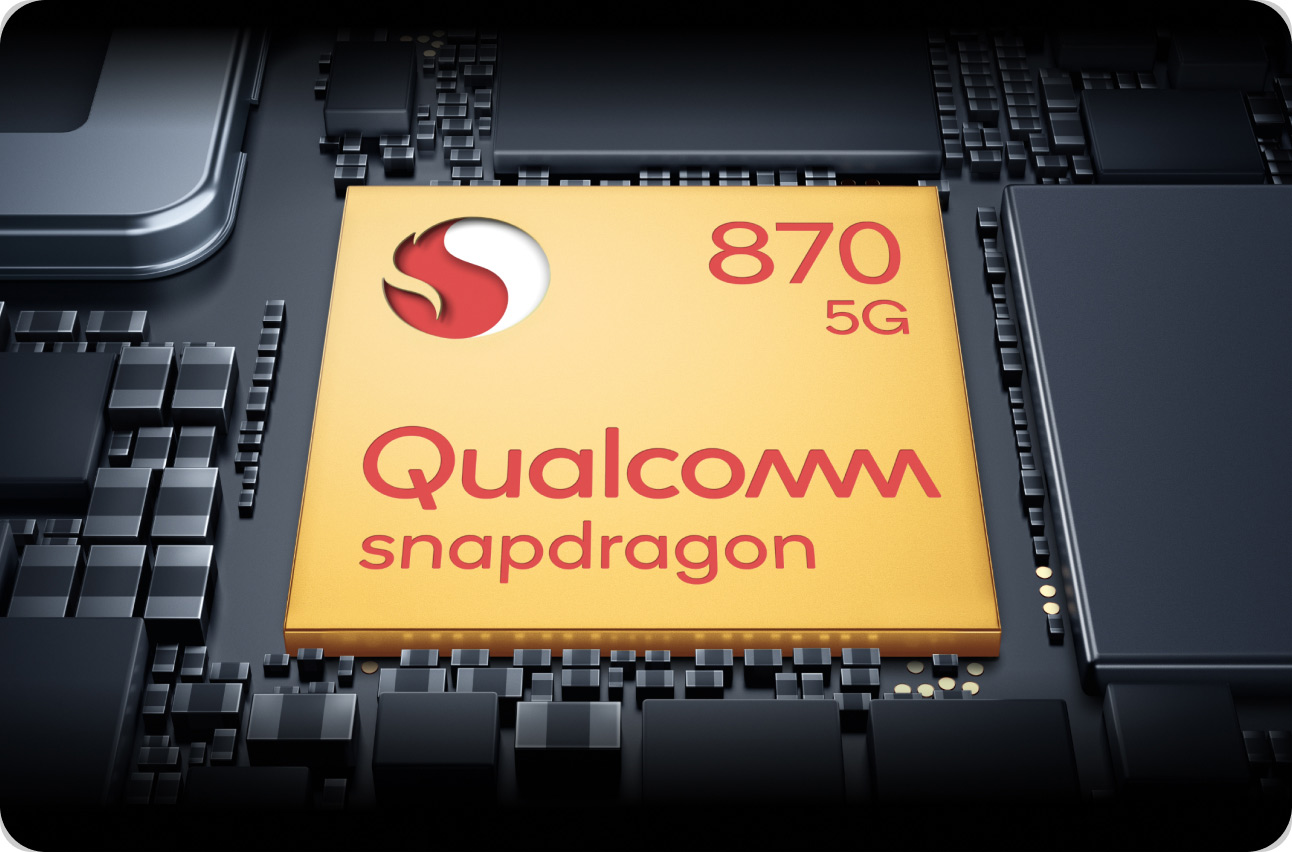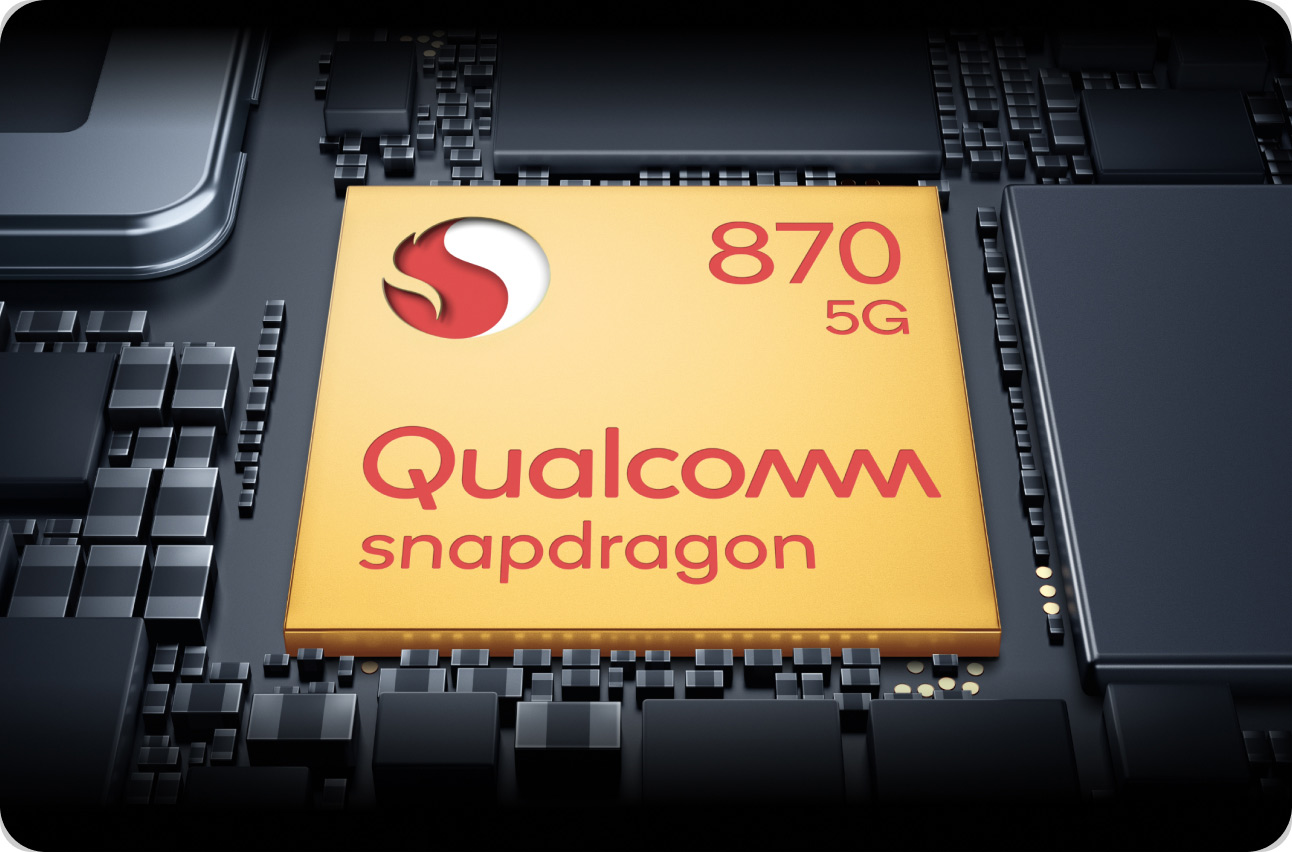 Qualcomm® Snapdragon™ 870 processor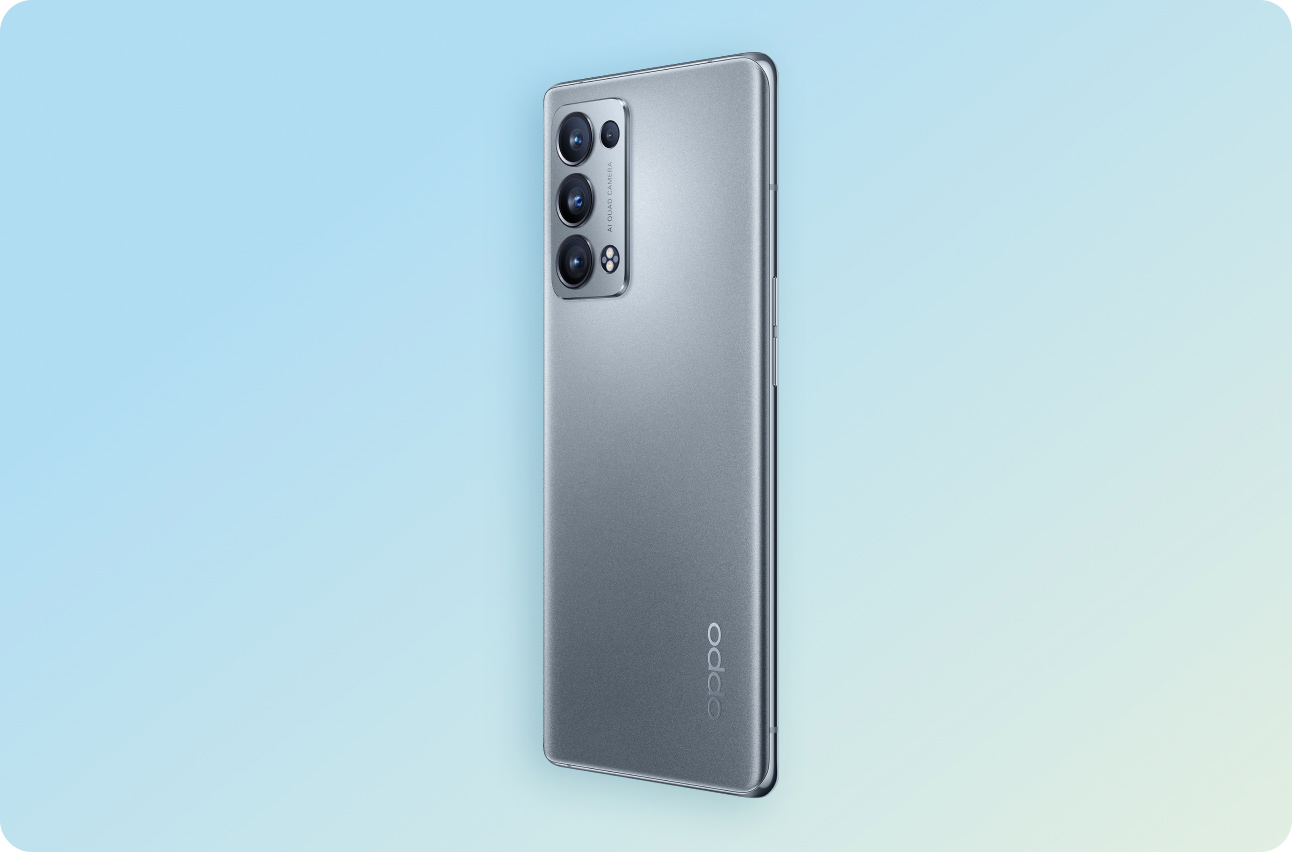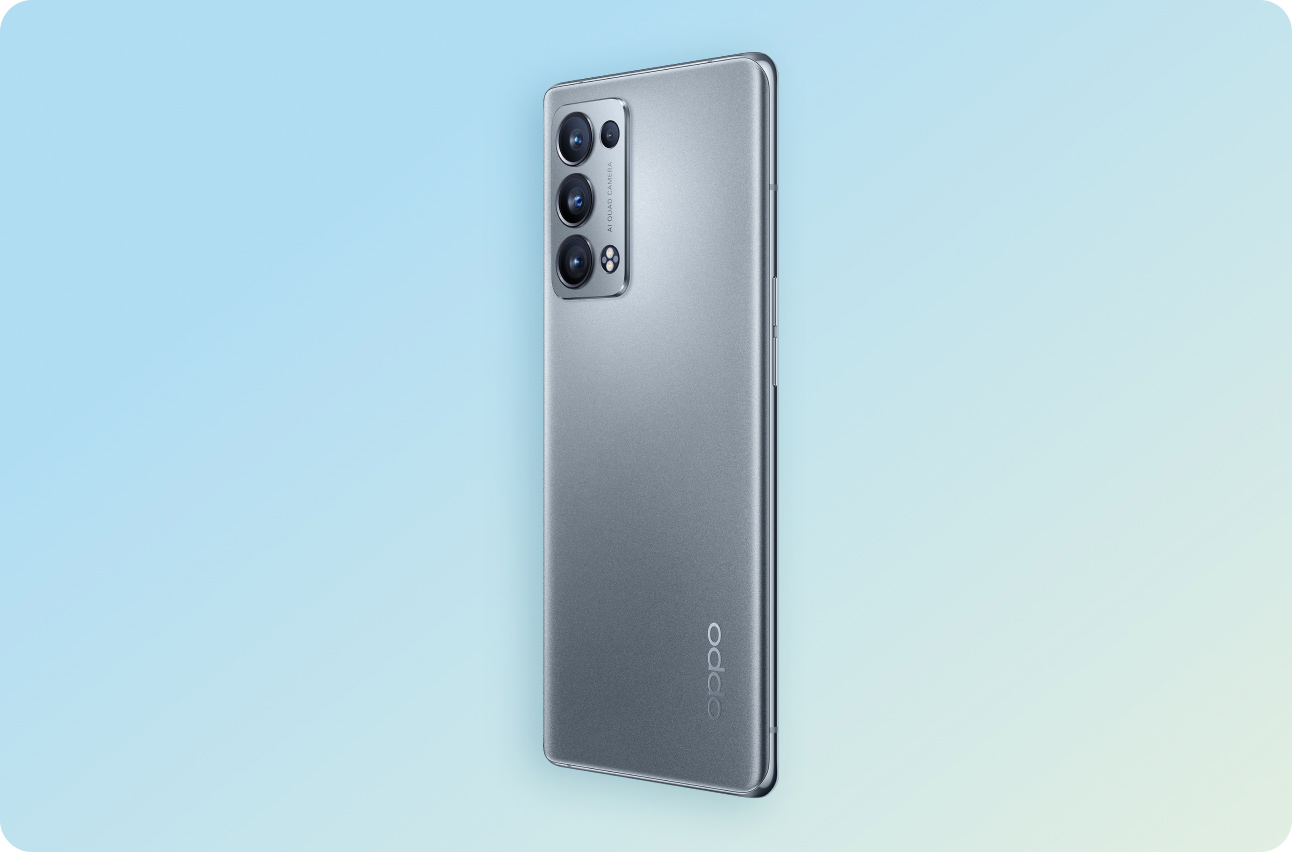 Entrancing, from every angle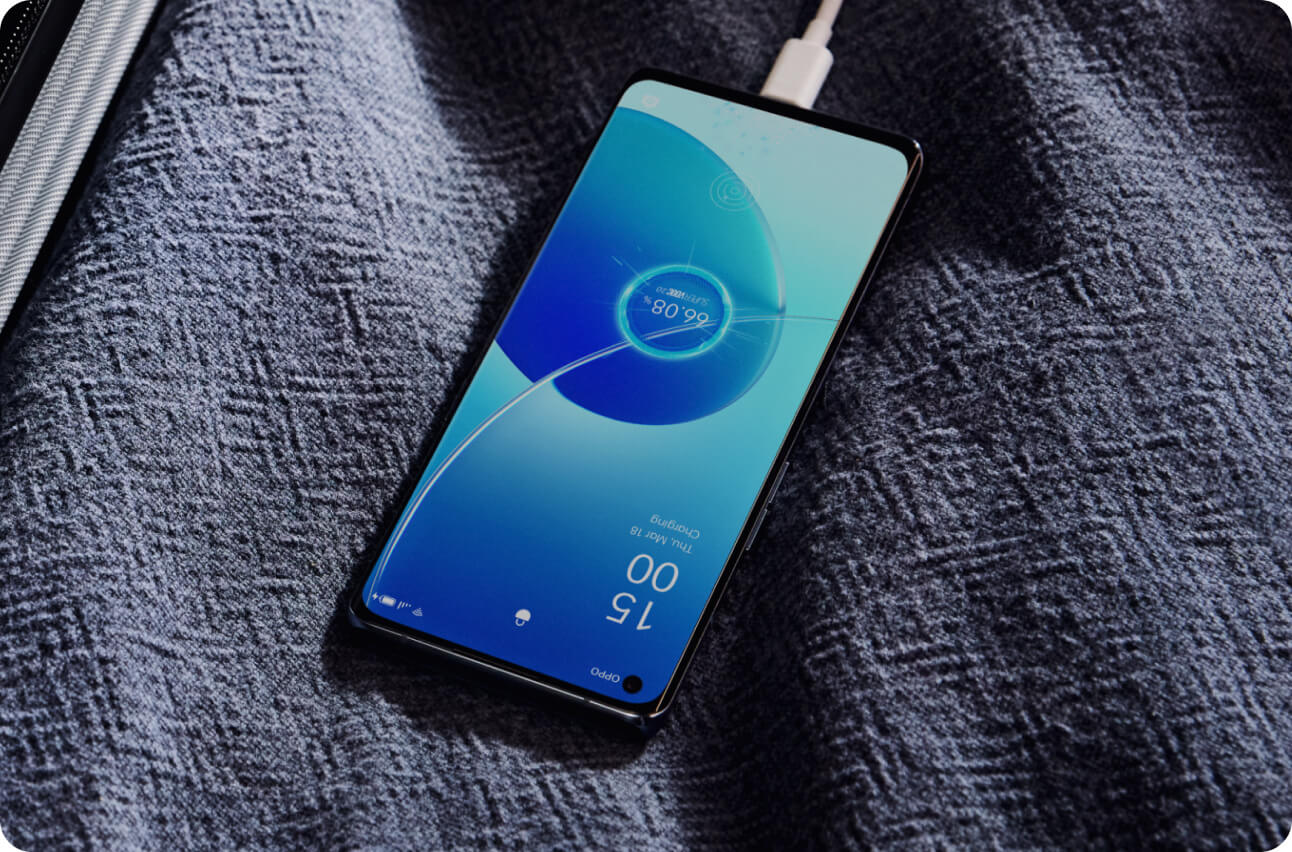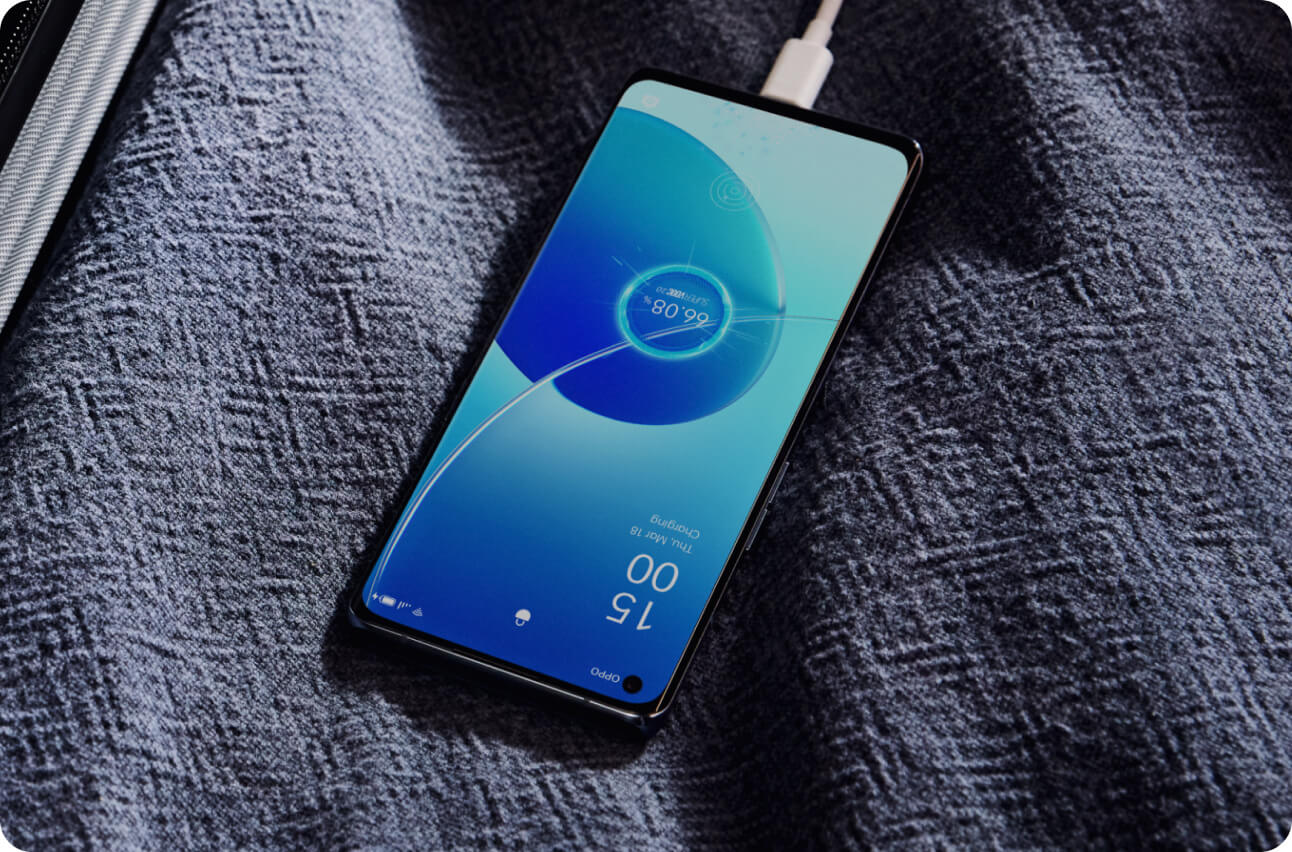 Less time waiting, more time doing.
AI Highlight Video
Whether shooting at night or with a bright backlight, AI Highlight Video on Reno6 Pro 5G will automatically detect ambient lightsand help make clearer, brighter, and more vivid portrait videos accordingly. Perfect lighting for every image.
Live HDR
Shoot Bright and Clear Portrait with Intense Backlight
When shooting with a backlight, allowing the camera to be more clearly to capture the shot, preserving original color and detail.
Ultra Night
Shoot Bright and Clear Portrait at Night
Significantly boost the overall video quality and clarity. This means more detailed textures, even in darker areas.