Search History
Popular Searches
OPPO Enco Buds
All-Day Music. Nonstop.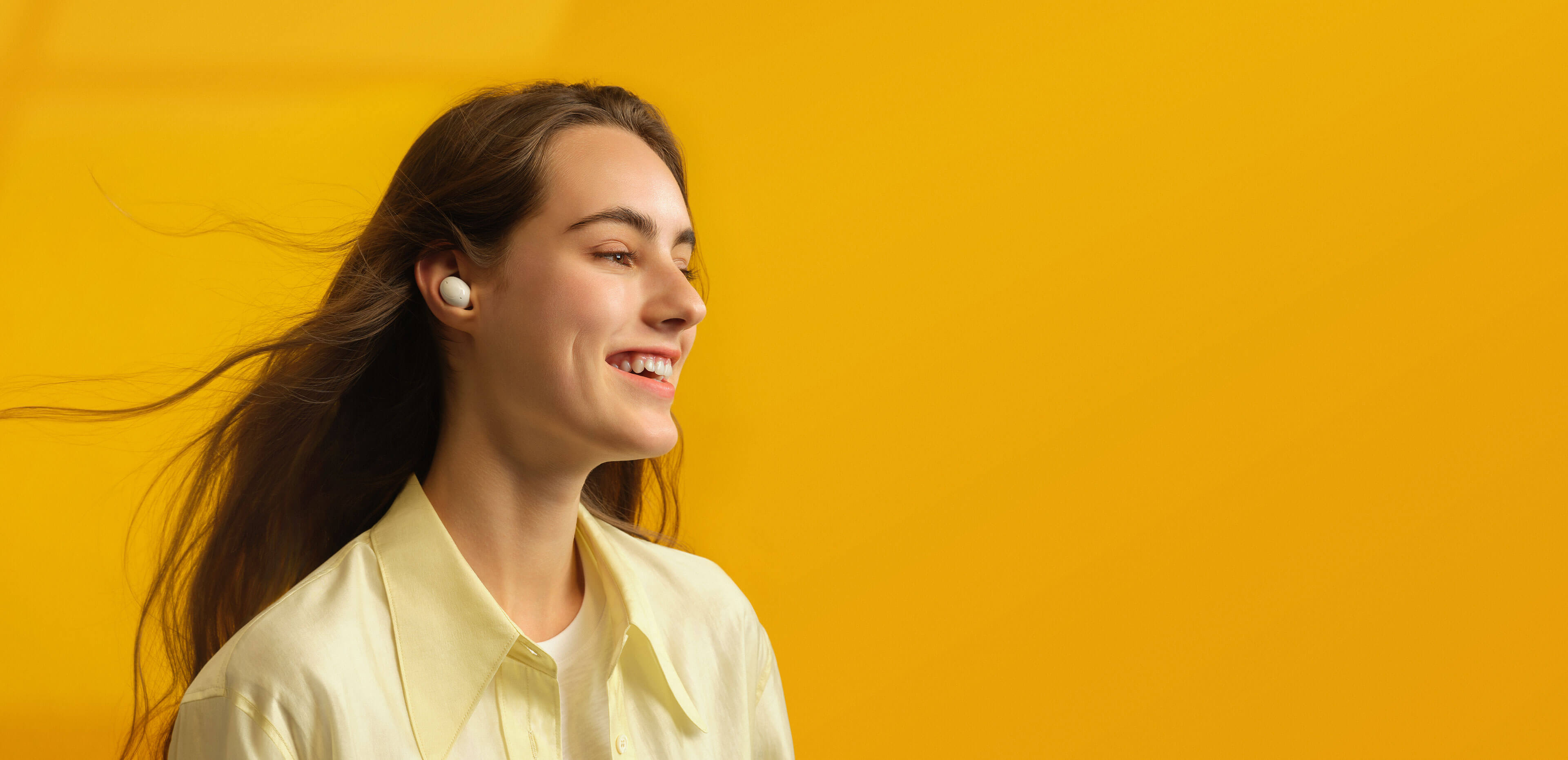 24 Hours Single-Charge Play Time¹
Sound at Full Power
Enjoy your OPPO Enco Buds for 6 hours non-stop, then simply put them back into their charging case to do it all again. Just 15 minutes gives you a fresh hour of play time.
6-hour
Single-charge music play time
24-hour
Longest music play time with charging case
Binaural Bluetooth® Transmission²
Less Latency, Ultra-Smooth
OPPO Enco Buds go beyond conventional Bluetooth by connecting to both ears at once, eliminating the delay of ear-to-ear transmission models to realize a more stable audio experience, and allowing you to use both or either side of the earphones as you like.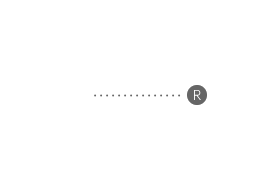 Ordinary
TWS earphones
Left-to-Right Relay
Bluetooth Transmission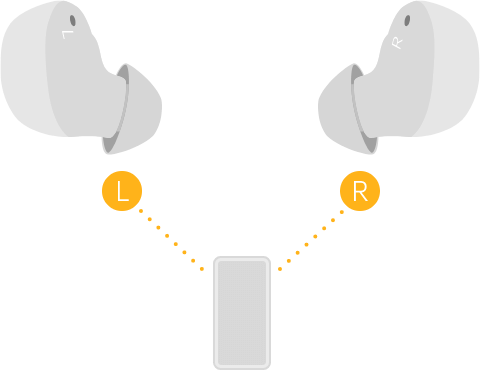 OPPO Enco
earphones
Left / Right Simultaneous
Bluetooth Transmission
Low-Latency Game Mode
Click into High Gear
Tap three times on your OPPO Enco Buds to activate 80 ms³ super-low latency Game Mode for a complete audio-visual sync-up that pulls you right into the game.
Bluetooth® 5.2⁴
Stability, Redefined
Enjoy the freedom to move about as you like without worrying whether your call or audio connection will follow. OPPO Enco Buds' Bluetooth 5.2 chip keeps your connection stable so you can enjoy ease of mind and freedom.
Bass-Driven HD Sound
Satisfy Your Audio Craving
Enjoy the highest highs and the deepest bass with an 8 mm dynamic driver designed to channel the latest AAC audio coding so you hear your music at its fullest.
Intelligent Call
Noise Cancellation
Conversation, Clearer Than Ever
With DNN model-based smart algorithm, your voice will be extracted precisely from surrounding noise during calls. You'll be able to appreciate your favorite people's voices on the other line even when you're connecting from inside a crowd. Open-Up
Auto Connect⁵
Once Paired, Always Connected
Instead of fiddling with ear buds you have to activate, OPPO Enco Buds can automatically turn themselves on by simply opening the charging case.
IP54 Dust and Water Resistance⁶
Proof of Endurance
When you're going all out, you need audio equipment that lets you break a sweat without worrying about damage. That's why OPPO Enco Buds are IP54 waterproof-rated to stand up to mild rain and tough workouts⁶.
Natural, Intuitive
Smart Touch Controls⁷

You can set up your own customized touch controls on your device for complete, natural control over your audio experience. Download and install the HeyMelody app from Google Play Store app to customize the earbuds.


Lightweight Comfort You'll Barely Notice
With their ergonomically engineered design that weighs in at just 4 grams per ear and molded silicone ear tips to choose in three different sizes, the only way to wear OPPO Enco Buds is comfortably.
Compact-Designed for Minimalist Elegance
With their neatly designed charging case and glossy earbud body casing that glows like beach glass in the sun, OPPO Enco Buds offer a refined look of elegance you'll enjoy wearing around.
Notes:

1.

Endurance test data is based on OPPO laboratory tests conducted at 50% volume. Charging times are based on measurements taken at 25 degrees Celsius in OPPO's laboratories using the standard OPPO charger. Specific endurance and charging performance will vary based on actual conditions.

2.

Reduced transmission delay is calculated based on comparisons with conventional Bluetooth transmission technology.

3.

This 80ms latency refers to the latency data at the earphone side, and the overall latency experience depends on both device and earphones. This may vary between different devices.

4.

OPPO Enco Buds are compatible with Bluetooth 5.2 or lower enabled devices running both iOS and Android.

5.

OPPO Enco Buds supports quick connection with OPPO ColorOS 11.0+ phones, such as Find X3 Pro, Find X2 Pro, Find X2, Reno5 5G, Reno 5 Pro 5G and etc, OPPO Wireless Devices version 3.7.72+ required. Other models will be supported after an OTA update (excludes A series, F series, Reno4 Z, Reno4 Pro, Reno2 Z, R17 Neo).

6.

The earphones are IP54 dust and water resistant, but the charging case is not. Avoid using the earphones and charging case during strenuous exercise to prevent damage from perspiration.

7.

OPPO ColorOS 11.0+ users with OPPO Wireless Devices version 3.7.72+ can go to OPPO Enco Buds > Earbud Functions on the Bluetooth interface of their phone to customize the earphones. Android 6.0+ users can download and install the HeyMelody app from Google Play Store app to customize the earphones. The app is currently not available for iOS.

8.

Product images are provided for reference only. Some specification and details may vary based on changes in suppliers or other extenuating circumstances. Please refer to the actual product in all cases.