About OPPO
The selfie expert and leader, OPPO is ranked as the number 4 smartphone brand globally since 2016* and is providing excellent selfie experiences to more and more young people around the world.

For the last 10 years, OPPO has been focusing on selfie technology breakthroughs. OPPO innovated selfie beautification and drove the selfie trend in the smartphone industry. In 2017, OPPO introduced A.I. to the front camera and is leading a brand new era of the selfie.

* Source: IDC Worldwide Quarterly Mobile Phone Tracker, April 27, 2016.
The History of OPPO
MP3 & MP4

2001
OPPO is Globally Registered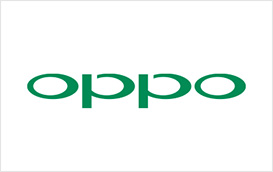 2004
OPPO Launched in China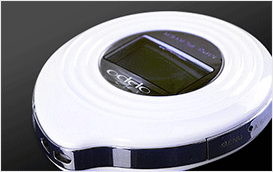 2005
OPPO's First MP3 Player

2006
First MP4 Player
Feature Phone

2008
OPPO Enters Mobile Phone Market
Smartphone

2011
First Smartphone: Find Me

2012
Finder, Find 3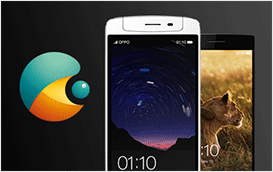 2013
Find 5, N1, Color OS

2014
R1, Find 7, N1mini
Full Transition to 4G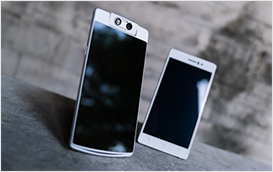 2014
N3, R5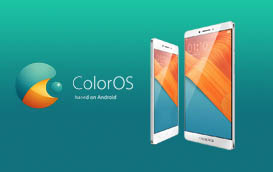 2015
R7 Series, ColorOS 2.1
Still Pushing Forward
OPPO Global Business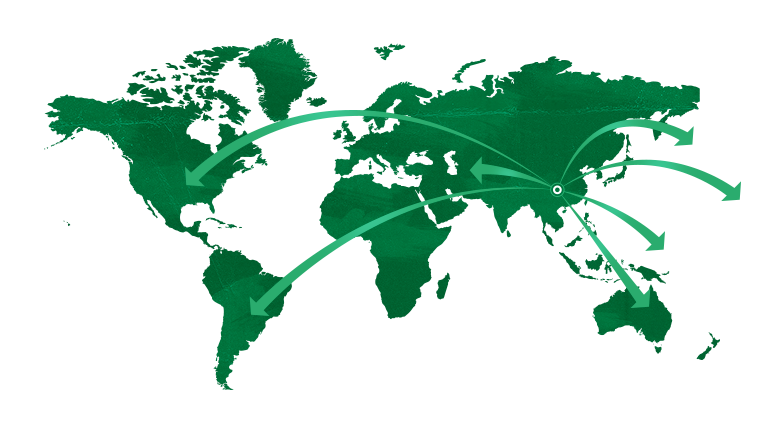 OPPO is relentless in the pursuit of the latest technology, the highest hardware quality standards and in delivering the best user experience possible. We design, manufacture, and promote our own products to assure customers of reliable and the highest end products possible from beginning to end.
Since its founding in 2004, OPPO has consistently strived to deliver users this ideology across the globe. Having successfully entered into the mobile phone market in 2008, OPPO began looking at expansion into international markets in 2010 and opened its first overseas business in April of 2010 in Thailand.Today, OPPO is present in 21 markets worldwide.
From the start, OPPO's products have pushed boundaries. As OPPO continues to expand into new markets, the goal of making our products more accessible around the globe without compromising product service and quality has never been clearer.
Culture and Philosophy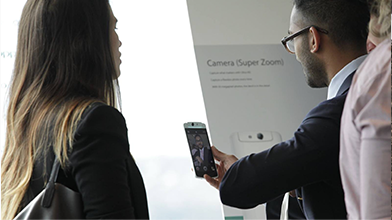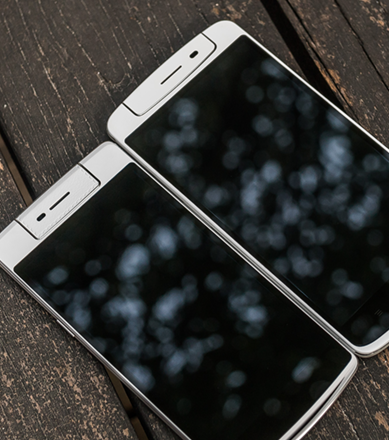 At OPPO, we believe that true innovation is all about changing, renewing or creating more effective products that make life simpler. A core part of OPPO's company culture lies in its commitment to working with its fans to develop and deliver the best products possible, through openness to customer feedback. OPPO's brand philosophy is summed up in the phrase "The art of technology". It conveys our business principles of honesty, integrity and ethics. OPPO is consistent in its determination to not only do things right, but also to do the right thing in any given situation.
OPPO is wholeheartedly inspired by its customers. OPPO co-develops products with customers based on their feedback on both the hardware and software user experience. OPPO has adopted a strategy of rapid release for smartphone development, releasing firmware updates as well as expanding its reach and service across the globe.
OPPO is continually striving to impress and capture young hearts with elegant trendsetting design, excellent user experience, customer-centered product development, quality service, and most importantly an attitude of the relentless pursuit for perfection.
R&D and Manufacturing
With a uniquely independent R&D capacity, OPPO designs, develops, manufactures, markets and sells its products with full control over the entire supply chain. This ranges from the factories to the hands of customers and while only using the highest quality components available. This ensures OPPO can design with the end product in mind and ensure that only the best possible quality products reach the customers. The company operates to the highest quality assurance standards from rigorous design reviews through to scientific solution verification.
A key part of OPPO's strategy is to establish long term alliances with the most influential and wide reaching international partners, such as Qualcomm to ensure that OPPO has the latest and best hardware available.