Limited Edition Gilded OPPO R5 Scheduled to Launch on Valentine's Day
2016-04-18
January 23, 2015, Shenzhen


The internationally hot-selling ultra-thin phone, the OPPO R5, will have a new variant according to photos released by OPPO today. The images indicate that the rumored limited edition Gilded R5 will soon hit the market.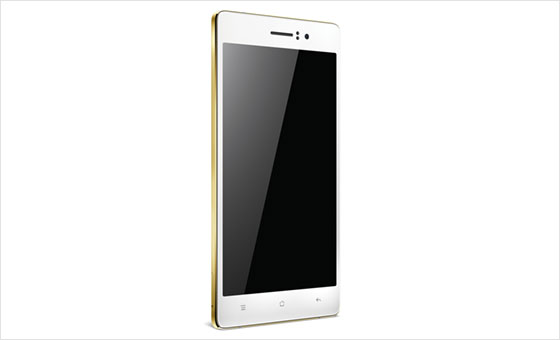 OPPO Gilded R5
Judging from the released photos and other information, the new Gilded R5 will keep the R5's ergonomic and durable ultra-thin stainless steel frame as well as OPPO's VOOC flash charge technology. According to OPPO, the Gilded R5 boasts an all-new distinctive gilded color created by OPPO and their supplying partner. The gilded color is brighter overall but is slightly lower-keyed and reserved compared to other gilded colors available in the market. The unique gilded color required more stringent processing than the silver variant of the R5.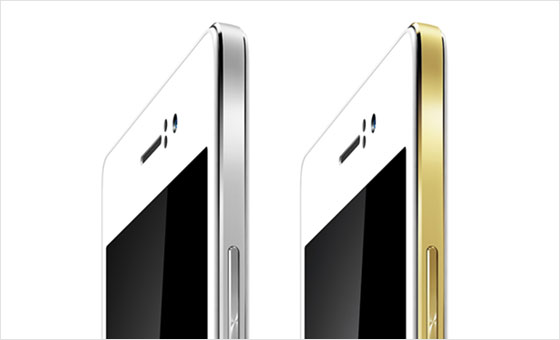 OPPO Silver R5 & Gilded R5
"In our previous product plan, the Gilded R5 was just a concept", said OPPO's product manager for the R5. "We soon decided to make it a reality after the Silver version of the R5 was enthusiastically received in the market and brought us a lot of consumer feedback, particularly about their differentiation needs." The limited Gilded R5 will hit global markets on Valentine's Day, this year. With its distinctive gilded color and extraordinary user experience, it will make for an ideal gift for that special someone and add to the festive atmosphere of the holiday this year.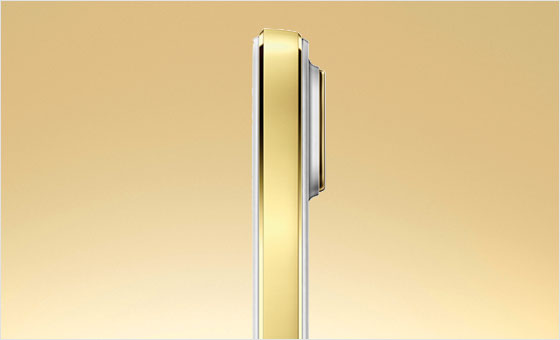 OPPO Gilded R5
Copyright © 2015 OPPO. Any information contained in this press release may be subject to change without prior notice. For our products and services, the only provisions for guarantee are stated in the warranties that accompany those products and services. Content in this press release do not constitute additional warranties. OPPO shall not be liable for any technical and editorial errors or omissions contained herein.