Recreating Classic
Acoustic Structures to
Deliver a Stirring Listening Experience
13.4 mm polymer composite driver delivers delicate treble and full midrange. Powerful flagship-grade N48 neodymium magnets and 1.9m of copper-aluminum alloy coils4 ensure exceptional sensitivity to musical dynamics. The acoustic cavity has been redesigned, and the diameter of the bass conduit doubled5, to deliver the kind of rich, textured bass you would never expect from half-in-ear buds.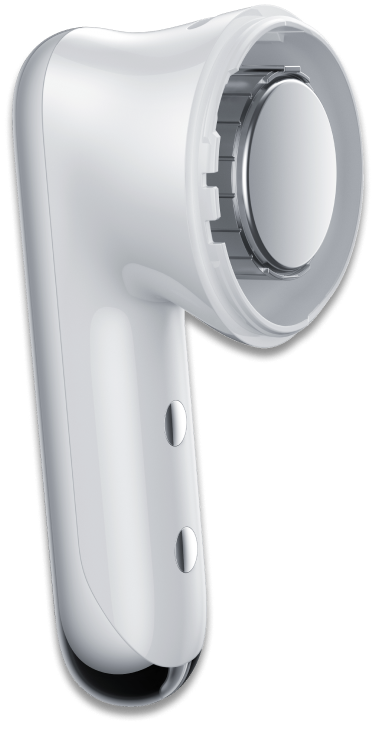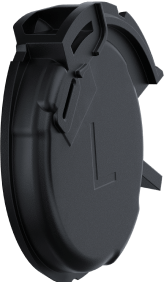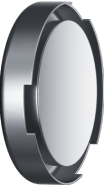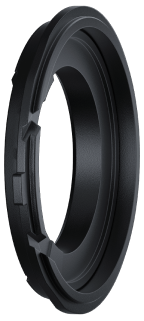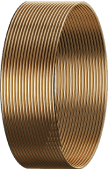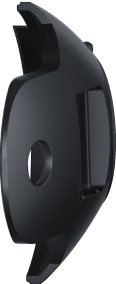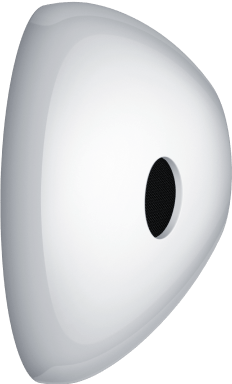 Expanded bass cavity
and 100% wider bass conduit
Powerful flagship-grade N48
neodymium magnets for exceptional dynamic sensitivity
1.9m of 84-turn precision wound copper-aluminum alloy wire coil from Swiss manufacturer Elektrisola
Polymer composite diaphragm, braced by 51 lines of precise skeleton scoring