Saluting all the OPPO warriors who battled the pandemic with resilience and a ray of hope!
COVID's spread around the world and the fact that there was very little known about the virus, became a worry for almost everyone. With our near and dear ones contracting the virus, these months have only gotten harder on each one of us.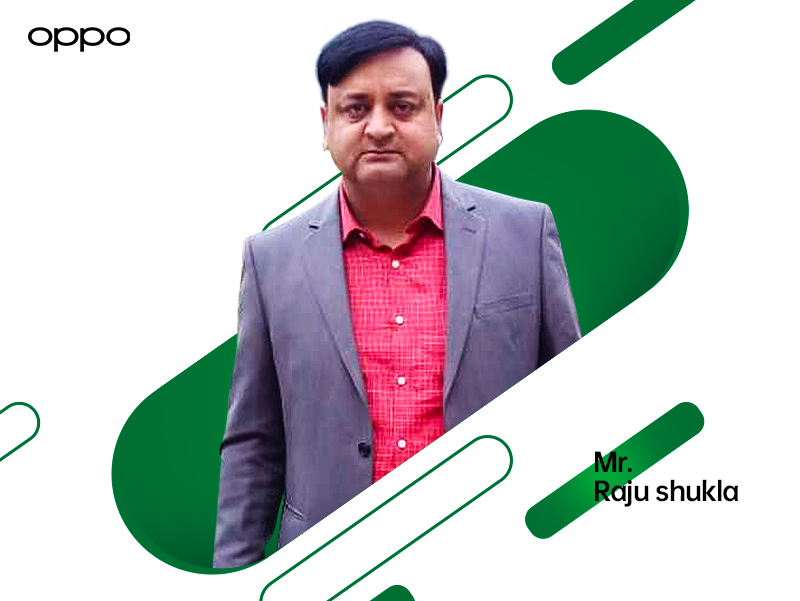 Here's a story of Raju Shukla, an OPPO employee who has been working with the company for 7 years now, came down with high fever in the early days of the pandemic. Finding a bed, as the country grappled with a shortage of medical resources, was a herculean task.
OPPO employees from his department and others also came together to keep a constant check on him. They were on a complete lookout and also visited Raju Shukla's residence to keep checking in on him and make sure he was doing okay. But after hospitalization became necessary for Shukla, OPPO's administration and HR team worked hand in hand to help him with 100% recovery.
When Raju was admitted, his situation dint seem to be getting any better. That's when his doctors administered plasma therapy and without batting an eyelid, seven employees from the OPPO factory came forward to help donate plasma for Raju Shukla. OPPO ensured that Raju Shukla was taken care off, mentally and financially, and along the way also made sure that the family didn't have to suffer at all.
"The OPPO team ensured that my family didn't have to worry about me and assured them that I was in best hands.  It is only these experiences that will remain with me forever." says Raju.
Can you imagine being stuck in a foreign country as a pandemic about an unknown virus engulfs the world? " The terrible illness this pandemic brought led to humans locked not just in their own homes and cities, but some were also stuck in other countries and in complete isolation.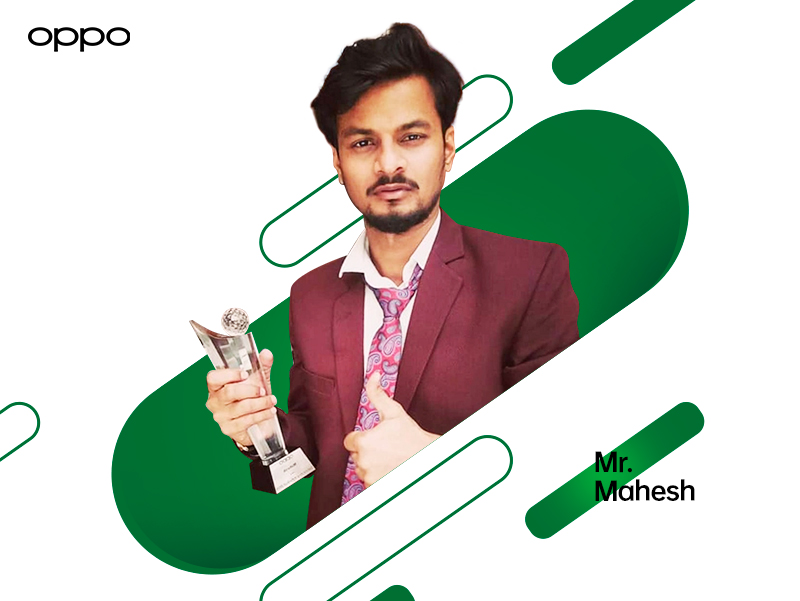 Here's another story of Mahesh who was stranded in Bangladesh as countries announced a total lockdown and flights came to a complete halt.  We were taken care by our company like we are their extended family," says Mahesh
Mahesh who joined OPPO in 2018, was asked to visit Bangladesh in order to train coworkers on few projects that were assigned by OPPO. Little did he know that he would be forced to stay in complete isolation and be stuck in a hotel room for over 100 days.
After the sudden lockdown on 15 March last year, simple resources started to become an issue for Mahesh. The hotel staff began to leave and gathering even basic food was a task. Seeing the major crisis Mahesh was caught in, the OPPO team made sure they stepped in to help him and ensure that he was looked after.
OPPO provided all the financial and mental support when Mahesh's only partner was battling this situation alone. The OPPO team and HR department came together to make sure all of his needs were met when he was away from his family. The administration and legal team stayed in constant touch with the embassy in Bangladesh to make sure he was on a flight back as soon as possible. Stuck in Bangladesh for 110 days, Mahesh came back home on 15 June 2020.
"I am glad to be working with a company like OPPO which is fully invested in its people. It still gives me jitters to think about the time when I was all alone and stuck in another country.  I can only thank all OPPO teams who were at the forefront and fought this fight with me. I am so grateful to be a part of the OPPO family" adds Mahesh.
Even as the pandemic continues, OPPO continues to support all its employees and technovators with the tools to stay resilient. The brand has extended multiple initiatives such as vaccination drives, collaboration with Practo for providing round the clock medical teleconsultation, COVID care kits, and comprehensive relief measures for its team members and their families. OPPO has been committed to improving the wellbeing of its  employees, customers, and partners and in line with its mission, 'Technology for Mankind, Kindness for the World', the brand will continue to stay true to its core value of Benfen. In doing so, OPPO is also creating a better future for people worldwide.