OPPO's OECs form the backbone of the brand
Brands around the world have come to realize the importance of building a personal connection with their customers. At OPPO, over 34,000 OECs, spread over every nook and corner of the country, have emerged as the backbone of growth for the brand in India. We started with about 3000 OECs in 2014 and are proud to see that more and more people have shown faith and made it a rewarding journey through the past 7 years for both the company and themselves. These OECs are the real USP of OPPO - they connect, sell, and maintain relationships. OECs across India are responsible for the brand's sales in India and it is to them that OPPO owes the credit to its successful brand story today.
OPPO has ensured that each of these 34,000 + OECs feels a sense of community. These OECs have been a part of the OPPO family for several years and dedicated their time to the brand. This community further strengthened when last year was a testing time and most businesses walked the tightrope and a lot of people around the world were impacted by Covid-19. It was then when OPPO took an initiative to make health facilities available for its employees.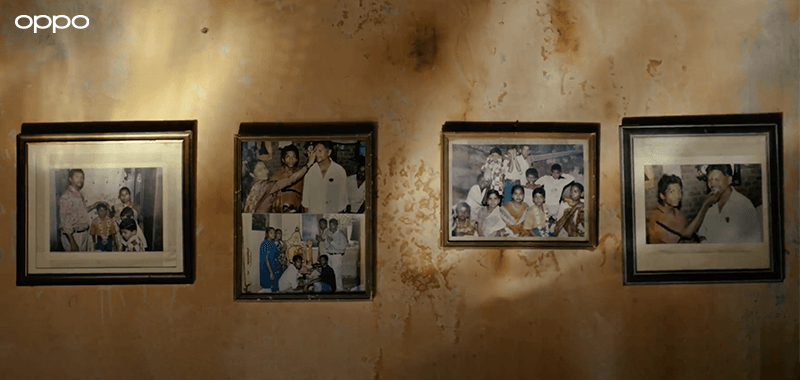 OPPO made sure to get Practo in and extend a healthcare policy pan India for its OECs and families. Under that, over 34,000 OECs managed to receive over 200 hours of training on how to stay safe when stepping out for work. The initiative by OPPO motivated these OECs to not let their work suffer. They risked their lives, while ensuring all safety precautions were in place, they resumed services for customers across the country – delivering products even at home. Standing with them, OPPO also facilitated every OEC with learning and development programmes and made sure that with its Skill Enhancement Program and COVID Precaution Training, its OECs were educated with the know-how of keeping safe during these tricky times.
One such OEC, who's loyalty touched OPPO, is Vijay Waghela. You can find a million excuses, but there's nothing determination can't teach. Vijay has worked with OPPO since the last 5 years. When he left school in his early teens, little did he know that his willpower will lead him to fulfill his dreams? "I started working at the age of 12 and did odd jobs to help out my father. We used to live in a slum and could barely eat a proper meal," he says.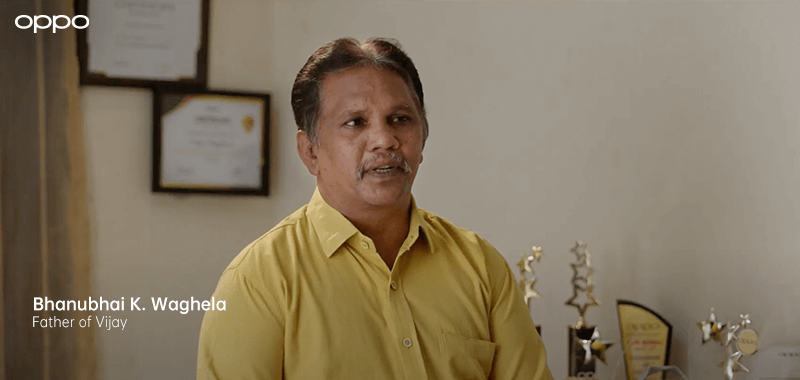 Waghela had the will to learn, and with the rise of technology in India, he trained himself to understand the know-how of smartphones. "I gave 10-12 years of my life to this job at a local store where I fixed phones, but I saw no growth," says Vijay.  He was introduced to an OPPO employee, Jignesh, who convinced Vijay Waghela to join the company.
The training department at OPPO handheld him through the process and helped him understand each product OPPO dealt in. Within the first month, Vijay showed exemplary performance and sold over 100 products which boosted his confidence and made him see a promising future.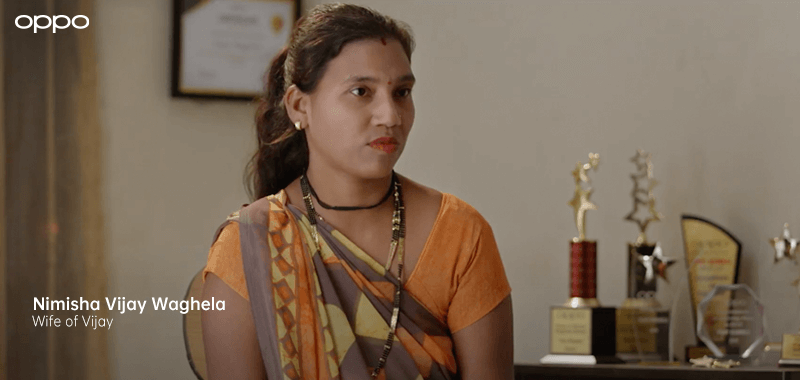 "I never thought I would fly in an airplane or even travel to another city, but OPPO not only gave me the opportunity to fly to Delhi but also welcomed me on a red carpet with an award. I never thought anything like this would be possible", adds Vijay. His will and determination, despite the lack of a degree, helped him achieve his dreams and his efforts were well received and awarded.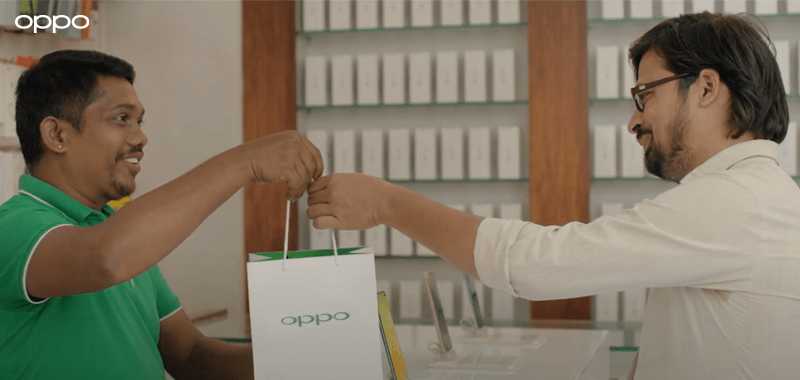 OECs at OPPO have made the brand what it is today in India. It's their dedicated passion for learning and updating skills that has helped OPPO build a community of millions of content customers. And it's OPPO's policy to help OECs grow that's in turn led over 34,000 OECs to associate with the brand. 
Here is the link of the full story, have a look!