OPPO Care – Fast, Reliable & Comfortable 1-Hour Device Repairs
OPPO Kenya has recently introduced OPPO Quick Repair – a fast and reliable service that aims to complete the entire repair process for our users within one hour.
At present, among the many countries that OPPO Quick Repair has been introduced Kenyan market is one of those in Africa. If there is not already an OPPO customer service center near you, expect to see one coming soon!
We at OPPO Kenya continually strive to bring our customers the fastest, most reliable and comfortable service possible.
OPPO Care is…
Fast
Speedy repair service – in and out the door, ready to go within 1 hour OPPO Care offers all customers our premium 1-hour flash fix service. It takes less than one hour between the time that the customer enters the store and their mobile phone is fixed and ready to go!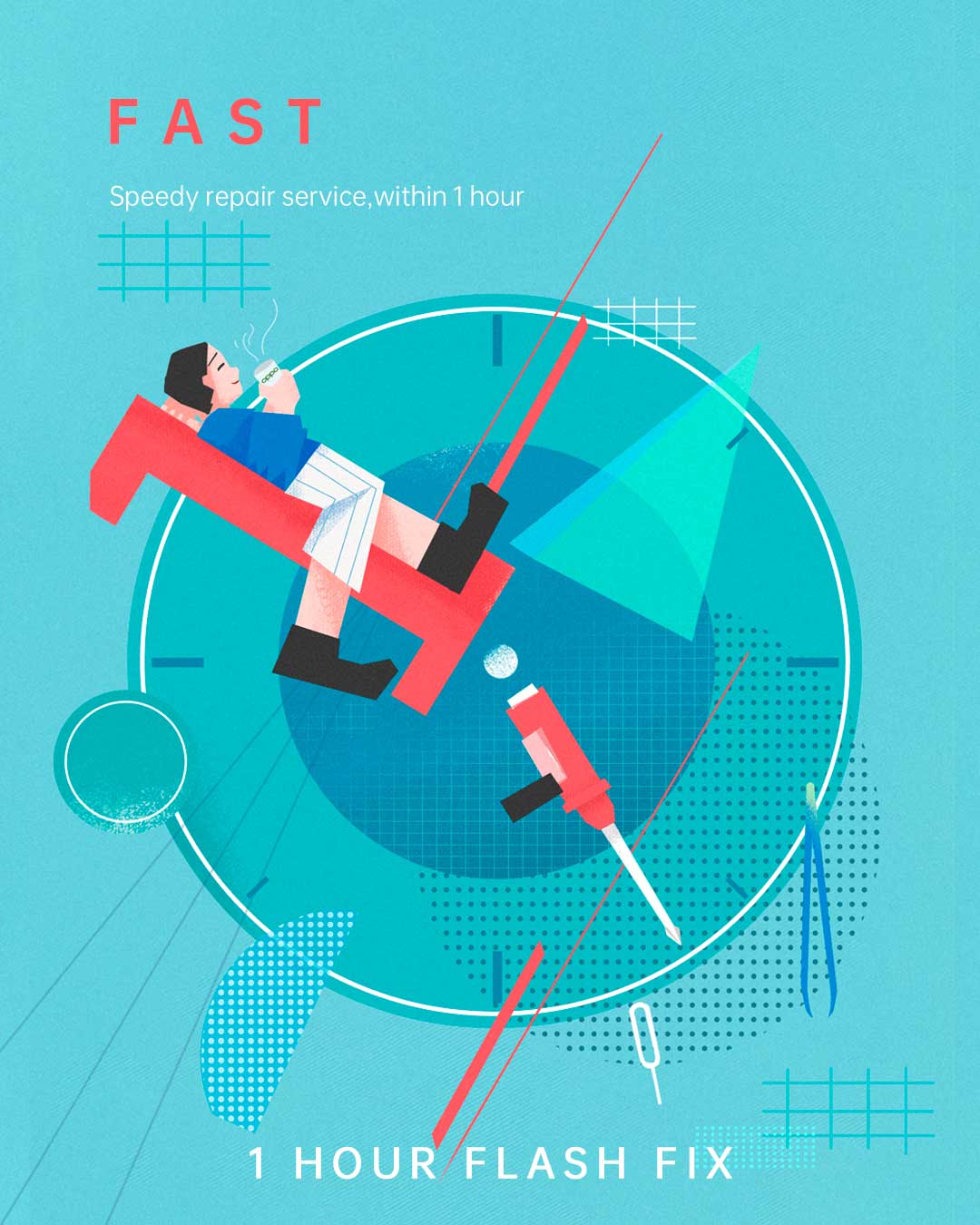 Reliable
OPPO Customer Service Centers host professional engineers and use only official OPPO mobile phone spare parts for repairs. All spare parts are directly supplied and distributed by official OPPO factories. We ensure the information security of our customers, so you can comfortably relax during your flash fix service.
Additionally, we provide free phone cases and screen protectors on-site in the customer service center, free software maintenance service, and a variety of activities to explore while waiting for your flash fix!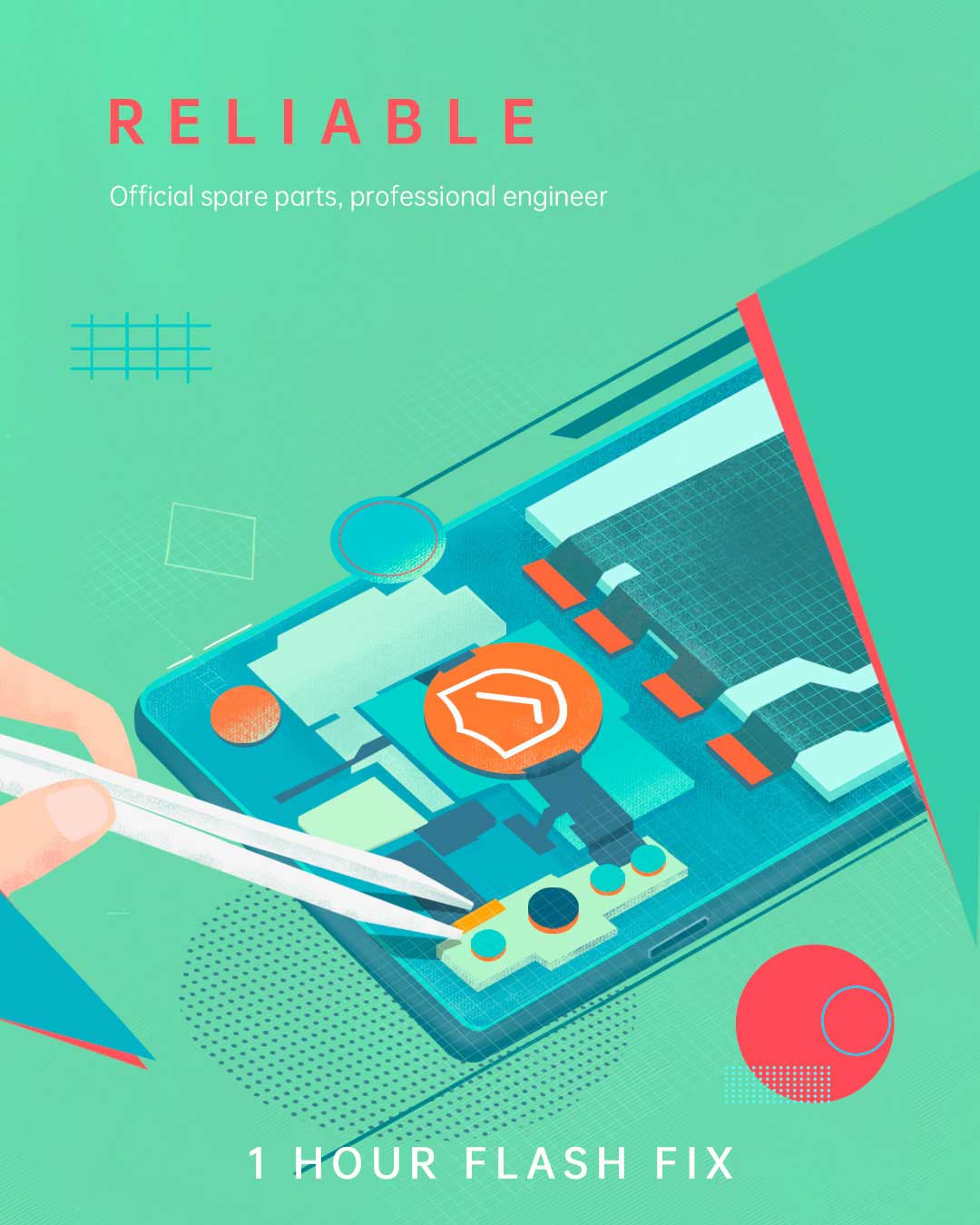 Comfortable
OPPO ensures that our OPPO Care locations are conveniently accessible and well-maintained. We strive to provide customers with a quiet, peaceful environment to relax in. Our service centers are easy to find, well furnished, and provide seating and complimentary drinks. No worries! Simply sit back and relax and the 1-hour flash fix will be complete in no time at all.