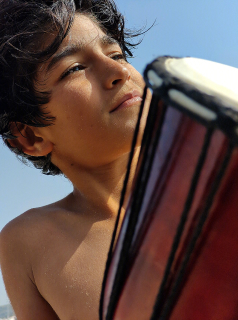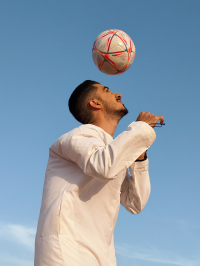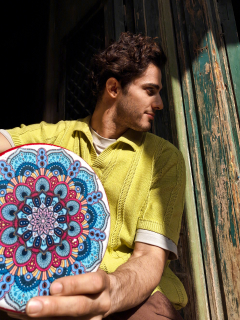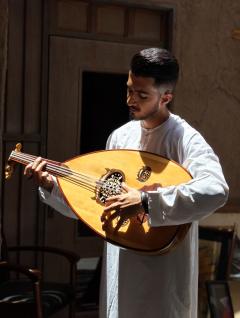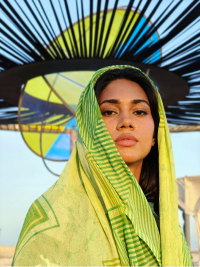 OPPO Reno Academy
OPPO Reno Academy
OPPO


RENO

OPPO Reno Series strives to provide a captivating mobile imaging experience with innovation and a unique visual style.
Reno Academy serves as a global open platform for OPPO mobile photography, showcasing extraordinary creations by smartphone users worldwide. Here, we encourage creators to capture and share your inspiring stories in exceptional ways, igniting the creative spark.Join Reno Academy and let your artistic brilliance shine.
July
Registration and Submission
October
Collection and Selection
November
Winner Announcement
Cash Rewards
OPPO
Products
OPPO Reno10 Series
or Earphone*
Chance to visit
OPPO
Headquarters
in China
Chance to become
A Beta Tester
for new products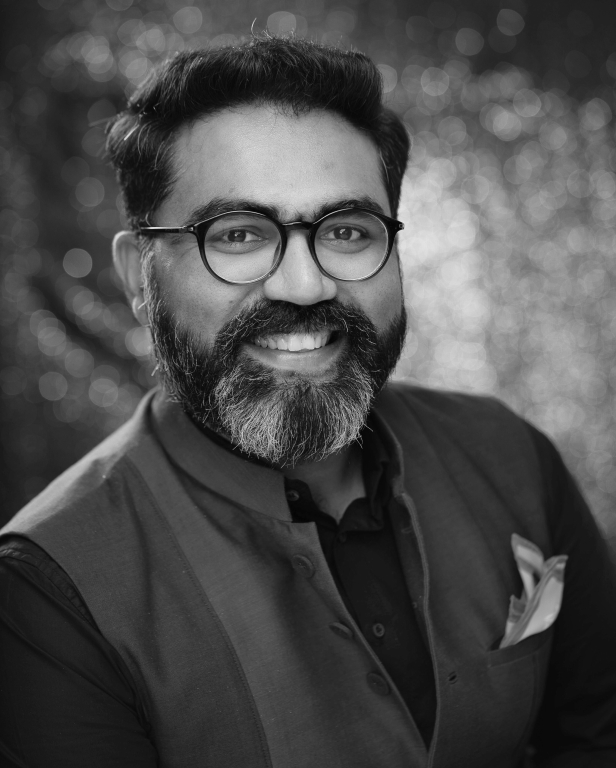 Joseph Radhik
Sony Global Imaging Ambassador
50 Influential Young Indians
One of the most influential photographers in India and awarded Asian Photographer of the Year 2017.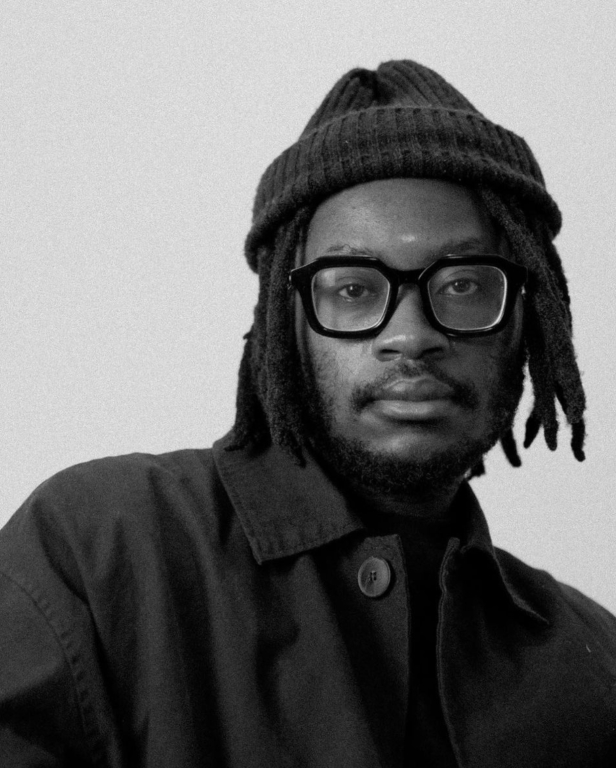 Anthony Bila
Sony Global Imaging Ambassador
Best Dressed Man South Africa
Winner of Japan International Photography Award 2019 and FNB Coburg Art Fair featured Artist.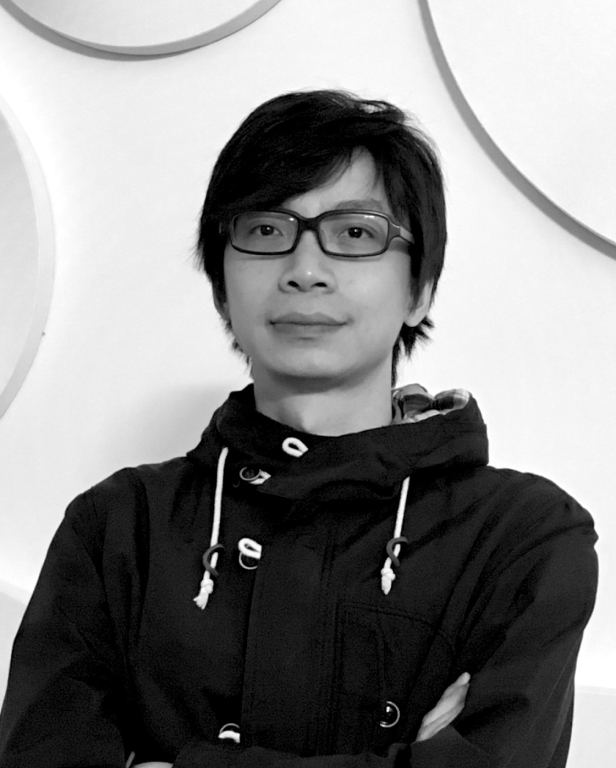 Joseph Lau
OPPO Global Head of Creative and Design
20+ years in advertising and marketing industry creating campaigns. The winner of Cannes Lion, ADC, One Screen, Short Shorts Film Festival & Asia.