Ahead of global launch, OPPO to launch new Reno smartphone in India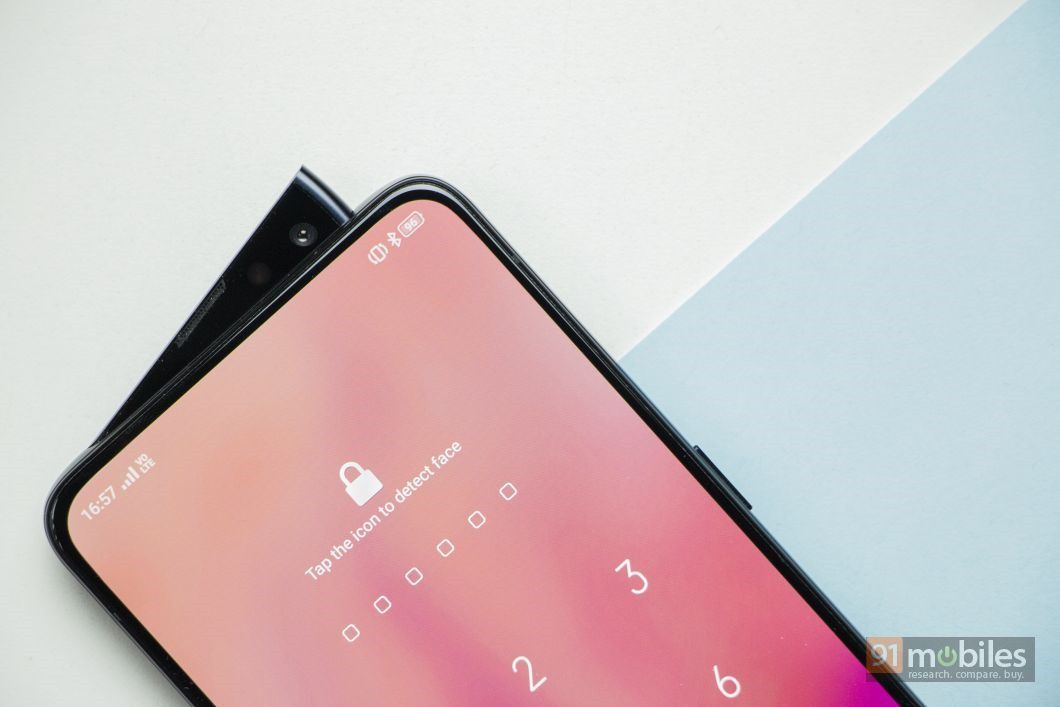 When it comes to smartphones, OPPO has always been at the forefront of innovation… right from the rotating camera module on the OPPO N1 and N3 in 2014 to the recently-launched Reno 10X Zoom, which has a unique Shark Fin rising camera module and ability to digitally zoom up to 60x. Adding to the fact that OPPO is coming up with more innovative products and aggressive marketing strategy for the Indian Market it wouldn't be wrong to say that the brand is all set to revolutionise the smartphone industry in India. In fact, we've learnt that the company plans to launch five to six new phones in India by Diwali. And one among these would be the successor to the OPPO Reno 10x Zoom.
As per our sources, the upcoming smartphone in the Reno series will be launched in India ahead of the global launch. The handset could be launched as soon as this month itself. Sadly however, we don't know anything else about this purported device. If the OPPO Reno and Reno 10x Zoom are anything to go by, we are looking at a premium-looking smartphone loaded to the brim with cutting-edge specifications. To jog your memory, the OPPO Reno duo had a glass-sandwich design, unique shark-fin elevating rising camera, a triple-camera module with a periscope-styled telephoto lens, and a beefy battery. We can expect the new Reno smartphone to follow the same ideology and showcase some serious innovative tech.
The phonemaker has recently laid the foundation of its first R & D facility in India in Hyderabad. This step along with the assurance of India launch ahead of the world is yet another example of how the company is taking the subcontinent seriously. Moreover, the company will soon expand its portfolio by launching products like smartwatches and IoT gadgets. And our source confirms that OPPO will soon launch a new Bluetooth headset in the country.