OPPO Creators Awards 2019 Winners Announced
July 31, 2019, Shenzhen – OPPO today announced the winners of their inaugural awards for the photography community, OPPO Creators Awards 2019. From the very beginning, the 'See Beyond' campaign (#SeeBeyondWithOPPO) generated millions of views and thousands of comments, underscoring OPPO smartphone users' passion for creativity.
Overall, the Creators Awards 2019 competition uncovered thousands of photography enthusiasts with great potential, and allowed young and talented photographers to display their works and express themselves.
Prize Winners
Creators Awards 2019 photo categories included Night, Creativity, Landscape and People as well as an Open category. 2 Grand Prize winners, 1 from OPPO group, 1 from OPEN group received a cash prize of $7,500, eligibility for the OPPO Photography Talent Program. 10 Category Winners collected 1,500 USD, and 5 additional winners each received an OPPO Reno 10x Zoom phone.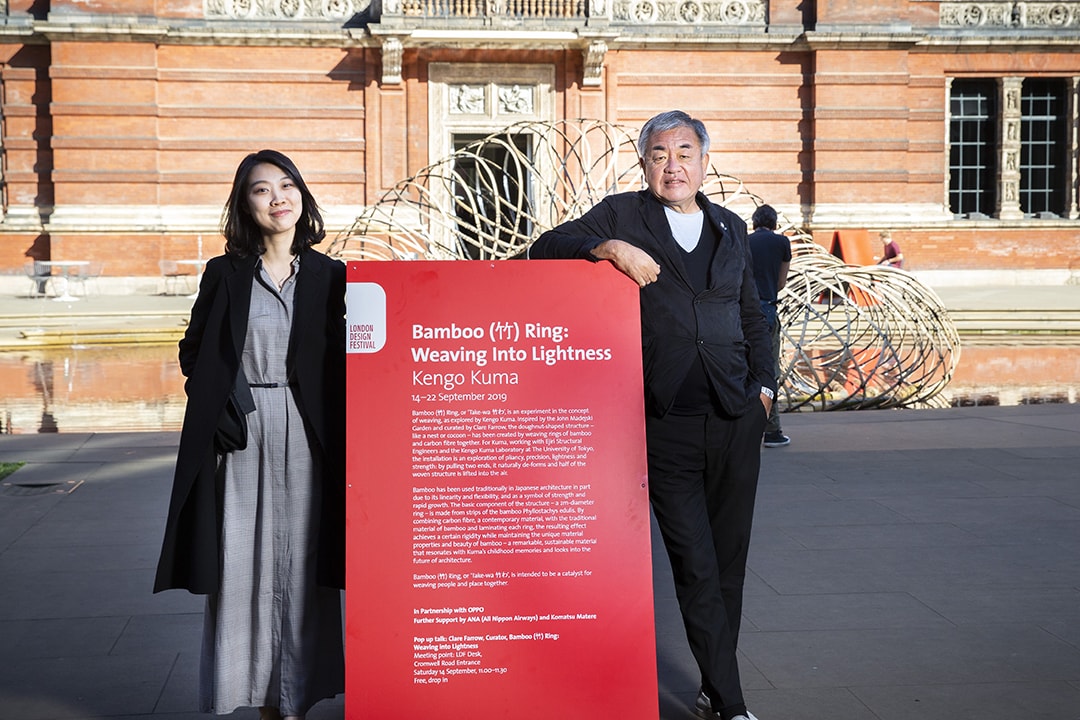 Photographer: Nan Shan
With the work 'Fish are diving', Grand prize-winner Nan Shan stated "Smartphone shooting will be more and more popular as it makes photographer relaxed and easy to capture the most nature and authentic scenes, "
Winners entered into The OPPO Photography Talent Program will enjoy a masterclass designed to foster creativity in photography. In this class, world-class photographers will work with them directly from conceptualization to photo-taking with the goal of becoming an expert photographer.
(Find more on: https://seebeyond.oppo.com/en/ )
Creators Awards Exhibitions
In August, OPPO will also host the Creators Awards Exhibition in both Shanghai and Amsterdam respectively to showcase the Award–winning photos. The winning photos will also be featured on OPPO wallpapers, printed on outdoor advertising and receive further global media exposure.
Reno 10x Zoom: Capturing Imagination
The company's latest smartphone, Reno 10x Zoom, has captured the imagination of creators all over the world. Equipped with a triple-lens setup, 10x Hybrid Zoom, and other camera focused technology, Reno 10x Zoom has been acclaimed as the flagship smartphone that can truly capture stunning photography in almost every scenario, offering users the most enhanced camera technology and user experience.
XXXXX
For more information, please contact the OPPO International PR Team:press@oppo.com
About OPPO
OPPO is a leading global smart device brand. Since launching its first smartphone - "Smiley Face" - in 2008, OPPO has been in relentless pursuit of the synergy of aesthetic satisfaction and innovative technology. Today, OPPO provides customers with a wide range of smart devices spearheaded by the Find and Reno series. OPPO operates in more than 40 countries and regions, with 6 research institutes and 4 R&D centers worldwide and an international design center in London. OPPO's more than 40,000 employees are dedicated to creating a better life for customers around the world.