OPPO named official smartphone partner of The Championships, Wimbledon
26 April, 2019, LONDON - OPPO is delighted to announce that, through partnership with the All England Lawn Tennis Club (AELTC), it has become the first Official Smartphone Partner and first-ever Asian partner of The Championships, Wimbledon.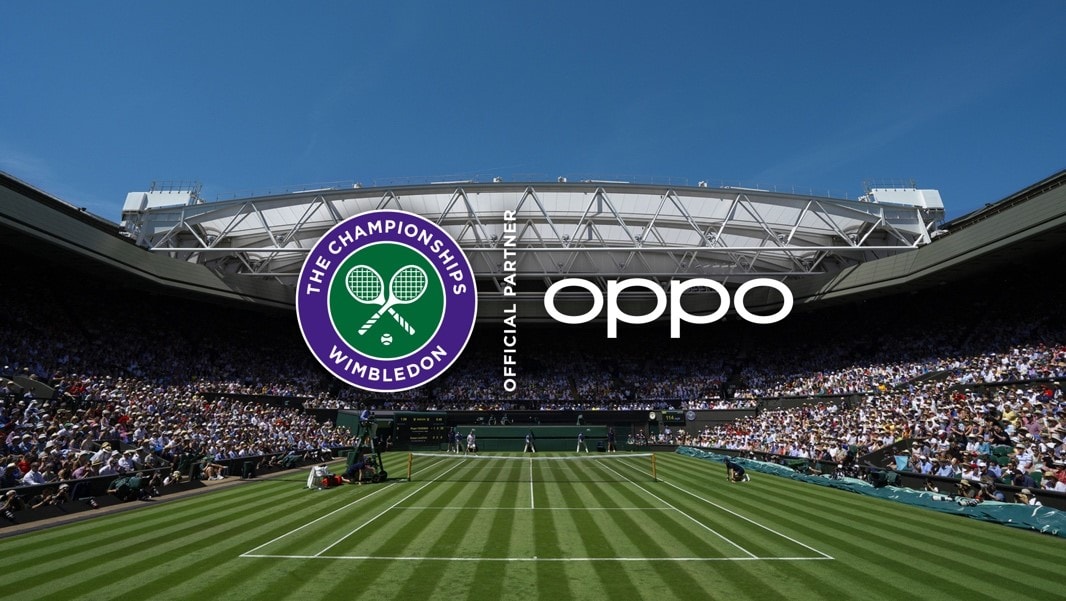 OPPO, a leading global smart device brand, has a strong pedigree of partnerships in sport as the official mobile phone partner to FC Barcelona and the International Cricket Council (ICC), and this exciting new partnership represents the brand's first move into tennis.
The five-year agreement, which begins for The Championships 2019, demonstrates the mutual opportunity presented when two brands come together to grow their presence in key developing markets. OPPO will use the strength of the Wimbledon brand to grow its presence across the UK and Europe, and demonstrates the determination of a long-term investment in the market. AELTC will benefit from OPPO's considerable brand strength to grow the reach of Wimbledon in markets that OPPO covers, particularly China.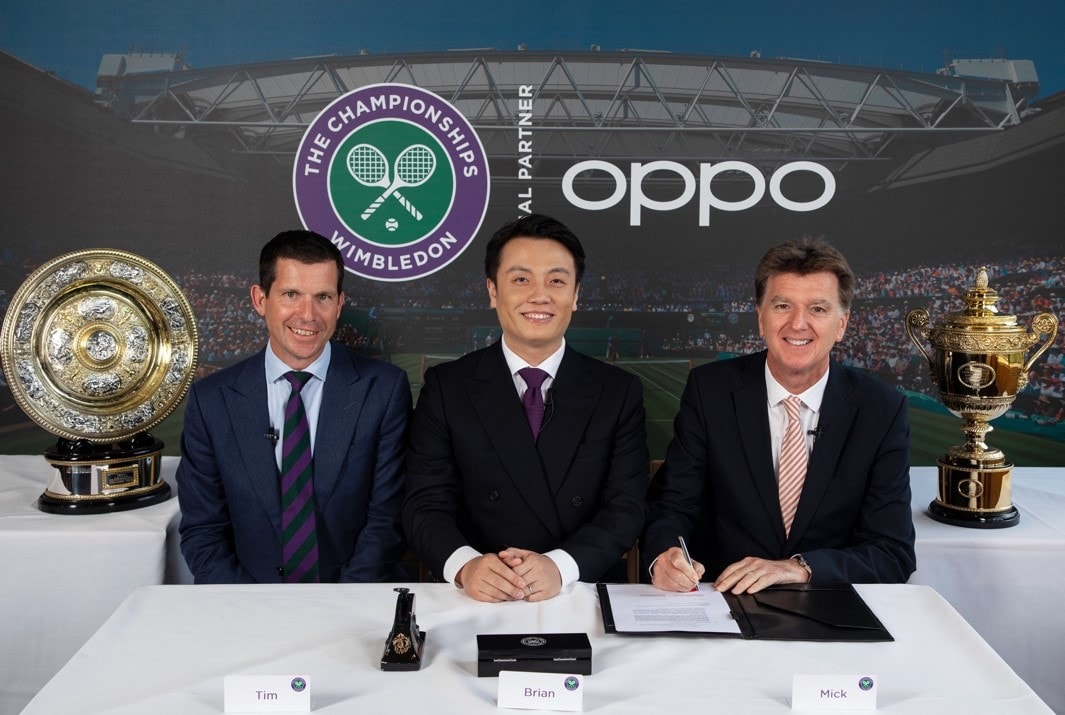 A central part of the partnership, in line with Wimbledon's motto of "In Pursuit of Greatness" and OPPO's commitment to product innovation and design, will be the use of OPPO's smartphone technology at The Championships. OPPO's flagship smartphones, the Find X, and newer model, the Reno, will be used to bring to life the beauty of Wimbledon while also providing a great vehicle for OPPO's new brand strategy for more unified and in-depth communication with consumers on a global scale. To showcase to the collaboration, some of the best photos taken on OPPO smartphones will be selected for inclusion in an OPPO Wimbledon photo gallery. An OPPO Breakthrough Award will also be presented by OPPO to honour young players who make major breakthroughs competing at Wimbledon.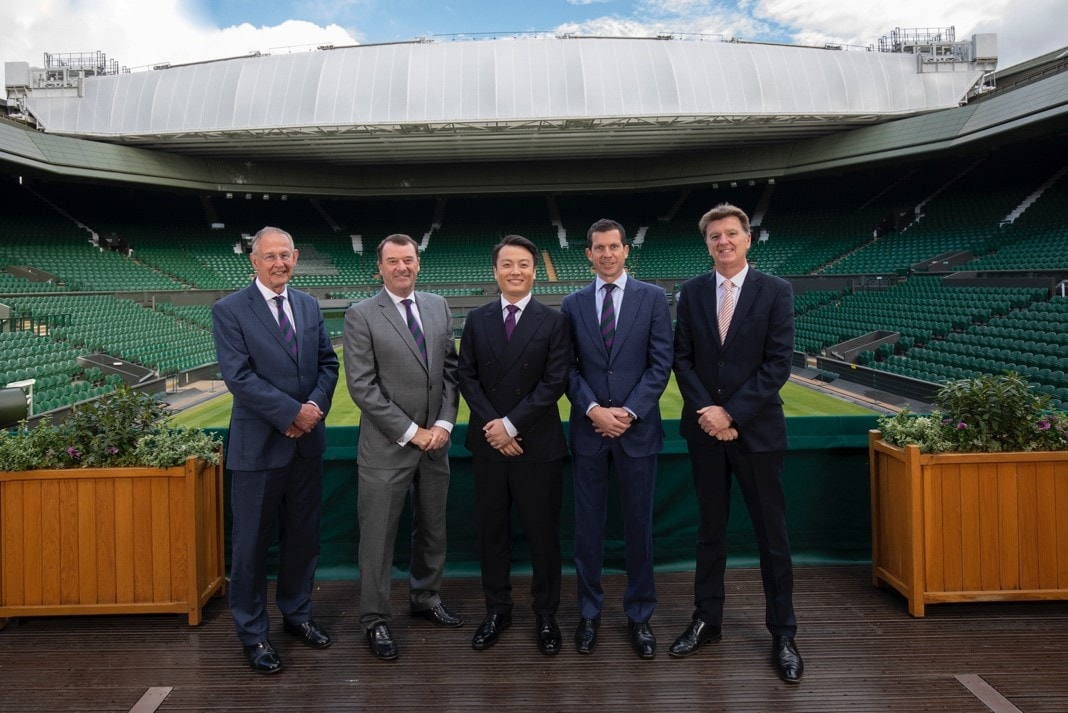 OPPO will also play a significant role in support of the professional grass court season and the promotion of the AELTC's grass court strategy, which aims to provide enhanced opportunities for juniors to compete on grass courts at all stages of their development, with the ultimate aim of becoming a Wimbledon champion.
Brian Shen, Vice President, OPPO, commented: "We are thrilled to announce we are the first Asian partner of The Championships, Wimbledon. The Championships have a strong synergy with our brand values of prioritizing innovation and design in our products. We are confident this partnership will further strengthen our expansion plans across the European marketplace and in turn our communication globally."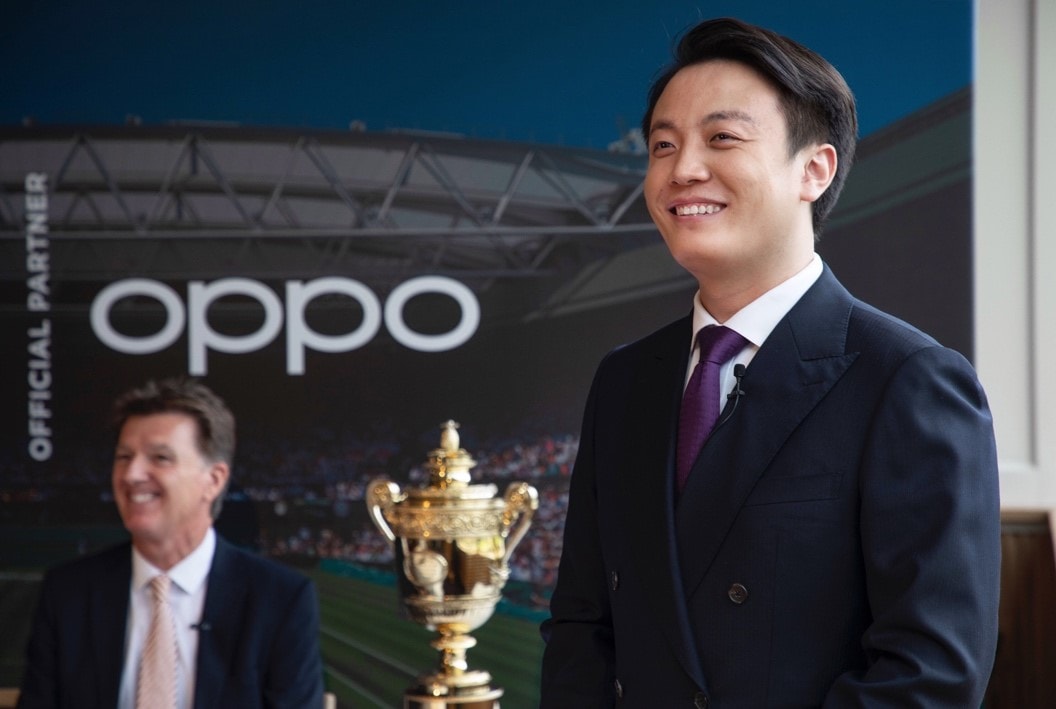 Mick Desmond, Commercial & Media Director, AELTC, commented: "We are delighted to welcome OPPO to the family of Official Suppliers to The Championships, and we very much look forward to seeing the OPPO smartphones bring Wimbledon's iconic beauty to life for our audiences around the world."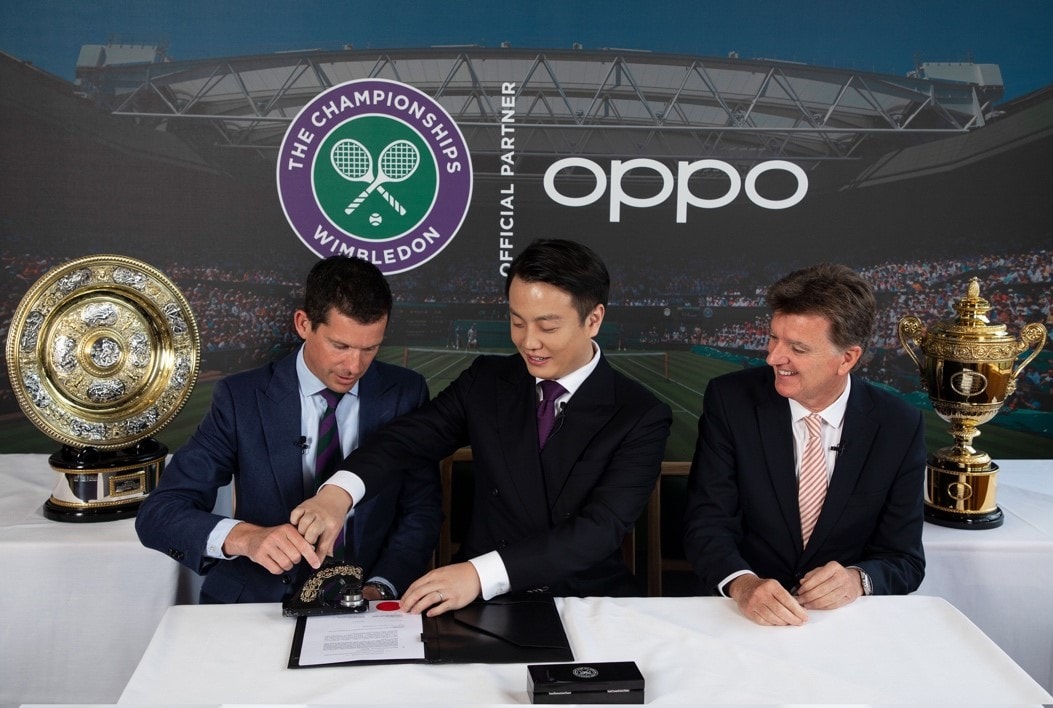 The launch of the partnership was marked by a ceremonial signing between Brian Shen, Vice President for OPPO, Tim Henman, AELTC Committee Member, and Mick Desmond, Commercial & Media Director, AELTC at the All England Club.
---
For more details, please contact
OPPO International PR Team
Email: press@oppo.com
About OPPO
OPPO is a leading global smart device brand. Since launching its first smartphone - "Smiley Face" - in 2008, OPPO has been in relentless pursuit of the synergy of aesthetic satisfaction and innovative technology. Today, OPPO provides customers with a wide range of smart devices spearheaded by the Find and R series, ColorOS operating system, as well as internet services such as OPPO Cloud and OPPO+. OPPO operates in more than 40 countries and regions, with 6 research institutes and 4 R&D centers worldwide and an international design center in London. OPPO's more than 40,000 employees are dedicated to creating a better life for customers around the world.
About The Championships, Wimbledon
Known simply as "Wimbledon," The Championships is the oldest of tennis's four Grand Slams, the only major still played on grass, and one of the world's highest-profile sporting events. Organised by the All England Lawn Tennis Club (AELTC) and based in London, Wimbledon has been a global sporting and cultural institution since 1877.
Wimbledon.com