OPPO all set to Launch F7 Youth in Nepal, Best for the Youths
2018-06-15
OPPO all set to Launch F7 Youth in Nepal,
Best for the Youths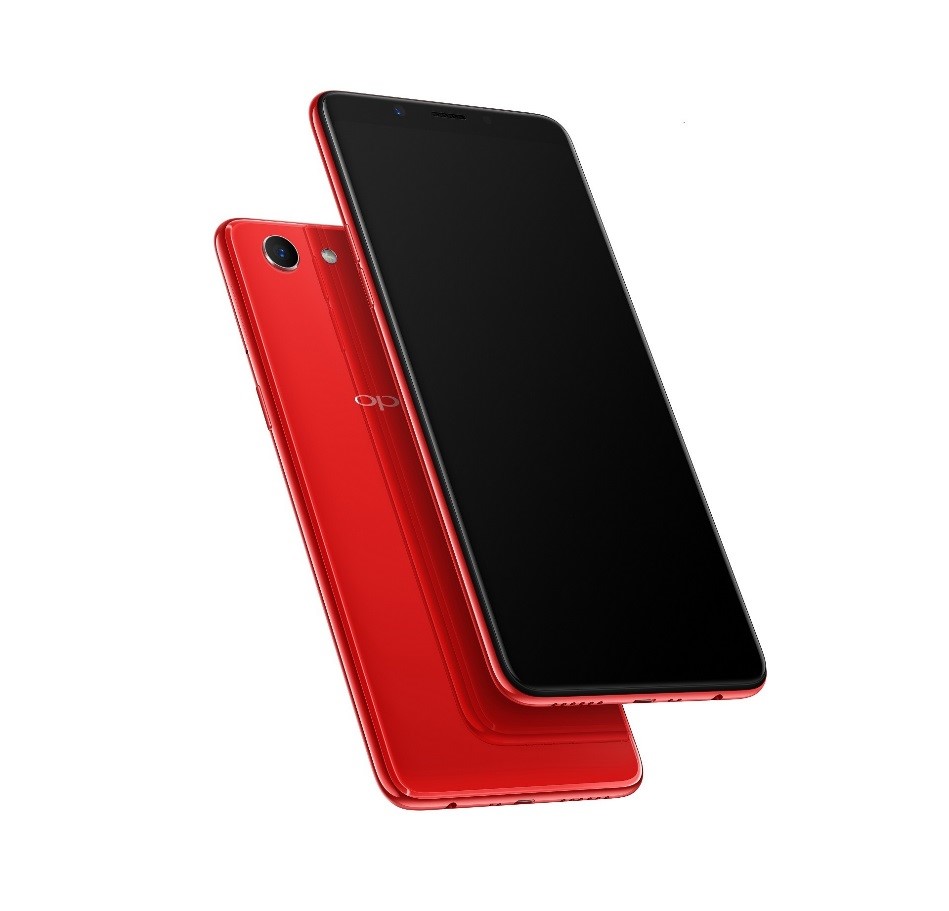 Kathmandu, 14th June 2018: OPPO, the smartphone brand enjoyed by young people around the world today announced that it is soon going to launch OPPO F7 Youth in Nepali market. Lavishly crafted for young users to enjoy the beauty of technology, the smartphone features highly rated AI Beauty 2.0 Technology as well as a Super Full Screen. The company is planning to launch OPPO F7 Youth in three stunning colors: Sunrise Red, Moonlight Silver and Diamond Black.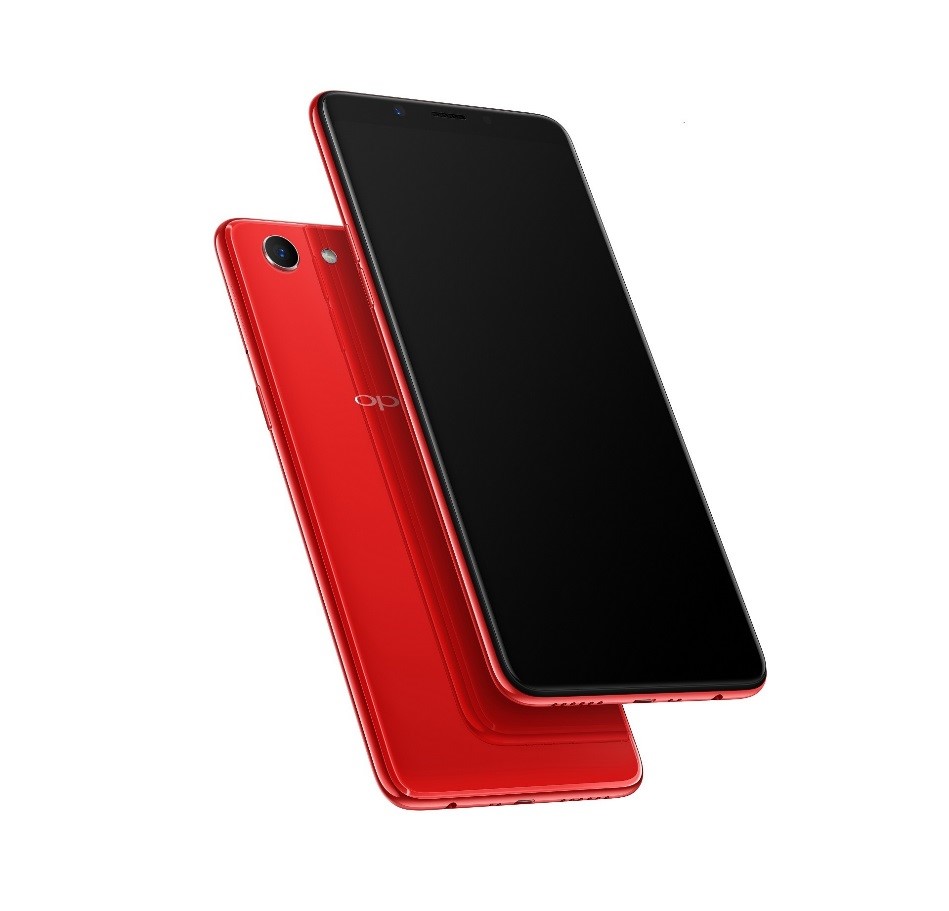 Mr. Bobby Zhao, CEO, OPPO Nepal said, "Fulfilling customer's needs wants and demands has always been our first priority in OPPO. Since the launch of OPPO F7 and OPPO F7 6 GB, there has been a huge demand from youths in the market for a special phone specifically designated for them. Considering this demand we soon will be coming up with OPPO F7 Youth. Equipped with latest and innovative technology at a very attractive price. We hope as, with other OPPO devices, F7 Youth will also be bestowed with similar love and support from our respected customer's especially Nepali youths."
Some major features of OPPO F7 Youth
· New AI 2.0 Beauty Technology
· New Diamond black design
· Super Full Screen and Full Screen Multitasking
· Powerful performance
· New ColorOS 5.0 based on Android 8.1,
The company hasn't yet announced the actual launch date, availability, and price of the upcoming product, OPPO F7 Youth. But, It is rumored to be launched in the mid of June 2018 itself.
For more information, please visit:

Website: http://www.oppo.com/np/index.html
Facebook: https://www.facebook.com/OPPOMobilesNepal
Instagram: https://www.instagram.com/opponepal/
Twitter: https://twitter.com/OPPO_Nepal