Purchase OPPO Reno6 Z and get a free Shiseido product up to RM450!
Learn more
We've Got Your Expectations!
Thank you for all participants picking your favorite features and define the OPPO Store.
Check the voting results and all of our lucky participation prize winners!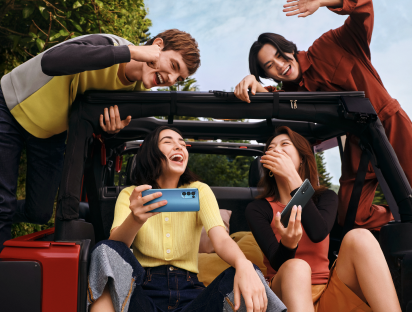 Product Quality
#1 Picked • 69125 Picks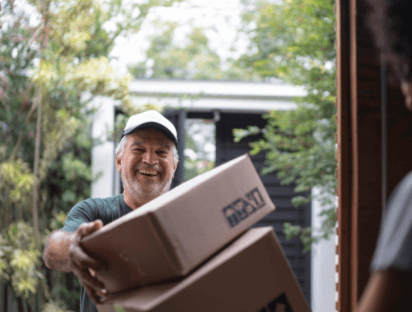 Free Delivery
#2 Picked • 67490 Picks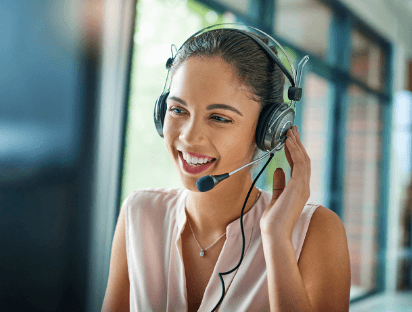 Customer Service
#3 Picked • 63585 Picks
All in Malaysia, All for You
What is OPPO Store?
The Smarter Way To Shop

100% Authentic
Warranty

Official Online Store
& After-sale Services

Shop Online
Pickup Offline

Free Shipping

7 Days Return