Hands On The New R7 Plus In Selected 11 Experience Zones
2016-05-04
OPPO Malaysia had decided to showcase the latest R7 Plus in selected 11 OPPO Concept Stores, this is exclusive to those who are eager to hands on the R7 Plus, get a clear view on it and consult our well-trained sales representatives about its unique features. Furthermore, all OPPO Concept Stores are opened to R7 Plus Pre-Orders as well as Online Pre-Orders.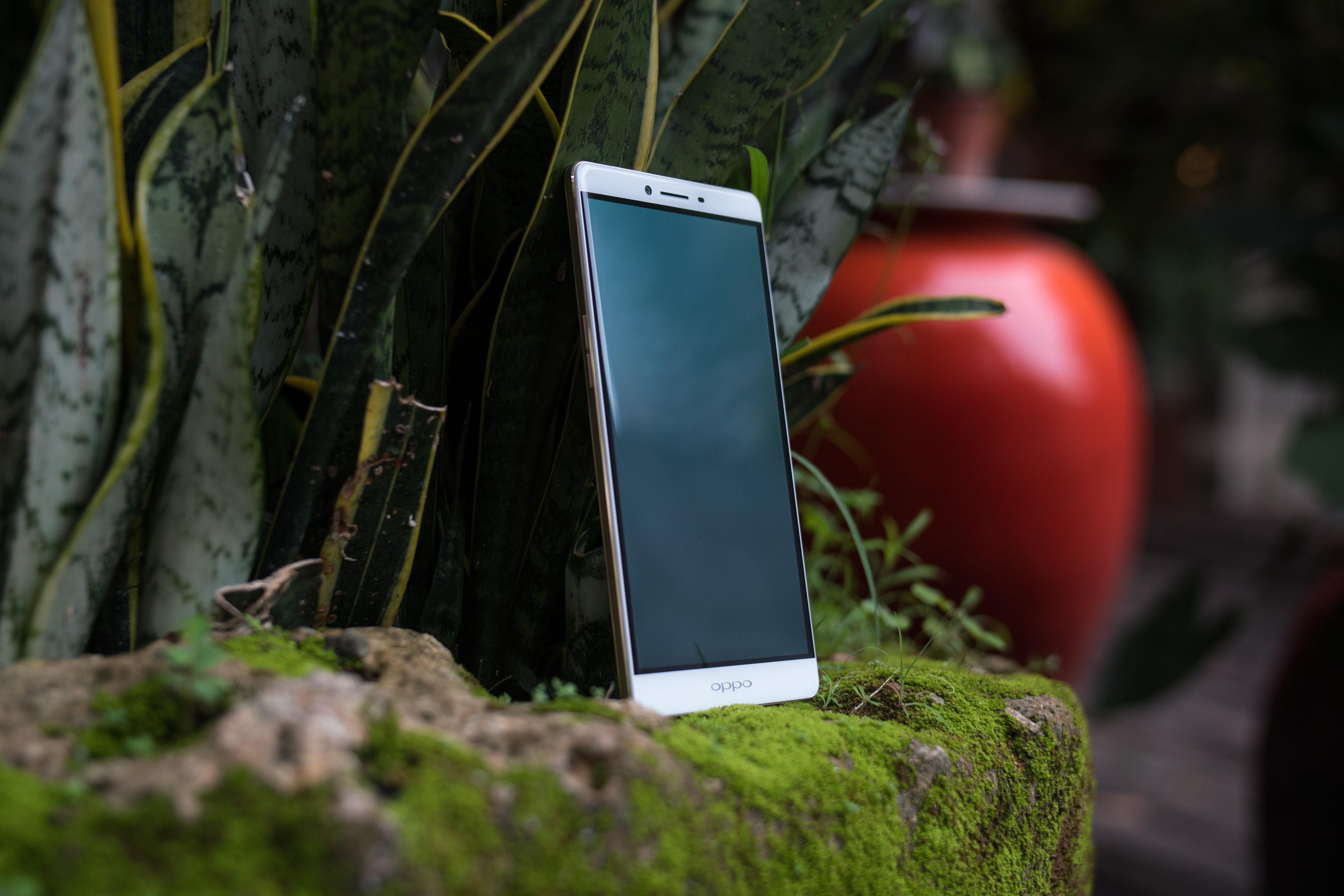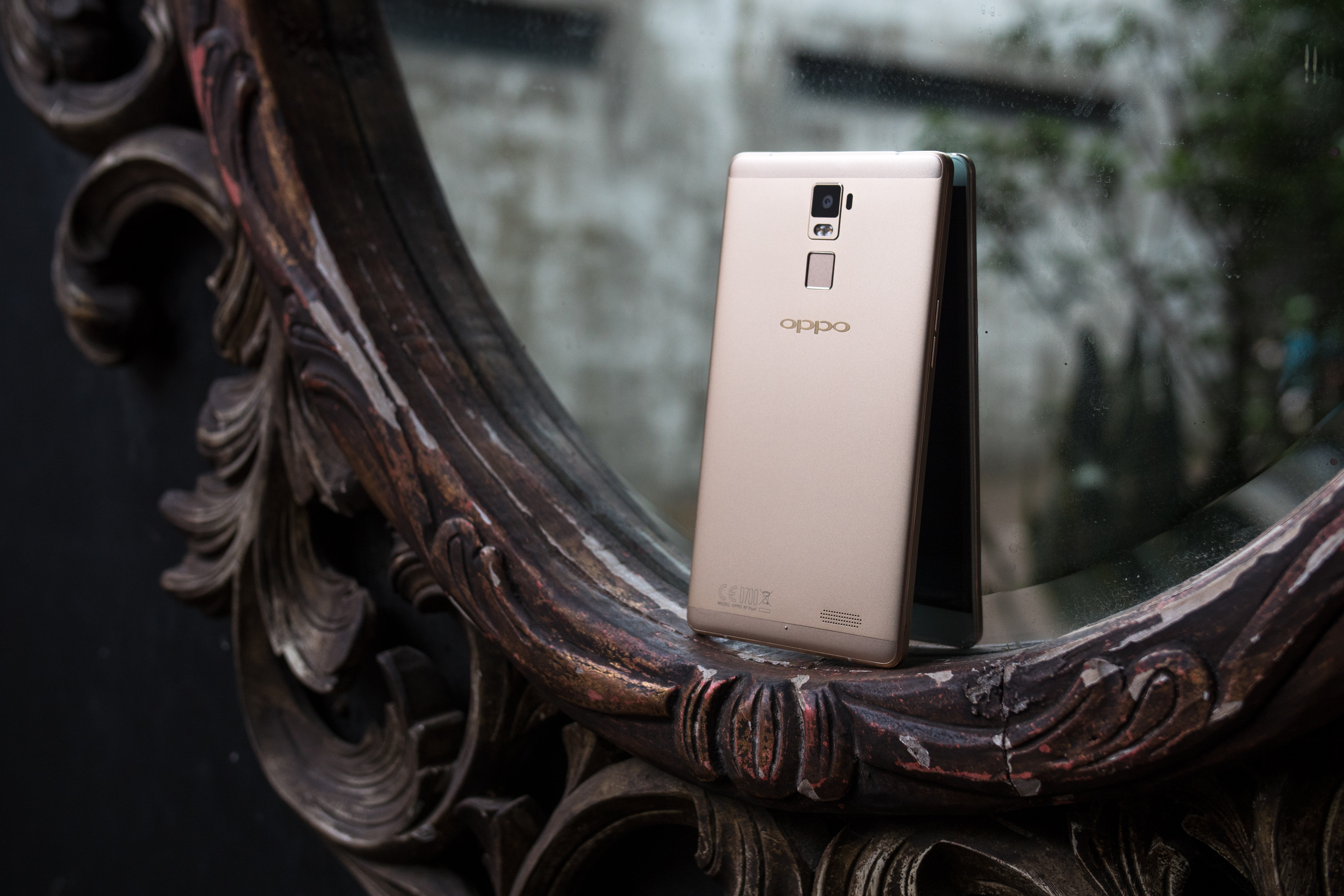 The below are the address of selected 11 OPPO Concept Stores:
Kedah - Central Square
4F, 07&08 4th floor, Central Square Shopping Centre, Sungai Petani, Kedah
Melaka - AEON Bandaraya Melaka
Lot S25 Level 2, AEON Bandaraya Melaka Shopping Centre, No.2 Jalan Lagenda, 75450, Melaka
Sarawak - City One Megamall
F23, First Floor, Jalan Song, 93200 Kuching, Sarawak
Selangor - IOI Mall
Lot Gk06, Ground Floor IOI Mall, Batu 9, jalan Puchong, Bandar Puchong Jaya, 47100 Puchong, Selangor
Selangor - Alam Sentral Concept Store
K10, Level 3 Plaza Alam Sentral Section 14, 40000 Shah Alam, Selangor
Sabah - 1 Borneo Hypermall
S-115, 2nd Floor, 1 Borneo, Jalan Sulaiman, 88450, Kota Kinabalu, Sabah
Pahang - Kuantan Parade
Lot GC-16 Ground Floor, Kuantan Parade, Jalan Haji Abdul Rahman, 25200 Kuantan, Pahang
Perak - Ipoh Parade Concept Store

Box 129, ;Lot S11, Second Floor Ipoh Parade . 105, Jalan Sultan Abdul Jalil, 30450 Ipoh, Perak
Kuala Lumpur - Lowyat Concept Store 2 (Plaza Lowyat)
Lot GK009 & 013 Ground floor, No.7, Jalan Bukit Bintang, Off Jalan Bukit Bintang, Bukit Bintang Central, 55100 Kuala Lumpur
Kelantan - Billion Shopping Center
G-12 Ground Floor Kota Sri Mutiara, Jalan Sultan Yahya Petra, 15150 Kota Bharu, Kelantan
Johor - AEON Bukit Indah
Lot S52 2nd Floor, No.8, Jalan Indah 15/2, Bukit Indah, 81200 Johor Bahru, Johor
For more information about R7 Plus, kindly CLICK HERE.
Copyright © 2015 OPPO. Any information contained in this press release may be subject to change without prior notice. For our products and services, the only provisions for guarantee are stated in the warranties that accompany those products and services. Content in this press release do not constitute additional warranties. OPPO shall not be liable for any technical and editorial errors or omissions contained herein.