OPPO Debuts at FC Barcelona's Home Stadium
2016-04-20
Barcelona, August 29th, 2015 – The new season's La Liga competition between FC Barcelona and MÁLAGA CF was going on at Camp Nou, FC Barcelona's home stadium on August 29th. FC Barcelona, who have won the Triple Crown including the champion of La Liga, did not disappoint their fans on site as well as around the world with a 1 to 0 victory. The game also marked the debut of OPPO and FC Barcelona's partnership within the stadium, which was officiated in the end of May, 2015. What's more, it has been confirmed from both sides that a global joint press conference is to be held in Beijing on September 8th and executives from both FC Barcelona and OPPO are expected to deliver more details regarding the partnership.
"It was an incredibly exciting day. With the new season of La Liga, we were finally able to demonstrate to our passionate fans around the world this new collaboration with OPPO, one of the world's most dynamic smartphone companies." said FC Barcelona President, Mr. Josep Maria Bartomeu. "OPPO's energy and global outlook is perfectly in synch with ours here at FC Barcelona, and we look forward to delighting our fans even more as our partnership continues."

To raise its global presence and show its ambition, OPPO has become the official partner of FC Barcelona for the mobile phone device category from 2015 to 2018, which is regarded as a strategic step for OPPO's overseas expansion. Throughout the partnership, OPPO has supported the global iconic football team in various ways such as organizing several offline public FC Barcelona game viewing events within markets which OPPO currently operates in.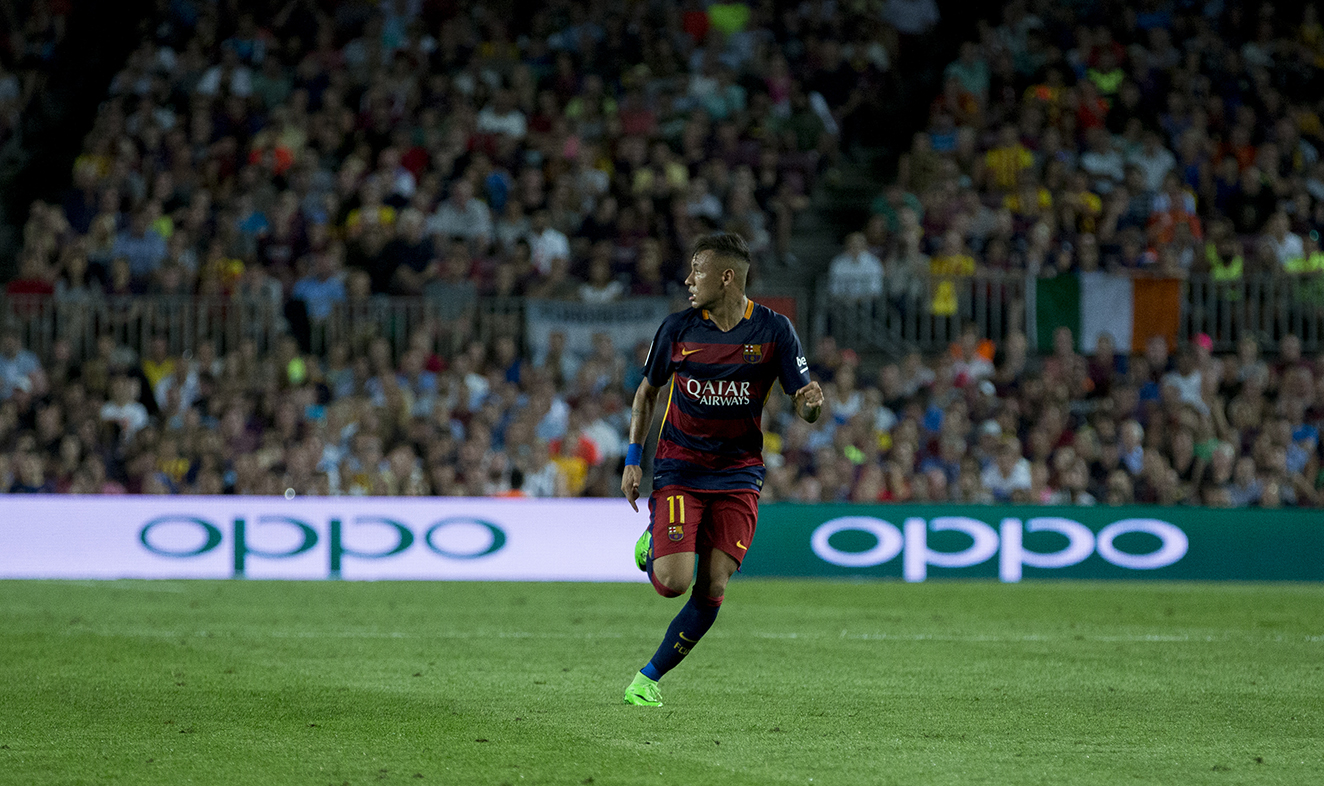 Just before this, FC Barcelona had won the 2015 UEFA Super Cup Final, which was an amazing start to their season. With a high standard of performance at Camp Nou, FC Barcelona is expected to have a high level of achievement this season. OPPO along with the fans around the world are looking forward to seeing the team win the major trophies.