ColorOS 5.2
Smart and Efficient
Brand-new Visual Design
For Better User Experience
ColorOS 5.2 features a fresh new interface, from home page to app icons, font sizes to background colors. This new visual design aims to give you a more smart and efficient experience.


Google Lens
Search What You See
With Google Lens, you can get stuff done faster, and interact with the world around you.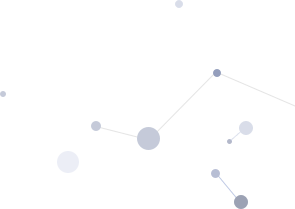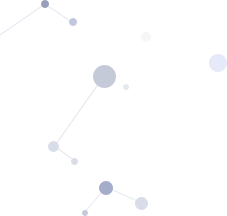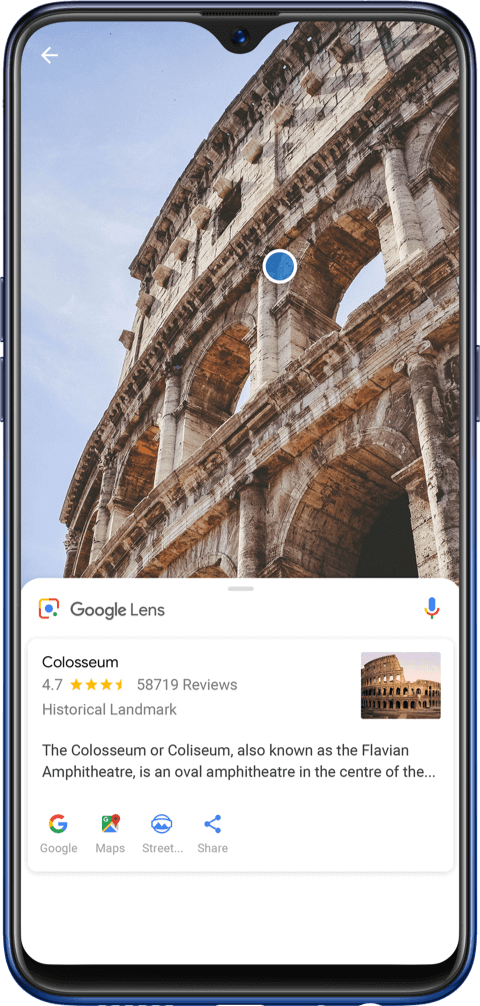 Smart Scan
Translation Made Simple
Optical character recognition (OCR) and translation through a quick scan or photo taking.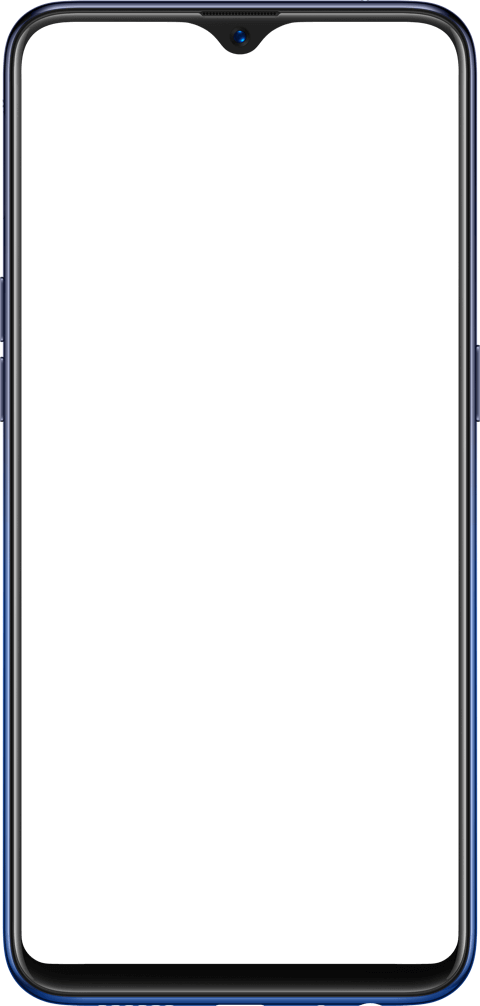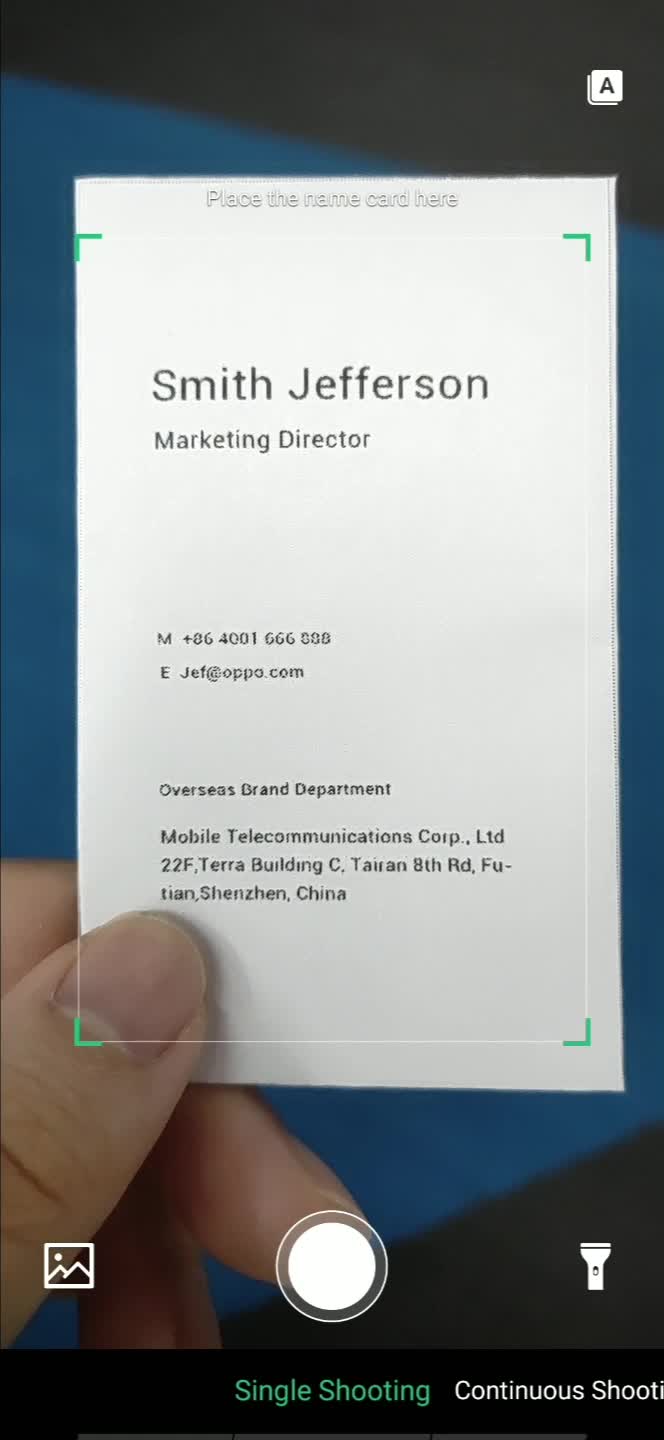 Google Assistant
Understand You More
Search for a nearby restaurant or today's weather from your new personal assistant. Activate Google Assistant by saying "Hey, Google", ask your question and get immediate help.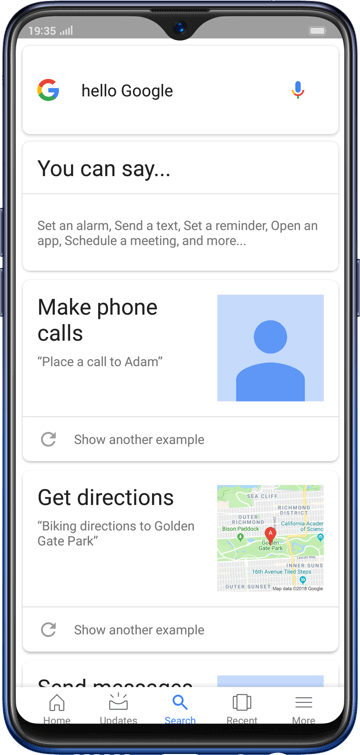 Smart Bar
More Convenient Multitasking
Smart Bar enables to switch between apps, transfer files, reply messages, or take screenshots when playing a game or watching a video.
Music on Display
Listen while you work or play
Video can now be played in the backend or with screen off, empowering you to multitask while listening to the video soundtrack.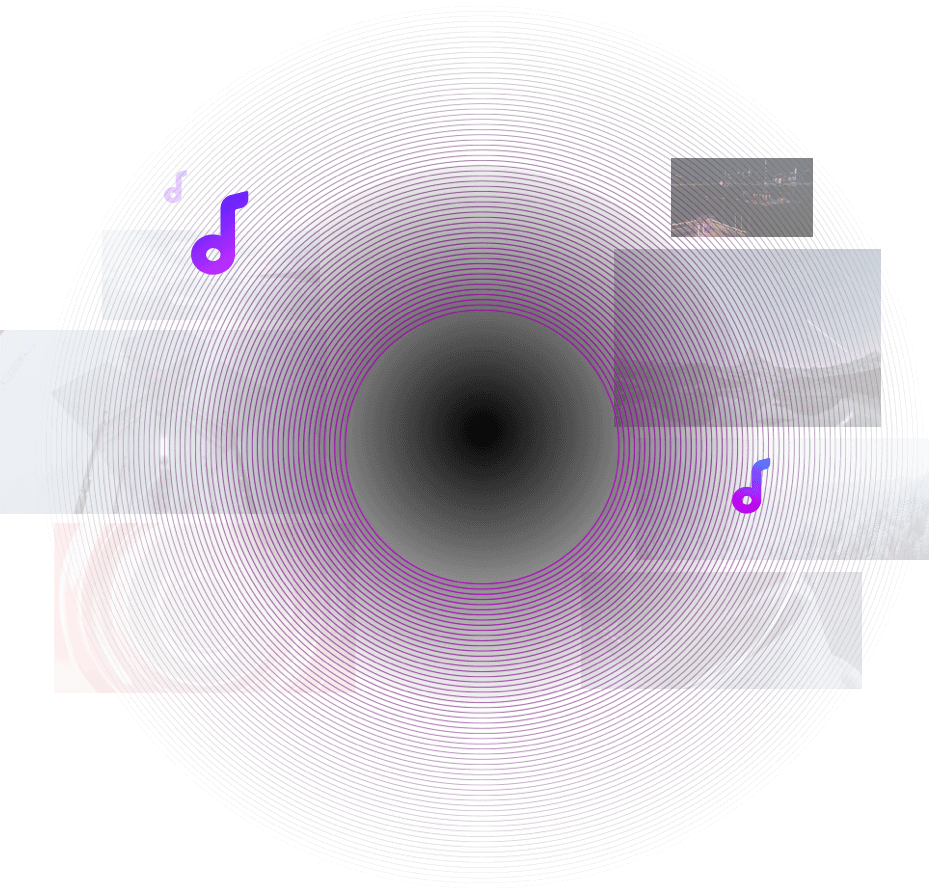 Video Editing
Your Professional Director
Editing like a professional using the new Video Editing features, including speed adjustment, adding filters & themes, and etc.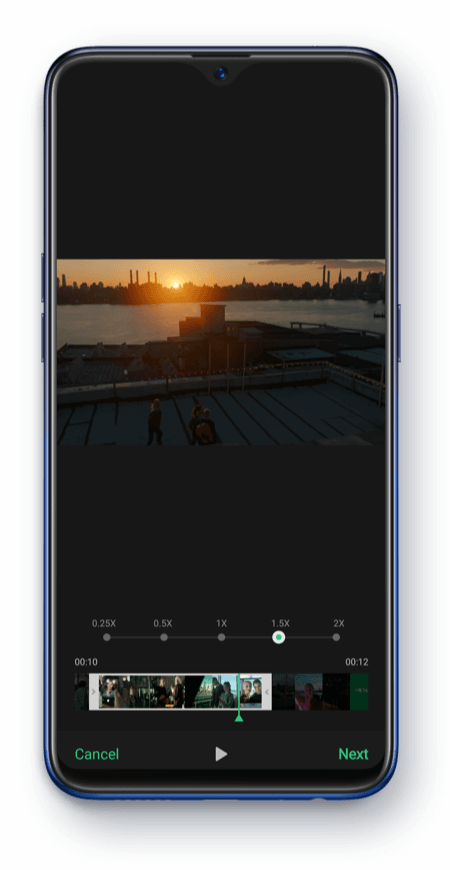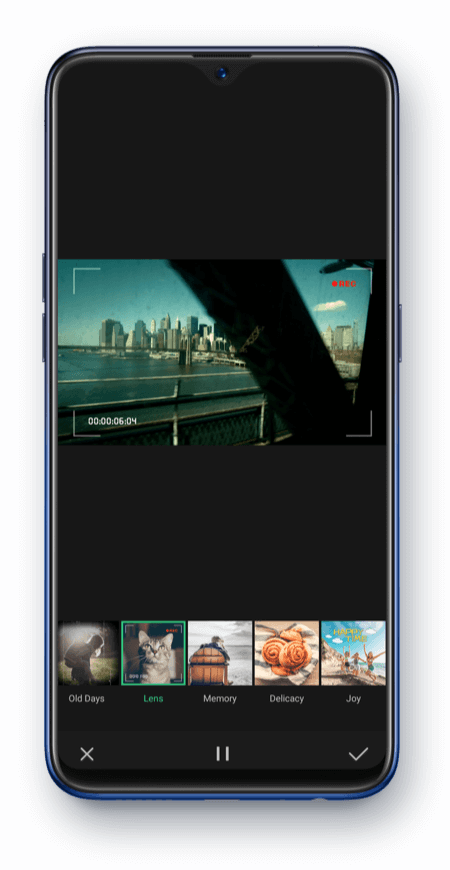 Block Harassing Calls & Messages
Safety Comes First
To choose the time slot to block a specific phone number, to be free from call harassment.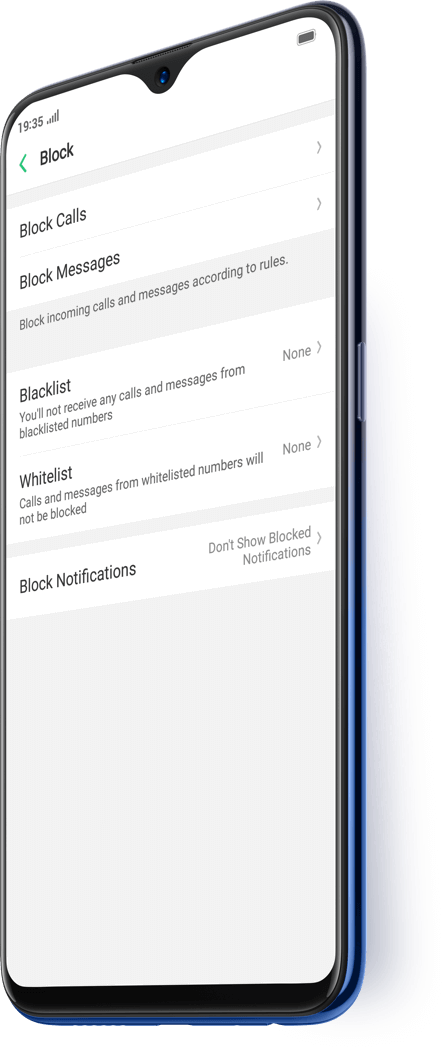 Smart Cleaning
The Wisdom of Cleanup
Through AI learning that analyzes app usage, ColorOS 5.2 will automatically suggest to shut down apps that haven't been used for long to maintain speed and to save battery life.
Remarks:
1. Smart Scan: Scan Document, Photo Translate and Scan & Translation are only available in India. Scan business card is available in the following countries/regions: Taiwan/Japan/UK/France/Italy/Spain/Netherlands/Belgium/Russia/India/Australia/New Zealand.

2. The phones numbers & the person's name showed here are all fictitious which are for reference only without any meaning.

3. Product images are included for reference only. Certain product specifications and descriptions may change due to unforeseen circumstances. Please refer to the actual product manual for details. The data used on this website is obtained from OPPO's technical parameters, test data from laboratories as well as third-party suppliers. Actual product data may differ slightly, depending on testing software versions and environments.