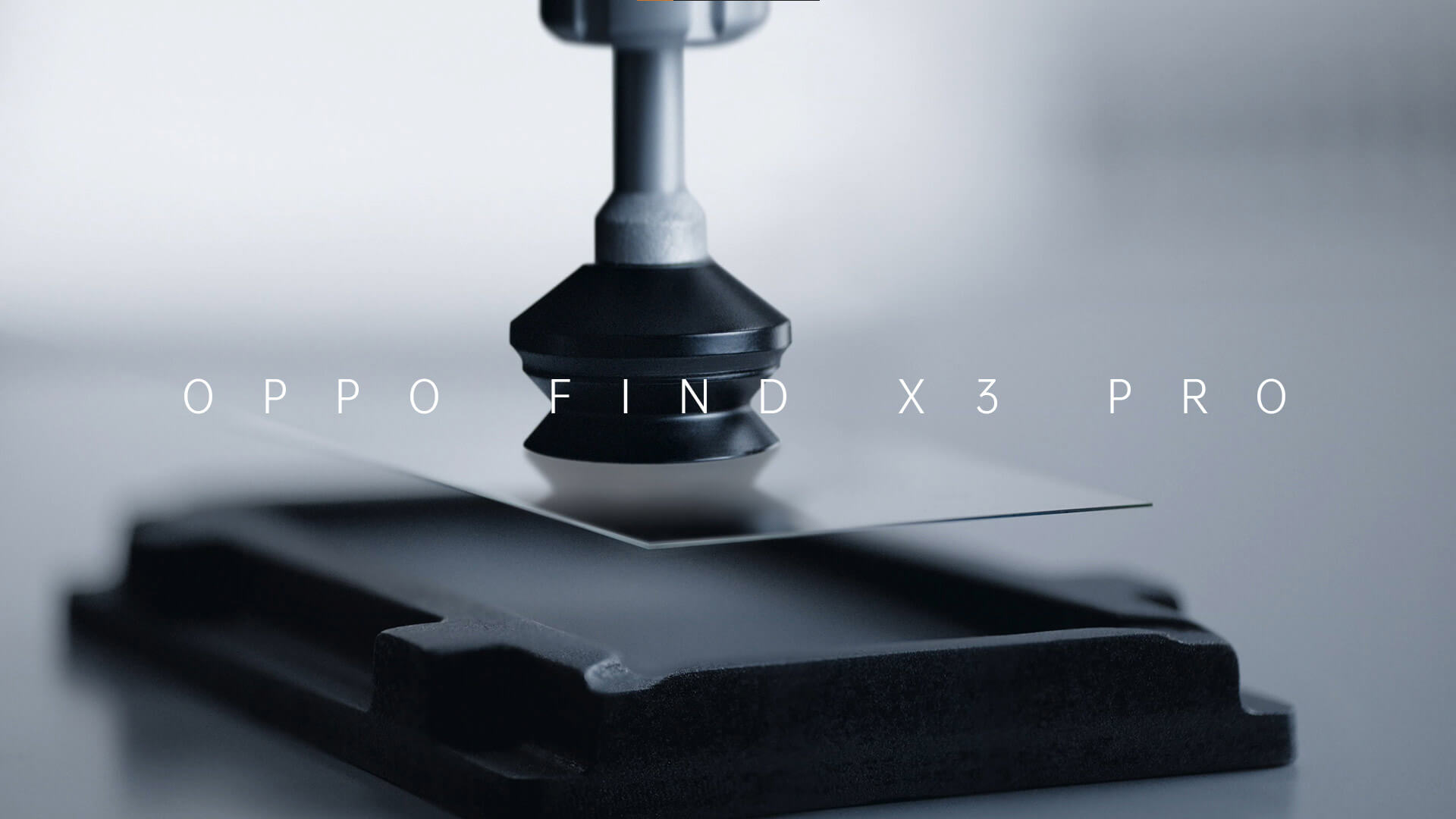 The Find X Series has always pushed the boundaries of technology, to constantly create new possibilities. Capture the colours of the world in their truest form with the revolutionary OPPO Find X3 Pro 5G.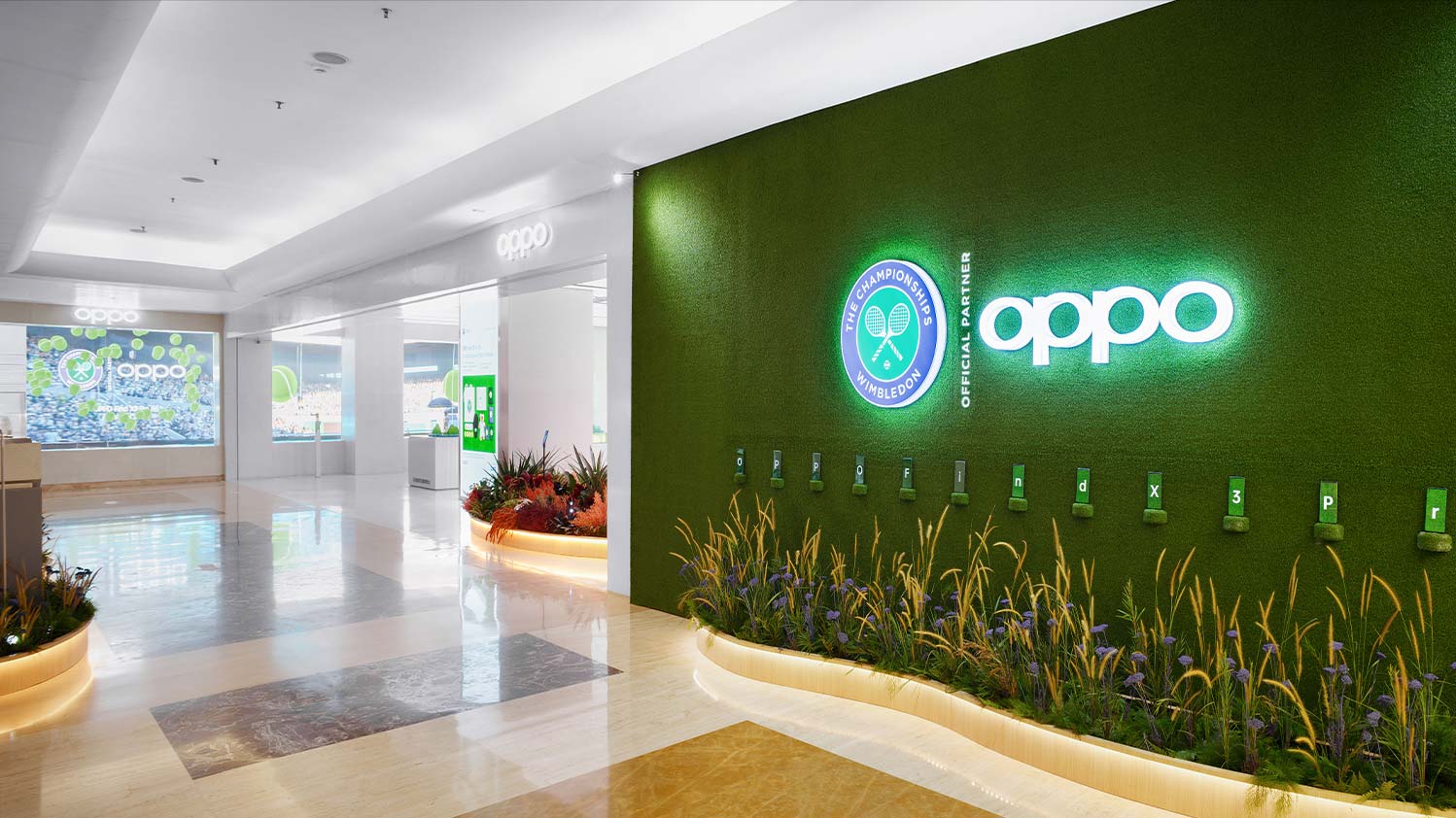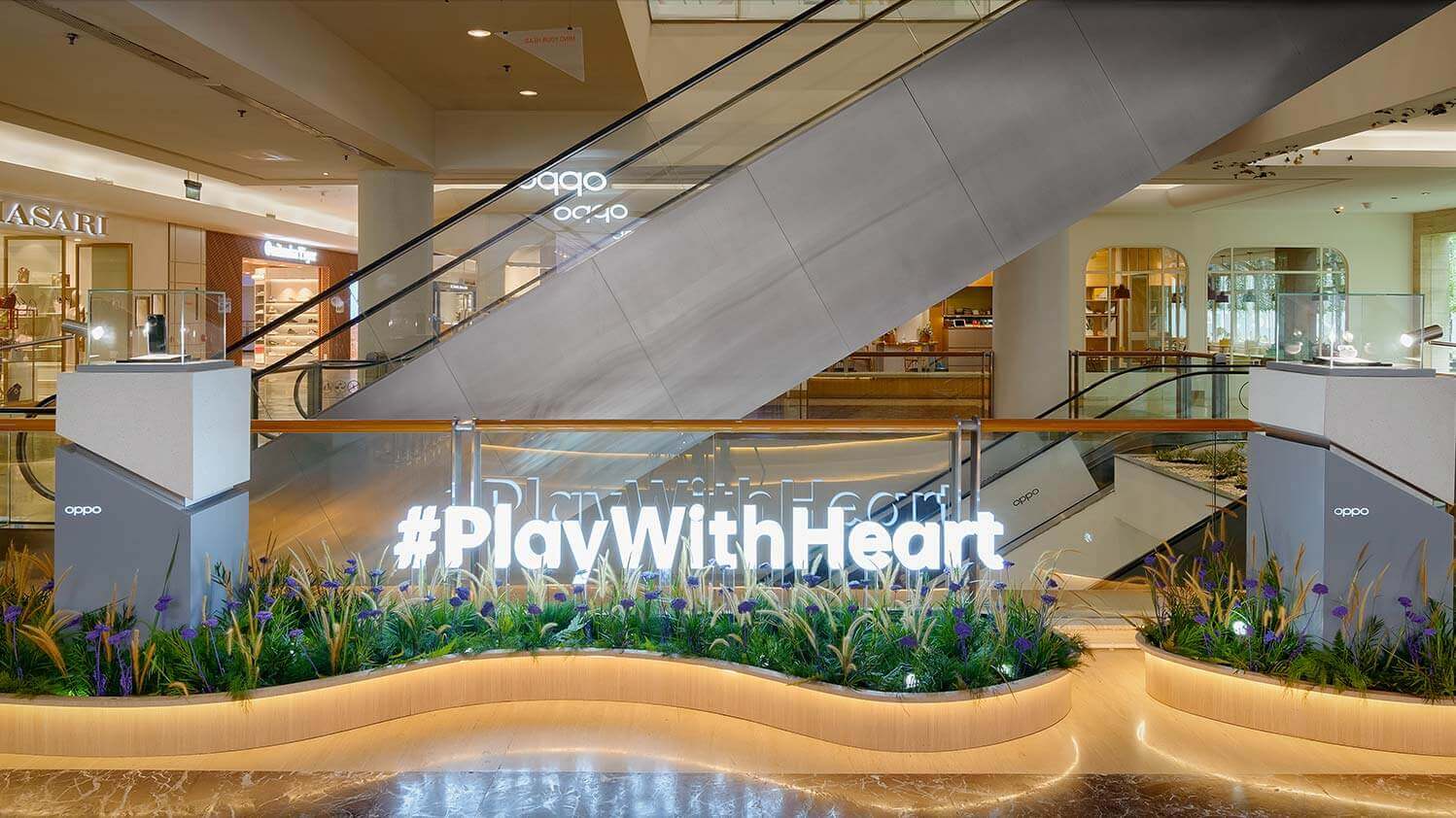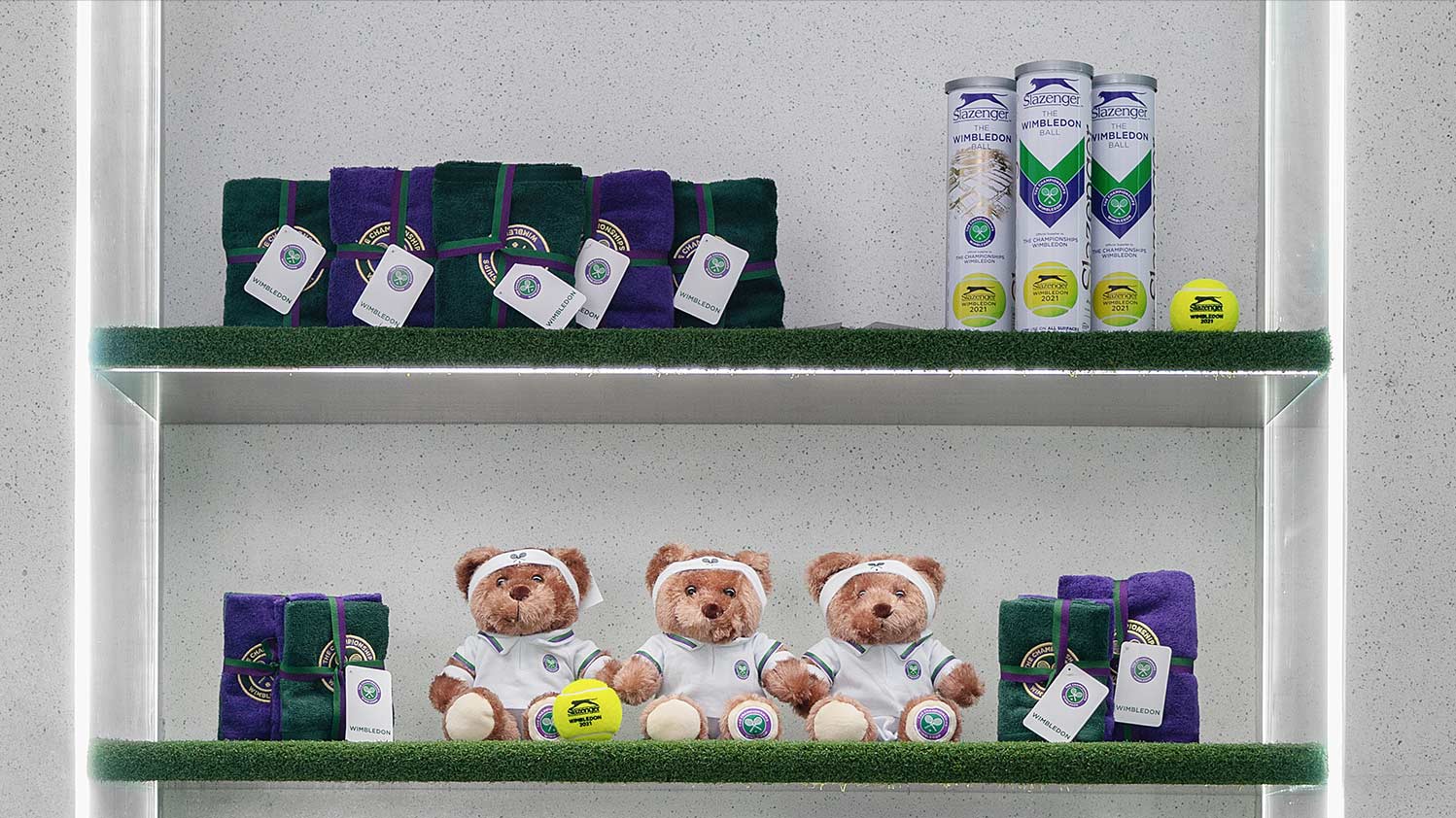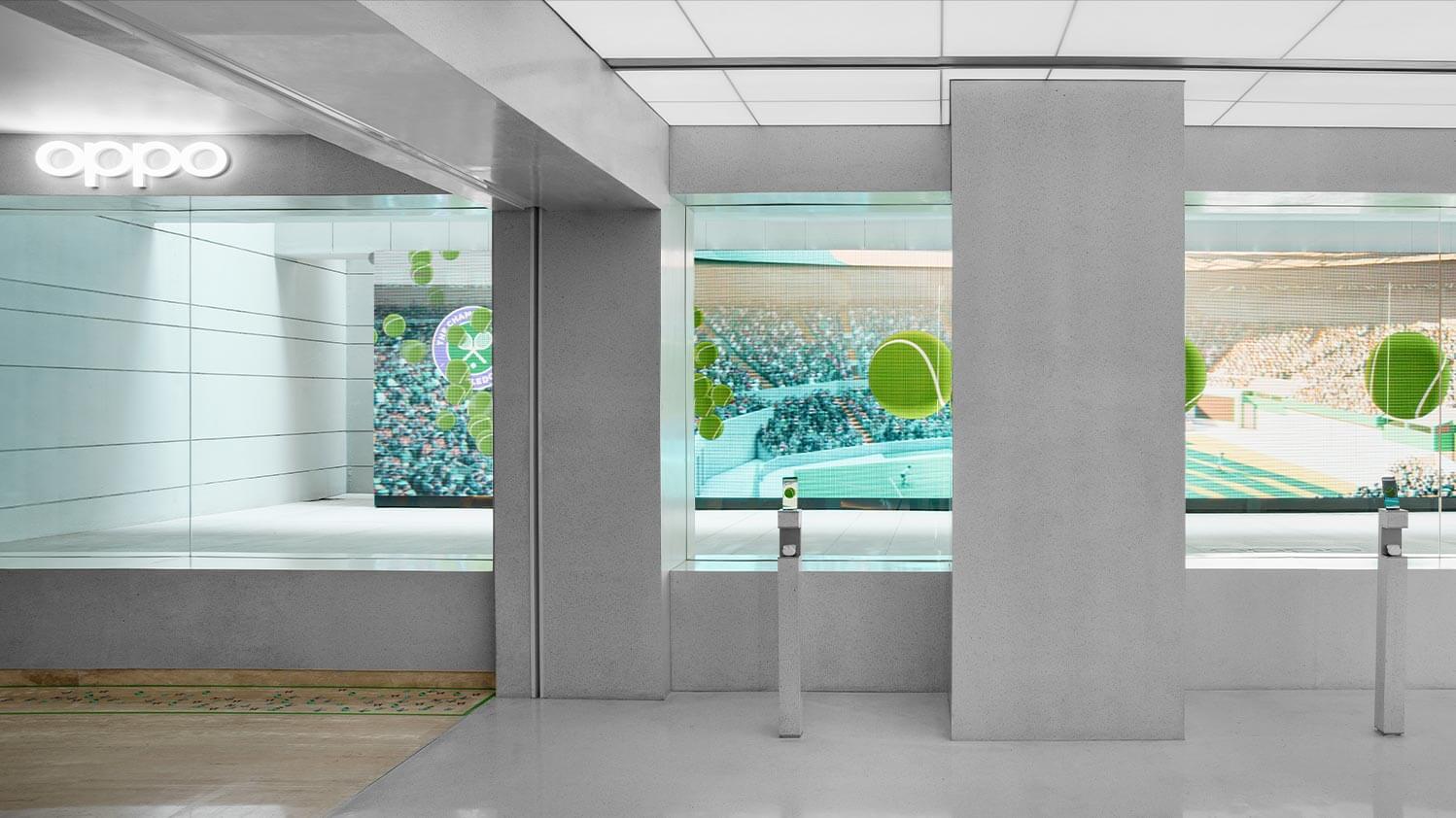 COLLABORATION

In partnership with the International Tennis Tournament Championships, Wimbledon. OPPO has joined forces in the celebration of the comeback of the sports competition after one year of empty court.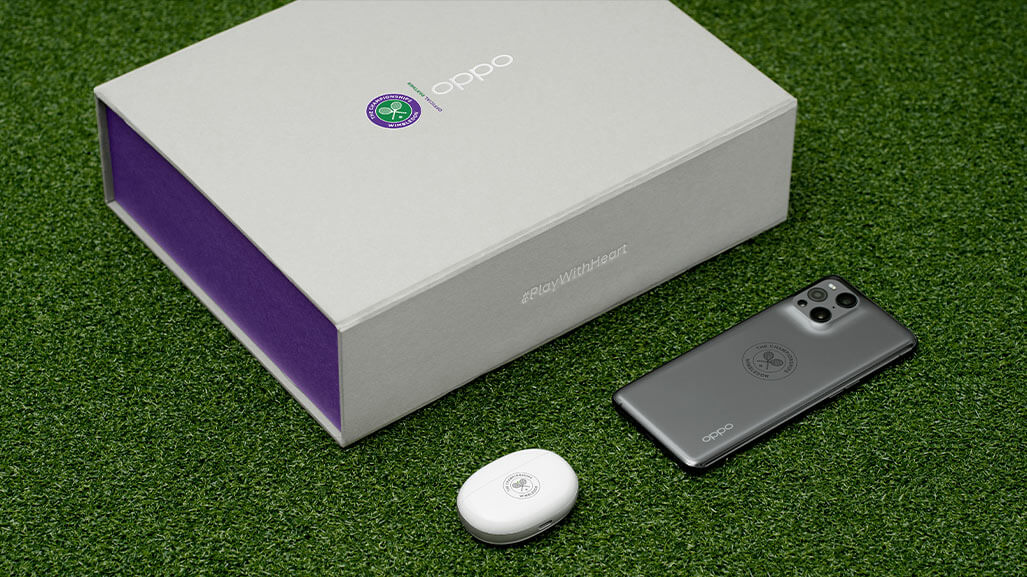 This year, OPPO x Wimbledon is coming to us. Awaken your childlike wonder and playfulness with OPPO x Wimbledon. Explore the technology, immerse in the energy, celebrate humanity, and witness our exclusive collaboration.

Finders is a part of OPPO Find X3 Pro 5G where we let 6 of individuals from expert to professional and awaken their ultimate findings.
COLLABORATION

Both music and colour share 2 things in common: frequencies and wavelengths, making it intrinsically related. Even more, when the two encountered, they create bigger things: they evoke human emotions.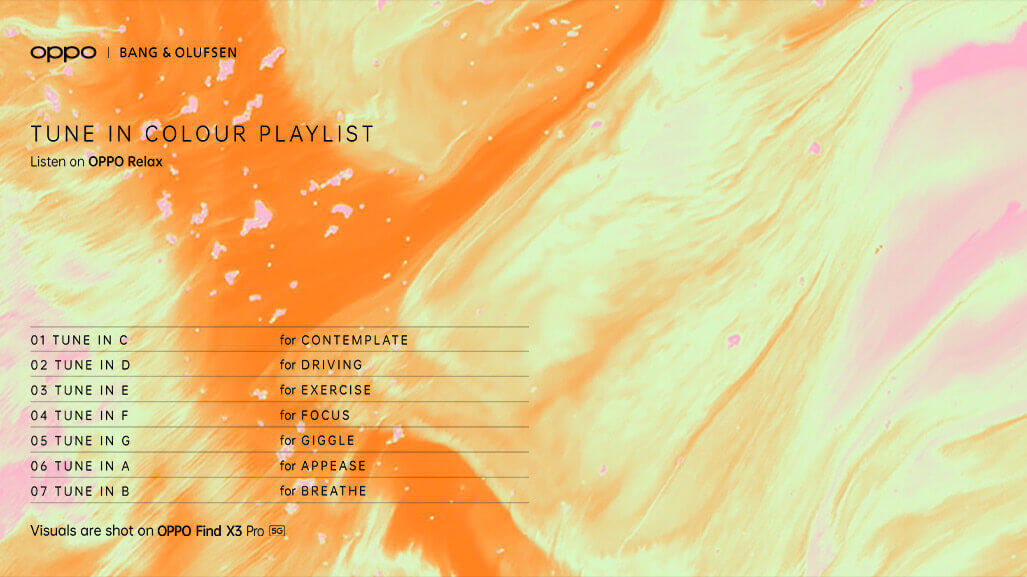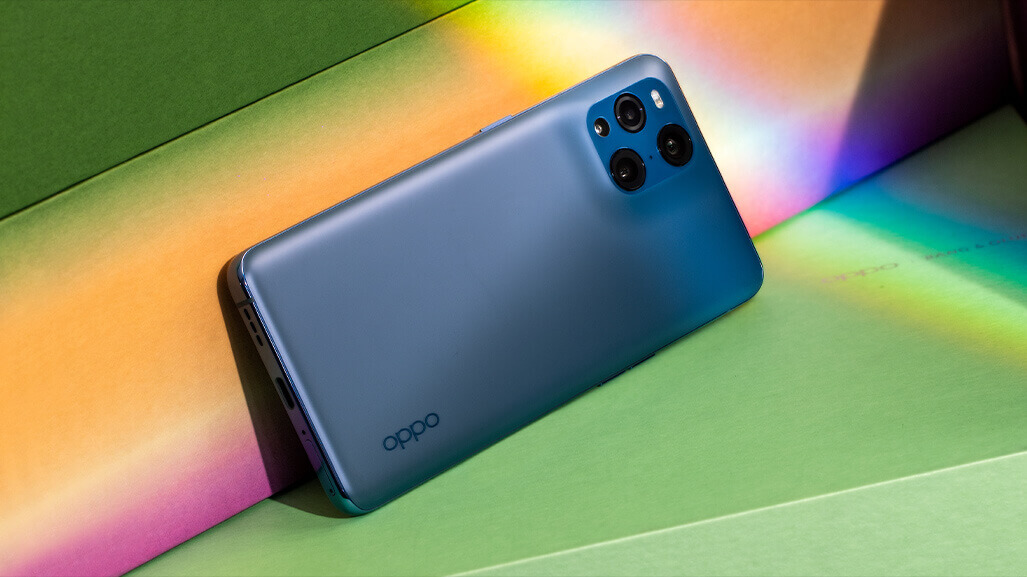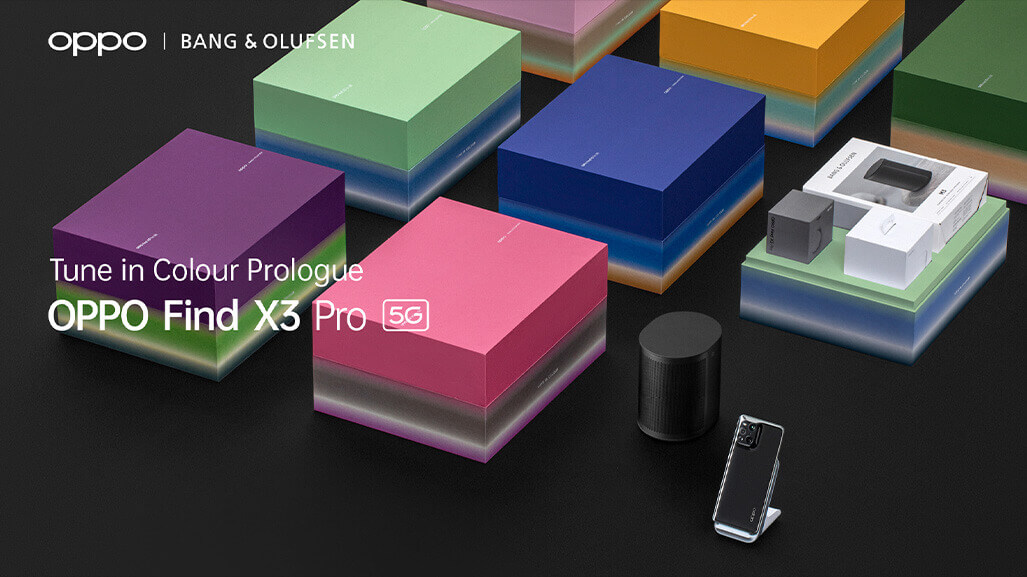 Therefore, OPPO and Bang & Olufsen come forth with Tune in Colour to represent this perspective. Dark and light hues beautifully crashed with musical notations: C, D, E, F, G, A, B. This fun experiment interweaves the magic of sound with layers of colours that are so often out of sight. Join us here as we dive into the seas of emotion.
With OPPO Find X3 Pro

, 1 billion colours are captured on screen and camera. Break the limit as you enter the world of hues, awakening colours your senses have yet to see.