Blue and Garnet
Exclusive to FC Barcelona
Blue reflects calmness and precision in executing the most spectacular play in the most challenging situations; Garnet represents the passion and spirit that drives the team forward. Blue and Garnet flows in the blood of FC Barcelona and drives the football club towards new heights. Experience the mastery and artistry of the Blue and Garnet with OPPO Reno FC Barcelona Edition.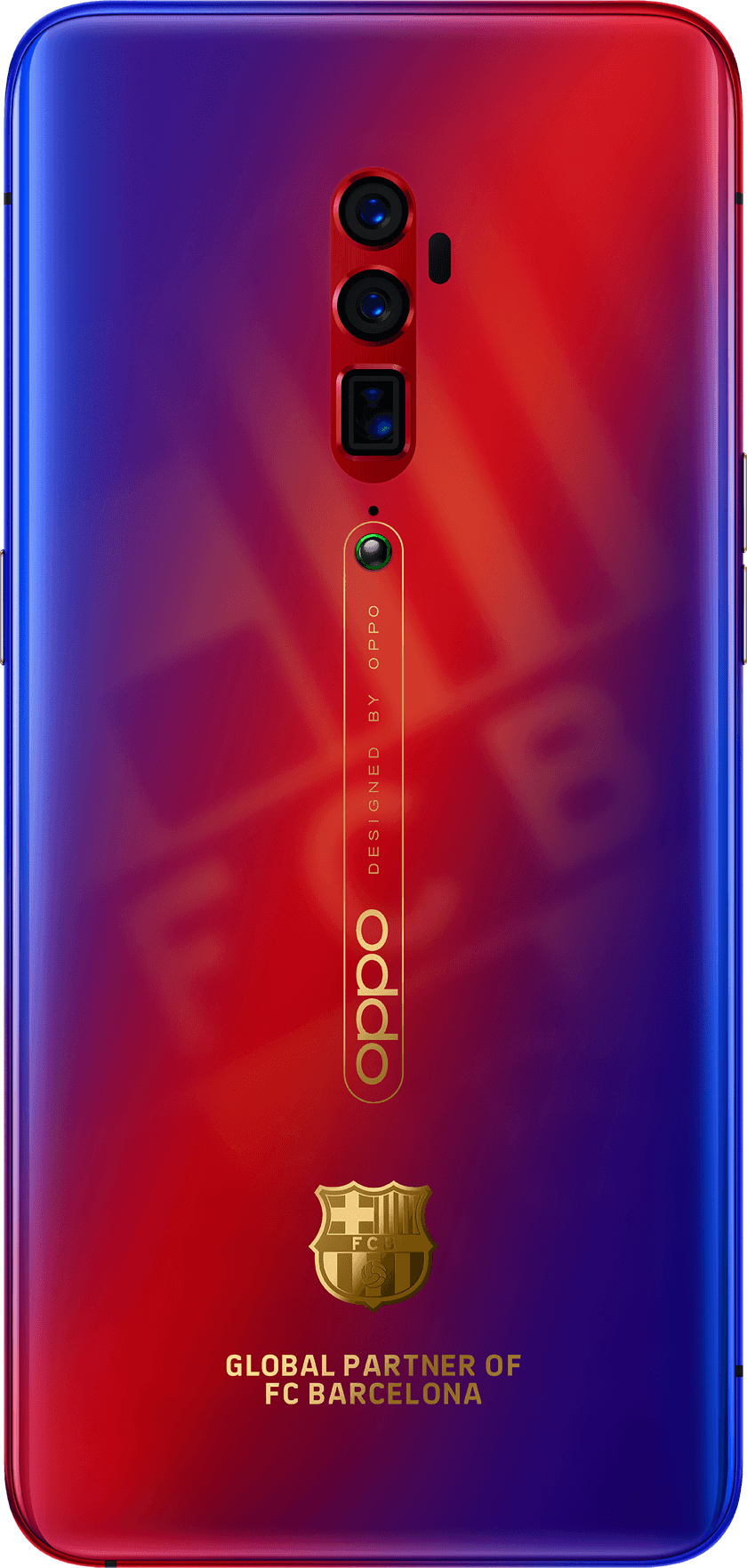 Golden FC Barcelona Logo
A Reminder of a Glorious Past
The golden FC Barcelona logo embodies the football club's legendary 120-year history that is filled with victories and honors. Imprinted on the back of the phone, you can feel the weight of success in your grasp.
Customized FC Barcelona ColorOS 6 Designed for Passion
FC Barcelona dazzles the world with its perfect balance of diligence, humility, ambition, dignity and team spirit. The Customized FC Barcelona ColorOS 6 provides quick access to FC Barcelona's fixtures and other exclusive content such as ringtones and watermark. Just like how Tiki-Taka revolutionized football with its close coordination, these features work in tandem just like FC Barcelona.
Camera
10x Hybrid Zoom
Bringing You Closer to the Miracle
A miracle can happen in an instance and deserves to be captured up close. OPPO Reno FC Barcelona Edition is equipped with a 48MP ultra-clear camera + 13MP telephoto lens + 8MP ultra-wide-angel lens combo. It provides 10x hybrid zoom and up to 60x digital zoom. Take clearer pictures from a farther distance.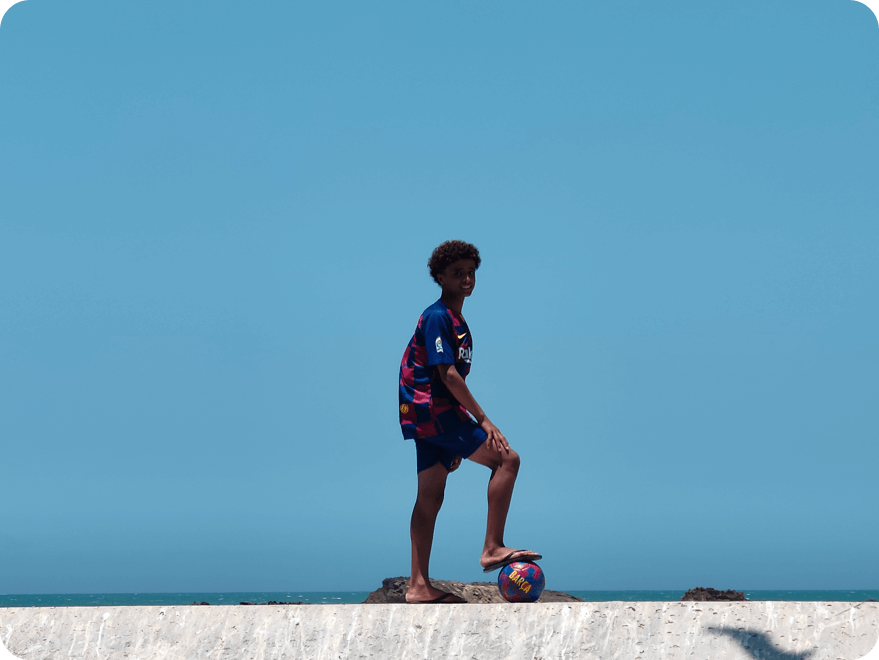 Ultra Wide Angle
A Clear View of the Entire Pitch
The 120° ultra-wide-angle lens expands the field of view even further. Capture every moment instantly without missing any details.
Ultra Night Mode 2.0
Seize the Night of Miracle
Record every victory, even at night. OPPO Reno FC Barcelona Edition is equipped with a Sony IMX 586 48MP ultra-clear camera. Combined with Multi Frame Noise Reduction (MFNR) and HDR software algorithms, it will capture all the "highlights" even in a dark environment.