The Ultimate Guide to ColorOS 6 Updates
2019-08-14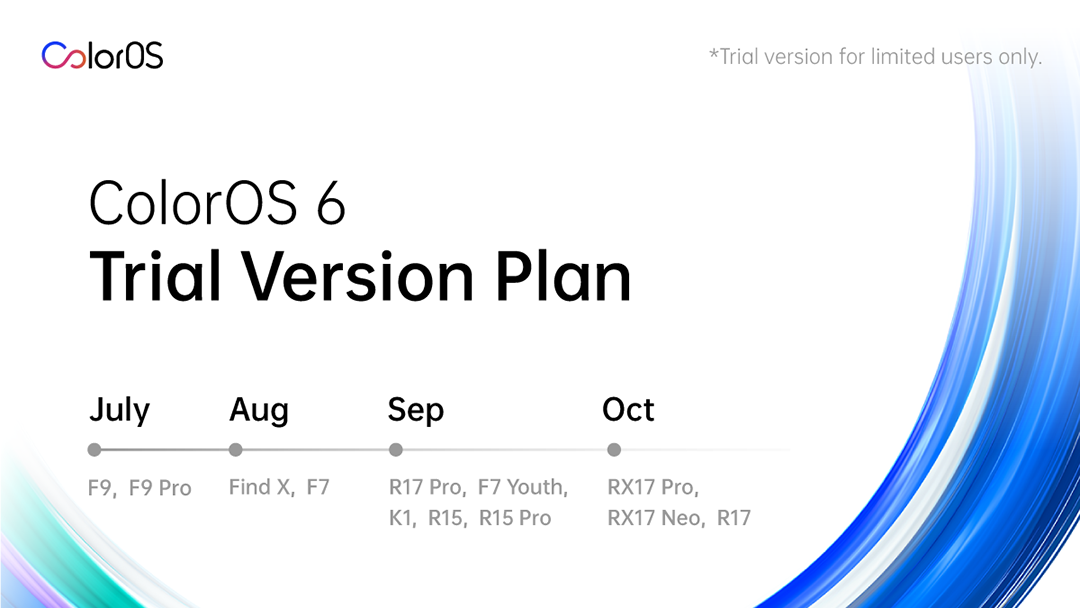 As to develop a high-performance, seamless operating system to our users, we've put forth effort to optimize visual interaction based on Android Pie, from infinite UI design, smooth gaming experience to more surprising features.
In just 3 minutes, we will show you the world of ColorOS 6!
Infinite Design
Blank Spaces Design
ColorOS 6 adopts the use of lightweight, elegant gradient colors with an interface that heavily focuses on blank spaces design, cultivating a unique design language in the era of full-screen smartphones.
The Evolution of App Icons
From ColorOS 5.0, ColorOS 5.2 to ColorOS 6, we've redesigned app icons with a refreshing circular design, elevating the concept of "Infinite Design".
All Your Needs for Wallpapers
In collaboration with German digital art studio - Studio ANF, we've created a wide range of aesthetic wallpapers influenced by the power of nature, with algorithm and human interaction.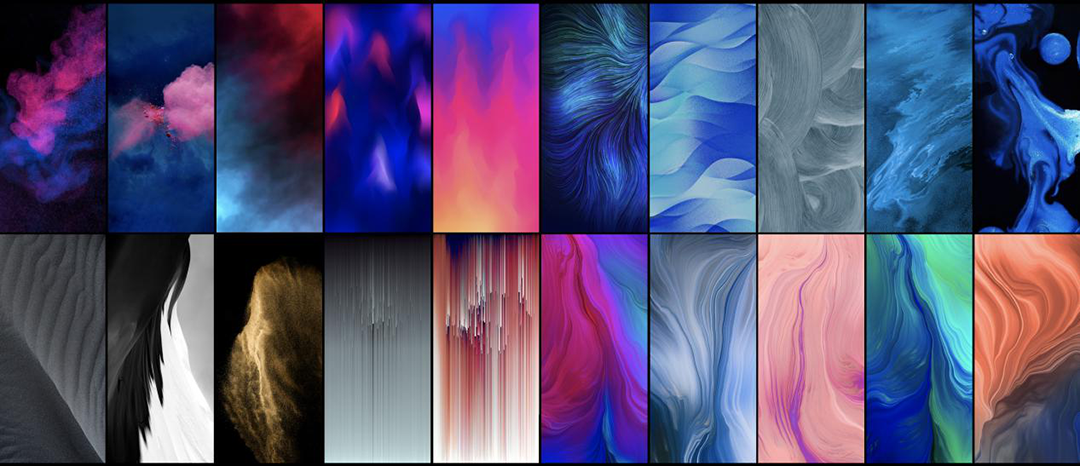 Smooth Animation and Interaction
ColorOS 6 remakes over 3500 animations for user experience to be more comfortable and elegant, and the upgraded interaction design also achieves a smoother visual effect.
A Better Gaming Experience
ColorOS 6 is equipped with Game Boost 2.0, which includes the core technologies that are Touch Boost and Frame Boost.
Game Space also offers a brand new visual interaction which provides the users with a more immersive gaming experience. Competitive Mode, Balance Mode and Low Power Consumption Mode are of your choice for an individually personalized gaming experience.

Navigation Gesture
ColorOS 6 supports the Android P Gestures, the Return button could be showed on the left or right-hand side based on users' habits, providing the user with three basic navigation gesture: [Virtual Keys]; [Swipe Gestures from Both Sides]; [Swipe-Up Gestures]. Especially with gestures like [Swipe Gestures from Both Sides], users can maximize their full-screen real estate and have a more efficient customization over the phone.
Drawer Mode
The new Drawer Mode displays all apps installed on your phone allowing you to quickly locate the apps. The user can create a customized main Home Screen by selecting the most frequently used apps from the Drawer Mode interface.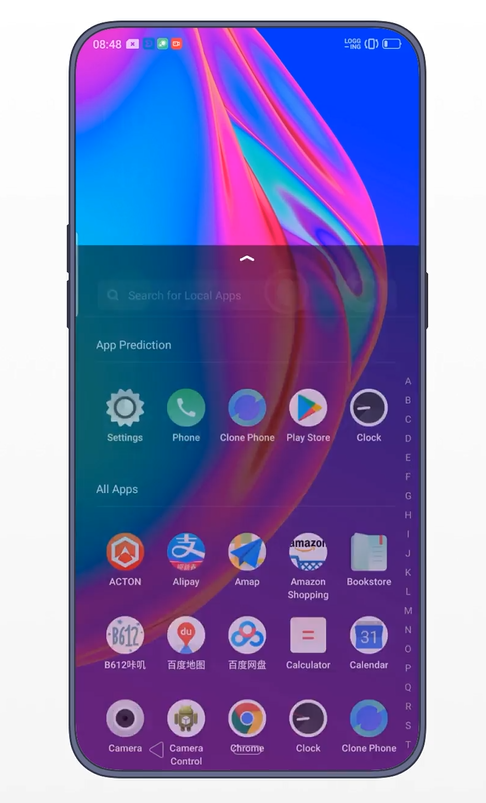 ColorOS 6 + Android 9 Trial Version Program has kicked off for some users. We have collected enough valuable user feedback to enhance the official version now. We will continuously improve the quality, and offer an official version very soon. For more information, please stay tuned on ColorOS official Facebook, Twitter, and Instagram.