OPPO Reno2 Video Technology Raises the Bar
One of the most cherished features on a mobile device is its ability to immortalize special moments on film and video. That's why at OPPO, we've brought exciting video innovations to our newest offering: the Reno2.
Here's some inspiration on how to utilize the 5x Hybrid Zoom:
In many ways, we believe the Reno2 can stand in as a legitimate alternative to a DSLR – and at a fraction of the size and cost. With a 16- to 88-millimeter focal length, the 48-megapixel ultra-clear main camera, 8-megapixel wide angle lens, 13-megapixel telephoto lens and 2-megapixel mono lens offer both amateur and professional photographers alike the ability to capture stunning images in a diverse range of conditions.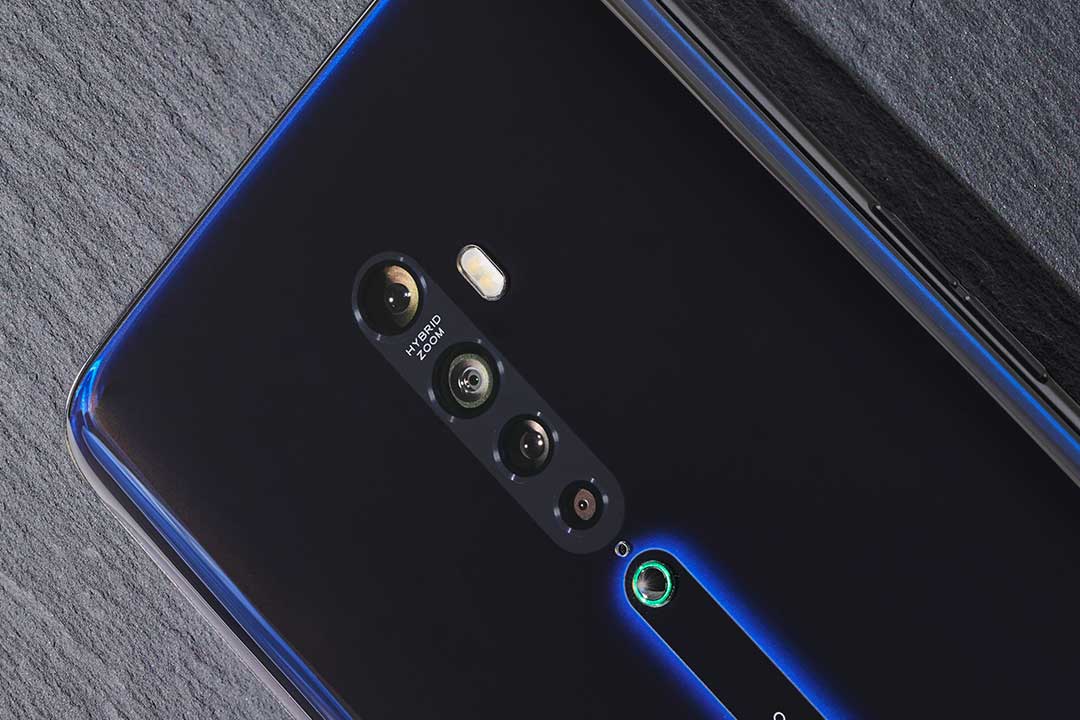 The zoom function on the Reno2 is particularly impressive: The 5x hybrid zoom offers crisp photos by using 'fusion imaging technology,' which flawlessly alternates between various focal lengths. Meanwhile, the 20x digital zoom gets you even closer to the action and – coupled with the phone's Ultra Dark Mode – means that capturing that perfect shot will be unbelievably effortless, wherever and whenever you choose.
The Reno2's video capabilities began to generate hype back in August, when OPPO's Vice President and President of Global Marketing Brian Shen tweeted a video of the phone's image stabilization feature. The clip is composed of side-by-side footage captured on a go-kart track: one un-stabilized video and the other taken with Reno2's image stabilization tech. The difference between the takes is undeniable.
OPPO's technical wizards have also imbued the device with a reduced wind noise function, which helps drown out background noise and focus in on sounds originating from in front of the videographer. A specialized 'sound focus' feature is another major winner, improving audio quality by strengthening sounds coming from a video's subject.
But there's more. The ultra-wide-angle video function is perfect for capturing the epic, open scenery on your next outdoor excursion, while Reno2's SOLOOP video editor makes piecing together a montage of your adventures easier than ever before.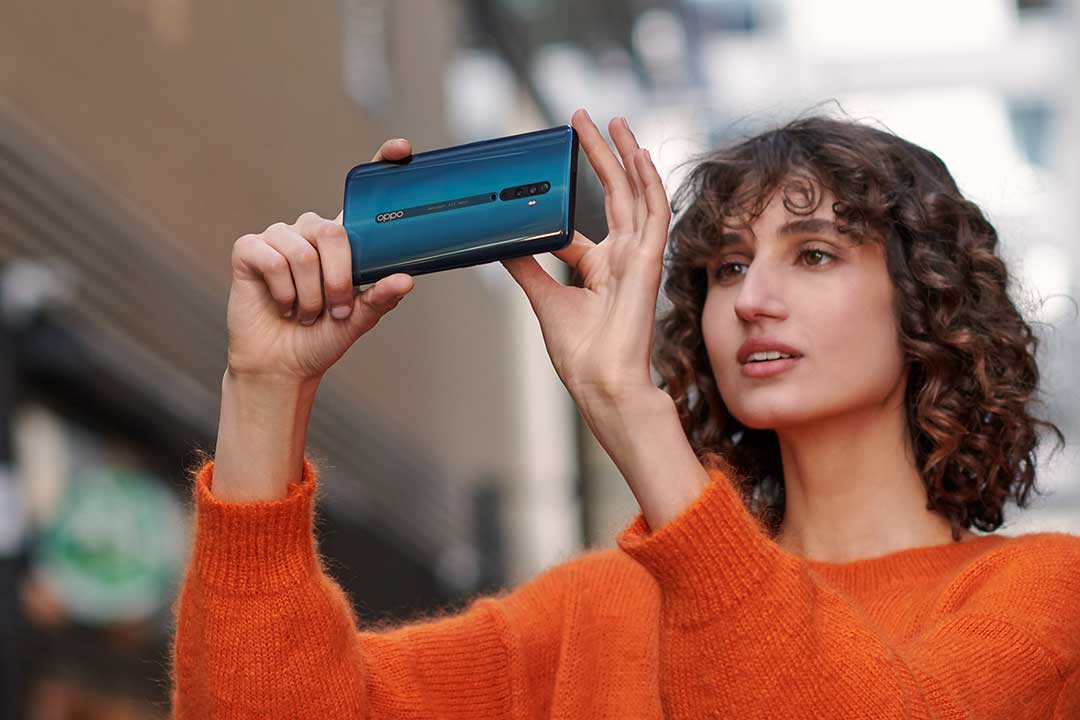 The coup de grace for selfie aficionados, though, is unquestionably the device's bokeh video effect. This setting blurs out-of-focus areas to allow for selfie-style portrait videos where the subject (read: you, or your bestie) really 'pops' out of the crowd.
We know this is a lot to take in, but we'll leave you with one more: The Reno2's front-facing camera elegantly ejects from the top of the camera, meaning no notch to interfere with your screen-viewing experience.
Photographers, videographers and even casual snappers: there's something for you in the Reno2.