OPPO Reno2 Meets Dolby Atmos
OPPO Reno2 is the premier device for everything related to media, creativity, and entertainment, and this is no less the case with Reno2's cinema-level audio quality. The Reno2 is equipped with several audio features which greatly enhance the user's listening experience – including Dolby Atmos, optimally positioned stereo speakers, and 4 specialized audio modes. The exhilarating Dolby Atmos on Reno2 envelops the listener in an electrifying, immersive audio experience.
Dolby Atmos delivers powerful audio at unparalleled levels of digital surround sound immersion. The sound quality is incredibly clear and enables the listener to hear previously unrealized details. Dolby Atmos dialogue enhancement, volume leveling, and virtualized immersive audio contribute to a superior listening experience.
The degree of surround sound immersion achieved by Dolby Atmos allows for the entertainment to seem to move all around and above you, as though you are inside of the action. Dolby Atmos is equipped with enhanced features which are especially relevant and useful to mobile users such as improved loudness, clearer speech, and reduced background noise.
Dolby Atmos on Reno2 takes mobile gaming to the next level by combining the detailed, immersive Dolby Atmos surround sound with astonishingly fast track audio processing. Sounds are clearer and more intense, dialogue is automatically enhanced, and volume levels are evened out for a more dynamic listening experience. The audio track processing time has been improved to the level of having no lag between actions occurring and the sound being transmitted to your speakers.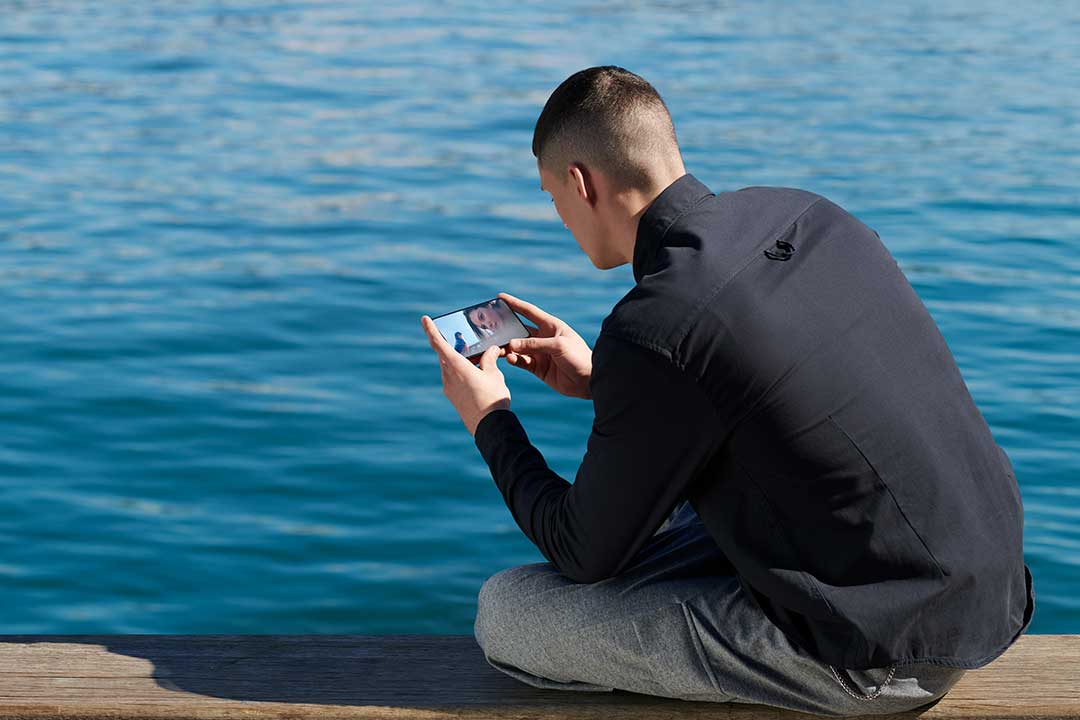 Access to surround sound effects like the pinpoint location of a gunshot in the distance or the sound of footsteps creeping up behind you can make a major difference when gaming. While fully immersed in Dolby Atmos euphoric audio, gamers gain a greater competitive edge and enjoyment of the game than ever before.
OPPO Reno2 is equipped with 4 specialized audio modes which increase the possibilities for amazing mobile experiences. Smart mode is designed to tailor your audio to the current audio application, whereas movie, gaming, and music mode each have audio settings tailored to their respective medium. There's always a best suited mode which will make every listening experience you have on OPPO Reno2 incredible.
Challenging your friends to a mobile game? Turn on Game Mode.
Switching on a song to jam to? Enable that rocking Music Mode.
In the mood for delightful surround sound cinema? Enable Movie Mode and enjoy the show!
OPPO Vice President Brian Shen recently visited Dolby Labs in Beijing during October. He said he was impressed with Dolby's prioritization of R&D and that any future movies he watches need to be Dolby, undoubtedly due to Dolby Atmos' exceptional audio quality.