Nokia amps up OPPO Reno 10x Zoom audio features with next-level technology
2019-07-26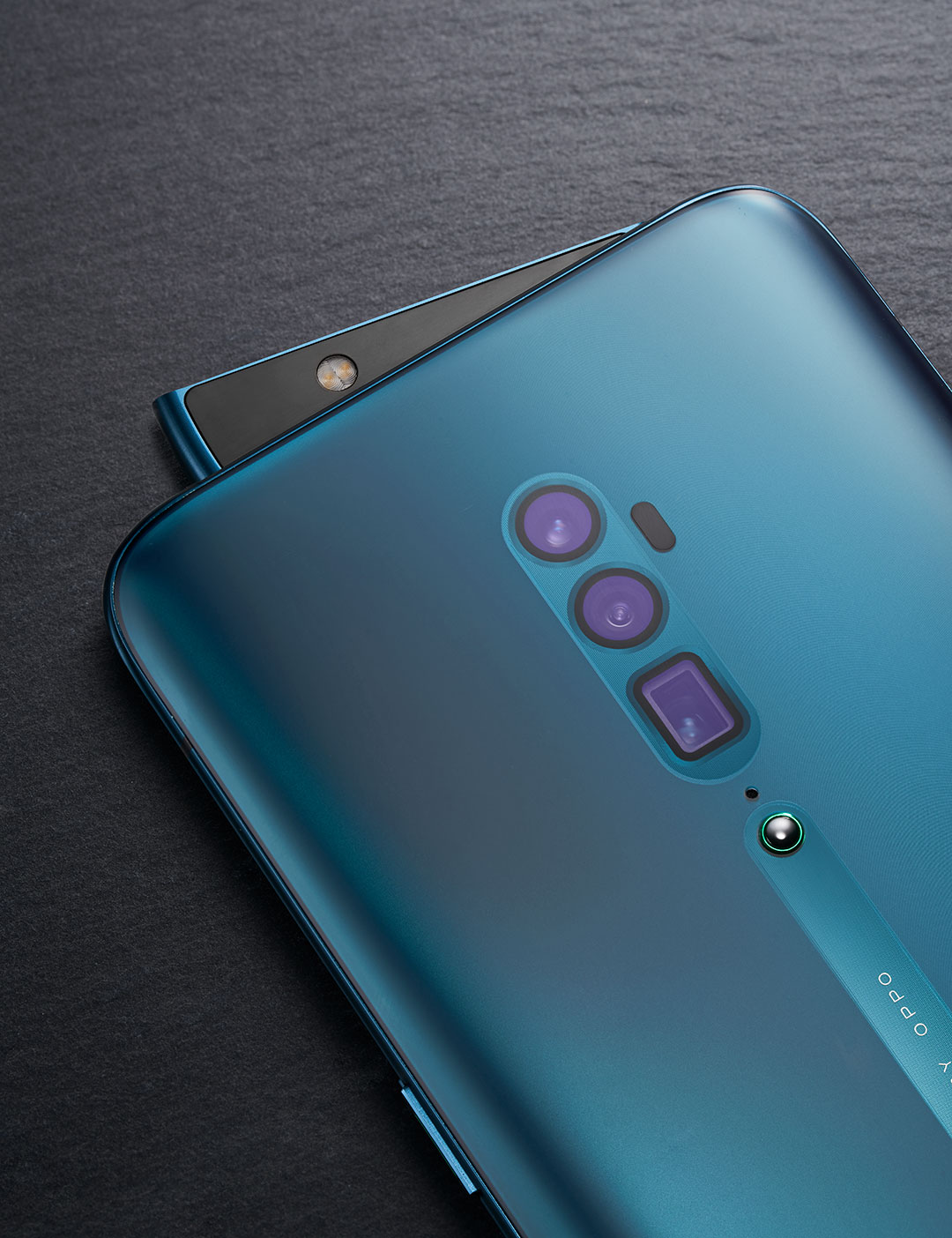 At first glance, the standout feature of OPPO's Reno 10x Zoom is, naturally, its photographic zoom capabilities. Thanks to a three-lens periscope camera array, our phone boasts an impressive focal range that's 10 times that of an ultra wide-angle lens. Dual Optical Image Stabilization counters shakiness, allowing users to snap blur-free images of faraway action.
But visuals aren't the model's only strength. Thanks to a partnership with leading telecom company Nokia, the Reno 10x Zoom comes with a suite of advanced audio features as well.
Zoom and 3D Effects for Audio
Some complement the Reno's innovations in video. Audio Zoom gives users a high degree of customization during the filming process by allowing them to "zoom into" particular sounds and amplify them. Audio 3D delivers an hi-fidelity experience that's just as richly detailed as the accompanying images; thanks to the feature, whole soundscapes can be replicated within one degree of accuracy.
Both features make use of the Reno's three microphones, which capture depth and direction for true surround-sound playback. The goal during development was to allow users to record audio and images that are as faithful to the original as possible–and share their experiences just as they first saw and heard them.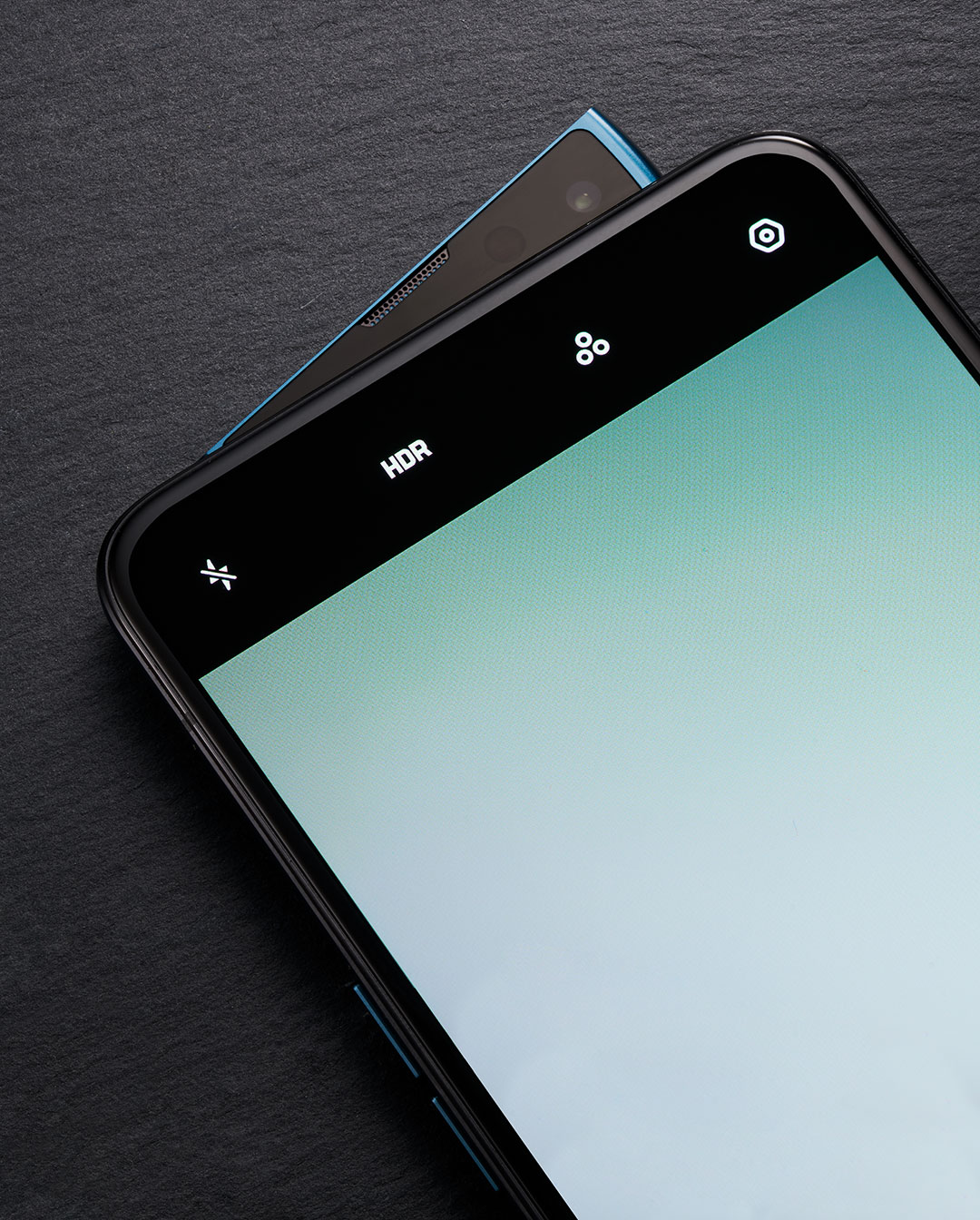 Thanks to the new features, smartphone videography on the Reno 10x Zoom delivers better results than ever before. Picture, for instance, shooting a faraway subject in a background such as a busy street or store. With both 10x Zoom and Audio Zoom, Reno users can cut out the noise or random passersby to get clear pictures and audio of what really matters.
Nokia and OPPO join forces
Of course, none of this would be possible without the dream partnership between OPPO and Nokia. The Reno 10x Zoom is our first model to feature the telecom company's OZO Audio portfolio, an advanced array of smartphone software intended to make it easier for users to create professional-level content.
Besides Audio 3D and Audio Zoom, other features include Audio Focus–which can pinpoint and dynamically track a sound source during recording–as well as Audio Windscreen, which neutralizes the common issue of weather-related mic noise. For post-production, Audio Tune allows users to adjust pitches with a high degree of customization.
To make sure OZO Audio features performed optimally on the Reno, Nokia and OPPO's R&D teams worked together throughout the development process. During the early stages, lab testing was required to calibrate AI algorithms for the device's specific structure and measurements in order to ensure top-notch recording quality.
Through successive iterations of testing and tweaking, the collaborative effort resulted in an optimal setup for the Reno's streamlined form and three-mic array.
Next-level smartphone photography and videography
The Reno 10x Zoom is one of our most powerful models ever. Besides the 10x zoom feature, it also supports an enhanced night photography mode and 4K video recording. Both front camera, housed in a separate pivot-rising panel, and back camera provide powerful shooting capability for users' needs.
Together with Nokia's OZO Audio technology, though, our Reno model truly reaches the next level. No longer will smartphone photography be held back by the same old constraints; customizable, high-quality audio is the key to creating powerful video for more audiences. In addition, Dual Optical Image Stabilization compensates for camera shake solving a common problem of unstable videos when the smartphone is handheld or filming in a moving vehicle.
As smartphone camera performance gets ever closer to that of professional recording equipment, OPPO and Nokia's partnership has helped to close that gap even further. In addition, with its slim 0.93cm width and seamless panoramic screen, the Reno 10x Zoom proves that today's mobile devices really can have it all: looks, convenience, and high performance in one compact package.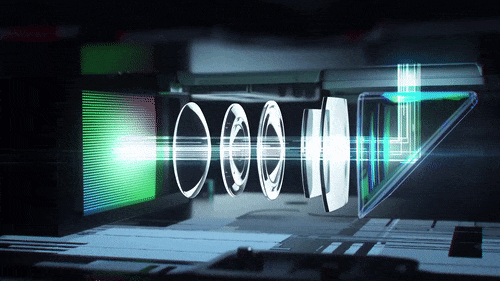 Nokia's OZO technology features both on the OPPO Reno 10x Zoom and OPPO Reno 5G models.