Challenging Perspectives with OPPO Reno2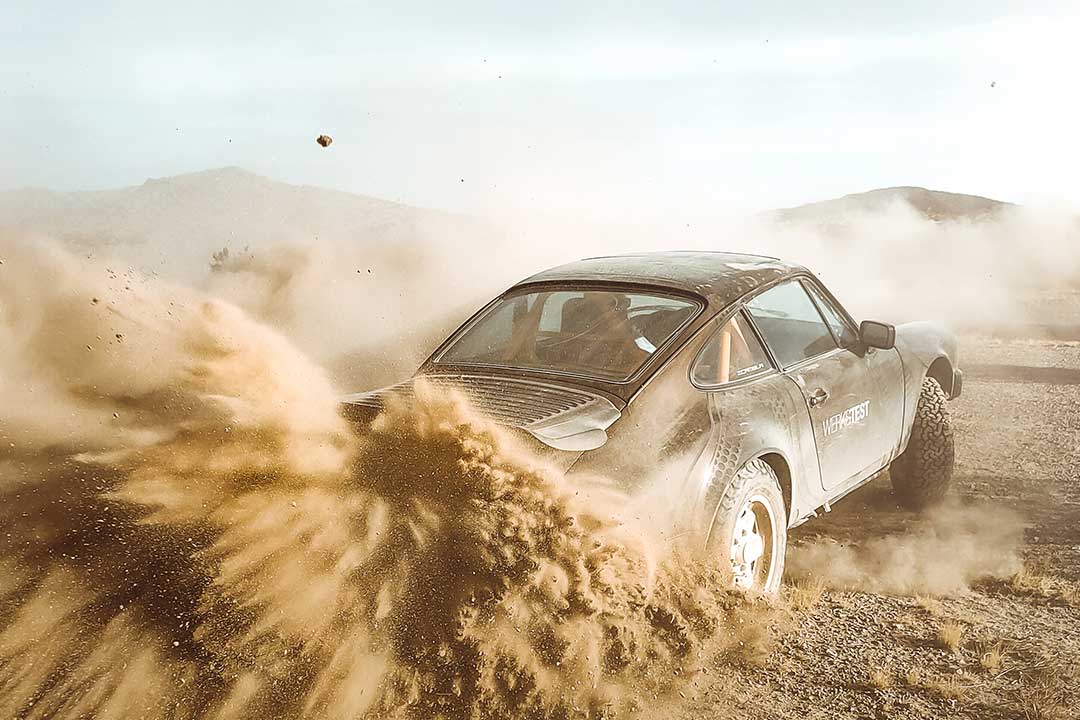 Since the launch of OPPO Reno2, we've reached out to some of our favorite creators and asked them to #ChallengeYourPerspective with the OPPO Reno2. In the past several weeks, we have witnessed creative, bizarre, and astonishing uses of the Reno2's dynamic camera system. From dark and futuristic cityscapes to desert, mountain, and forest landscapes, there is a wide variety of viewpoints to be seen.
Let's have a look at a few of the submissions and undertake this journey together!
The Journey - @alex_meliss

Alex Meliss is true to the OPPO spirit – he is an adventurer. He thrives on exploring nature and making videos of his travels. As an avid skier and snowboarder, Alex's IG feed has a clear theme going on – lots of snow, ice, and water.
This video, however, features a series of cuts filmed from a Reno2 positioned a few steps behind Alex as he is walking along a developing trail. It wonderfully displays the vibrant, scenic that the Reno2 is capable of capturing. The music synchronizes nicely with Alex's forward momentum and the sounds of the town bell and birds chirping appropriately encapsulate the vibes of the areas he treks through.
NYC after dark by @illkoncept shot on #OPPOReno2

Mike Szpot, or illkoncept, is certainly a fan of challenging perspectives. His IG feed is filled with esoteric, dream-like shots from all over New York City. There is often a human subject in his photos; displaying strange figures bustling through their daily lives and conveying ideas and emotions.
His photo featured to #ChallengeYourPerspective, however, is a still image of the New York City skyline viewed through a peephole in a metal wall. The hole is seemingly custom-sized and shaped to perfectly frame the cityscape and features well-positioned graffiti around the frame. This image has a brilliant point of view of the bridge, water, and NYC buildings, and makes full use of Reno2's Night Mode.
@andhikaramadhian Challenging Perspectives with OPPO Reno2's Ultra Wide Angle mode.
"When you change the way you look at things, the things you look at change."
Andhika graces us with a trippy, mind-boggling ultra-wide-angle diagonal view of sand and sky. Andhika's IG feed is brimming with images of the moon, clouds, and a variety of objects which #ChallengeYourPerspective. We recommend taking a deeper look at his work if you enjoy these concepts and themes.

Rainy nighttime scenes with @lucancoutts
Our final two exhibits feature Reno2's exclusive Ultra Dark Mode. Lucan's IG is filled with stunning cityscape shots with flashy, colorful edits. Many of his works feel match the impression of a science fiction film and are meticulously edited to look futuristic and cosmically profound.
According to Lucan, The Reno2 is the first phone camera he has used for his photography, historically opting for professional equipment. He reports that he finds the Reno2's "Night Mode impressively bright, its colours are beautifully vivid & the photos are still super fun to edit." It's terrific that the Reno2's robust low-light technology helped Lucan discover the "possibilities of mobile photography."
Finally, we come to an impressive timelapse of the Downtown LA skyline at night, captured by @emerictimelapse, who writes: "It's amazing to be able to create such great content using just a phone!"
Creativity is all about having a different perspective.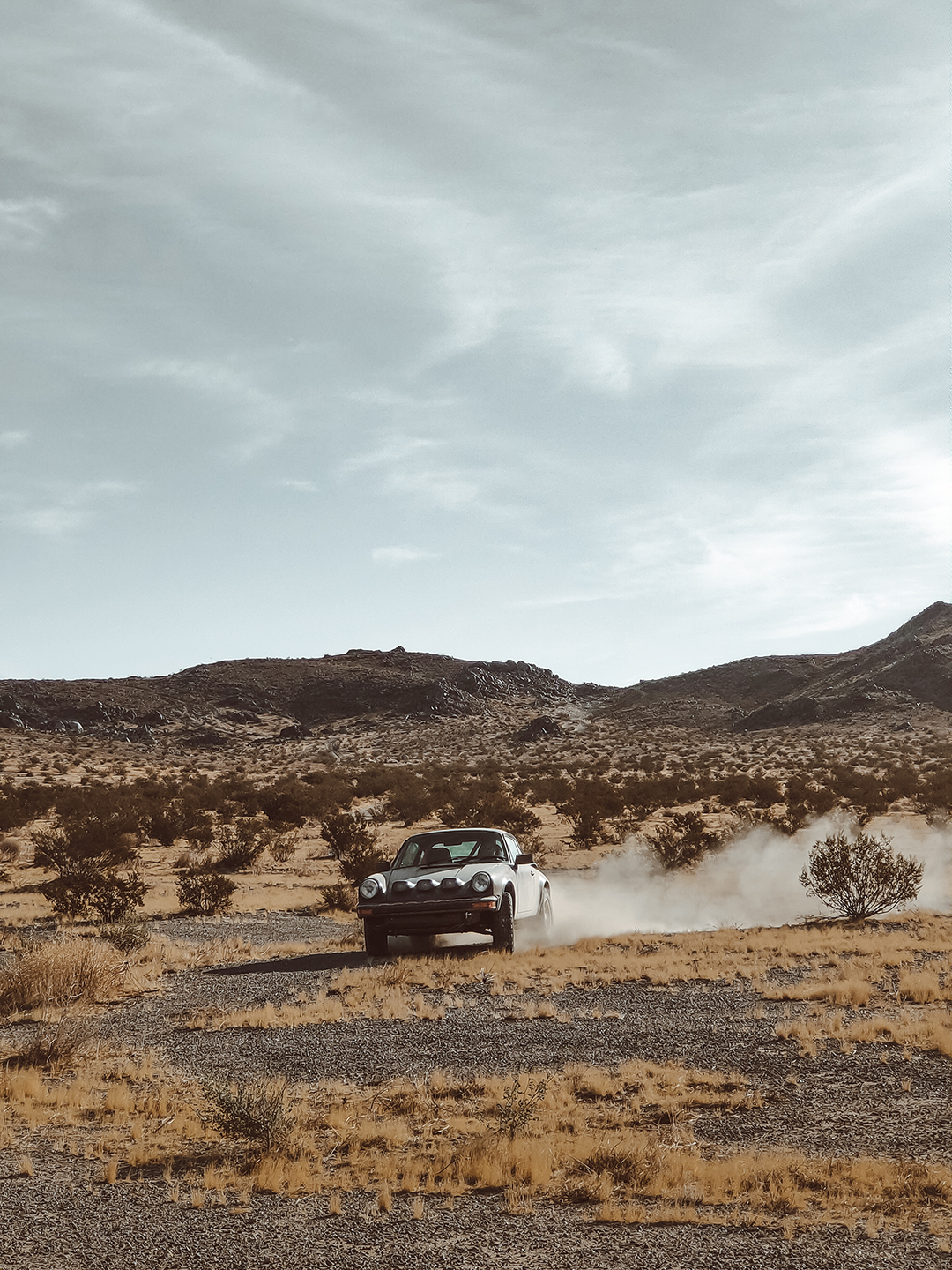 Additional OPPO Reno2 photography Aaron Brimhall