5 Key Features That Make OPPO Reno2 Ideal for Wildlife Photography
2019-12-02
OPPO recently collaborated with award-winning photographer Jayaprakash Bojan to create stunning wildlife footage in the African Savanna!
OPPO Reno2 is one of few modern devices that holds the photo and video capabilities necessary to capture the entire beauty of nature and wilderness. From its intensive quad camera system to the finite features that enable precise, meticulous creations, Reno2 has any photographer/videographer covered! The only part of the equation that's missing is you – grab your device and get to taking some dazzling original content!
Here are the 5 outstanding reasons you should pick up your OPPO Reno2 next time you head out into nature!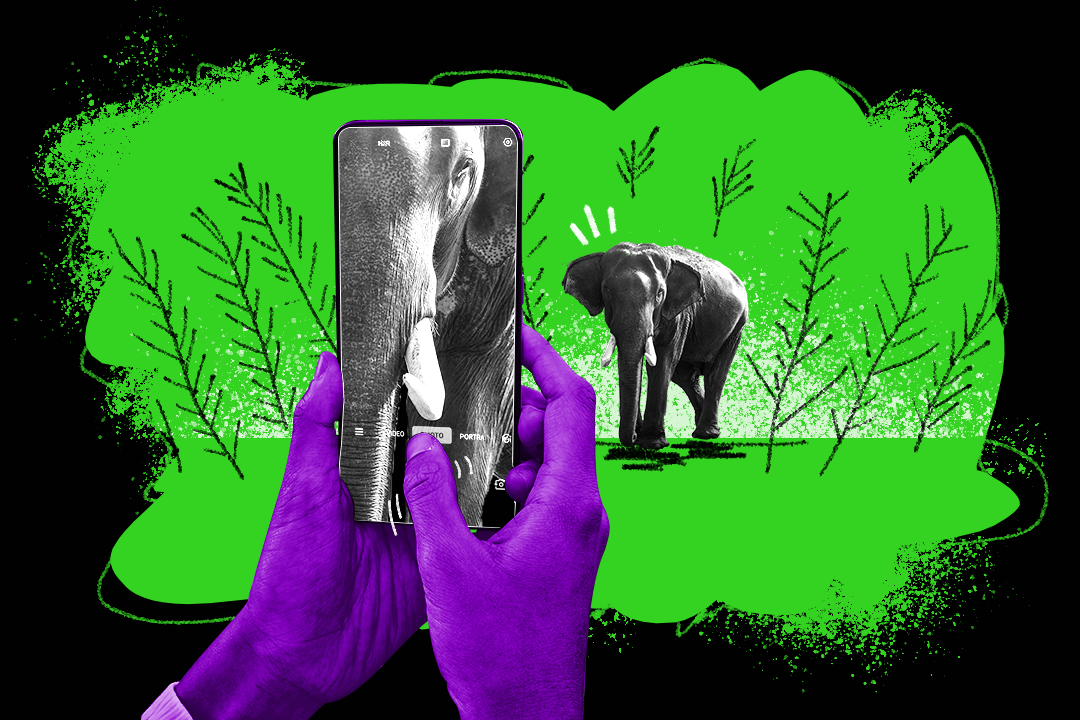 It's streamlined, accessible, and has the right tools for each job.
No creative project is out of OPPO Reno2's reach. On par with the functions of many of the prevailing camera models, its multitude of modes and editing features enables everyone to be an inspiring creator.
48MP main camera for ultra-high-resolution images, Ultra-wide angle for magnificent wide-angle shots, 5x hybrid zoom and 20x digital zoom for capturing every astonishing detail.
Reno2 features are all fun and easy to use, which makes the process of creating your own visual content an absolute joy.
5x Hybrid Zoom enables insane close-ups.
Did we mention the Reno2's 5x hybrid zoom yet?
By taking advantage of both digital and optical zoom, hybrid zoom can create a significantly clearer resulting image. Hybrid zoom uses software enhancements and computational photography to combine several photos and create the ideal image!
If you're planning to zoom in on a giraffe, tap the zoom icon to get even closer!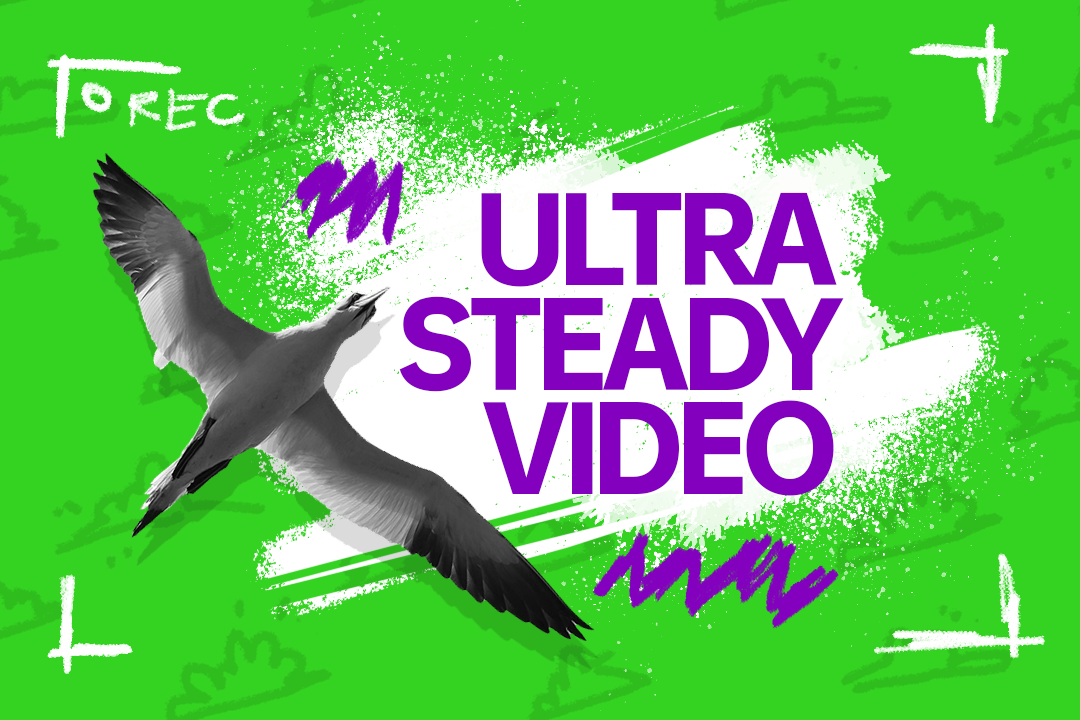 Ultra-steady video enables flawlessly clear recordings
Need to record while on the move? No problem! Turn on OPPO Reno2's Ultra-Steady Video function and run, ride, fly!
This function is newly specialized for the Reno2 and immensely improves the capability of following recorded action on your phone by combining OIS and EIS.
Being able to fly with the birds, jump with a kangaroo, or race with a rhino (we advise you not to do this one) and capture it all on a reliably smooth video up to 60fps makes creating active and explorative content on your phone more exciting than ever before!
Extraordinarily durable – You can depend on your Reno2 whenever you need it.
Much like the wild gorillas seen on jungle safaris, OPPO Reno2 is brawny and ultra-dependable.
There are always those cases where it's possible to unfortunately drop your phone while on the move. No worries – the Reno2 can take a bit of a beating in the name of a creative cause. Thin, light, and extremely damage-resistant – Reno2 is armed with the latest iteration of Gorilla Glass, Gorilla Glass 6.
The Reno2 is great for both creative activities and active play. The durability of Reno2's build allows for a bit of fun recklessness even if you drop it.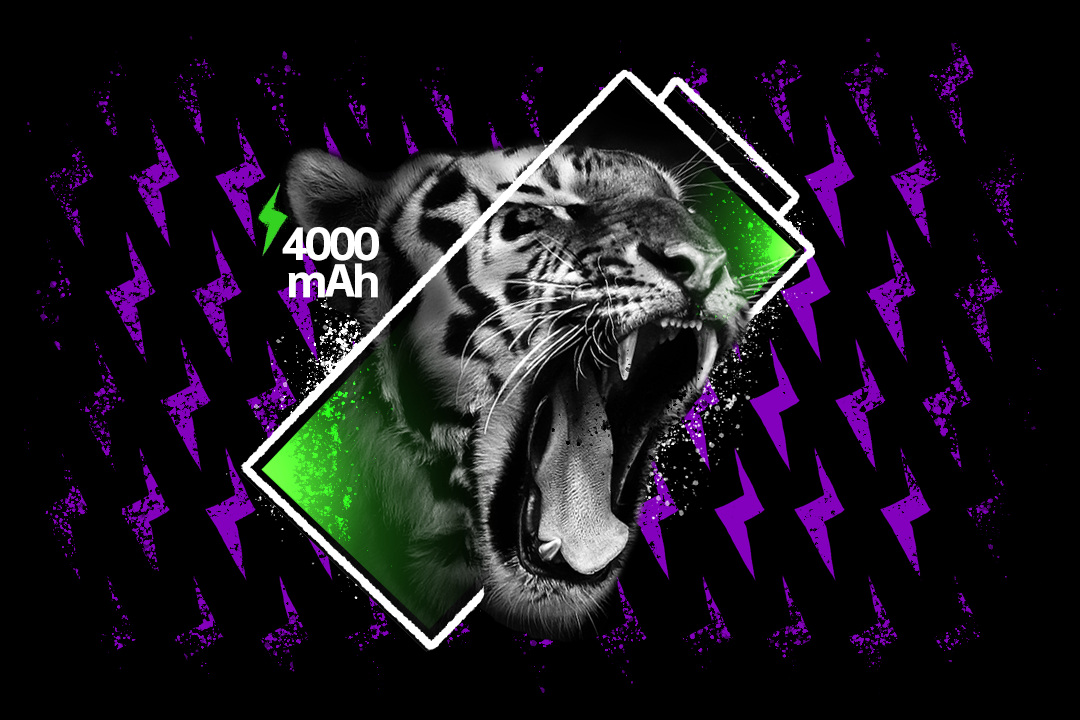 Planning on a long trip? This battery is designed to last.
In yet another way, the Reno2 is about the most dependable contemporary mobile devices can be.
Equipped with a 4000mAh battery and incredibly quick charging speeds, the Reno2 makes it so battery life is almost never a concern. Know you're going to be gone for a while or going on a longer trek somewhere far? You can rely on Reno2 to be there with you for the whole journey. For when you forget to charge overnight before your next trek, quickly connect for 30 minutes before you go and get up to 51% charge.
Head over to the OPPO Official YouTube to watch the full videos of Award-winning wildlife photographer Jayaprakash Bojan uncovering the secret life of animals in South Africa.