Less Time, More Charge
A thirty-minute charge will get the mobile phone to 75% of battery. With 4x faster
charging speed than conventional chargers, the VOOC flash charging system will have
your phone ready to go when you are on your way out the door.
*Actual charge effect will vary due to battery capacity, temperature and etc.
Safety Guaranteed
Compared with the conventional high current protection, VOOC uses 5 levels of protective layering from the adaptor to the port and interior of the phone. VOOC has replaced the voltage reducing circuit with an MCU, effectively preventing your mobile phone from overheating while charging.
Five Layers of Protection
Voltage Tester built into Adapter
VOOC Identification built into Adapter
VOOC Identification built into Phone
VoltageTest built into Phone
Fuse built into Phone
Smaller and Smarter
Smaller and Smarter, the same amazing charging speed, twice the convenience. With the LED indicator, you do not need to activate the display to check the status of the phones charge. The indicator can notify you whether the USB is plugged into the VOOC. Smart life begins with "small" things.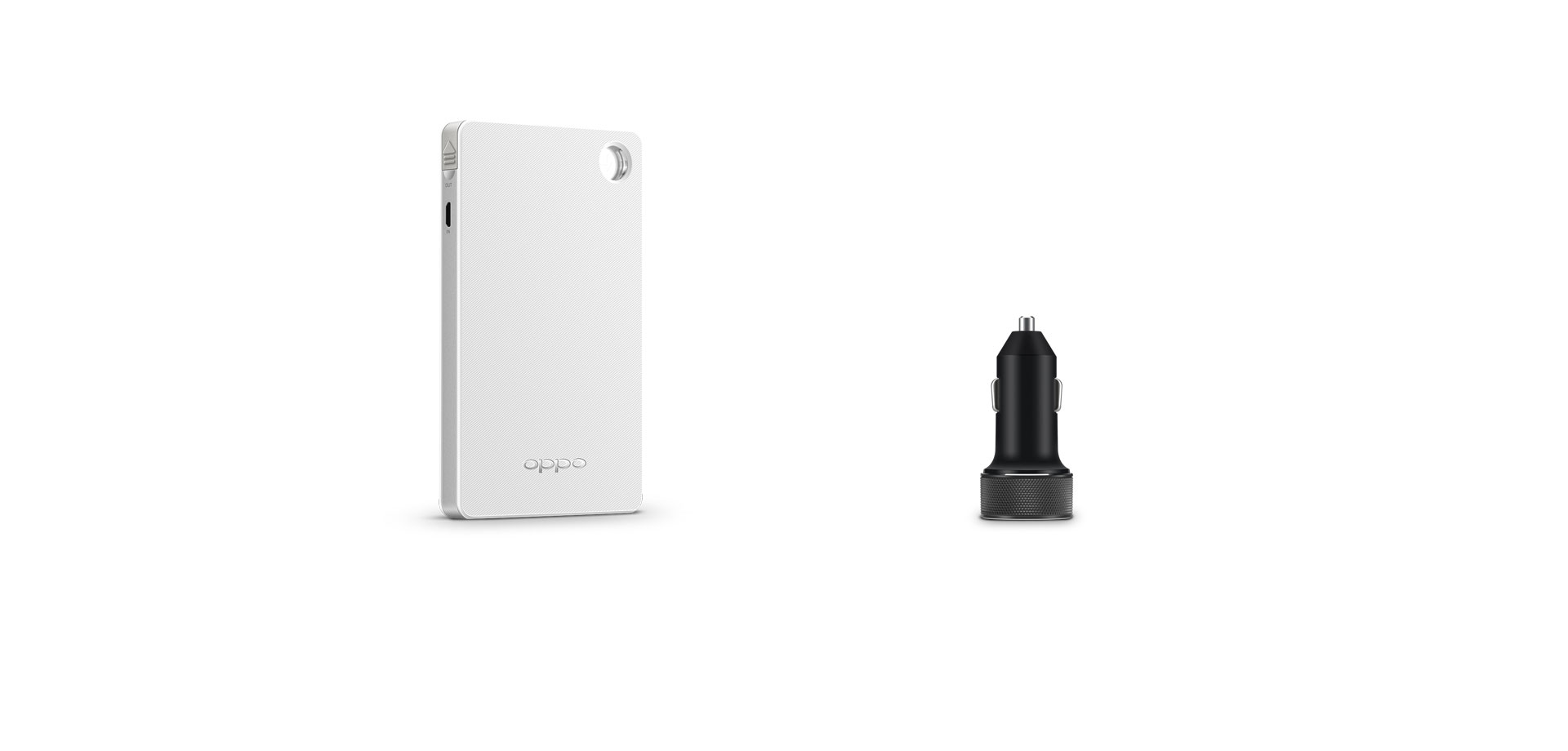 VOOC Power Bank
Keep up with your life.
VOOC Car Charger
Make your journey carefree and highly efficient.