OPPO Find X Automobili Lamborghini Edition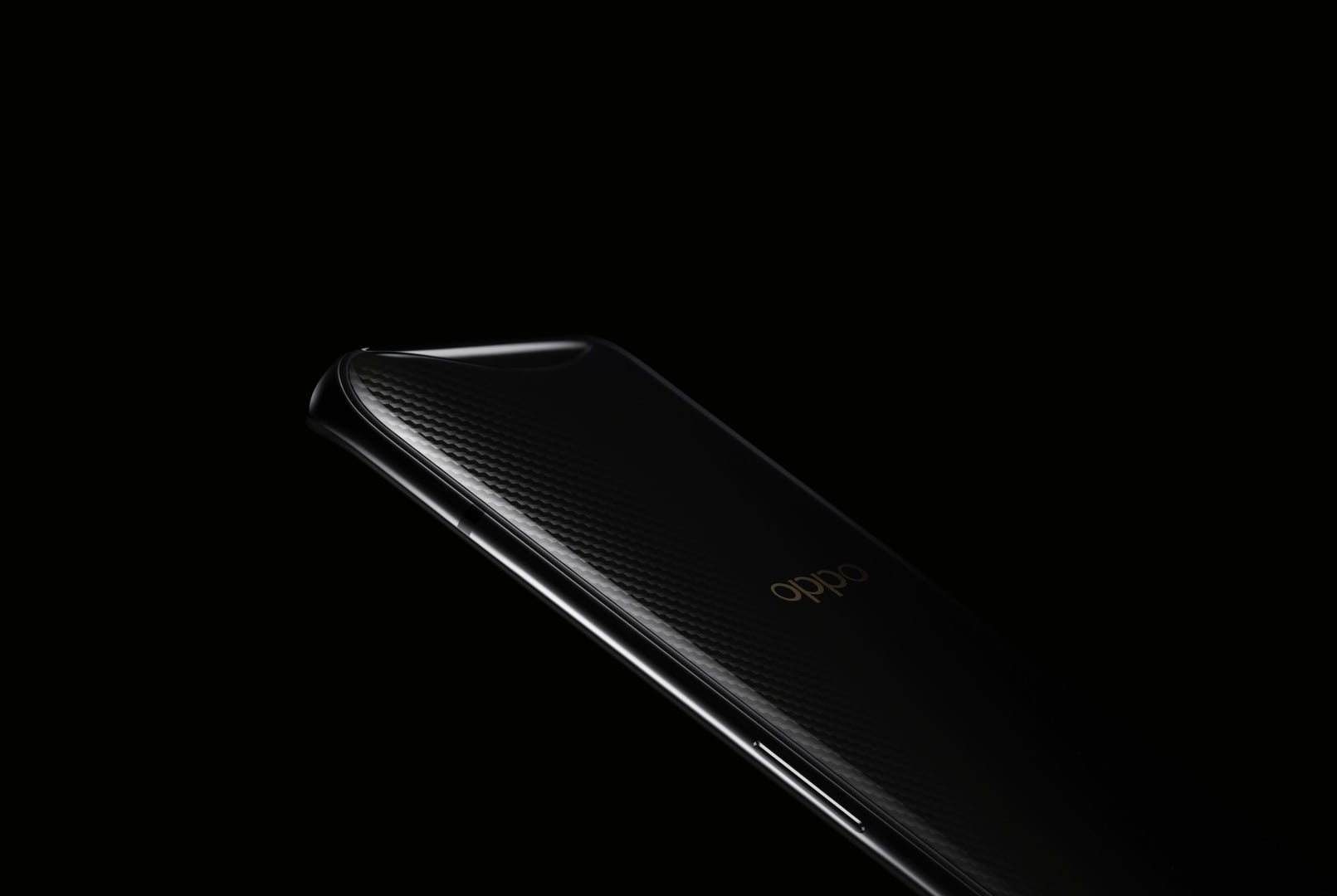 OPPO Find X Automobili Lamborghini Edition
Explore a new realm of design and speed
The lined black carbon pattern under the glass body blends extreme strength with the intense texture of a precious gem to give the OPPO Find X Automobili Lamborghini Edition a seductive dynamism. The suspended 3D Lamborghini logo appears to float on top of the body whichever way you look at it. The depth of the moving shadows and lights create an unparalleled vitality in the OPPO Find X Automobili Lamborghini Edition.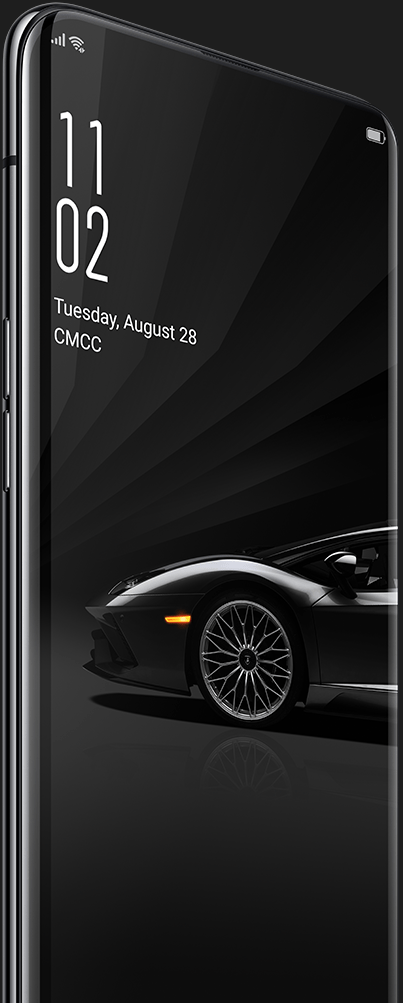 Custom UI in the Lamborghini Version
A Classic Throughout
From the body to its interior, the Lamborghini has a unique and classical disposition. We apply the characteristics of an extreme sports car to the UI design, applying a streamlined shape with distinct edges, and together with the signature Lamborghini lighting elements, the entire UI is now more fashionable and dynamic.
SuperVOOC
Another revolution in charging speed
OPPO Find X Automobili Lamborghini Edition is loaded with SuperVOOC Flash Charge. It uses a bi-cell design equivalent to the energy from a 3400mAh battery. The maximum charging power is close to 50W, and it takes only 35 minutes to fully charge the mobile phone. SuperVOOC charges at a speed like that of a Lamborghini to once again lead the revolution in mobile phone charging.
50W
The maximum charging power
Snapdragon 845, 8GB+512GB
Faster than ever
Equipped with the Qualcomm Snapdragon 845 and 8 GB running memory, OPPO Find X Automobili Lamborghini Edition offers extremely high performance. The huge storage memory of 512 GB makes data processing more efficient while the game acceleration mode optimizes fast and smooth gaming.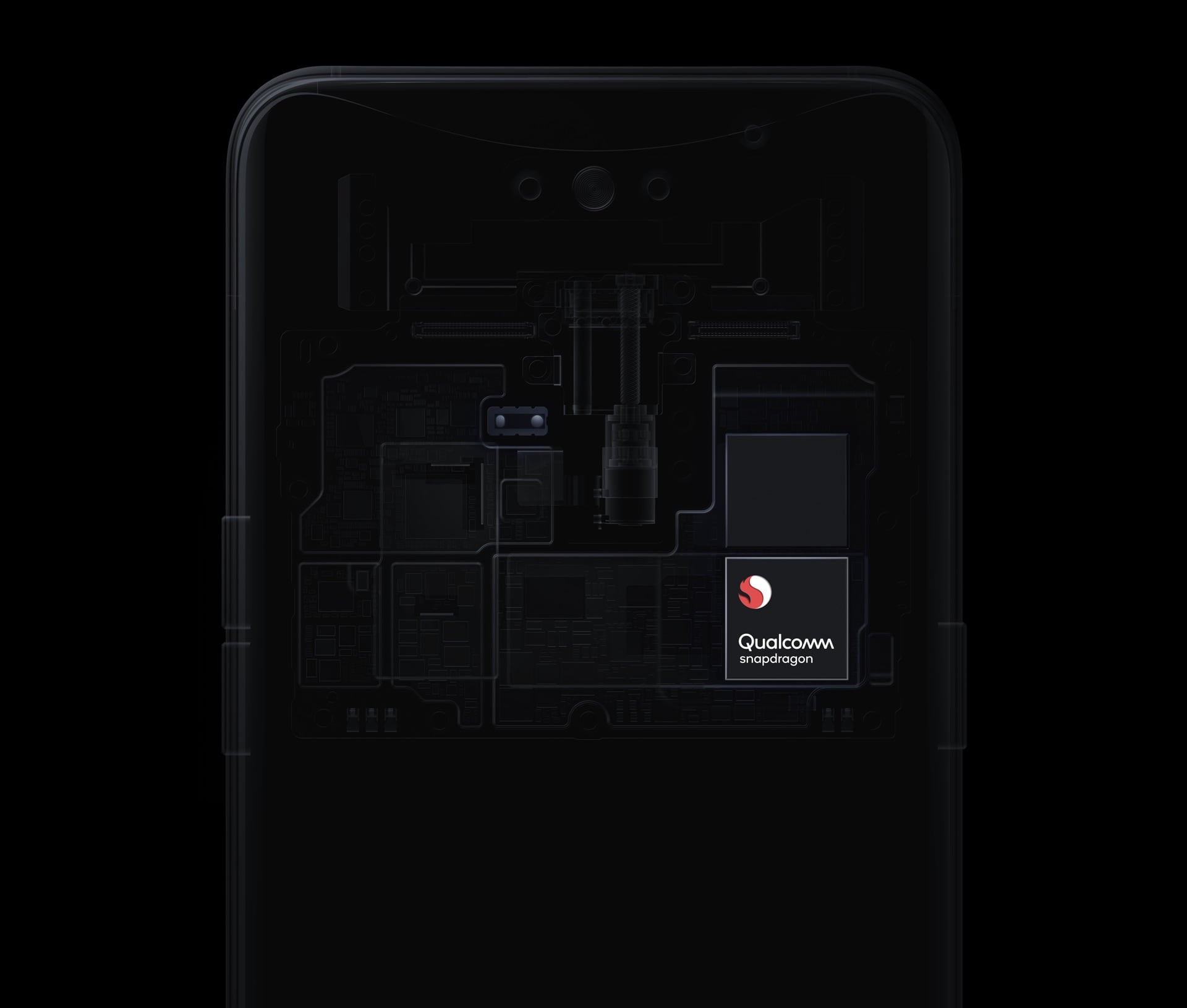 Snapdragon 845
Mobile Platform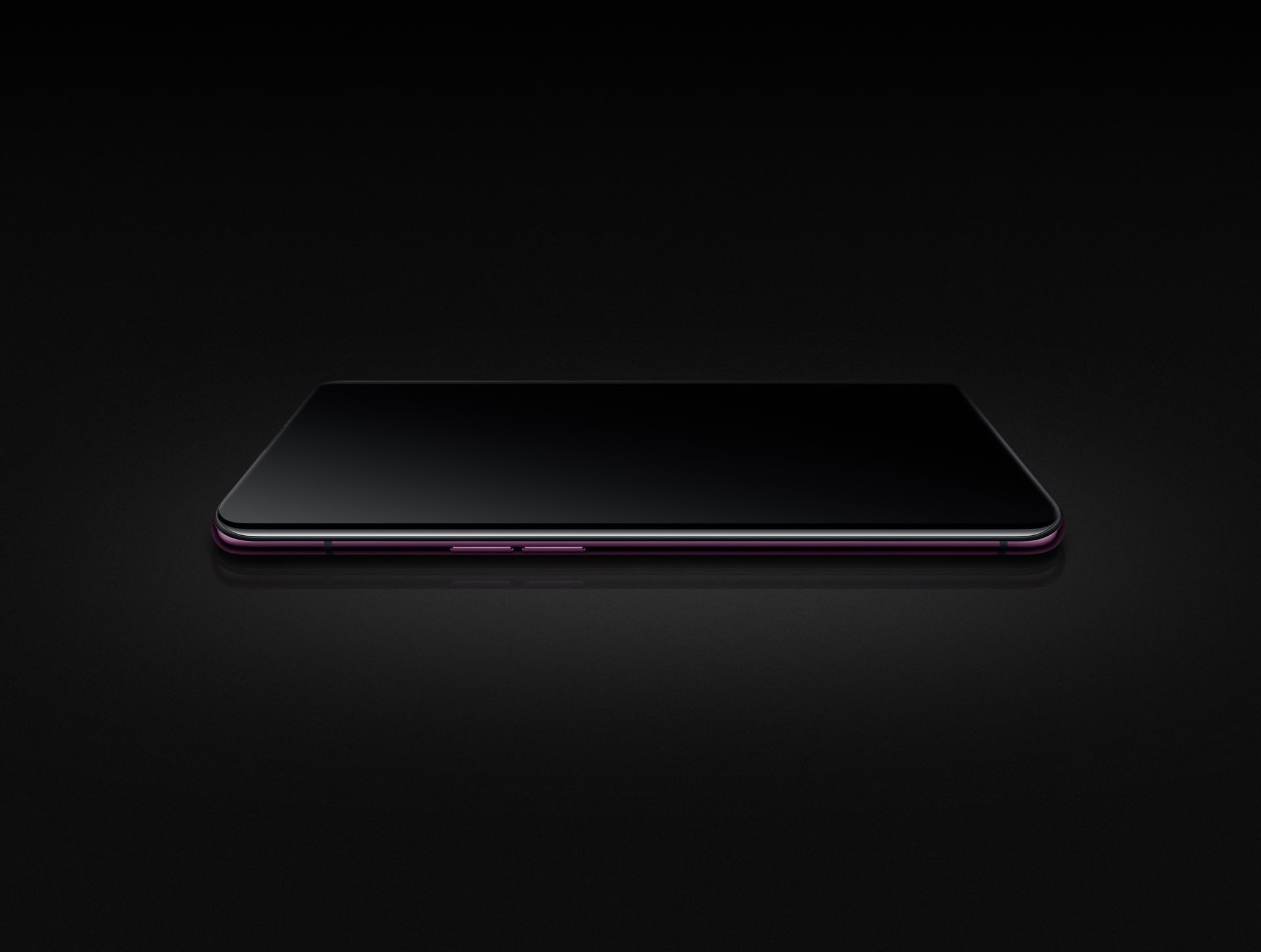 Panoramic Arc Screen
A visual revolution
OPPO Find X Automobili Lamborghini Edition is the world's first panoramic designed phone, embracing the beauty of nature into a leading technology product. OPPO Find X combines two seamless pieces of glass with the front screen featuring a gorgeous panoramic view.

Stealth 3D Cameras
Beauty inside and out
The stealth 3D cameras are not just hidden but contain a number of innovative technologies; 3D Face recognition system, front camera, rear dual camera and many intricate sensors. The state of the art stealth 3D cameras will redefine smartphone photography.
Sliding Structure
Fall Protection
300,000+ Times
Durability Test
Fully Customized Accessories
Quality comes from details
All the customized accessories in the OPPO Find X Automobili Lamborghini Edition are designed exclusively for it. From the customized carbon texture, O-Free wireless Bluetooth headset, SuperVOOC charge head, classic bright yellow braided charging cable to the exclusive packaging box that adopts the tail light design of the Aventador "Y", OPPO Find X Automobili Lamborghini Edition is an manifestation of elegance and quality in its entirety.